*this page contains affiliate links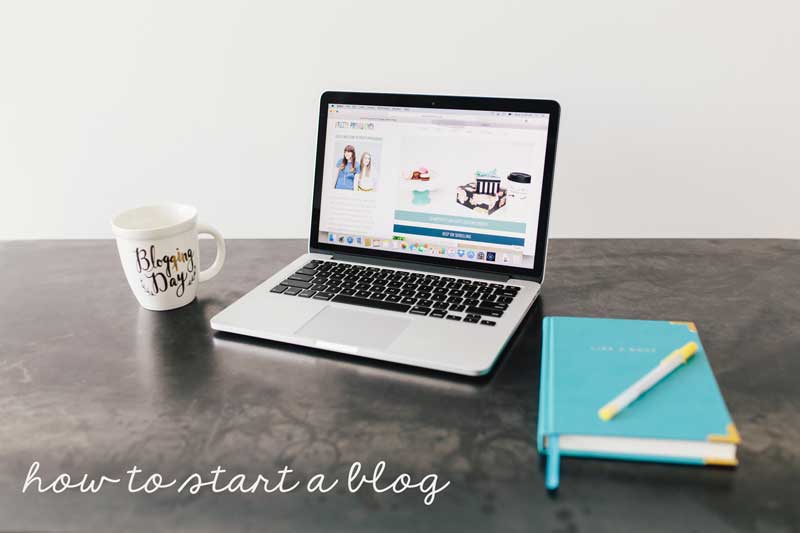 If you have wanted to start a blog but you don't know where to start – look no further! Here are all of our tips and resources on how to get up and running + some of our favorite tools!
HOW TO START A BLOG
What you will need:
Domain Name
Hosting
WordPress.org blog – NOT wordpress.com, there is a big difference between these two! I will explain more below.To make this easier to understand, let's compare a blog to a house you want to buy. The domain name is your address, hosting is the mortgage company you pay monthly to own the house, and your WordPress blog is the actual house!
Step 1: Purchase a domain name. They are typically inexpensive (less than $10/year) to own and can be renewed every year. You want to choose something original, that won't be mixed up with other 'big' companies or websites.
Use this handy tool to see if your domain name idea is available! If it is, snatch it up before someone else gets it!
Step 2. Get a hosting plan.
We recommend Bluehost for domain name and hosting! It's very reasonably priced and the best for bloggers that are just starting out. CLICK HERE to sign up for your hosting.
So, you have a domain and hosting now, next you just need to sign up for WordPress.org and you will be ready to do the fun stuff!
Step 3. Set up WordPress.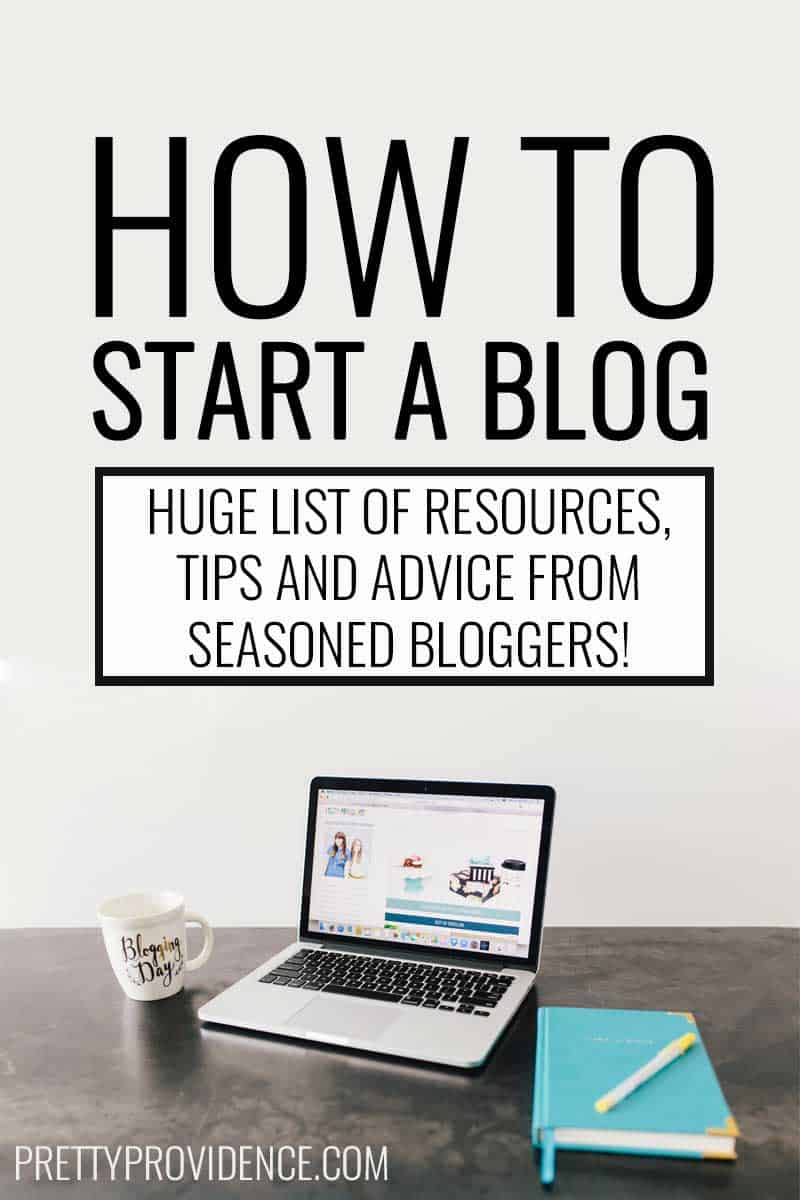 Why start with a WordPress.org blog over blogger (blogspot) or WordPress.com when those are free? If you are serious about your blog, you want to have complete ownership of your content. Kind of like owning a house, a self-hosted blog belongs to YOU, while a WordPress.com or Blogger blog does not. You would basically just be renting your blog and it could be taken out from under you at any time, without notice or any way to get it back. You also have more restrictions about what you can do with it in general. It's just better, trust us.
Step 4. Congratulations, you are up and running!
If you are at this point, you probably also want to know HOW to go about blogging. You are in luck!
Having good photos is important if you want to grow your blog. We have come SO far in the past four years and still have a LOT to learn about photography. All this to say, don't be intimidated, everyone starts somewhere! Here are two of my favorite resources for improving your photos:
Cool Photo School by Sugar & Cloth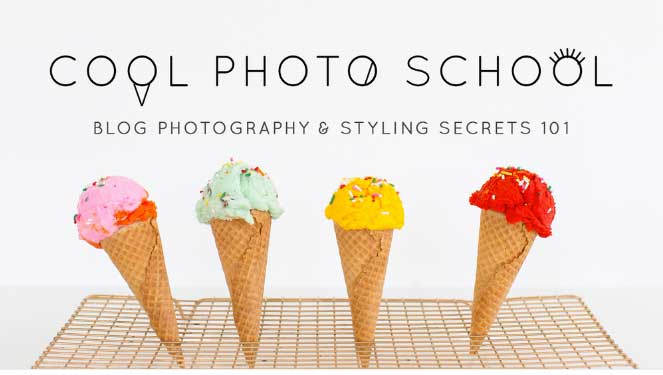 Pinch of Yum – Tasty Food Photography eBook.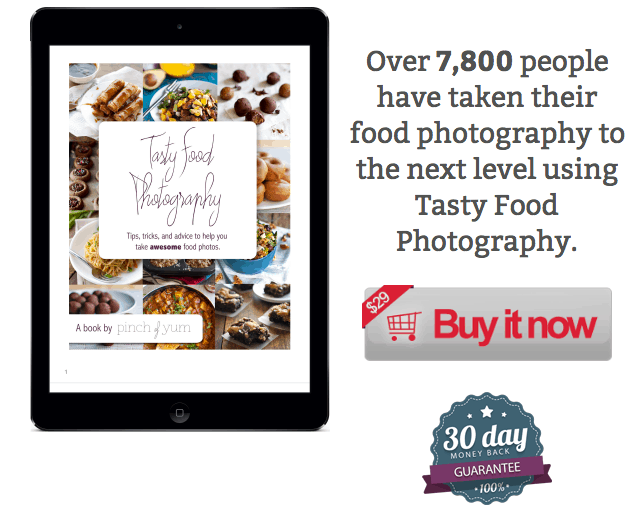 Our best tips and advice for getting started:
[COMING SOON!}