This is a sponsored post written by me on behalf of Culligan International. All opinions are 100% mine.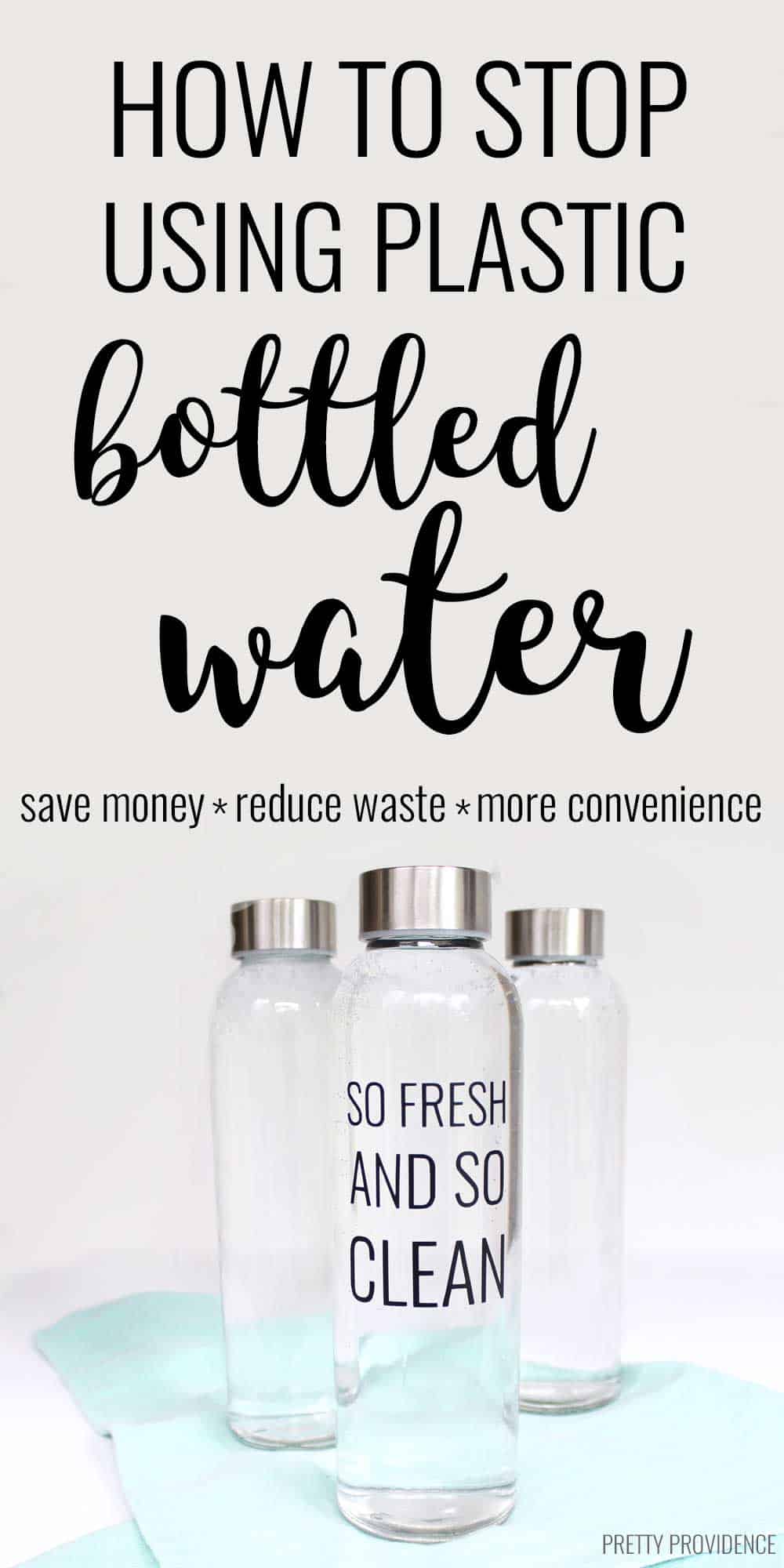 We ALL want clean, great tasting water to drink. Actually, we NEED it. Sometimes it's not so simple as just filling up your glass at the tap and drinking it up, though. For the past 4 years, I have barely had any tap water. Where I live, the water does not taste good. I tried to get past it but I never could. Once on a movie I watched, someone called Houston 'The Carcinogenic Coast.' Well, it's true. There are a lot of carcinogens and gross things in our air and water here. It may be legally okay for drinking, but it isn't great, ya know? So alternatively, I would buy plastic bottles of water. All the time. I felt guilty about it every time I did. I know that using plastic water bottles creates soooo much trash and it's bad for the environment, but I kept doing it. How do you stop using bottled water when your tap water tastes like chemicals?!
Not only did I hate contributing to the bottled water problem, I also didn't like spending money on water bottles, running out of it and then not having any good water to drink, or lugging it home from the store when I had to re-buy! It has been a serious inconvenience. I finally told my husband that I really wanted to find a filter for our tap water, and started shopping around. The timing could not have been more perfect when I was contacted about trying the Culligan Aqua-Cleer Reverse Osmosis System.
They came out and tested my tap water first. I knew you guys would want to see all the impurities they found, so I took a picture. On the left is reverse osmosis water, and on the right is what me and my family have been getting out of our tap before now. Can you even believe all that stuff at the bottom?!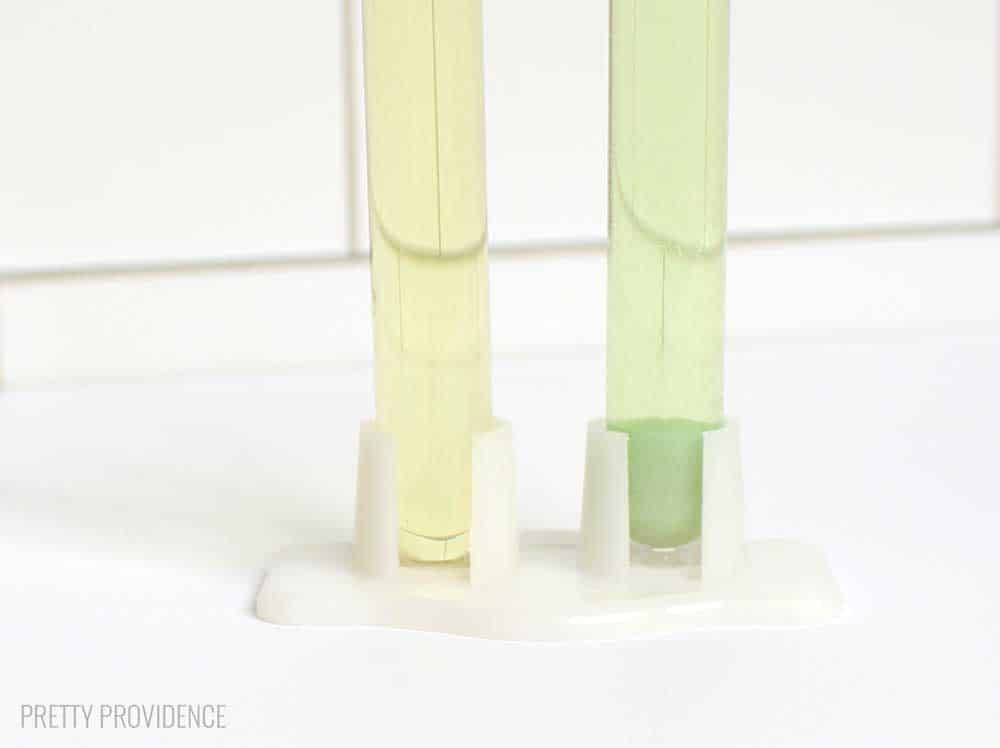 I wasn't sure if this was something that I could afford, but as it turns out you can get this system for as low as $13 a month. You guys. I was spending more than that on bottled water. So for that price, you are not only getting cleaner water that never runs out, but you are helping to reduce the amount of plastic bottles that end up in landfills. Our water tastes SO good now and I am in love with the system.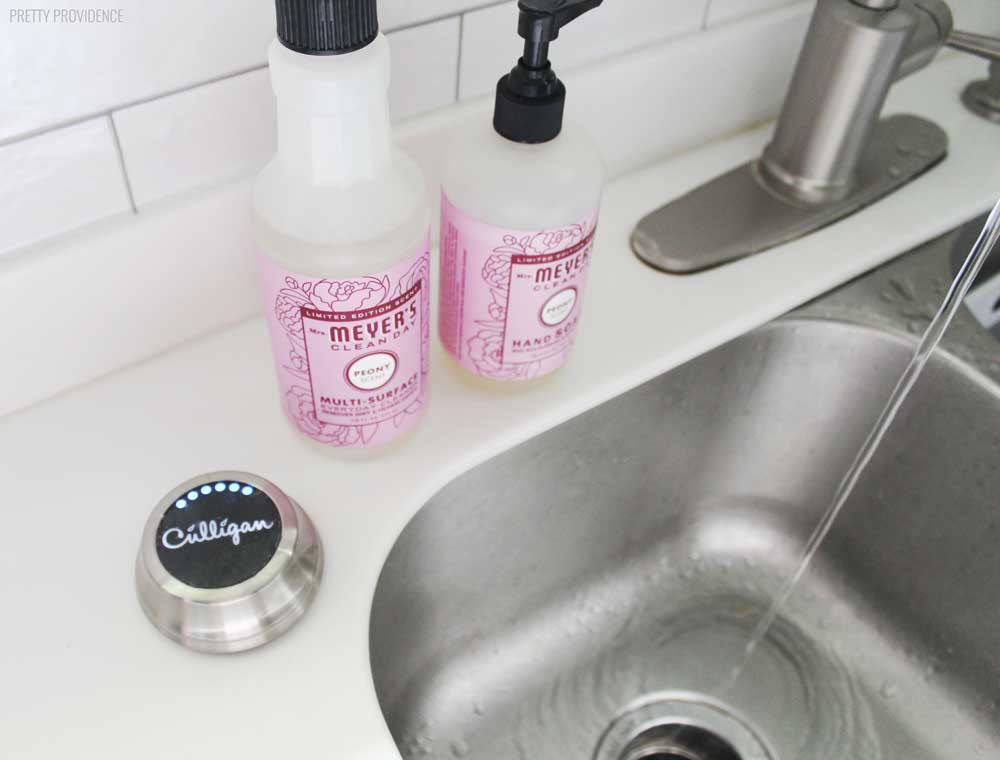 I still like my water to be SUPER cold, so I bought some glass bottles to fill up and keep in my fridge. This way it's easy to take with me when I am on the go, and I can keep refilling these bottles instead of throwing them away when I'm finished. Of course I added some flair to them! Who would I be if I didn't personalize? #sarahlabelsthings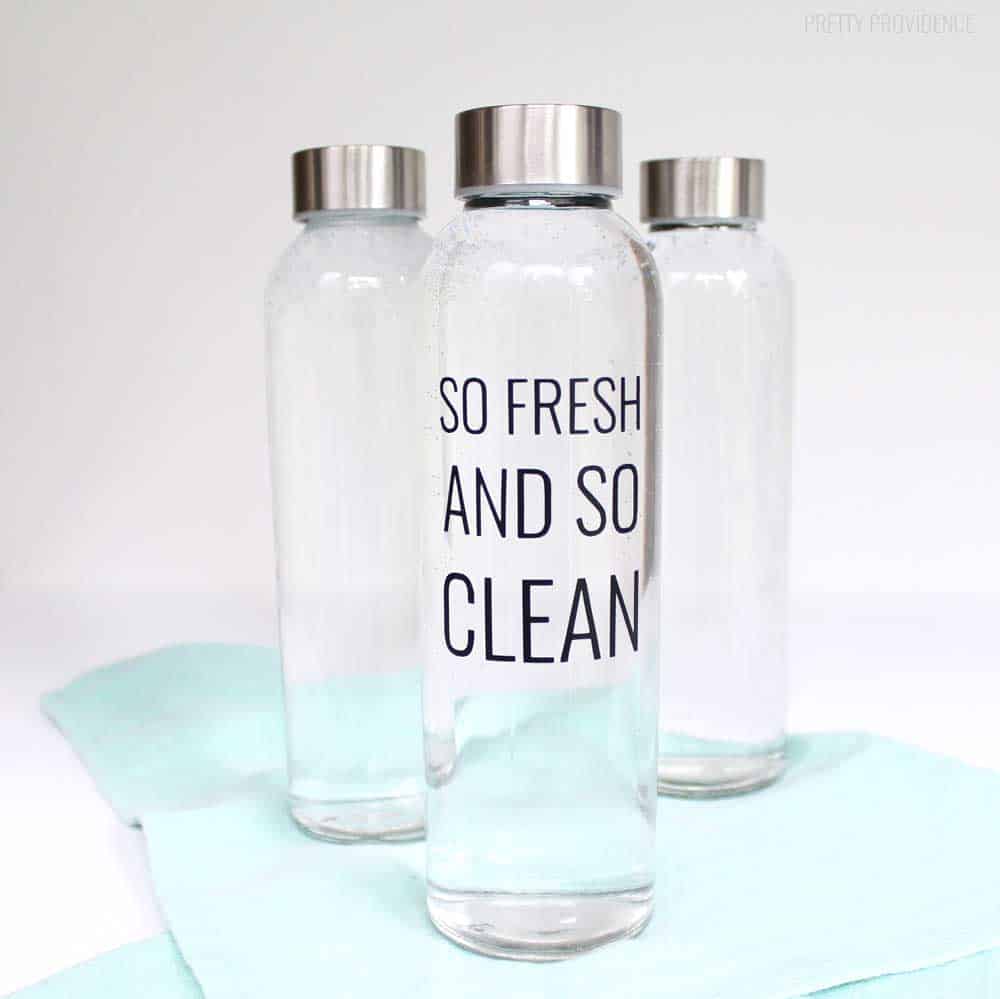 Here's a little video showing you how the Culligan ClearLink Pro works. You just push the button and then the filtered water comes out. So simple, and you don't have to drill into your countertop or anything. LOVING THIS. If you are sick of using bottled water too, contact your Culligan man. Then get you some of these sweet bottles, and be proud of yourself. You will be saving money, reducing waste and increasing convenience. That's a triple win!