I have a monthly craft group of friends who all get together and we just… craft! One of my friends requested a tassel earrings DIY night and when I started playing around I knew I needed to share all the details with you! They turned out so cute and are so simple!
I usually blog over at Practical and Pretty but I am so excited to be sharing this fun idea with you today!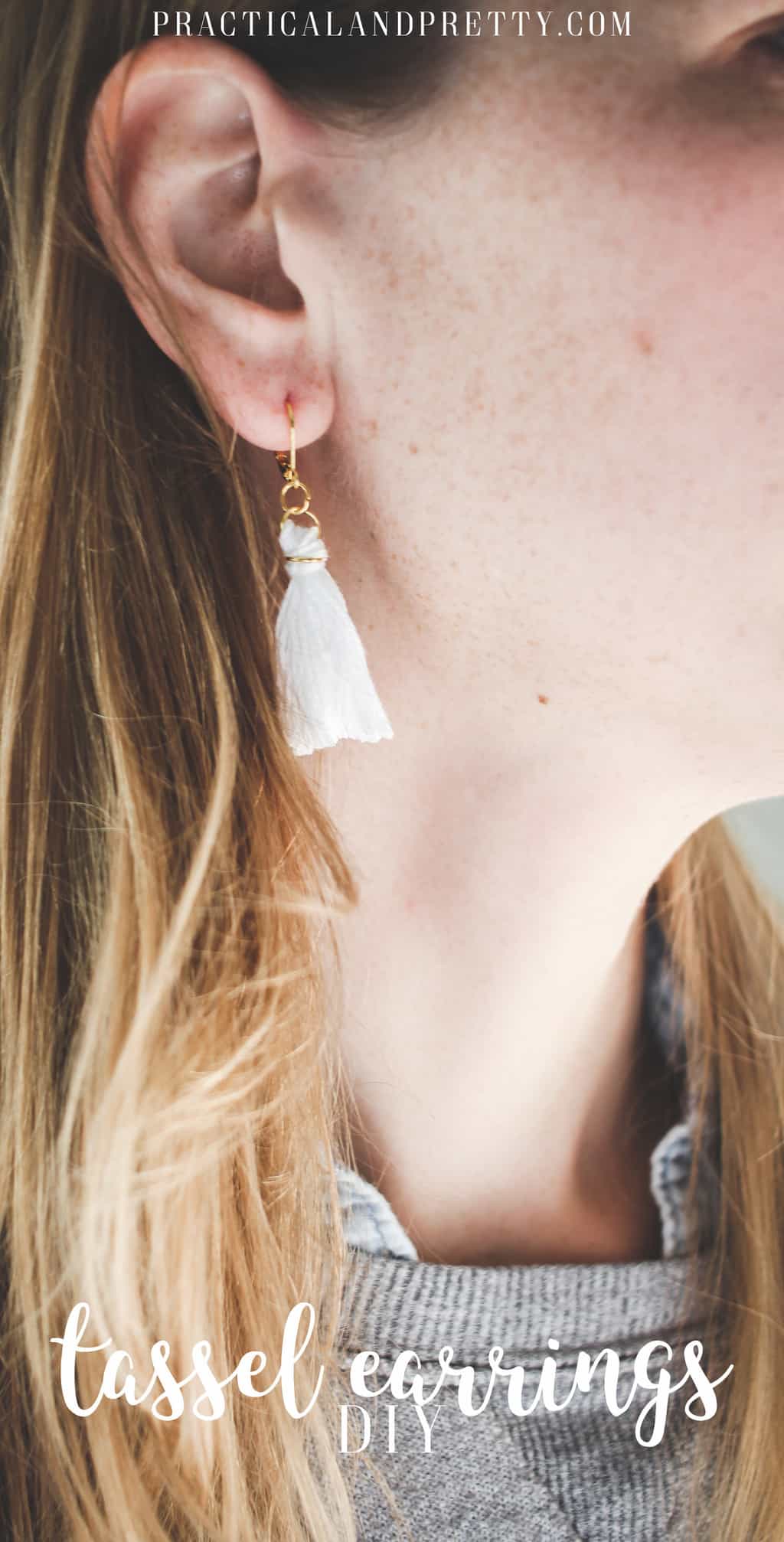 What you need for your Tassel Earrings
Embroidery Floss (one 8 yard bundle should plenty but of course you'd need more depending on how long you'd like your tassels.)
6 jump rings
Earring hooks or loops
Pliers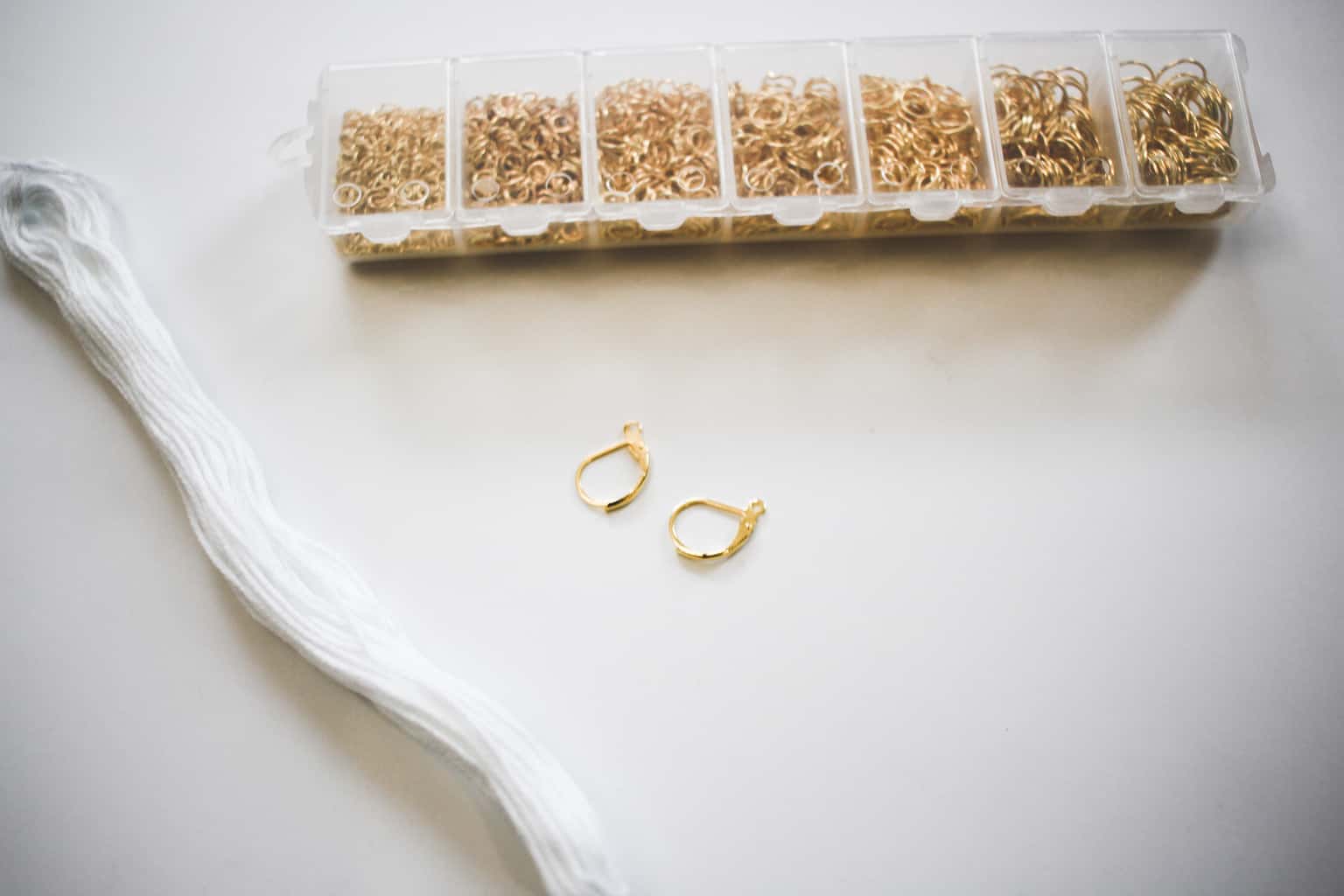 To create your tassels, you will put your embroidery floss around two fingers.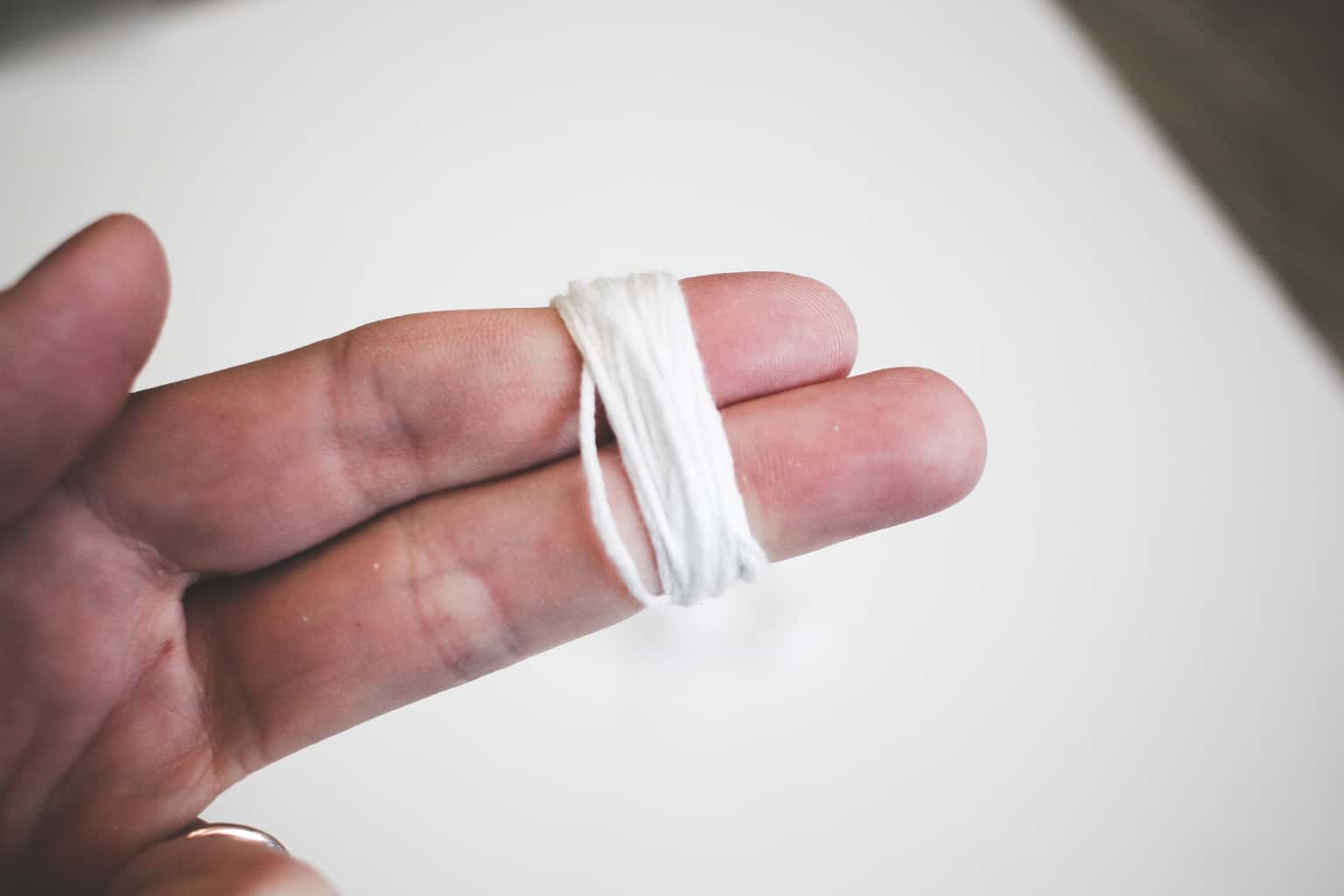 Take a jump ring and loop it through the top of the floss.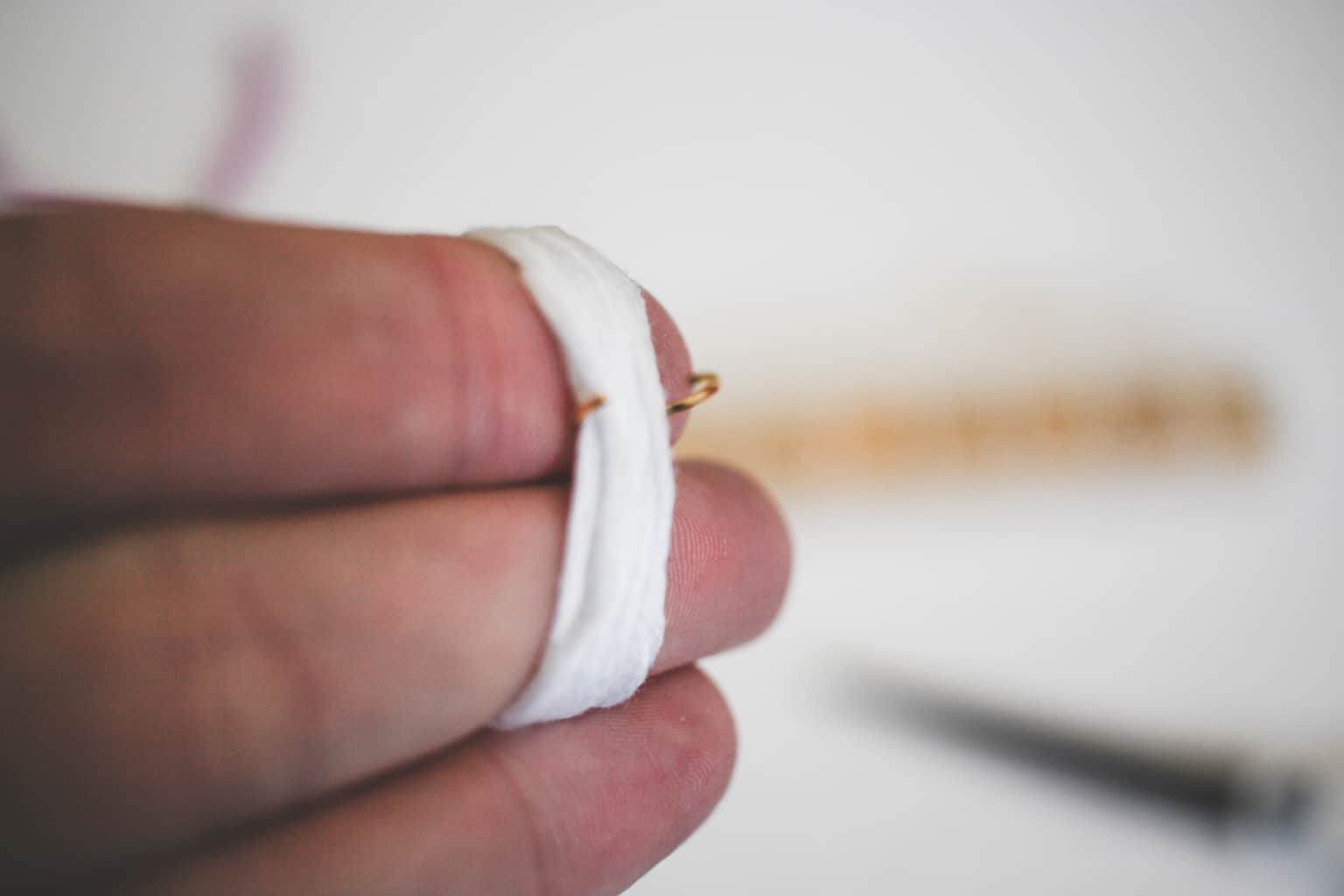 Cut the floss on the opposite end of the jump ring and tie it off with an end of the floss.At this point I put a jump ring around the tied area to make it look a bit more finished.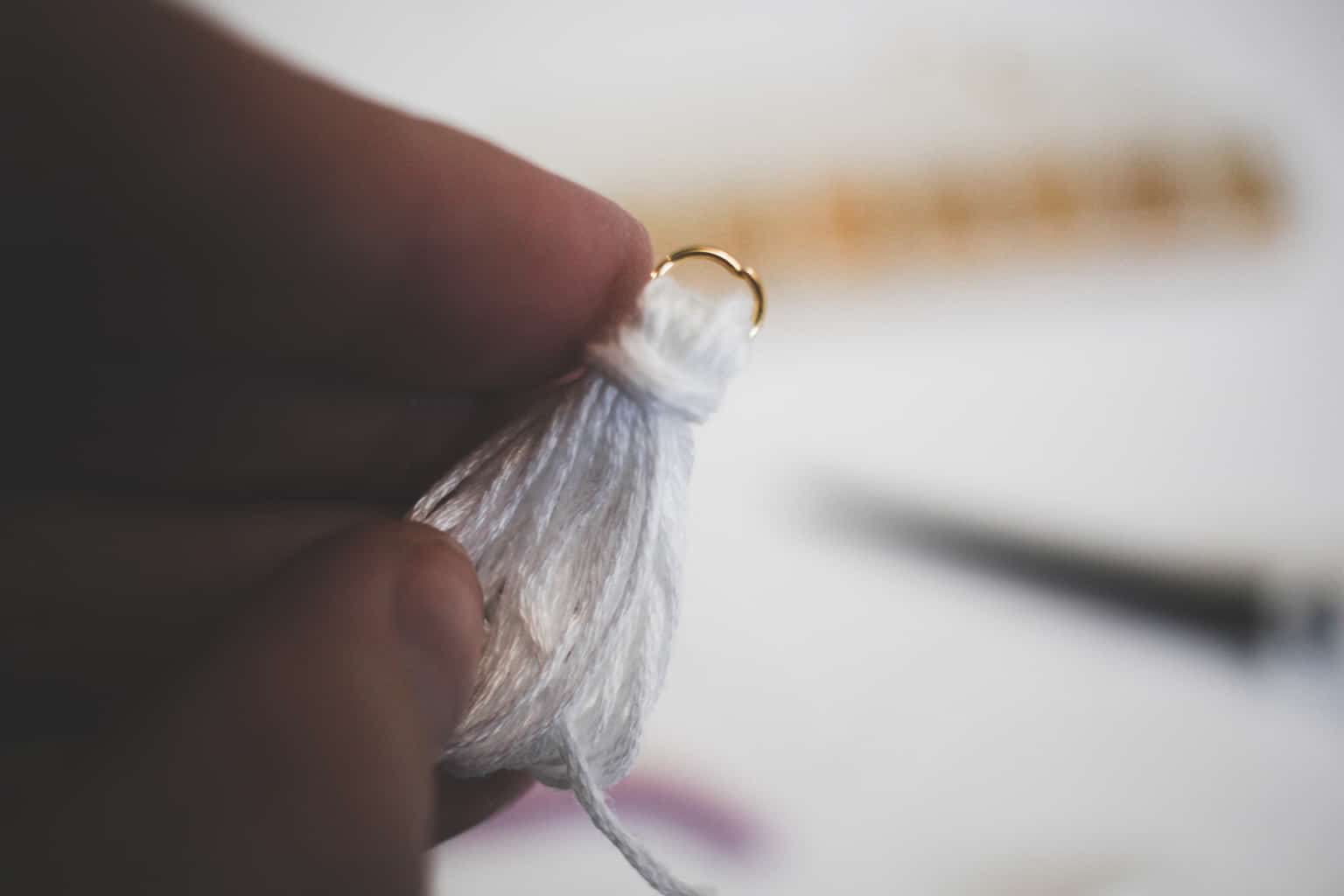 Next, trim the edges to all match.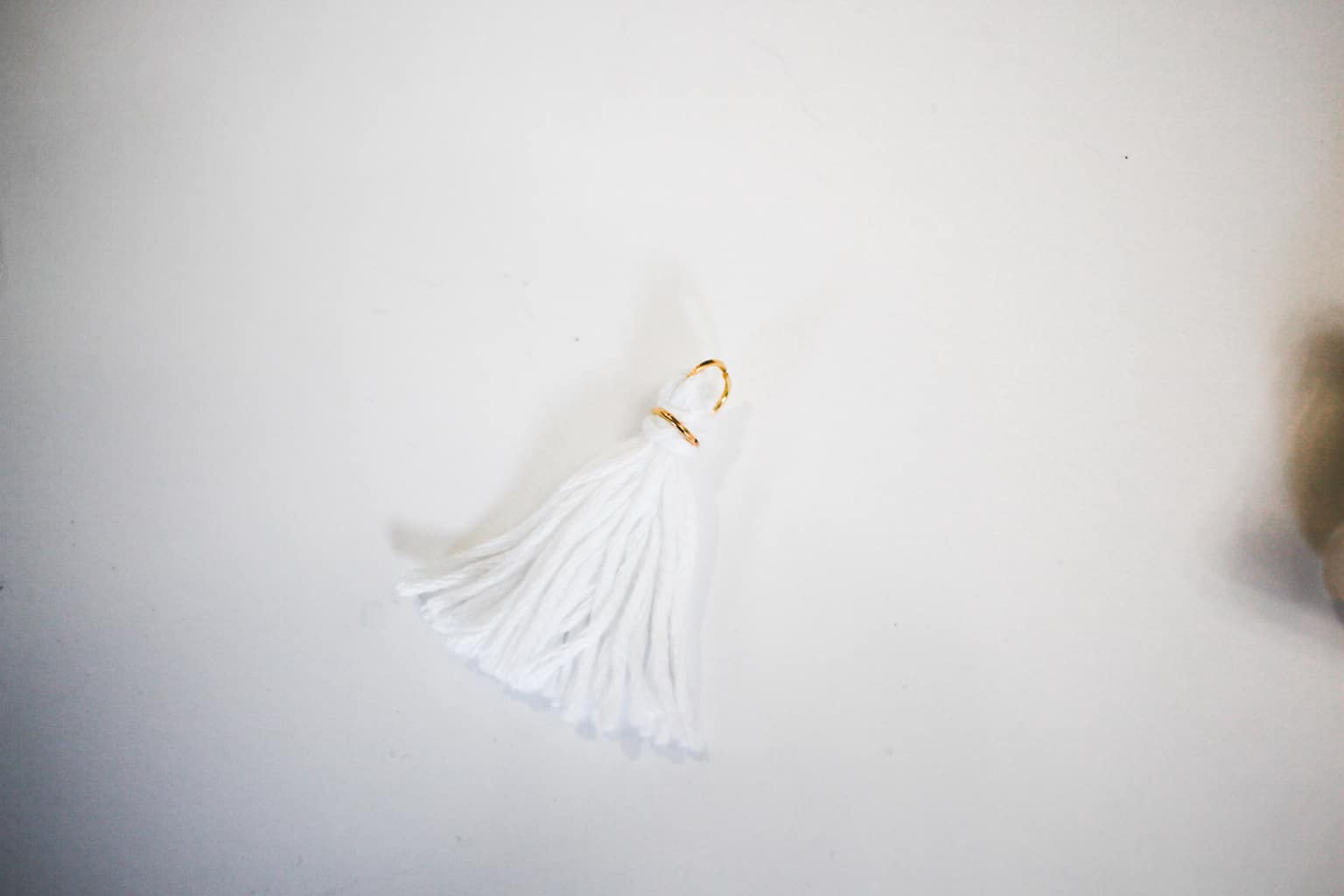 No you will connect a jump ring to you your hook or hoop, and you are all done!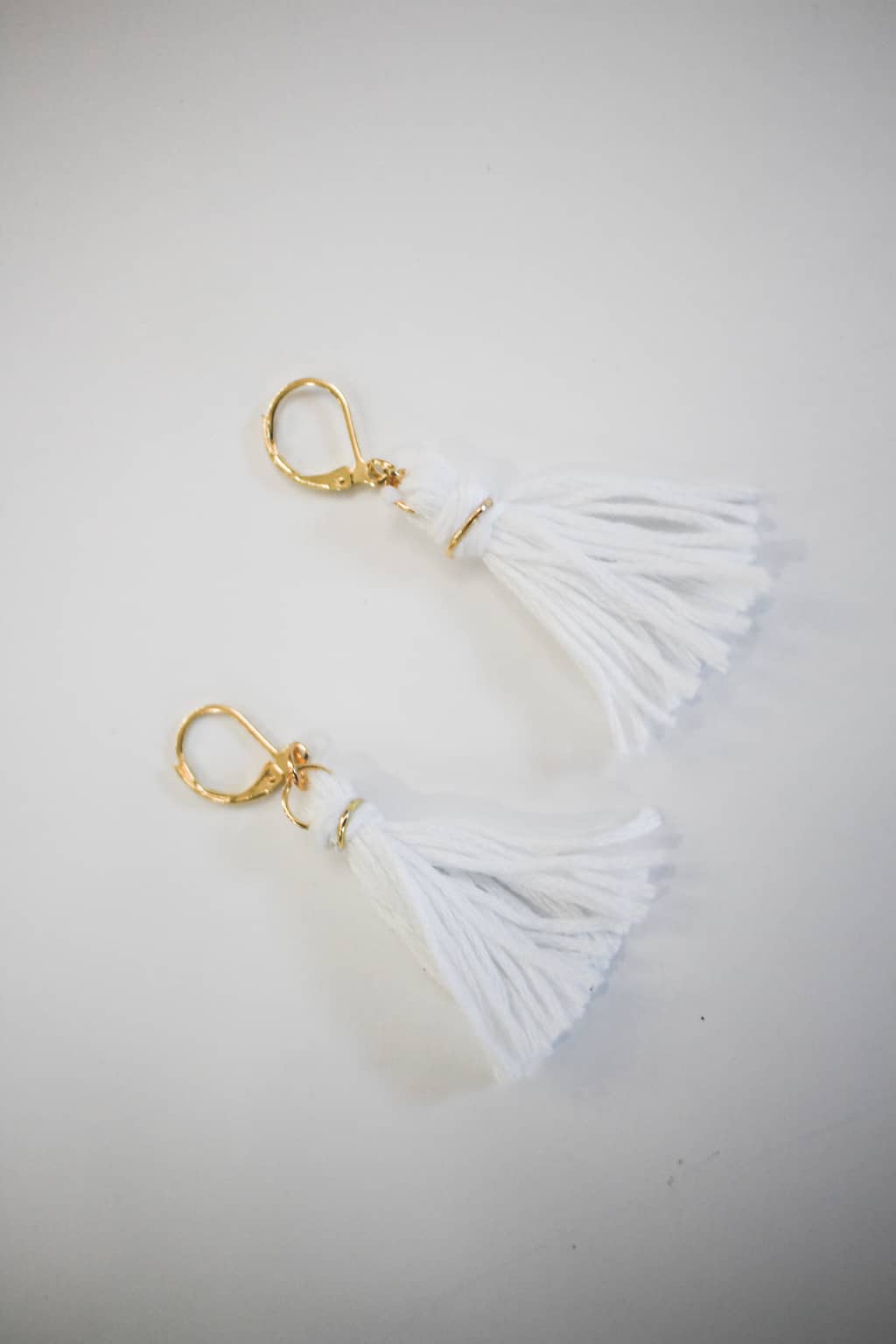 This was so fun and simple! You could do so much with these little tassels too. You could do multiple in a row, make them really long, make them tiny, so many possibilities!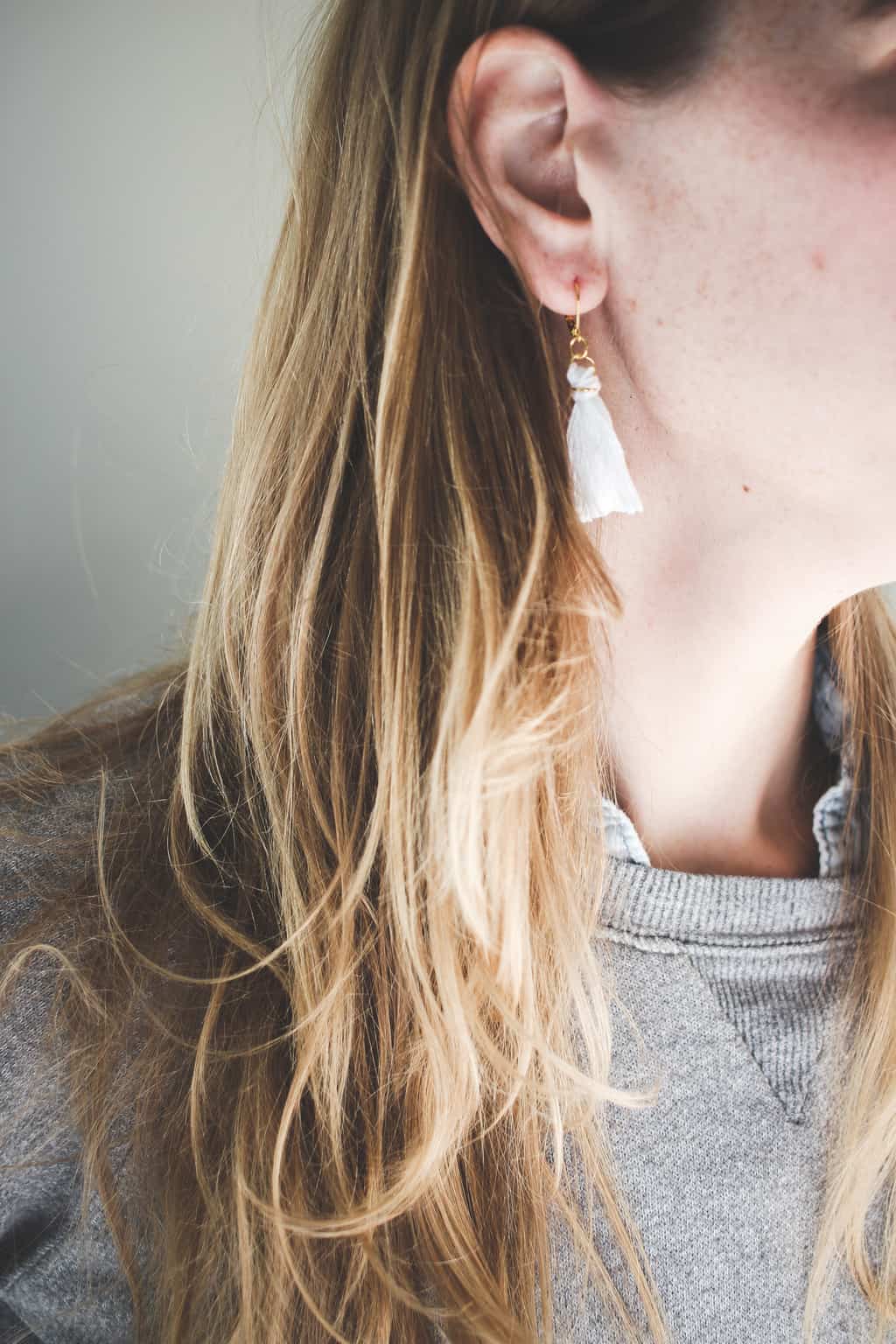 If you like this tutorial you might also like this DIY choker I did that is also really simple. I also made this long statement necklace with borax! And check out this tutorial to make your own jewelry stand.