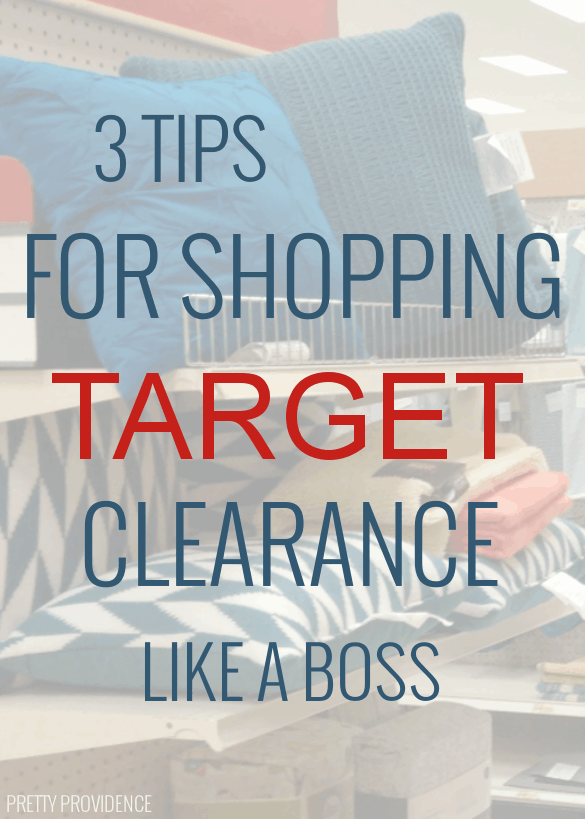 You guys, it's fine. I'm just your typical target-obsessed twenty-something. I can (and sometimes do) spend hours in Target, wandering around and checking out literally everything they have to offer. The thing is though, that I refuse to pay full price for things there. I've become somewhat of an expert on shopping the target clearance racks. So I'm sharing three of my best tips so that you can also be an expert and take advantage of the greatness that is 'clearance-only target patronage.' Just to make it more fun I thought I'd bring y'all along on a shopping trip with me. It's all in the video!
[brid autoplay="true" video="436687″ player="18343″ title="Target Clearance Tips" duration="162″ description="How to get the best deals at Target!" uploaddate="2019-07-11 06:52:07″ thumbnailurl="https://cdn.brid.tv/live/partners/14236/thumb/436687_t_1562828068.png"]
Also I know it's a little quiet. Sorry! First time iPhone filmer!]
Here is an outtake of me being sad that the jeans I'm currently wearing that were bought three days ago for $12 are now marked down to $9. I shoulda waited!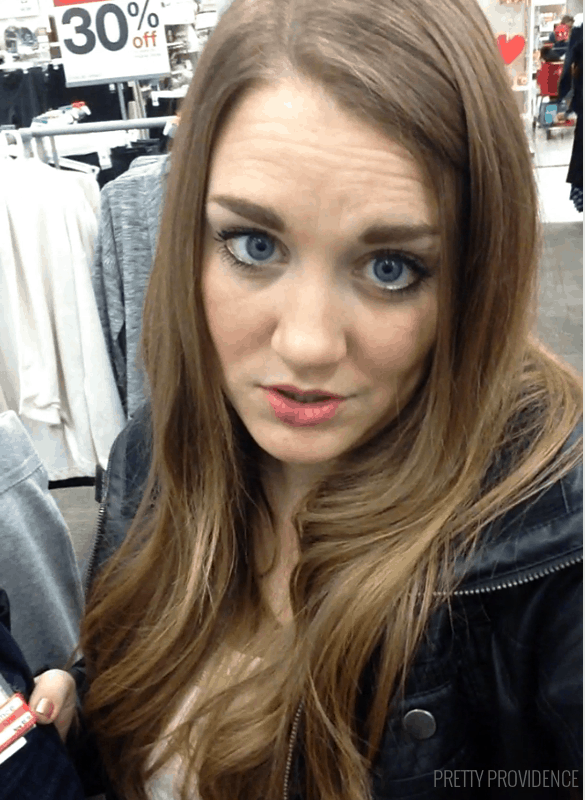 And here's another outtake of me being all nerdtastic and talking with my hands. May I point out that all of my apparel is Target clearance? Jacket – $12, Shirt – $5, Jeans – $12. Is this relationship unhealthy? Don't answer that.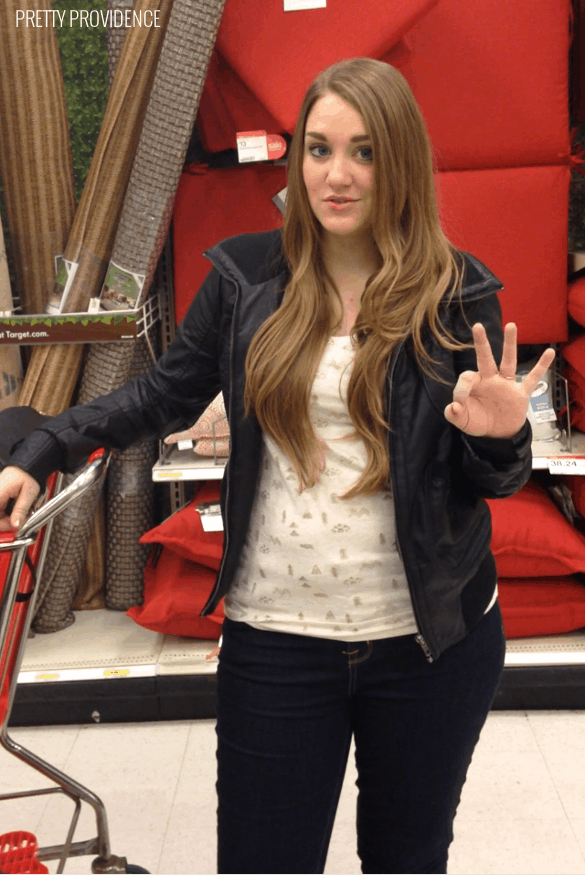 Thanks for watching babes! I really appreciate it. Don't forget to subscribe to our YouTube channel for more videos like this one as well as tutorials and what-not.

P.S. Holler at my friends atMoms Without Answers who filmed this for me and maybe made an appearance or two.