Spring is here, oh yes!! We have been enjoying the sunshine and warmer weather. Now-a-days you can find my children romping through the backyard bare feet  and bright eyed.  And with spring comes time to refresh the house. So today I am sharing my spring cleaning list that you can print off and get going. If you haven't seen one of my posts before, my name is Natashia and I am an illustrator and blogger at CanaryJane.com. Here, here, and here are some other posts I've written here on Pretty Providence.
Take a look at the list, you can print by clicking here – then just right click and save the file to your desktop.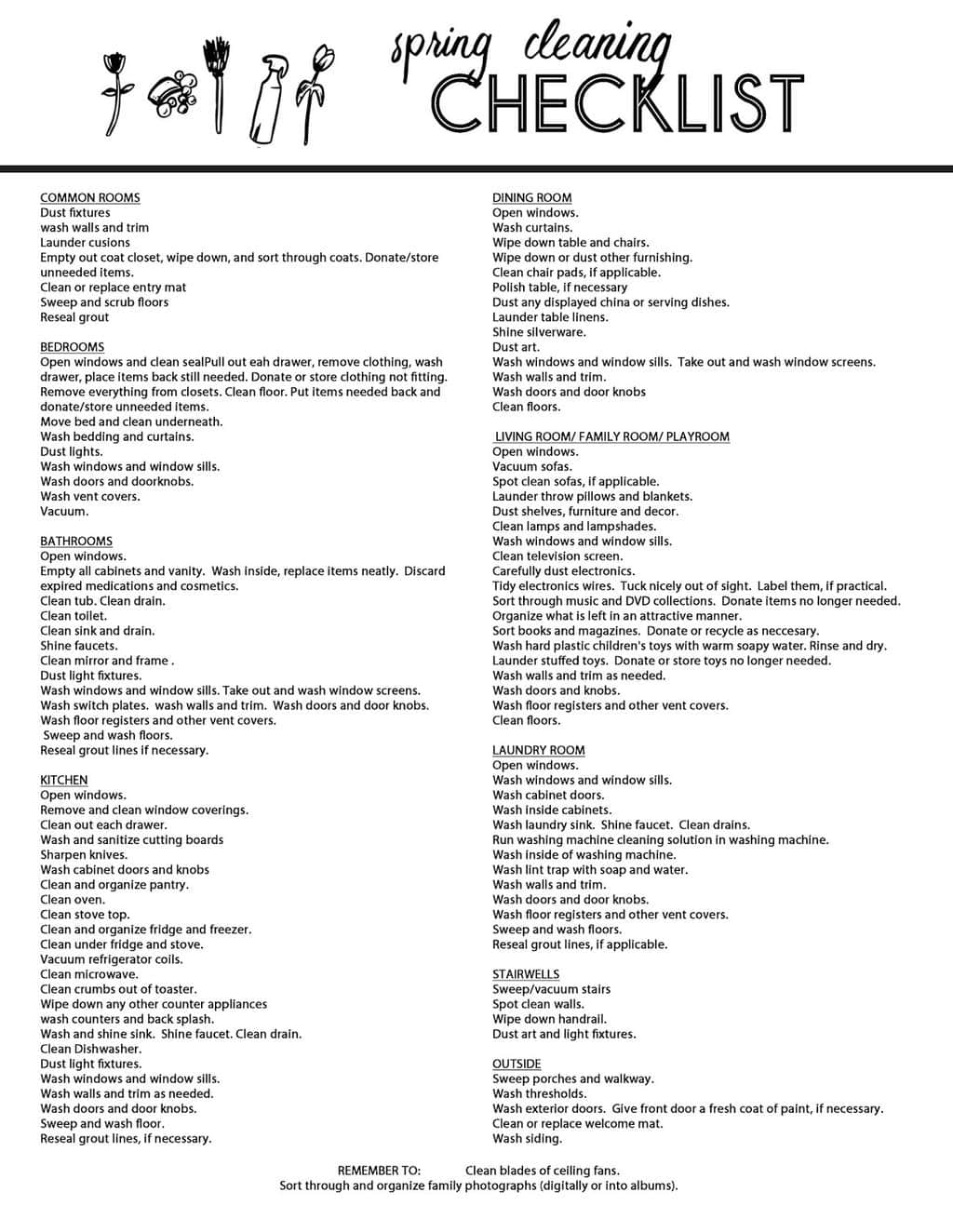 I sectioned it off according to room and was pretty descriptive, but let me explain. In order to really get our home fresh we have to get down to the little details.
Now when you look at the list, I know you are probably thinking, "Whoa, I can't do all of that." So before you get overwhelmed and have to grab a coke, let me tell you a few ways I might approach this, cause as long as this list is, it is sure to get your home sparkly.
I think it would be smart to look at this list and pick a reasonable goal for your speed and schedule. This might be one, two, or three items a day. Maybe split it up as a section of the house done each week. Or you could number 12 different tasks you would like to do that week. Roll two dice and whatever you roll is the task you do. When you're done, repeat.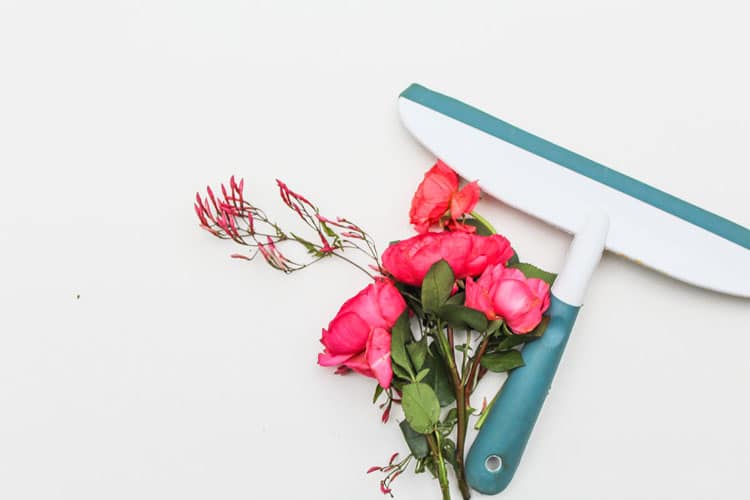 If you are still overwhelmed take a look and nix any of the deep deep cleaning. I really believe in order for us to be successful we have to set ourselves up for success. So feel free to tailor this to your needs. Good luck friends and happy spring cleaning!
You may also like some of my other printable posts. Like these printable Animal Puppets, Sunshine and Sprinkles Invites, and Army Themed Party Invites.
You can also follow me over on Instagram, Twitter, Facebook, and Pinterest.