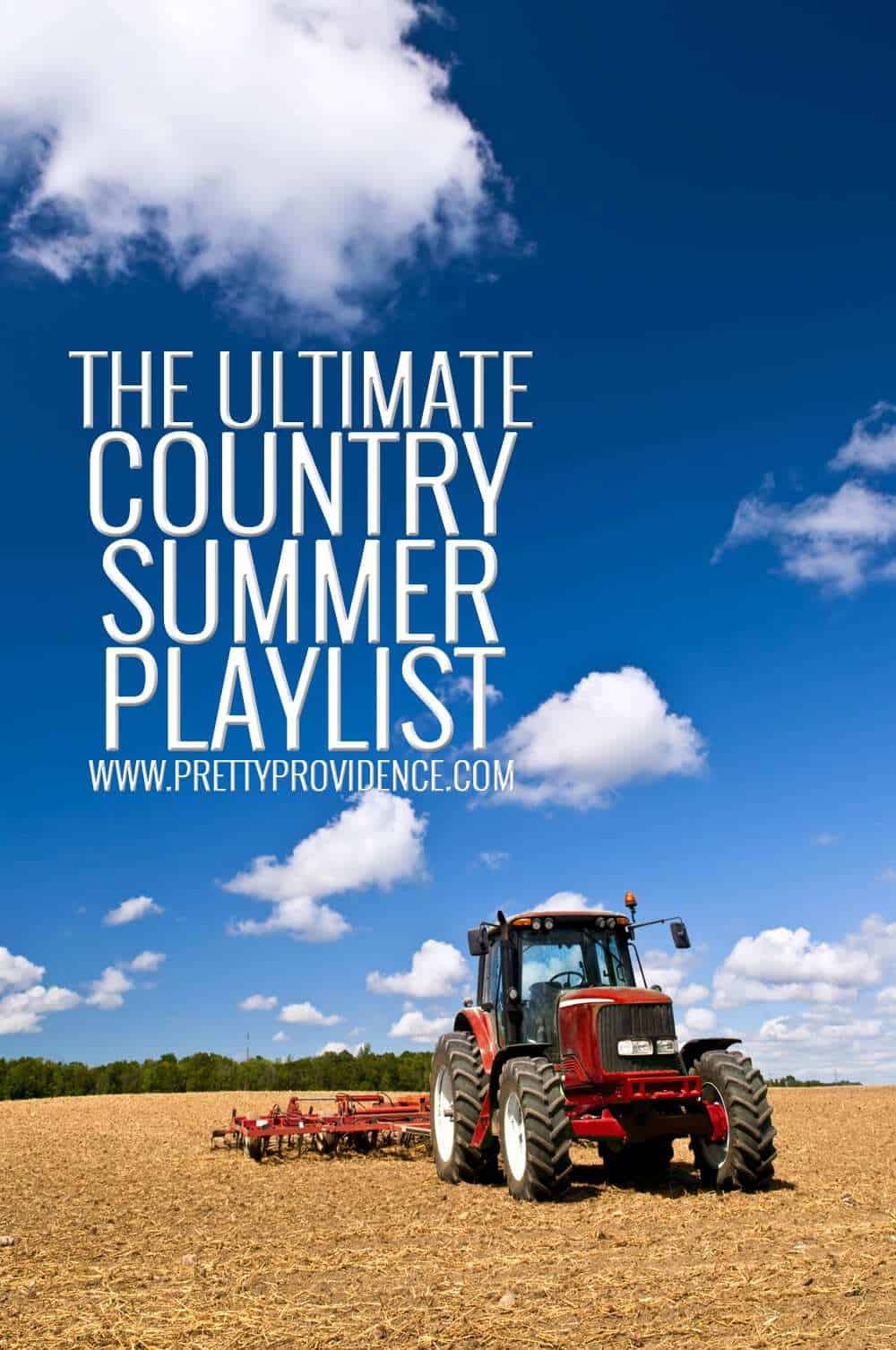 Any country music lovers in the house?? I am a big fan. I love good music in basically any genre, but there is nothing quite like being in the summer sunshine with a cold diet Pepsi in hand watching the babes run wild in the back yard with some country music floating through the air. I think I just described my happy place, and I'm telling you, it's good for the soul. Every year I make a country summer playlist, and this one is just so good that I have to share it with you guys! I dare you to listen to it on a bad day and stay grumpy ;).
I like to have a mix of old stuff and new stuff– for some reason that's just my favorite way to listen, so that's what you'll find below! I hope you love it as much as I do!

*I usually buy my music on Amazon because it tends to be cheaper than iTunes but it's just as easy, so I linked the songs for your convenience! Let it be known that we are Amazon affiliates.
Okay you guys ready?! Here's my Ultimate Country Summer Playlist:
1. Chicken Fried – Zac Brown Band
2. Nothin' Like You – Dan + Shay
3. Summertime – Kenny Chesney
4. Wasted Time – Keith Urban
5. Fearless – Taylor Swift
6. Mind Reader – Dustin Lynch
7. Mayberry – Rascal Flatts
8. Love Like Crazy – Lee Brice
9. Put You In a Song – Keith Urban
10. Honey Bee – Blake Shelton
11. House Party – Sam Hunt
12. Red – Taylor Swift
13. Huntin', Fishin' and Lovin' Everyday – Luke Bryan
14. John Cougar, John Deere, John 3:16 – Keith Urban
15. My Front Porch Looking In – Lonestar
16. I Like The Sound of That – Rascal Flatts
Also, if you are in the market, Santa Clause brought me this Bose portable bluetooth speaker last year and I am in love with it. It usually lives in our kitchen but I bring it out back when we go outside so we can listen on something other than my phone and I've really loved it!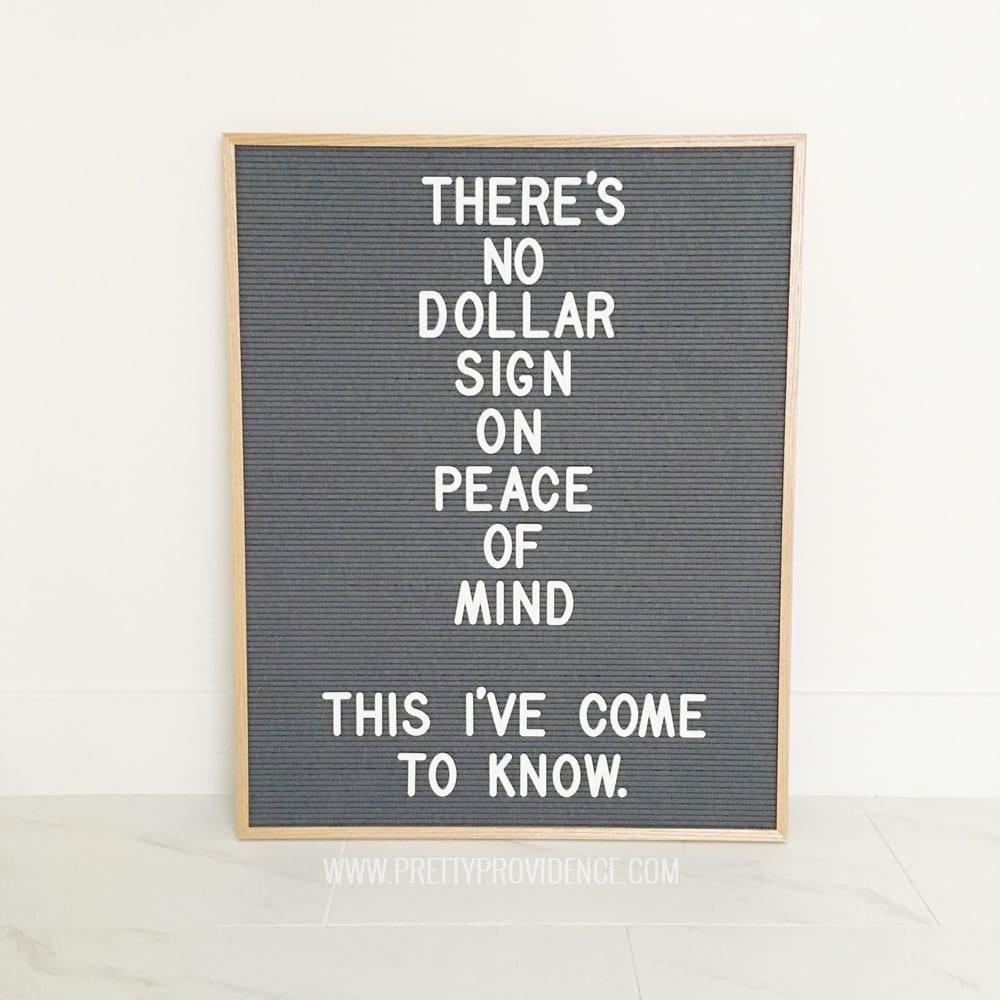 Gotta love that country music wisdom :). Who can name the song this gem is from?!
Happy listening friends! Any great songs I missed that I MUST download?
Also, if you need to add the perfect drink recipe to your summer bucket list, check out the world's best cherry limeade! It honestly cannot be beat.. and it's so easy!
xo,