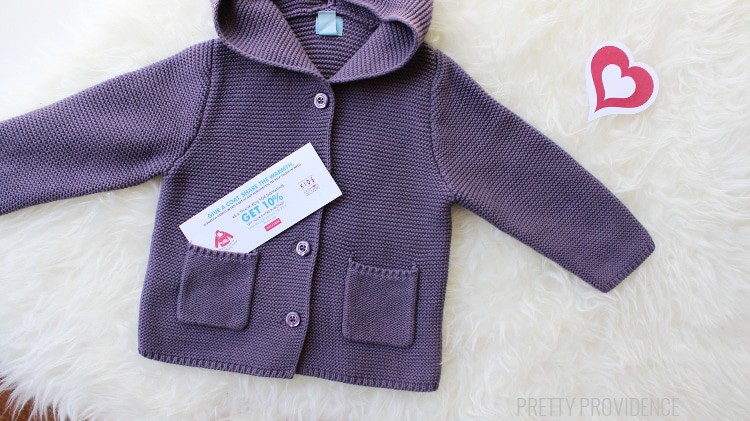 With the holiday season approaching, I enjoy coming up with different ways I can give to those less fortunate. I like to clean out my closet and donate clothes I no longer need or wear, and though my daughter is only one, I am starting to donate her things as well, and am going to include her in the process as much as possible from a young age. As she gets older I want her to know that it's the season of GIVING.
As part of the Burlington Style Squad™ I am excited to tell you about the Warm Coats and Warm Hearts Coat Drive. During the colder months there are so many people who can't afford a new coat and the thought of that is heart breaking. Burlington teamed up with Good Morning America and K.I.D.S/Fashion Delivers for this awesome coat drive. If you donate a gently used or new coat at Burlington between now and January 18th, you will get 10% off your next purchase there but more importantly, you'll be providing a warm coat for someone in your community who needs it! Also, if you donate a coat and take a photo, you can post that photo on IG or Twitter with #GiveACoat to be featured on Good Morning America! So basically, give a coat & you can be #famous.  
I have a lot of coats because I used to live in the mountains and it snowed 7-8 months out of the year. Now, I live in a sub-tropical climate where it rarely gets cold enough to wear a heavy coat! I only need to keep one or two around for when I go visit my parents, so I went through and collected the coats I haven't worn in a couple years and took them over to Burlington. I made a video about it too — which you can check out below!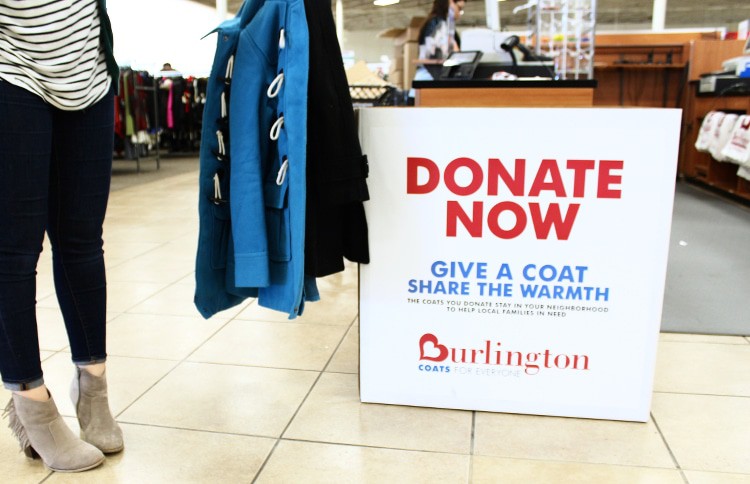 You can check out some of this year's coat trends too if you are thinking of buying a new one after donating. I am loving the quilted look, but since it's not that cold in TX I'm usually wearing an anorak, not too heavy but totally waterproof!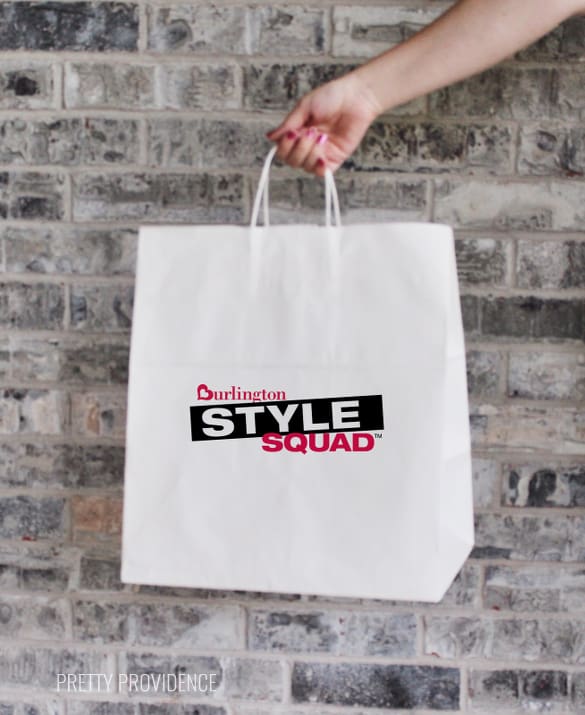 What are some of the ways you are planning to give back this holiday season? I would love to hear!
Burlington Stores sponsored this blog post. The opinions and text are all mine.