Welcome to Pretty Providence, the creative lifestyle blog where BFF's Jessica and Sarah share their favorite recipes, crafts, DIY projects, and helpful tips!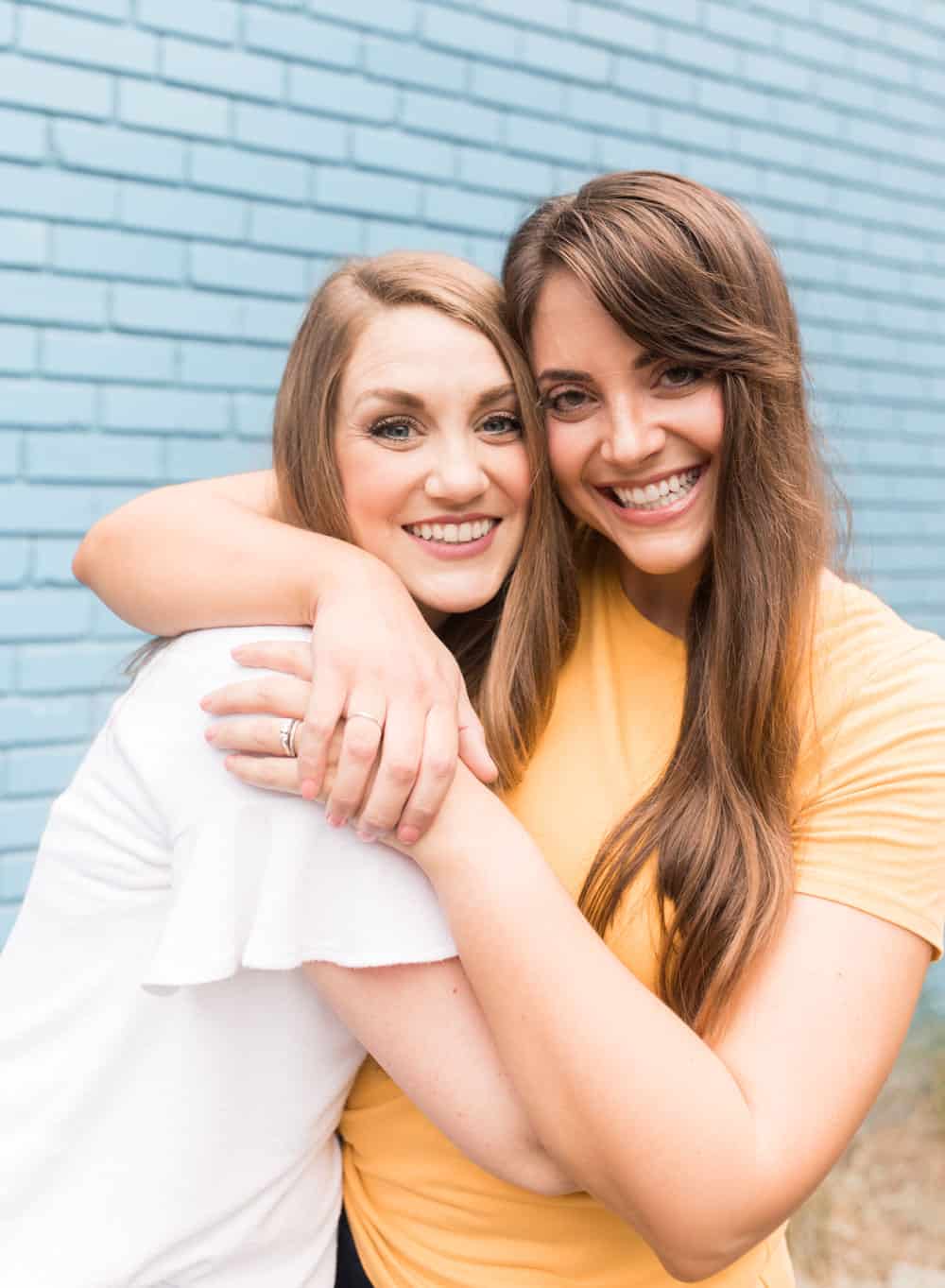 Hey! We're Sarah and Jessica. We grew up in the same neighborhood and have been friends since we were 5 (that's over 25 years!) Now, we live across the country from each other, but running this website together keeps us tight – and extra busy. (Thank goodness for Marco Polo!)
We love sharing simple yet delicious recipes, and we are self-proclaimed dessert aficionados. If we're not knee-deep in a room makeover, we're doing new Cricut projects, keeping up with the latest craft trends, or sharing helpful tips that make everyday life just a little bit easier!
Our ideas have been featured on:
Better Homes and Gardens, Today.com, Apartment Therapy, Woman's Day, Buzzfeed, Cosmopolitan, House Beautiful, SELF, Delish, USA Today, Country Living, and more!
Teaching and Brand Ambassadorships:
In 2018 we had the opportunity to teach over 150 Cricut beginners and enthusiasts how to make iron-on t-shirts at the Cricut Mountain Make-a-Thon.
Sarah was a Color and Design Expert for the BEHR Color Clinic in April 2018.
We were part of the Michael's Makers with Michael's Stores from 2015-2017, participating in monthly craft challenges with other makers including the Holiday Dream Tree Challenge!
We have taught at 4 blog conferences; including Thrive Blog Conference 2015 and 2016, Build Your Blog Conference 2016, and SNAP Conference in 2016.
We also co-created and taught a workshop called Blogability for over 50 beginner bloggers in 2016.
What's with the name Pretty Providence?
We started our blog in 2012, sharing ideas inspired by our mutual love for Dave Ramsey and debt-free living. We still love Dave and recommend his book to everyone. Now, we share all things creative, as well as how we save money on everyday things.
Some of our most popular posts:
ABOUT JESSICA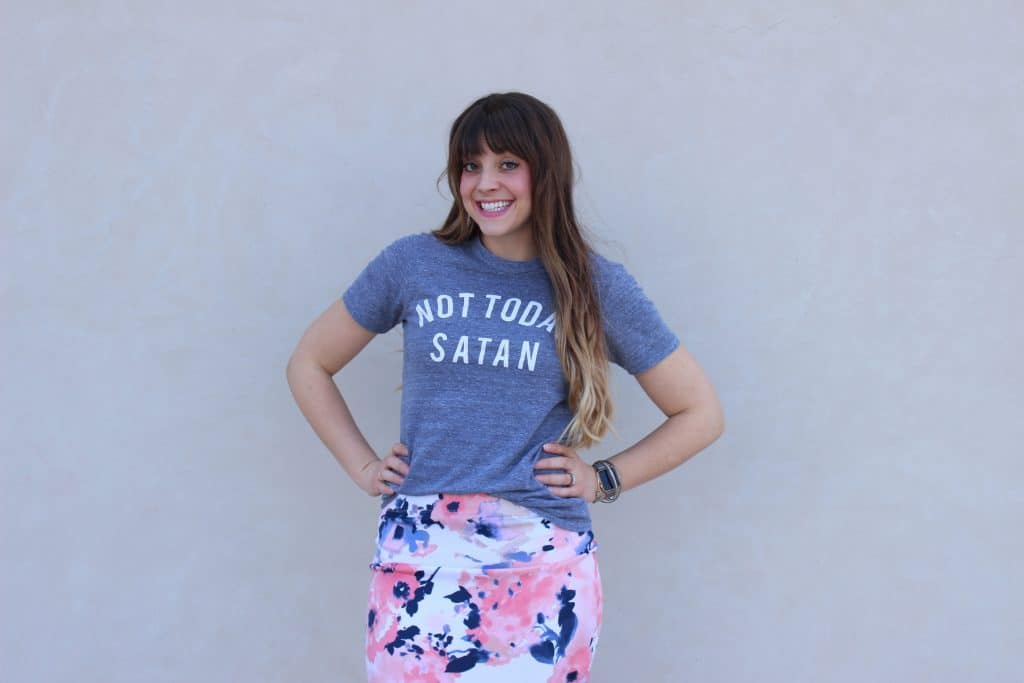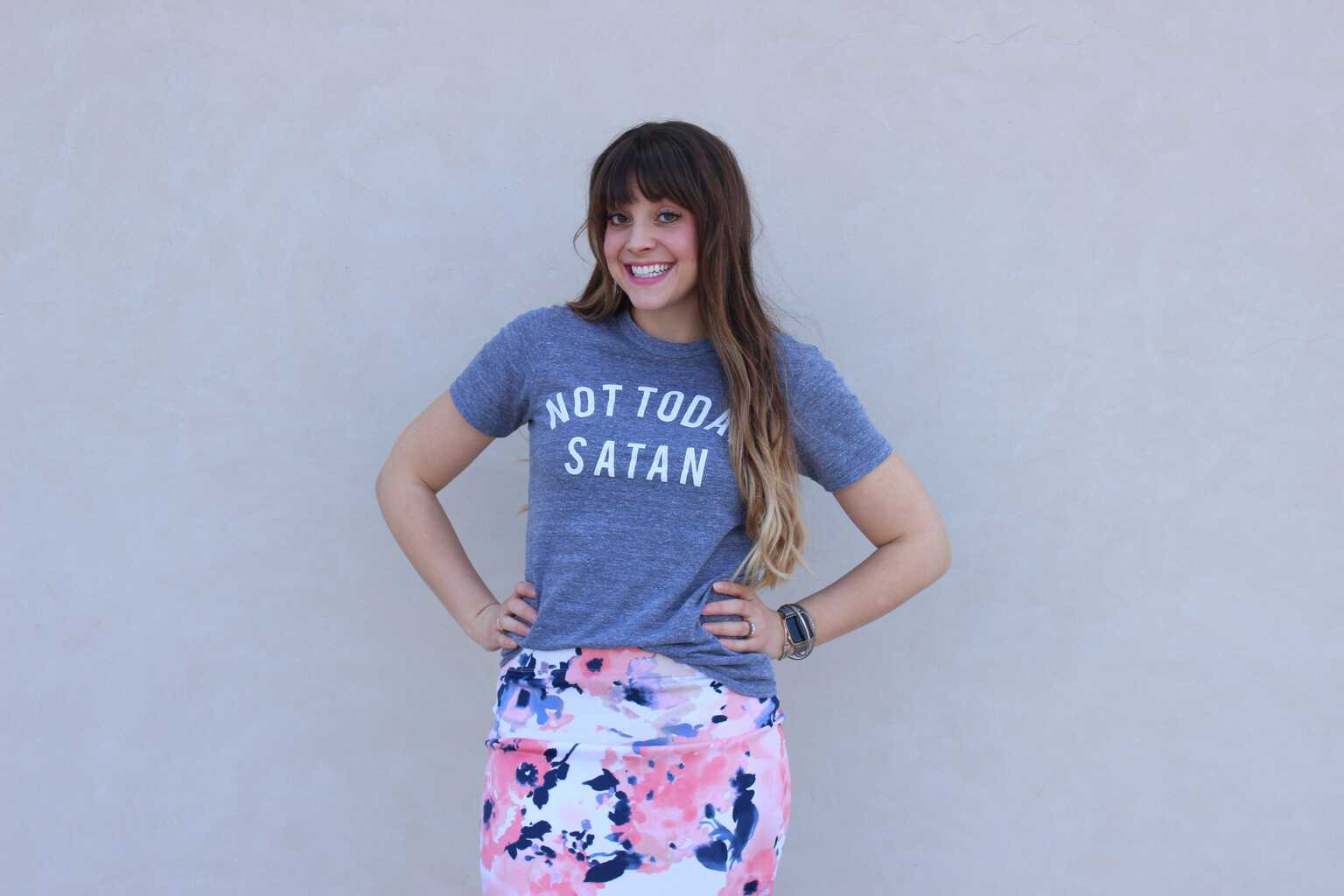 Jessica lives in Southern Utah with her husband Bryce and four kids – Luke (7) Nora (6) Liam (4) and Jude (1.) Her favorite show is Grey's Anatomy and she loves to read. You should see her amazing home library – it's a dream come true!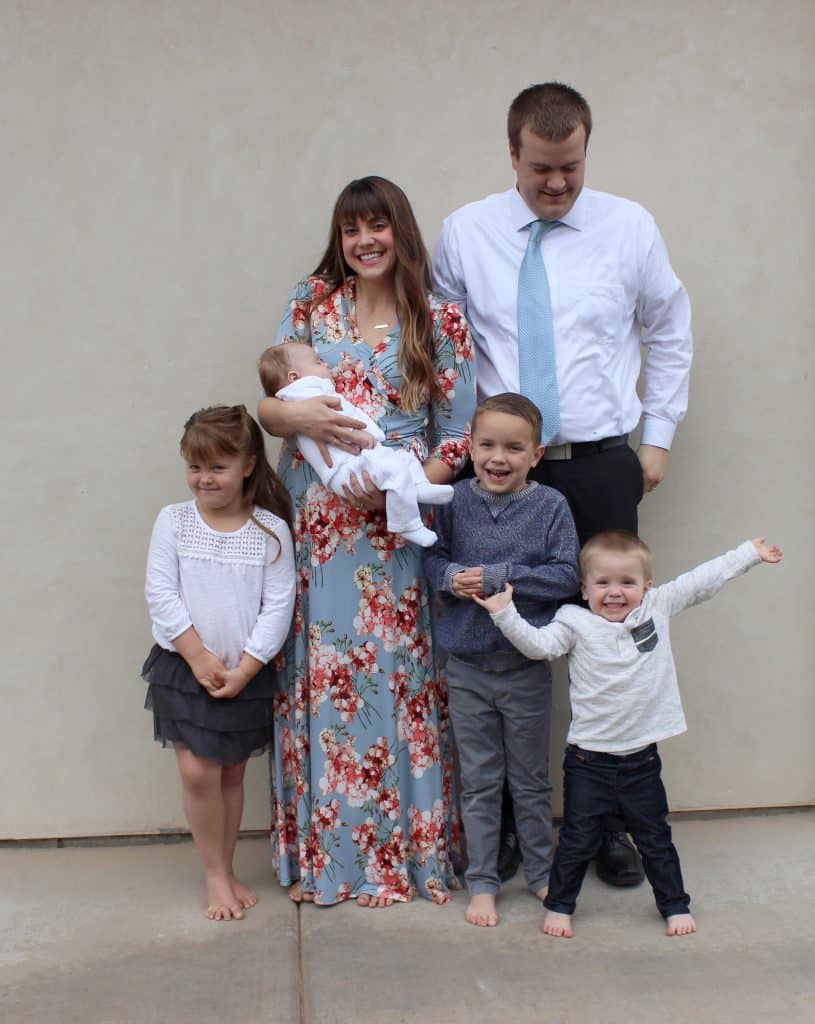 ABOUT SARAH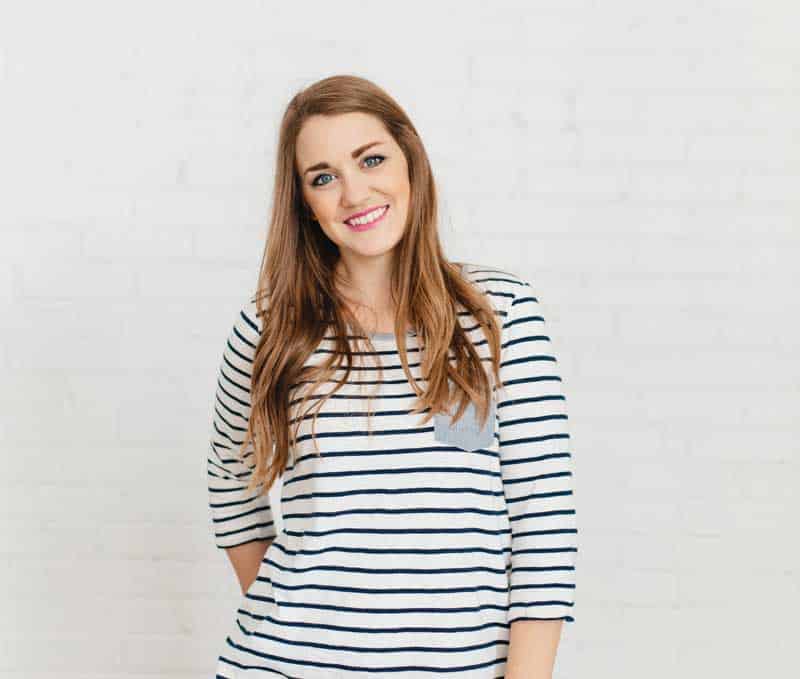 Sarah lives in Houston, Texas with her husband Jacob and their two girls, June and Millie. Her favorite show is Parks & Rec, she loves to bake, and is obsessed with making t-shirts.