Welcome to Pretty Providence, the creative lifestyle blog where BFF's Jessica and Sarah share their best recipes, DIY projects, favorite things, and ways to have fun and celebrate the good things in life – on any budget. Here you'll find cheap + easy recipes, crafts, home decor DIY's, thrifty tips, affordable fashion and other stuff they feel is worthy of sharing!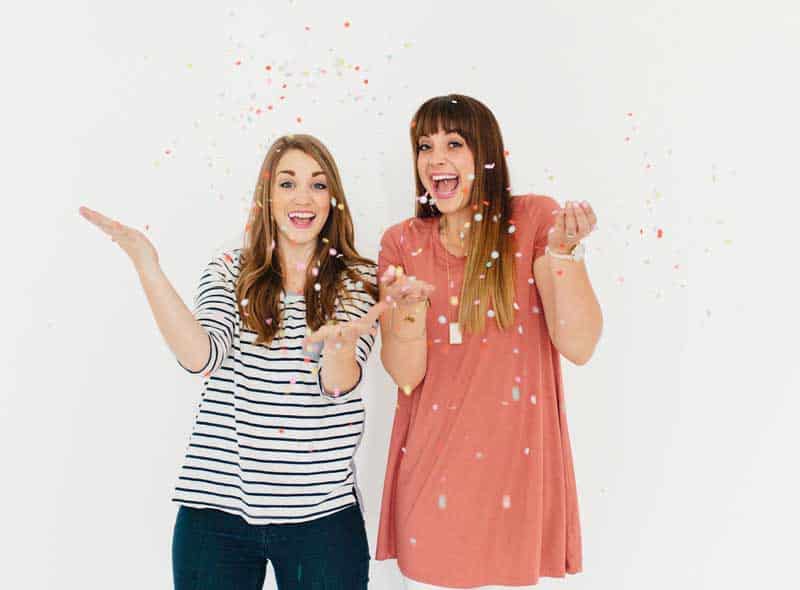 Hey! We're Sarah (left) and Jessica (right) and we have been friends since the age of five. We grew up in the same neighborhood near Salt Lake City, Utah and always stayed close. Now we live across the country from each other and are busy hanging out with our husbands and raising cute babies, but this blog keeps us tight – and extra busy!
Some of our favorite posts (in case you don't know where to start) are: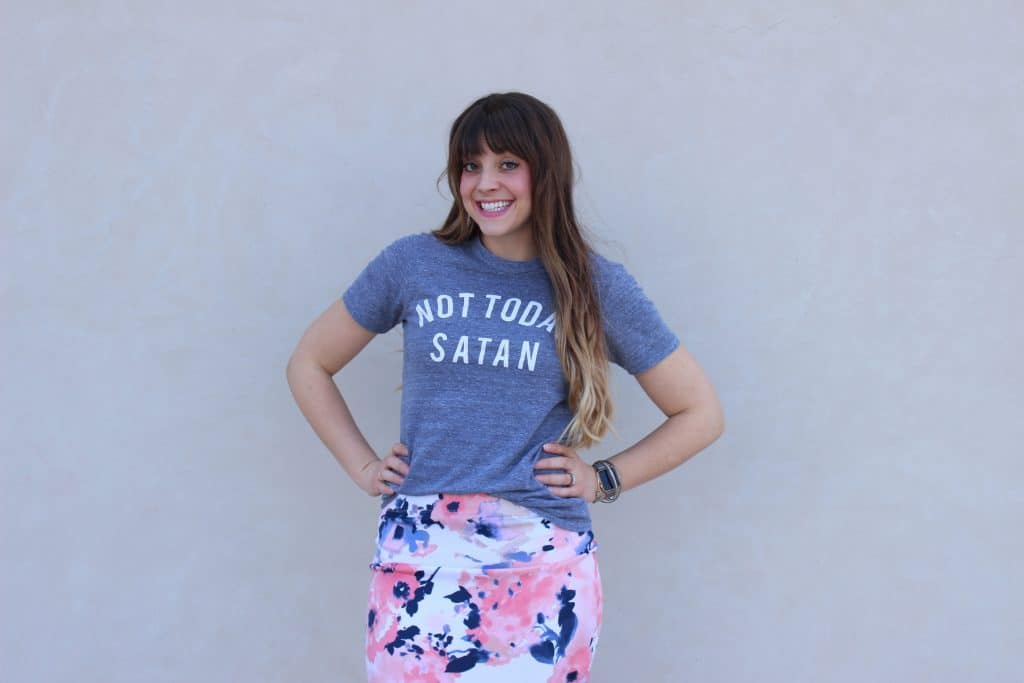 Jessica lives in Southern Utah with her handsome and hilarious genius of a husband (who hates it when she uses ampersands) their kids Luke (6) Nora (5) Liam (3) and Jude (7 months)!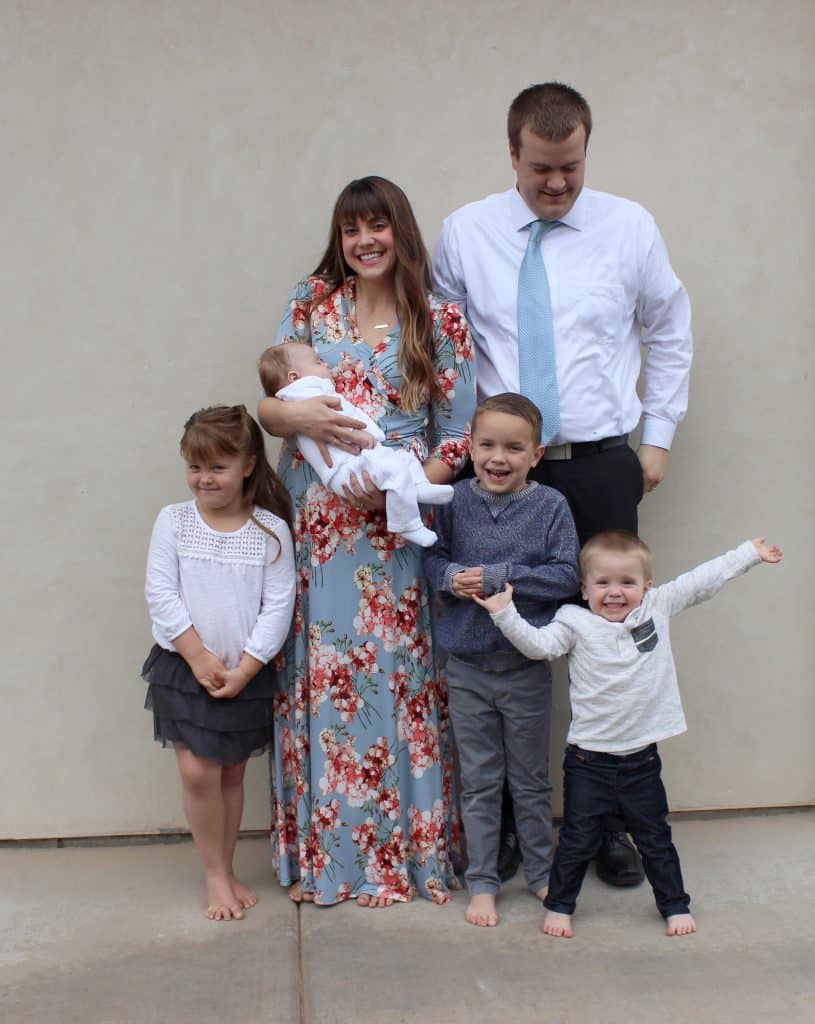 Jessica credits her Dad for instilling frugality in her at a young age. While she was in high school he bribed her to read books like "The Four Laws of Debt Free Prosperity" and "Total Money Makeover." (Thanks for that, Dad, if you are reading this.)
If you're interested in more about Jessica, follow along on her personal instagram!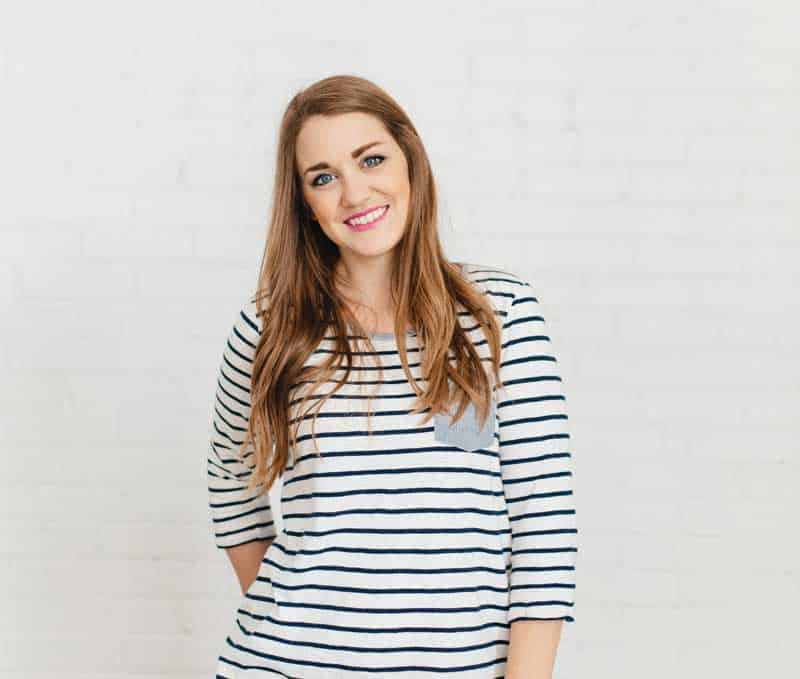 Sarah lives in Houston, Texas with her husband (who she thinks is the funniest person alive) their energetic two-year old, June and new baby girl Millie.  In her free time you might find her pushing June and her popcorn around in one of those giant carts at Target, working on DIY projects for her home or talking her mom's ear off on the phone.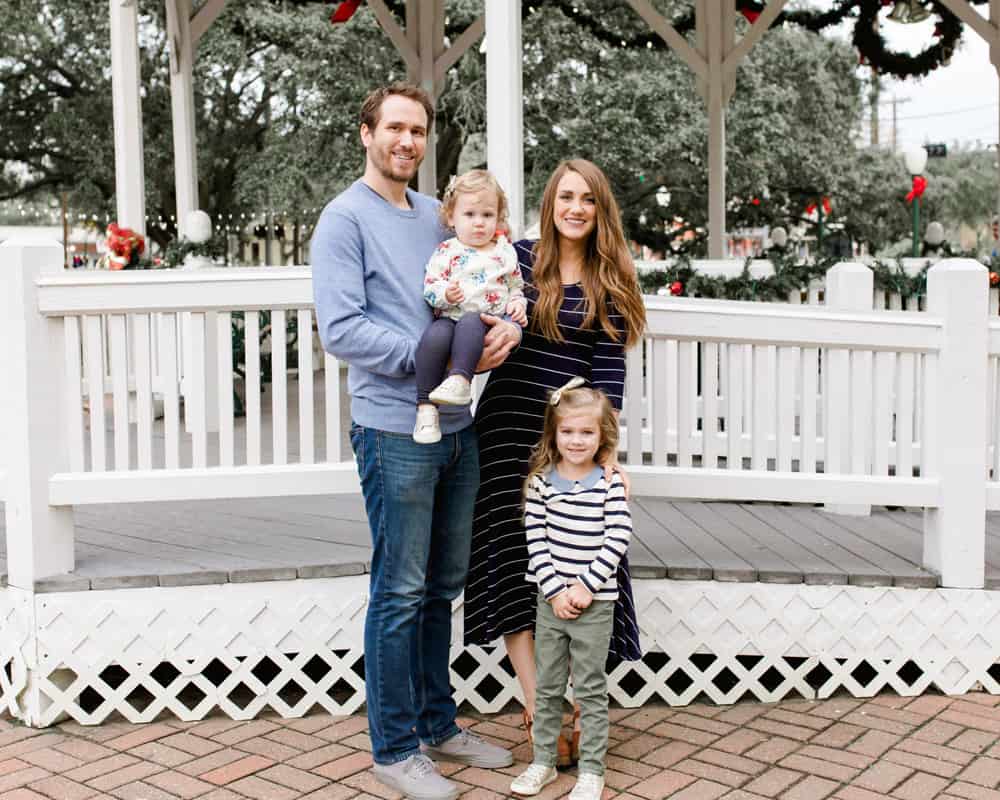 Sarah is obsessed with "Total Money Makeover" and likes to refer to Dave Ramsey by his first name. She used to be a spender but realized that yard-saling, thrift shopping and fixing up old things is a fun hobby to have. The fact that it saves money is simply a bonus.