Welcome to the creative lifestyle blog where BFF's Jessica and Sarah share their best recipes, DIY projects, favorite things, and ways to have fun and celebrate the good things in life. Here you'll find easy recipes, crafts, DIY's, household tips, and more creative ideas.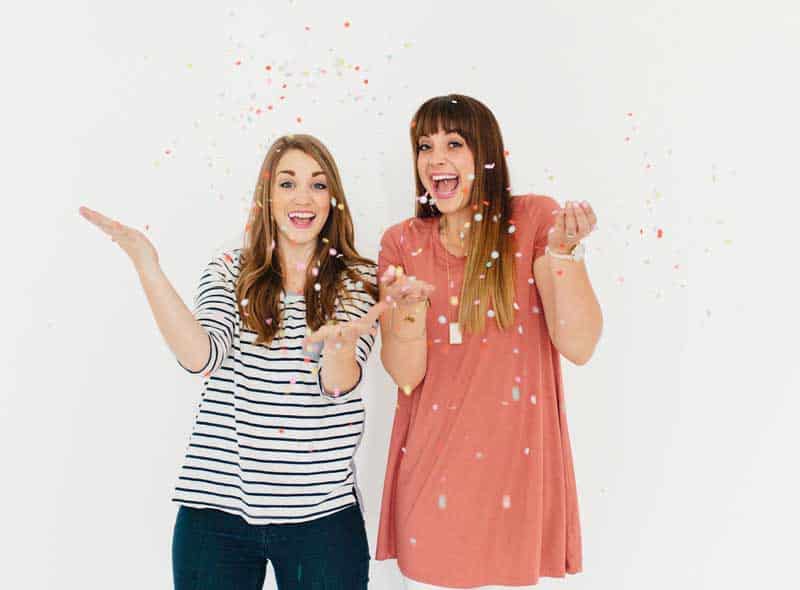 Hey! We're Sarah (left) and Jessica (right) and we have been friends since the age of five. We grew up in the same neighborhood near Salt Lake City and always stayed close. Now we live across the country from each other, but this blog (now a full-time job for both of us) keeps us tight – and extra busy. Thank goodness for Marco Polo!
Some of our all-time favorite posts: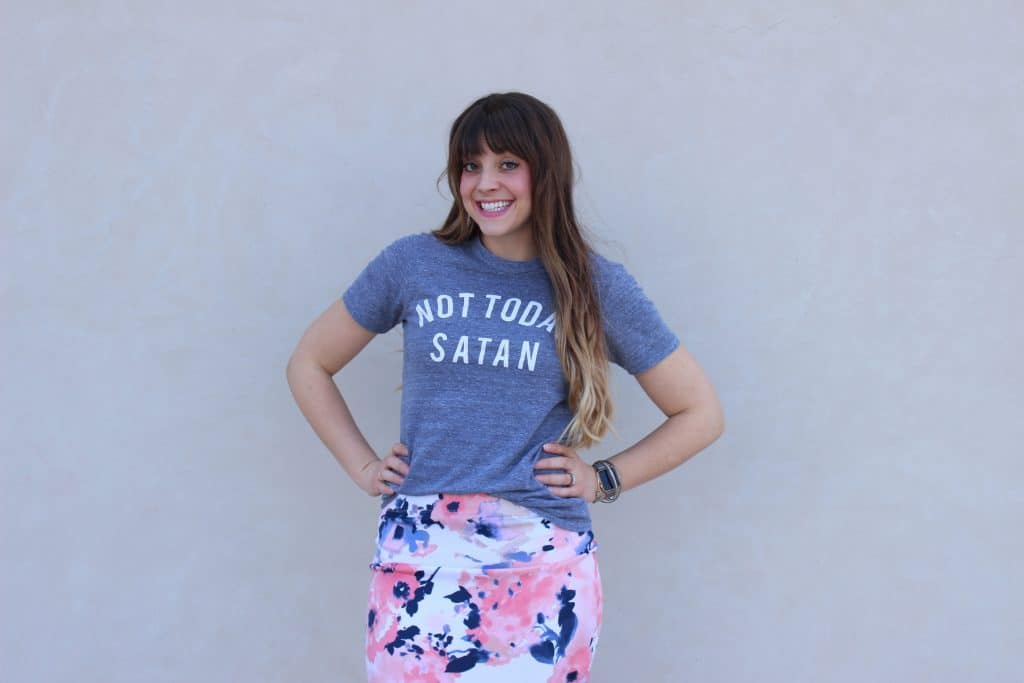 ABOUT JESSICA
Jessica lives in Southern Utah with her husband Bryce and four kids – Luke (7) Nora (5) Liam (3) and Jude (1.) Her favorite show is Grey's Anatomy and she loves to read. You should see her amazing home library – it's a dream come true!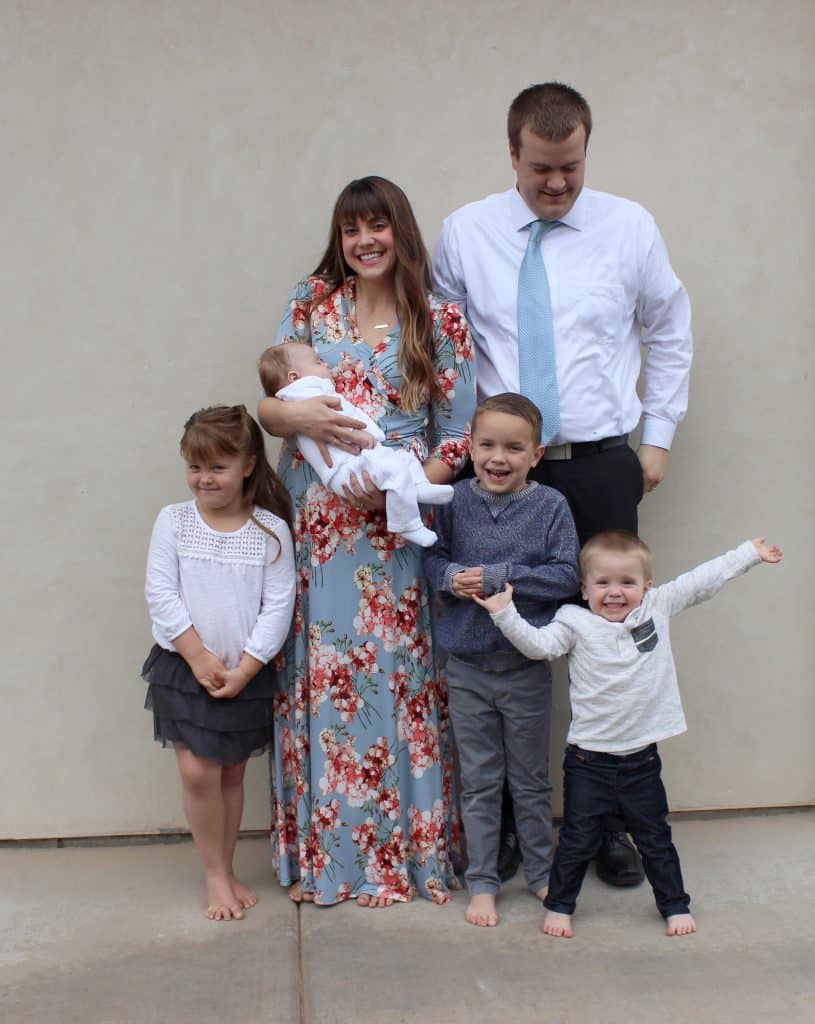 If you're interested in more about Jessica, follow along on her personal instagram!


ABOUT SARAH
Sarah lives in Houston, Texas with her husband Jacob and their two girls, June and Millie. Her favorite show is Parks & Rec and has recently become obsessed with making fun t-shirts. Sarah can often be found killing time at Target with her girls in one of those giant carts that won't turn. You know the ones.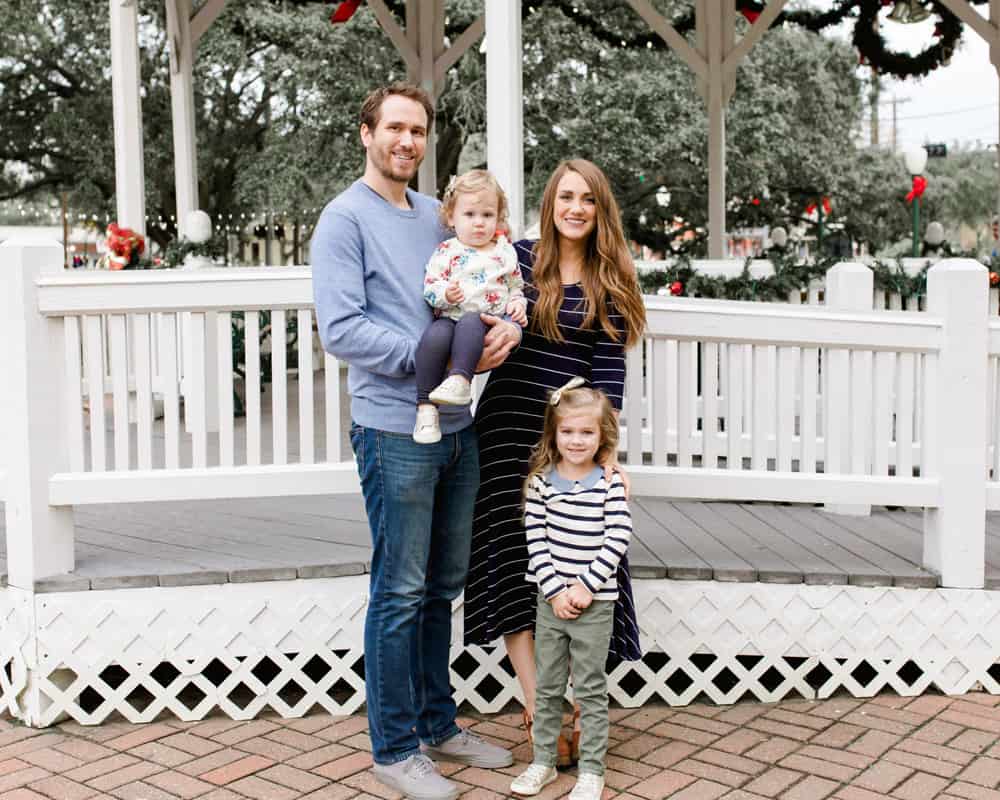 What's with the name Pretty Providence?
We started our blog in 2012, sharing ideas inspired by our mutual love for Dave Ramsey and debt-free living. Now, we share all things creative, as well as ways to save money on everyday things. We still love Dave and recommend his book to everyone.