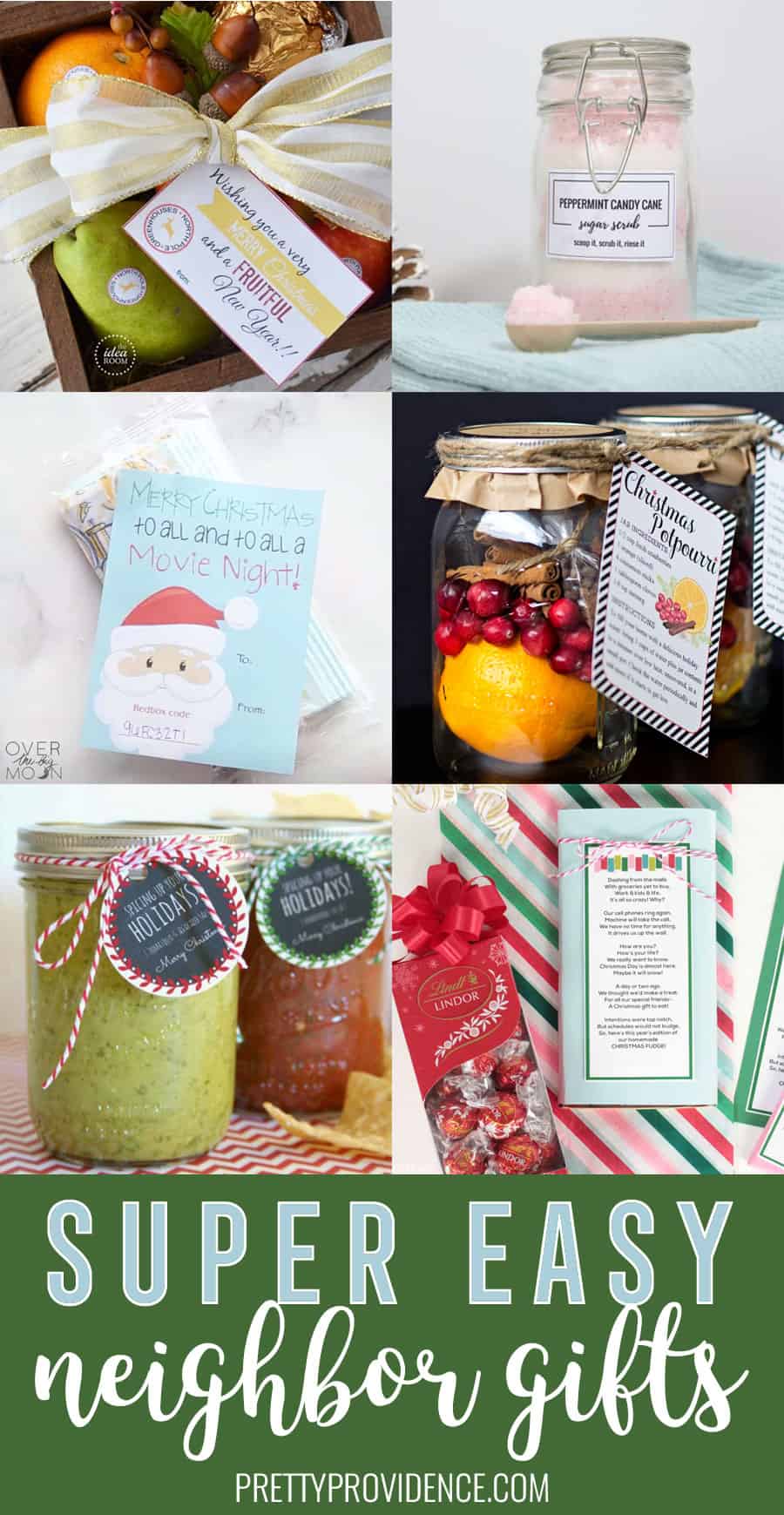 I just can't help it. I am kinda obsessed with Christmastime. I think the reason that I love it so much, is because I find myself thinking of others more and of myself less. It's amazing how happy it can make you to spend time, thought and energy on someone besides yourself, at least for me! Gift giving is one of my absolute favorite parts of this time of year and we budget it in for months in advance. I just love to show appreciation to my friends and loved ones (and just about anybody) at this special time of year.
That being said, nothing sucks the joy out of gift giving like TOTALLY STRESSING YOURSELF OUT about it. I am all about sweet and simple, it really is the thought that counts, right? So I rounded up a few awesome, easy gift ideas to help out any like-minded people out there this holiday season! All of these ideas take minimal effort and have maximum cuteness.
Time to get browsing!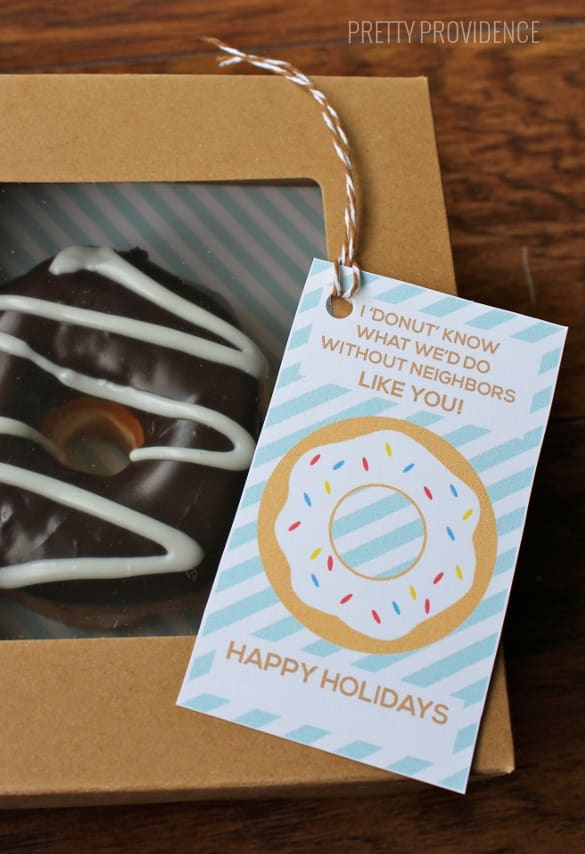 Donut Holiday Gift Tags (Free Printable)
Free Printable Soda Gift Tags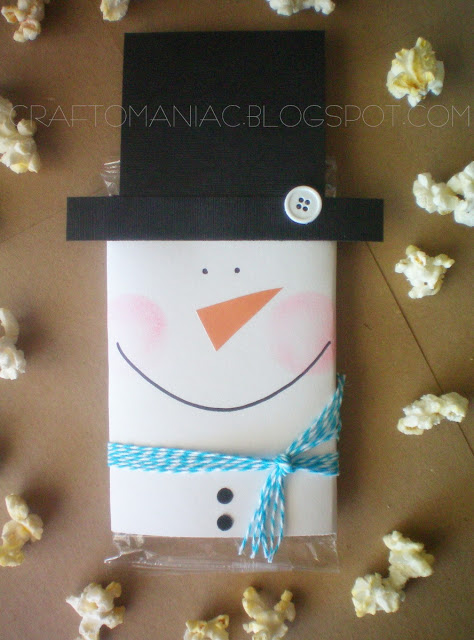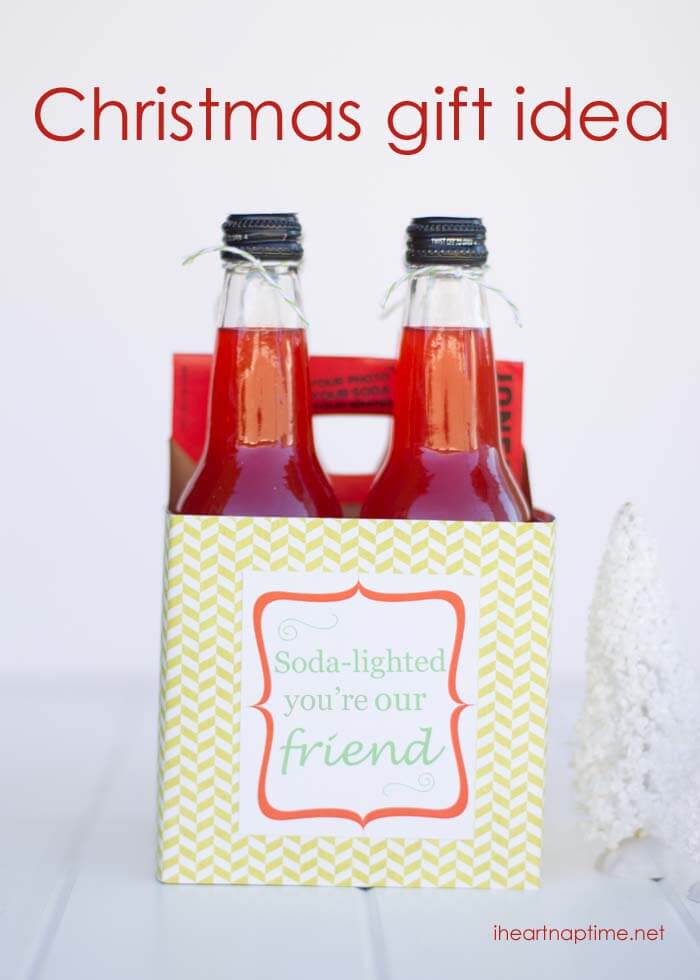 "Soda-lighted" Gift Idea with Free Tags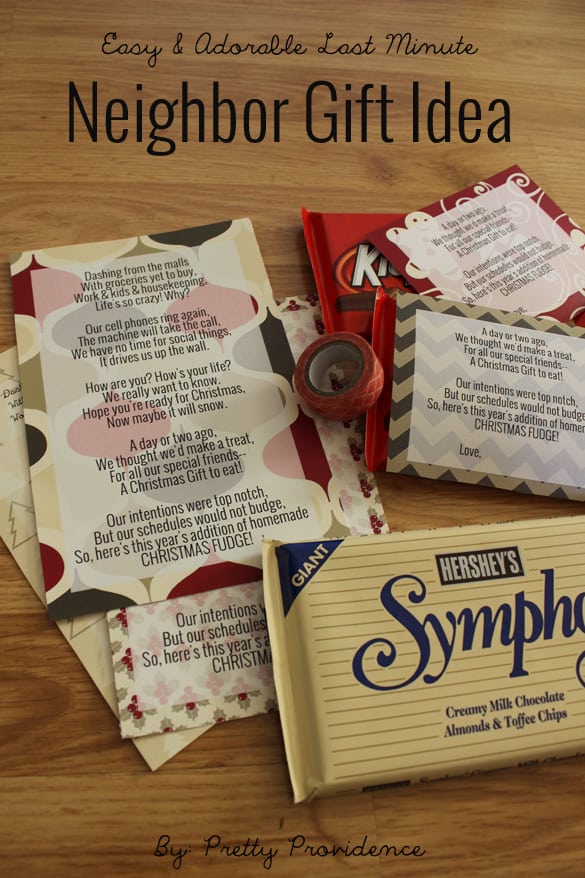 Easy "Homemade" Christmas Fudge Neighbor Gift Idea
Free Printable Treat Bags
Easy Redbox Neighbor Gift Idea
Christmas Present Pretzels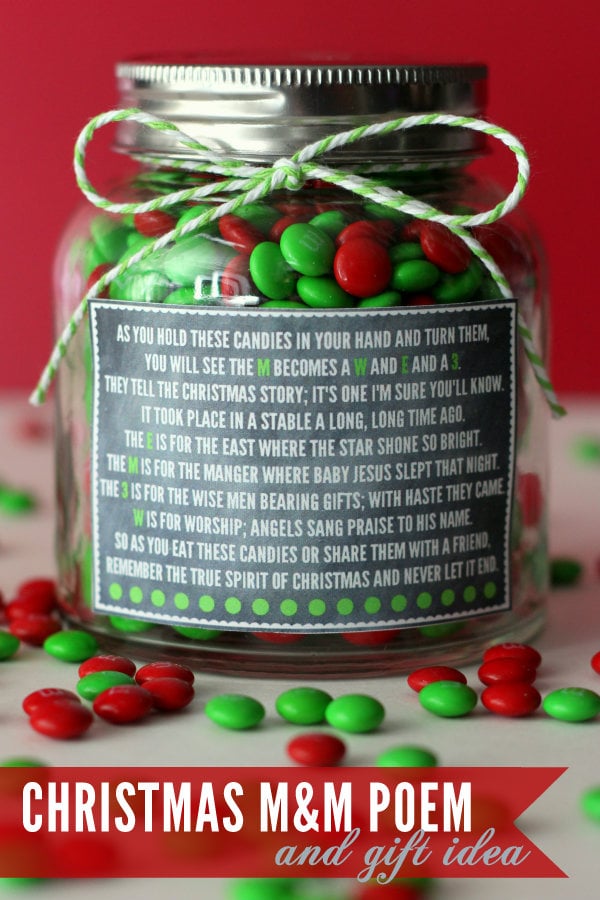 M&M Christmas Poem Free Printable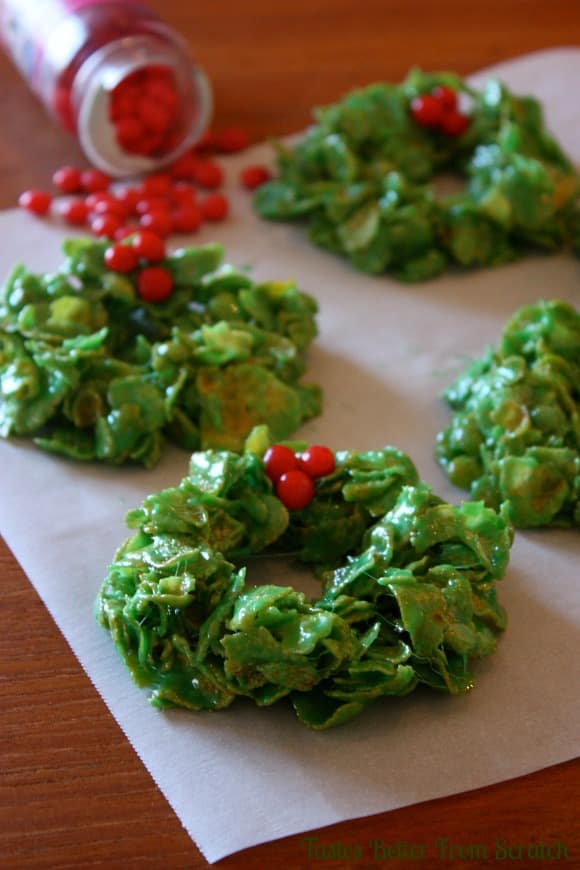 Christmas Cornflake Wreaths
Christmas Candle Neighbor Gift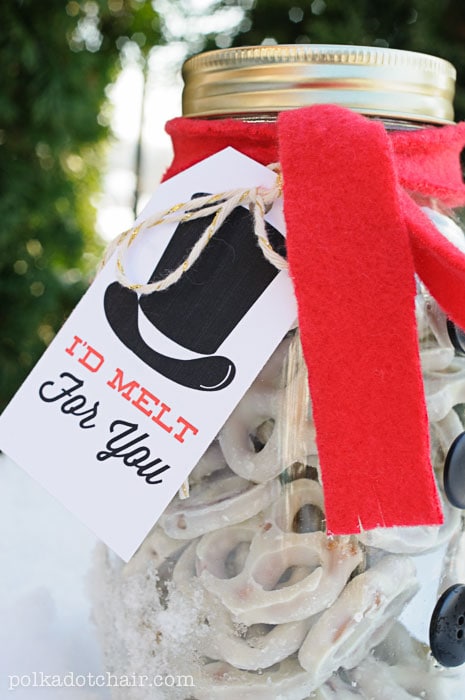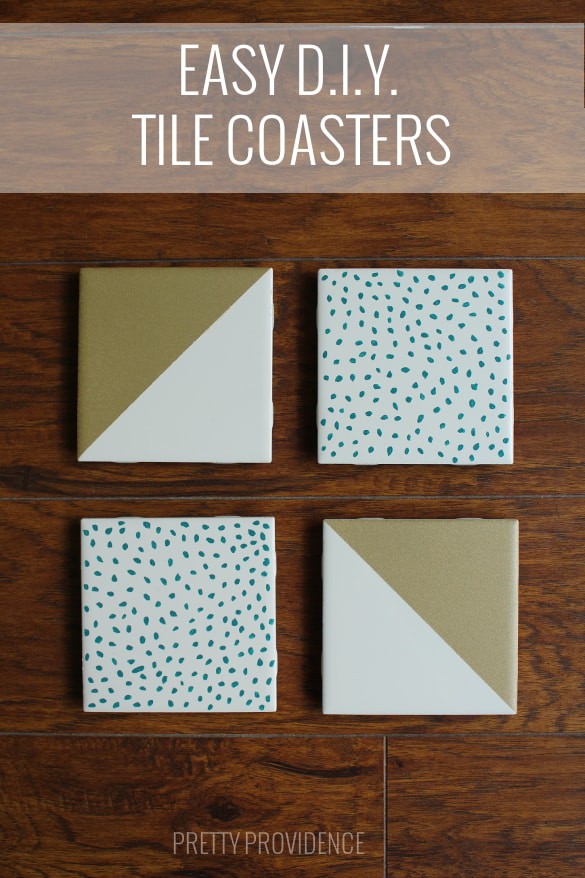 DIY Painted Tile Coasters (soo cheap to make!)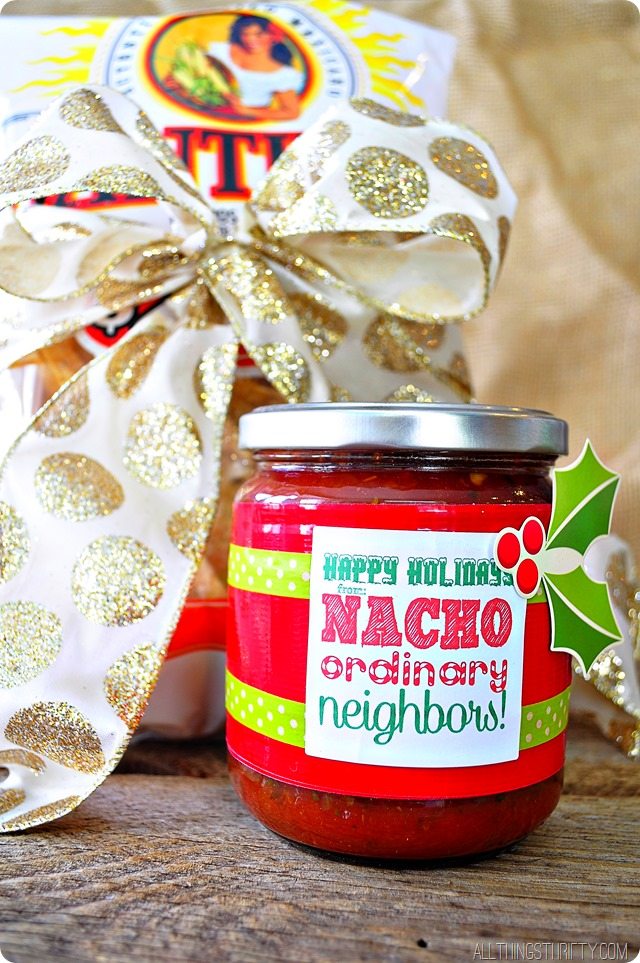 Chips and Salsa Gift Idea
We Wash You a Merry Christmas Tags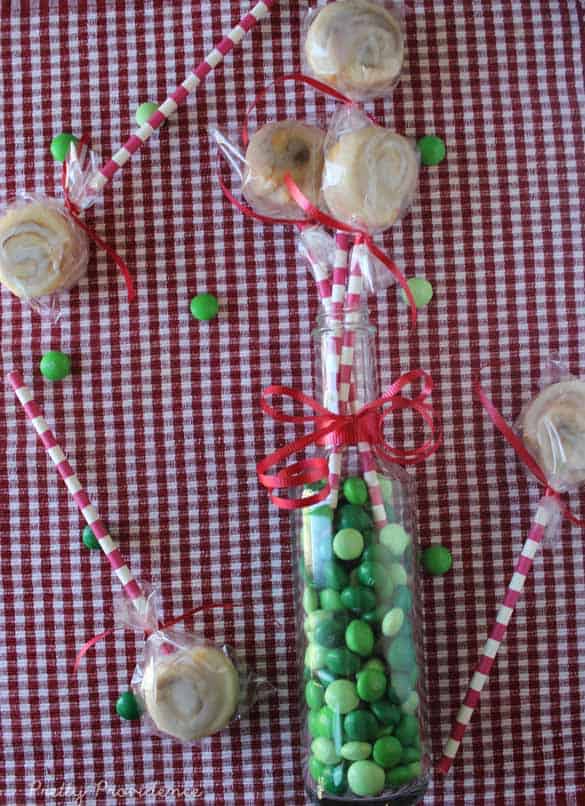 Edible Bouquets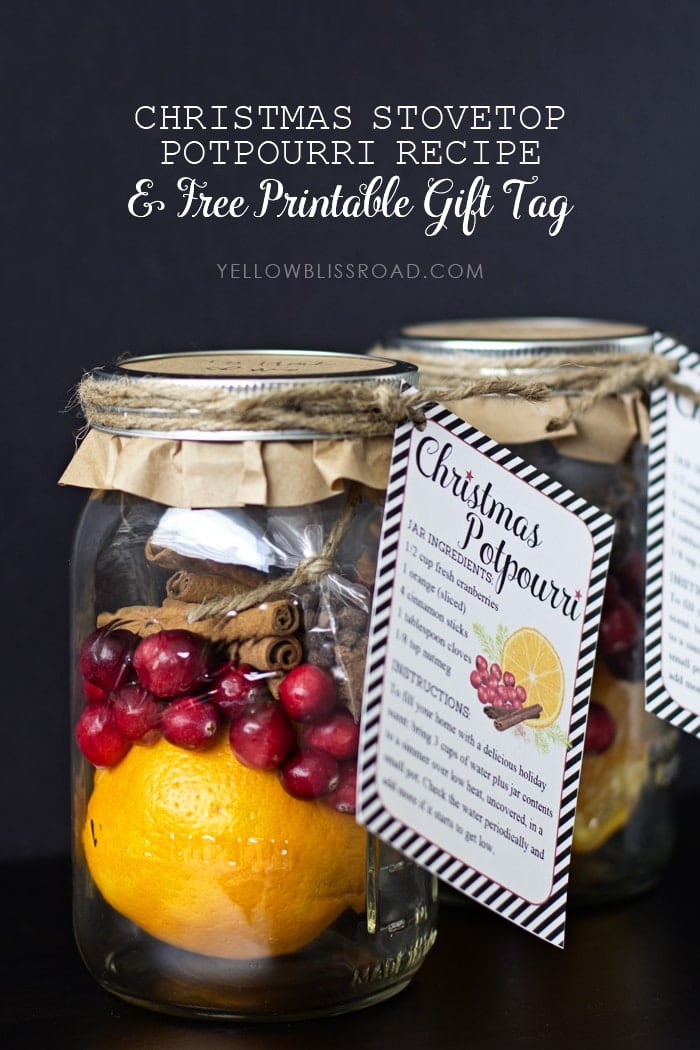 Christmas Stovetop Potpourri 
Pop & Popcorn Gift Idea
Free Printable Mini Candy Bar Wrappers
Peppermint Muddy Buddies
Extra Special Neighbor Gift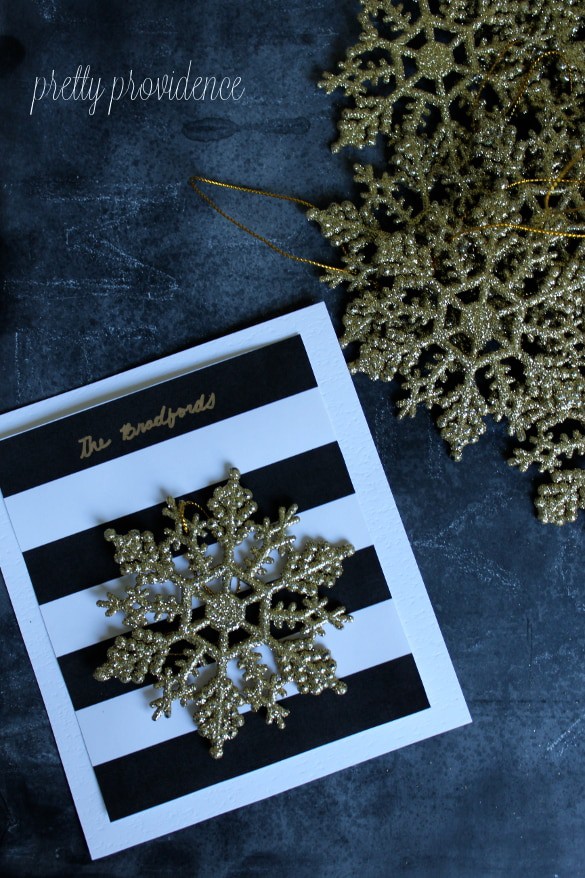 Cute Ornament Neighbor Gift Idea
Printable Christmas Bingo Cards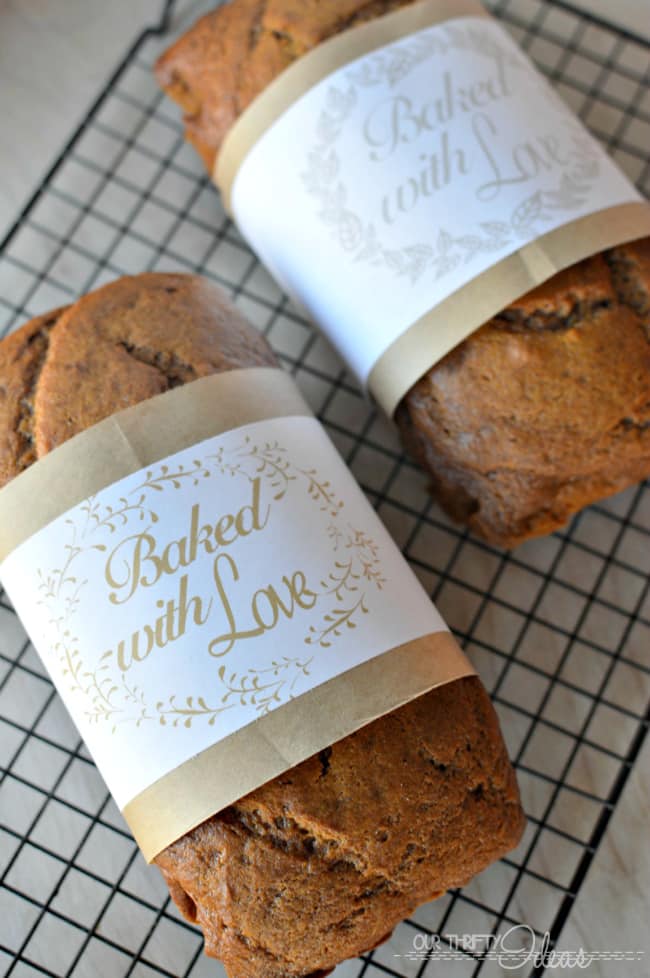 Baked with Love Free Printable Bread Wrappers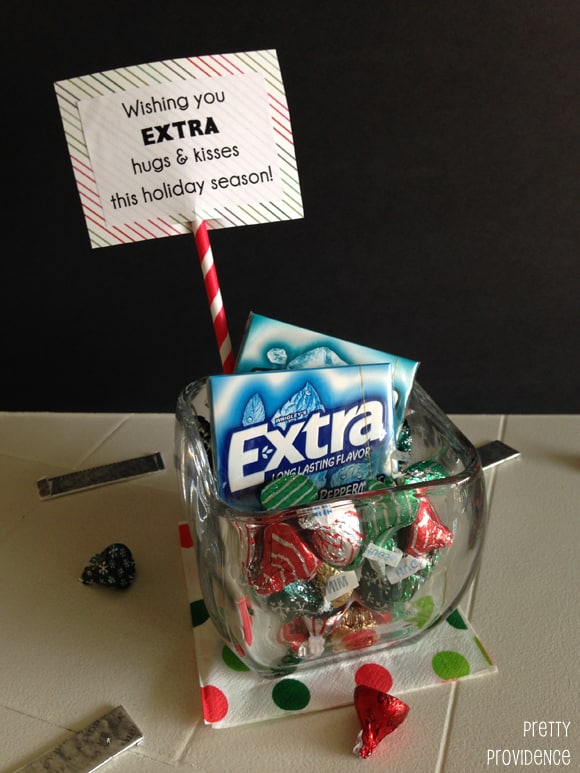 "Extra Hugs and Kisses" Gift Idea
Less Dishes Gift Idea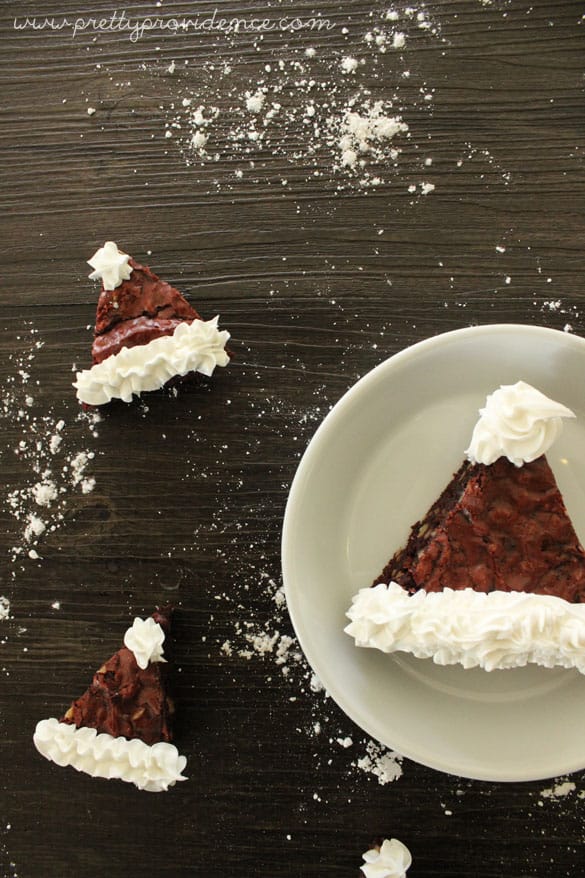 Red Velvet Santa Hat Brownies
DIY Clay Ornaments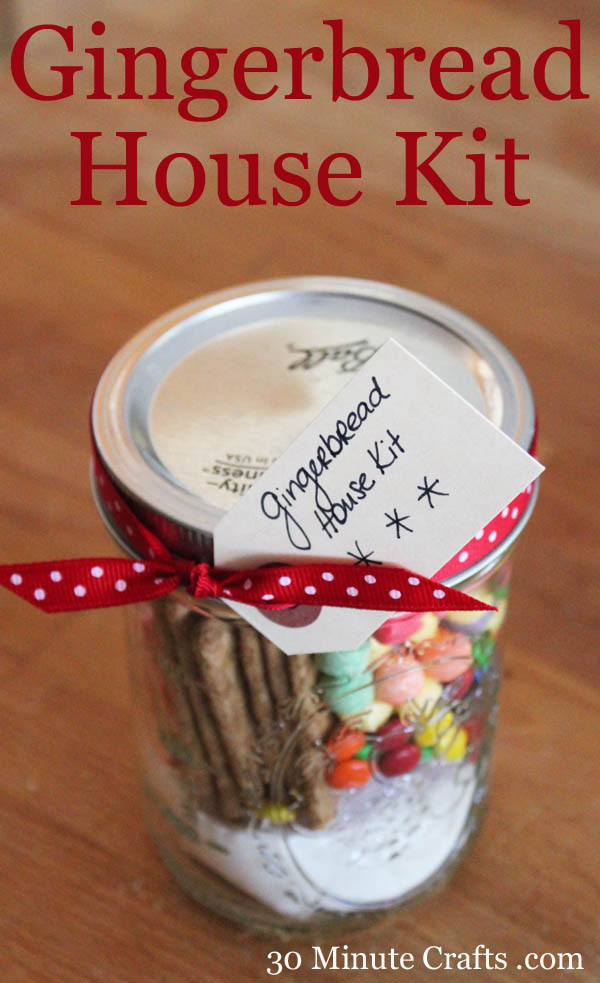 Gingerbread House Kit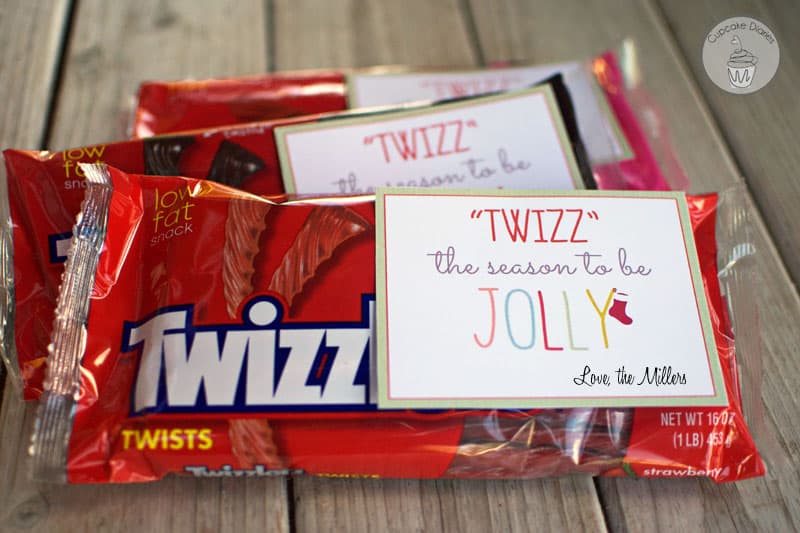 Twizz the Season Gift Idea
Eat Drink and Be Merry Gift Idea with Free Printable
Some pretty fun ideas, right? Good luck picking just one, and MERRY CHRISTMAS!
xo,



For more fun recipes, home decor, printables and ideas make sure you check out our Christmas Gallery!