Everyone will love these easy neighbor Christmas gifts! Fun ideas from a Redbox code (movie night!) to a box of fresh produce, with lots of free printable tags to go with them!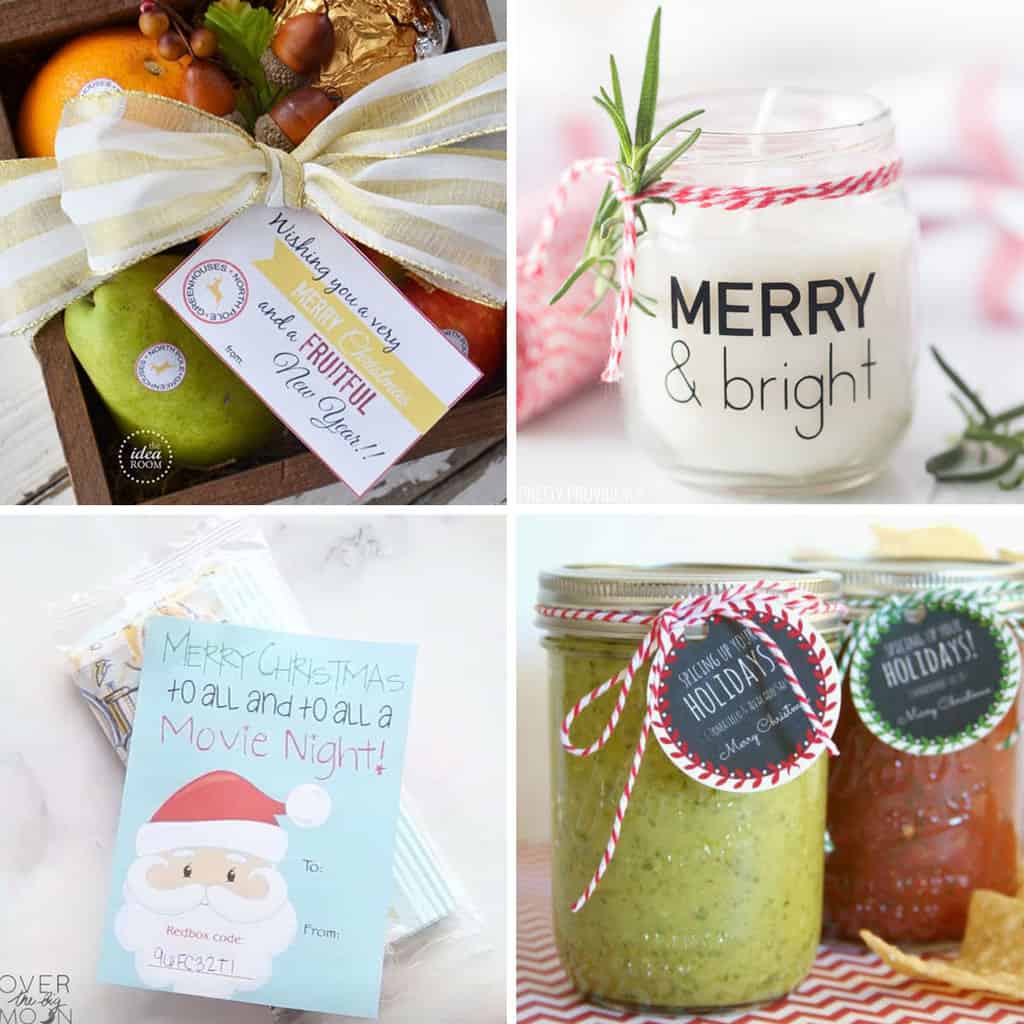 I am kinda obsessed with Christmas time. I think the reason that I love it so much, is because I find myself thinking of others more and of myself less. It's amazing how happy it can make you to spend time, thought and energy on someone besides yourself, at least for me!
Gift giving is one of my absolute favorite parts of this time of year and we budget it in for months in advance. I just love to show appreciation to my friends and loved ones (and just about anybody) at this special time of year.
Check out all of our gift ideas HERE.
Neighbor gifts are important to me but they also need to be easy, because nothing sucks the joy out of gift giving like TOTALLY STRESSING YOURSELF OUT about it.
All of these ideas take minimal effort and have maximum cuteness.
Non Food Christmas Gift Ideas for Neighbors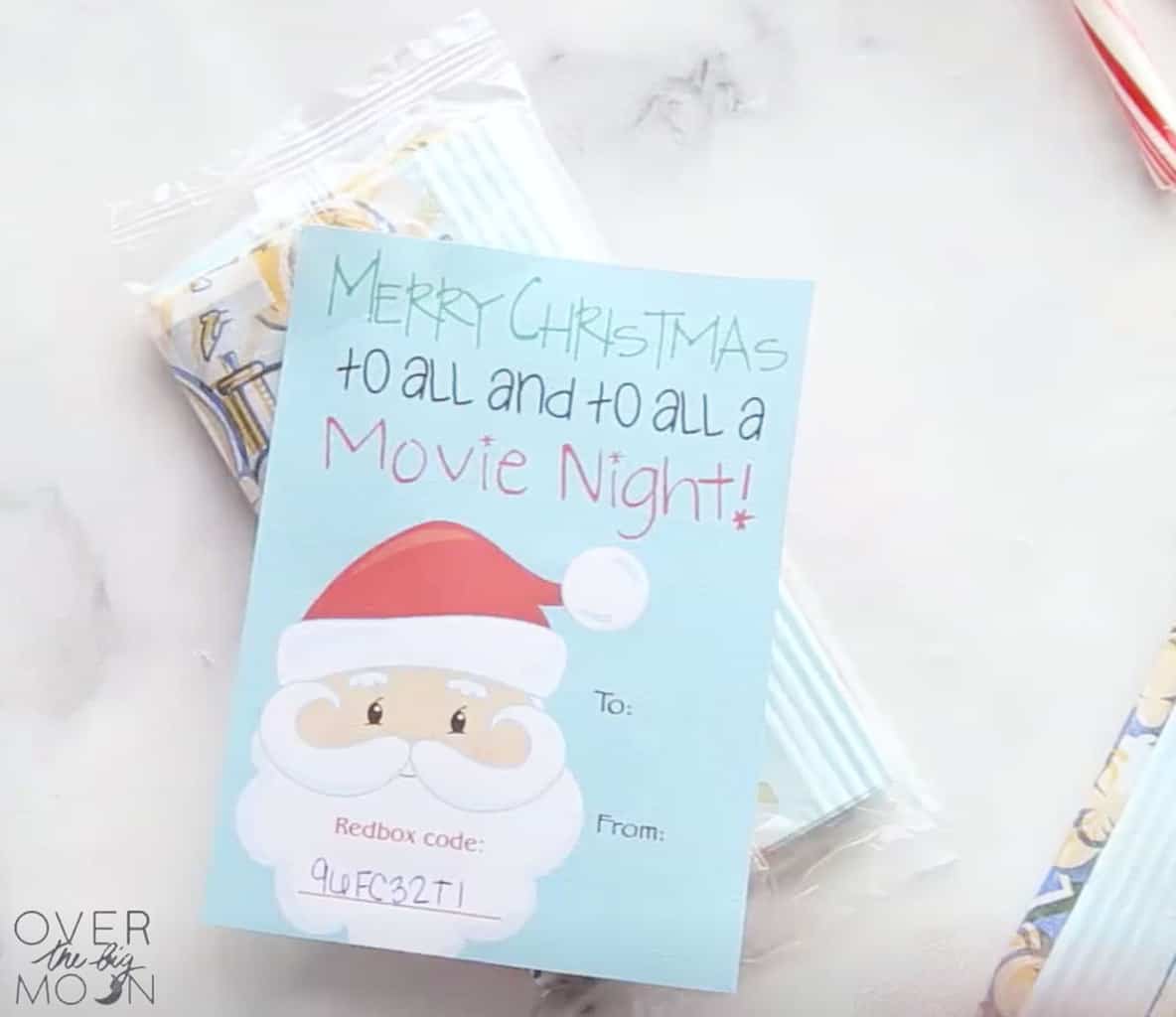 I love the idea of a Redbox Movie Night Neighbor Gift Tag from Over the Big Moon! You could also use this idea and give a code to Fandango Now or Amazon Prime!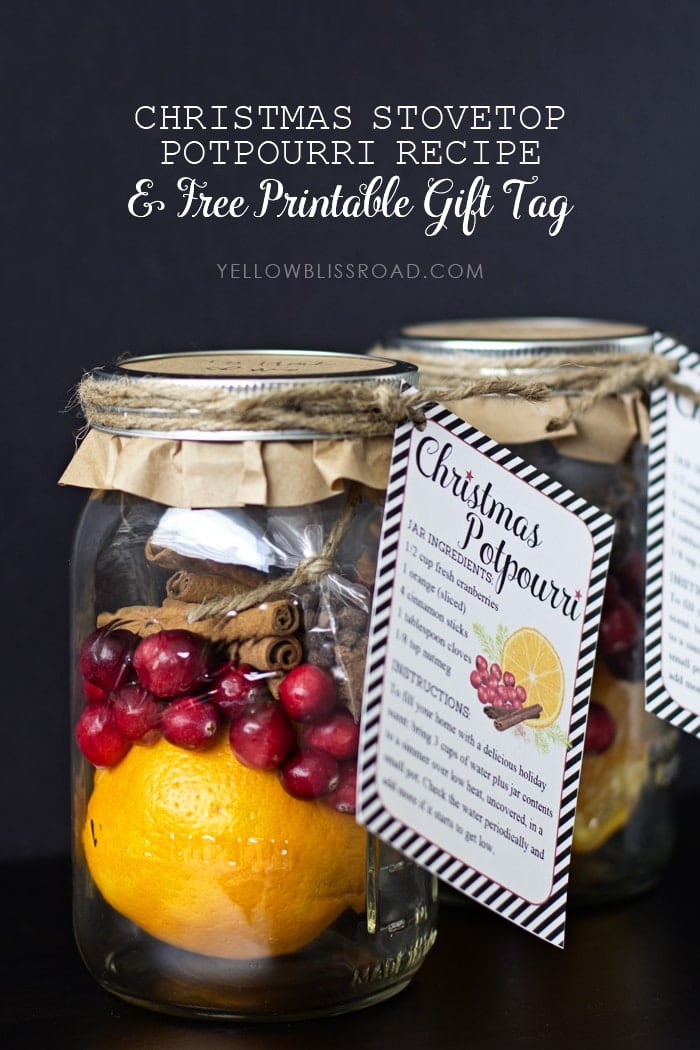 I love this idea – a jar of Christmas Stovetop Potpourri with the instructions attached!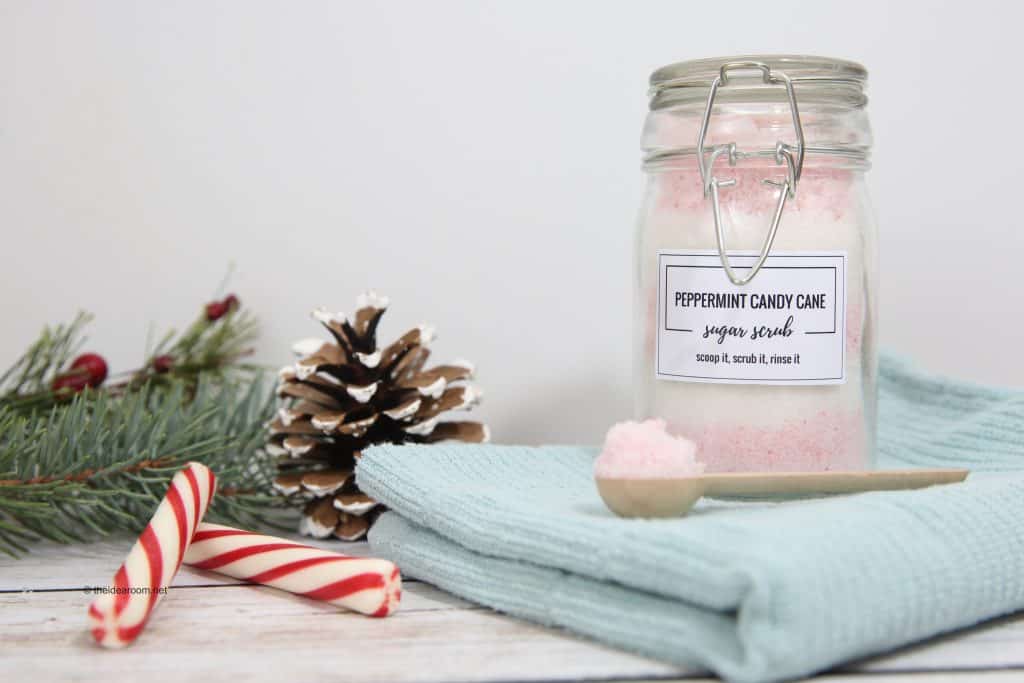 We all could use a little exfoliating this time of year. How fun is this Peppermint Candy Cane Sugar Scrub from The Idea Room!?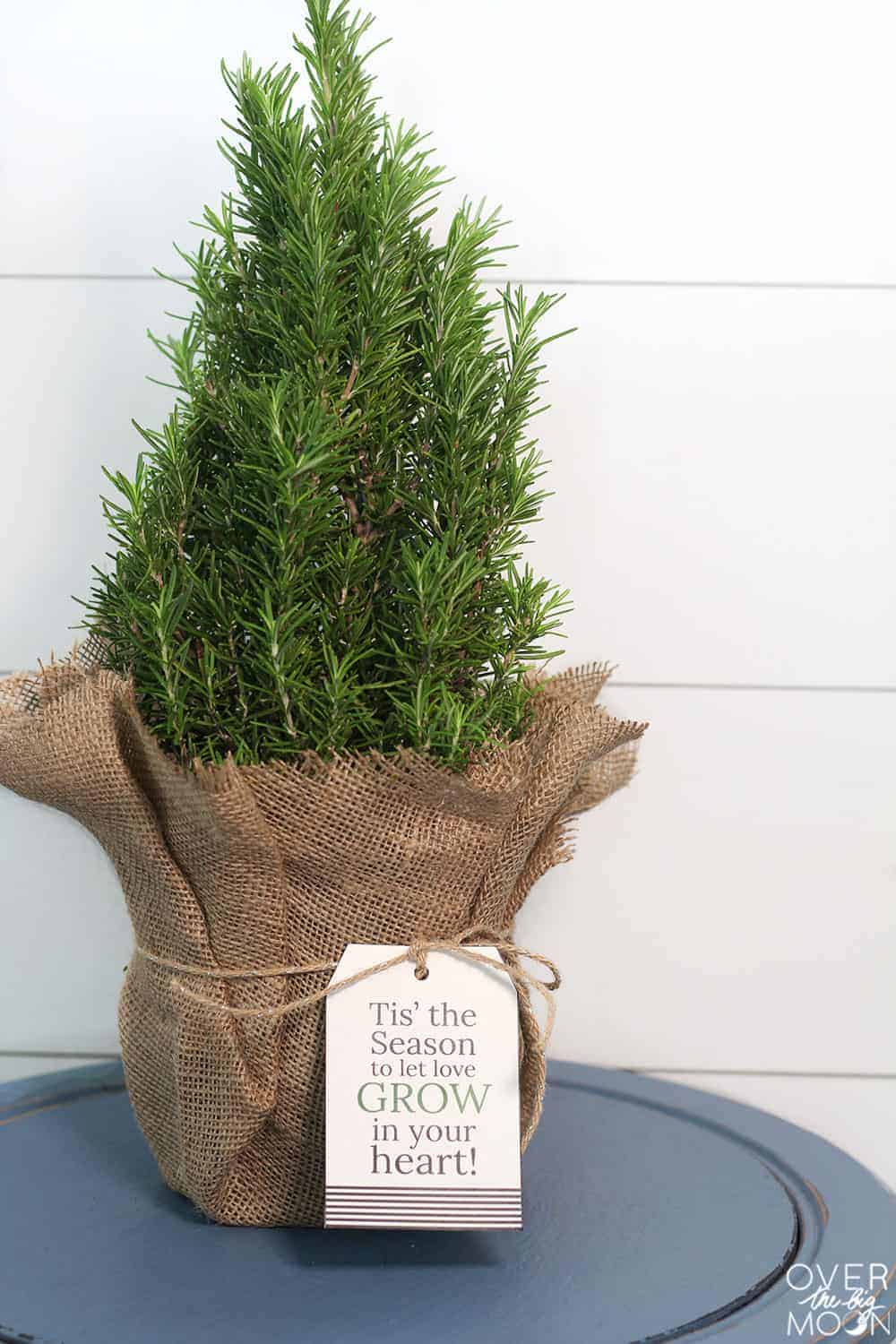 Give a Mini Christmas Tree with 'Tis The Season' holiday gift tag from Over the Big Moon. What a fun neighbor gift idea!
I just love these DIY Painted Spoons from Design Mom and they would be so fun to make!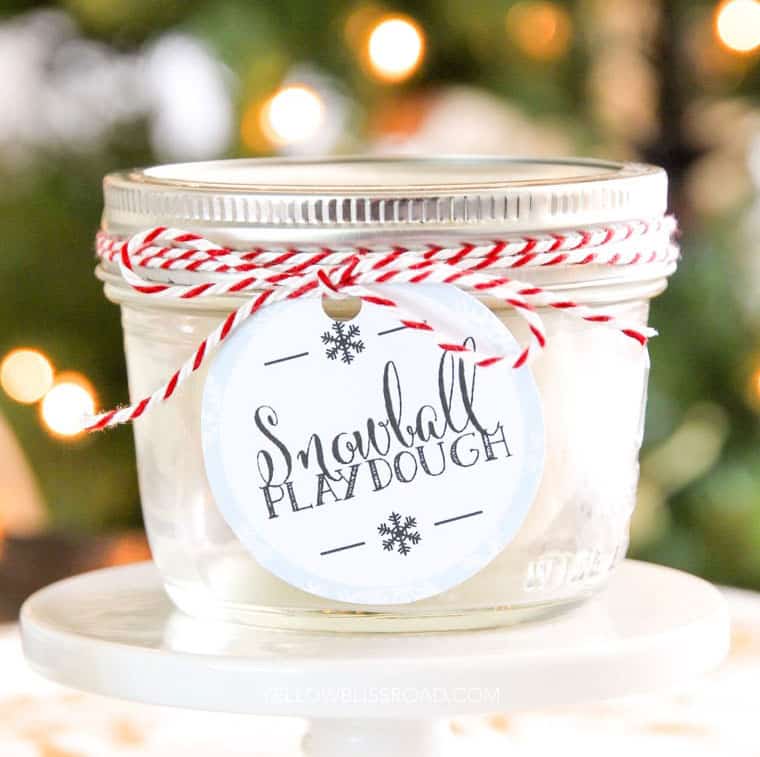 For neighbors with kiddos – Snowball Playdough from Yellow Bliss Road would be a hit!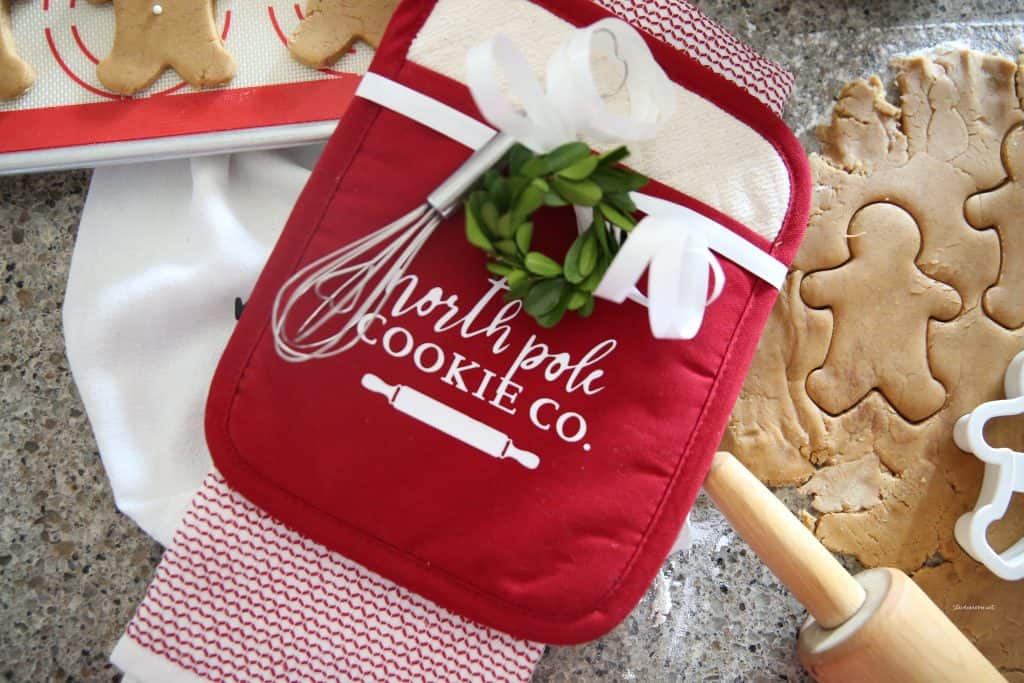 This oven mitt, whisk and towel set are so cute – I would love to get this Holiday Baking Gift from The Idea Room!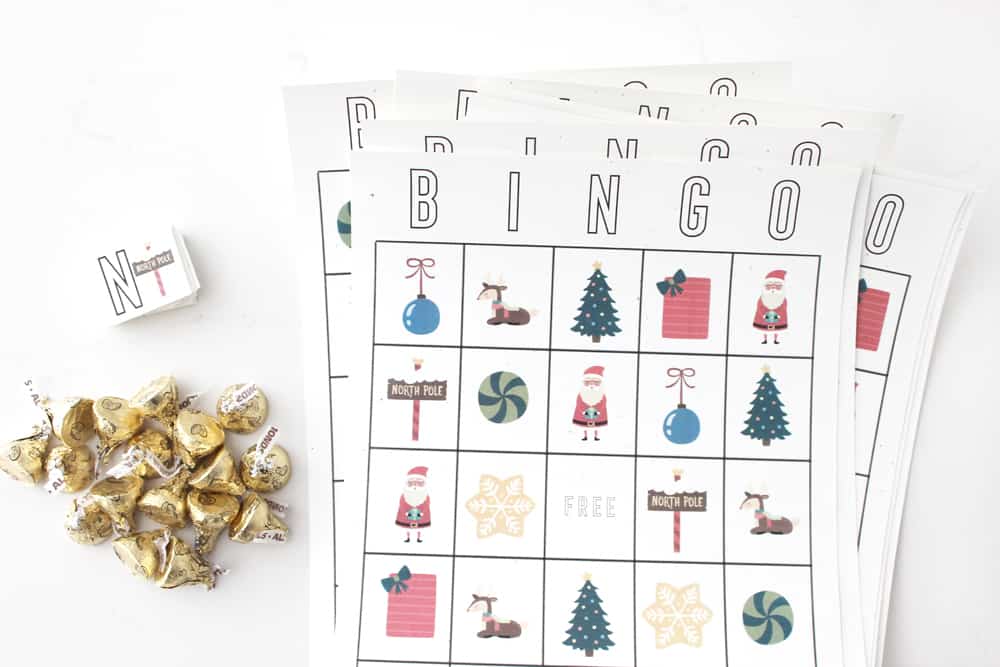 Christmas Bingo is one of our family's favorite activities! Print them out for your neighbors and give it to them with a bag of Hershey's kisses. It's an activity and a treat in one!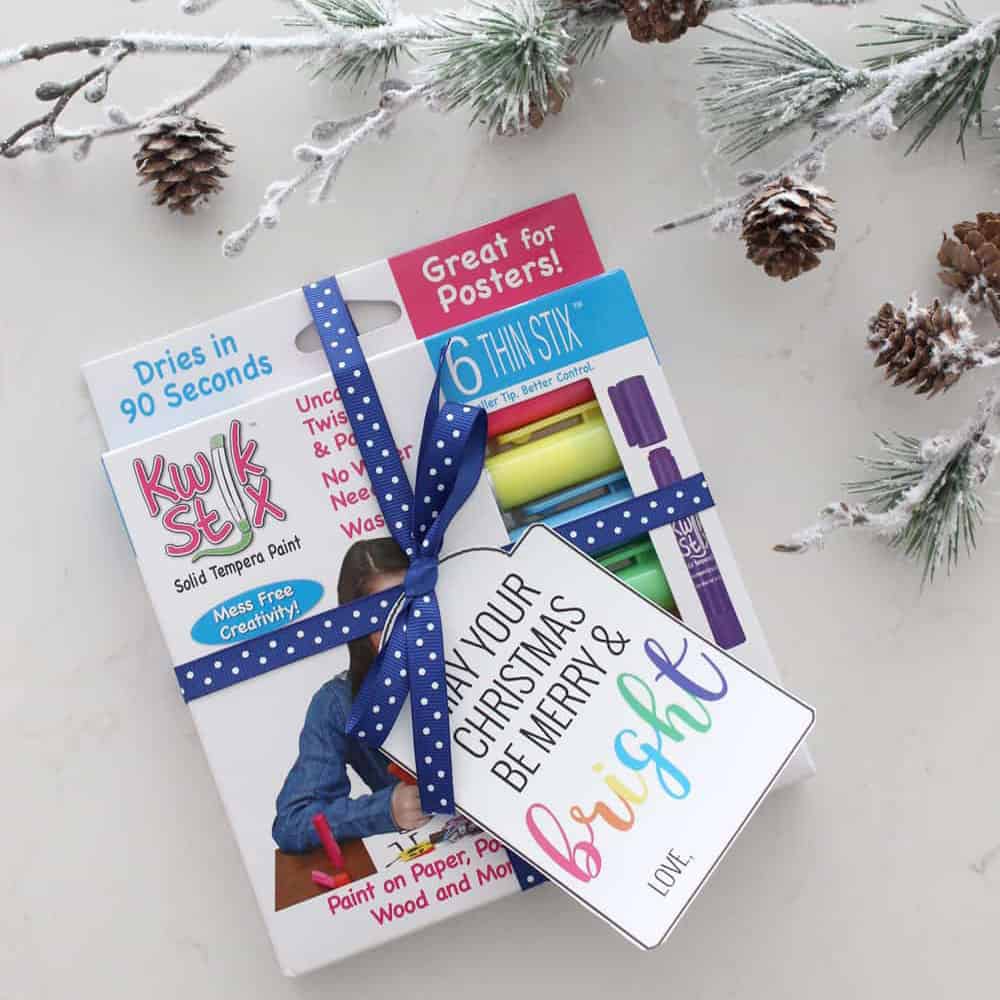 Add this 'Merry and Bright' gift tag onto anything colorful – from a box of crayons or markers, to the wildly popular Flair pens! You could add these Christmas coloring pages to the gift as well!
Treats and Snacks to give as Christmas Neighbor Gifts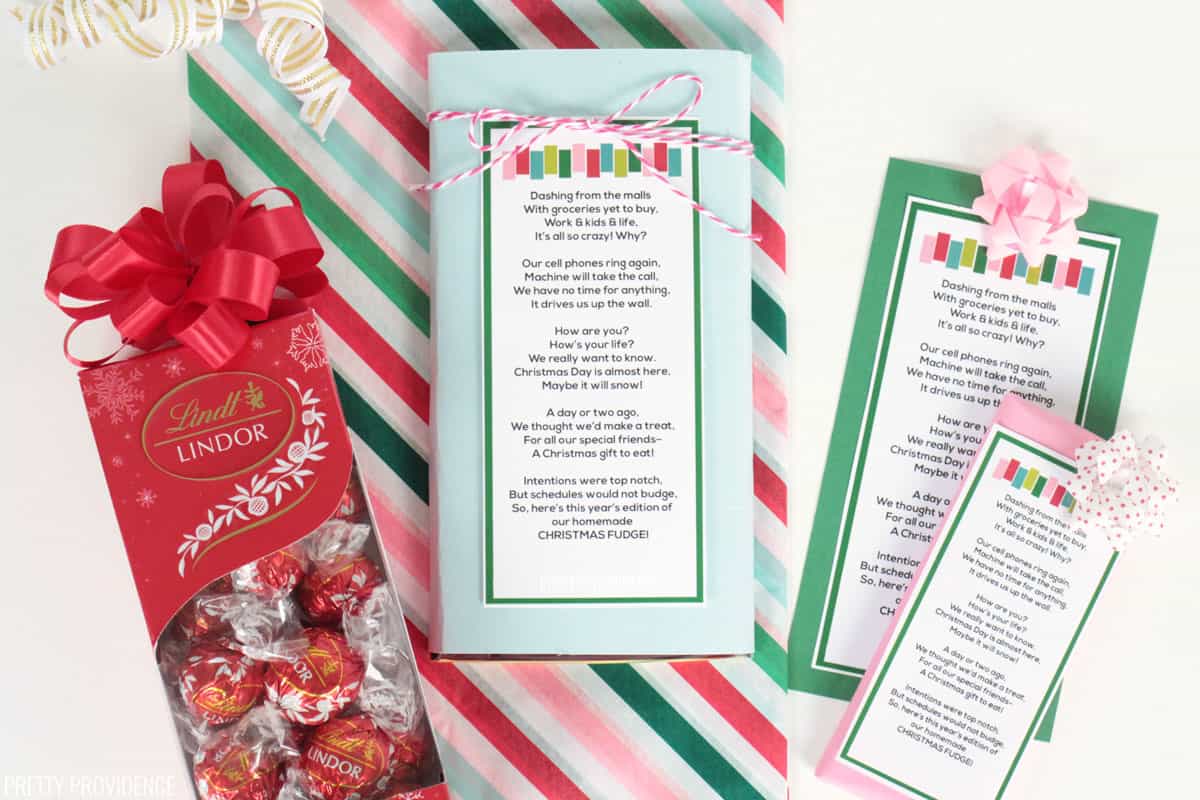 Neighbor gifts don't get any easier than this not-so-Homemade Christmas Fudge. You'll make your neighbors smile with the funny and totally relatable poem on the tag!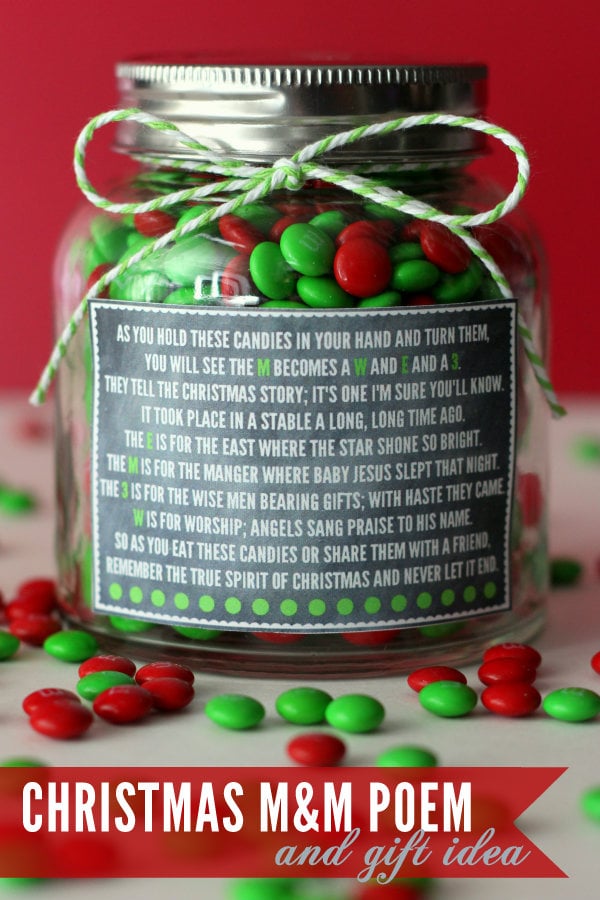 M&M Christmas Poem Free Printable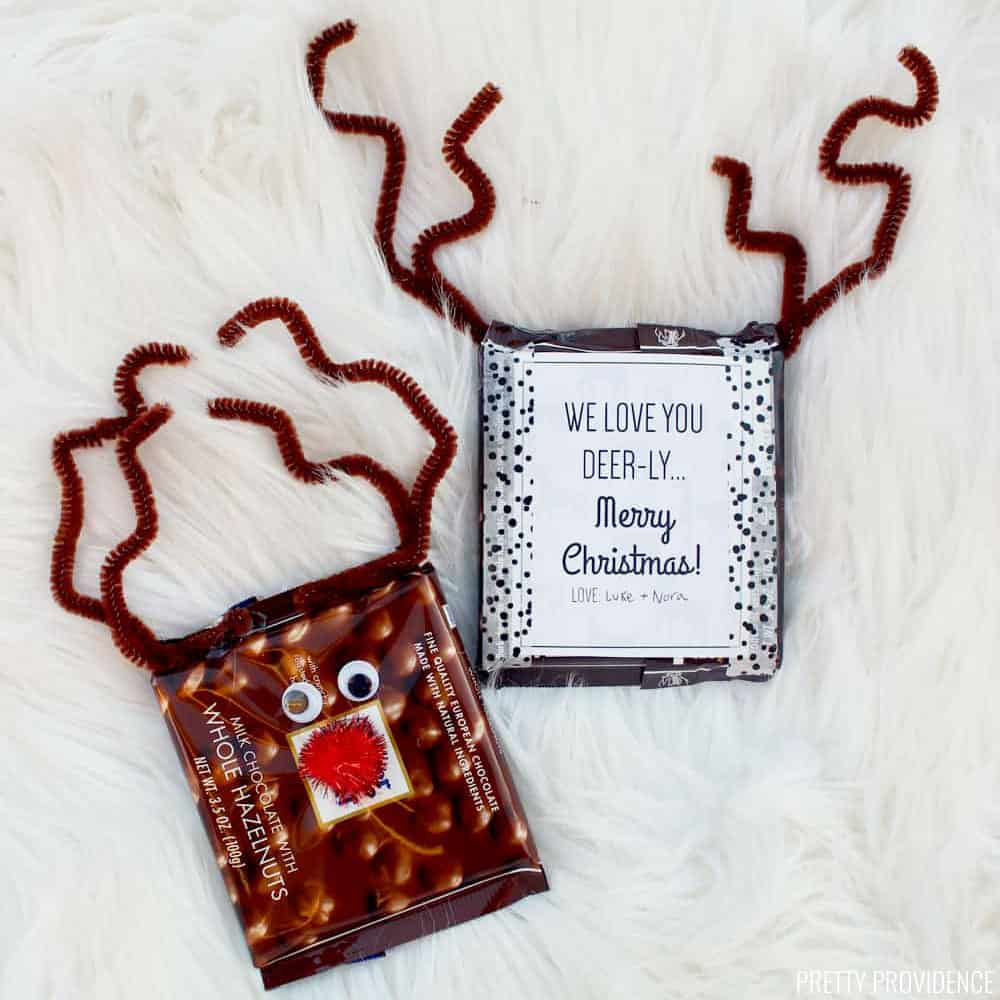 This Reindeer candy bar gift is so CUTE and if you have kids, they will will love to help you make them!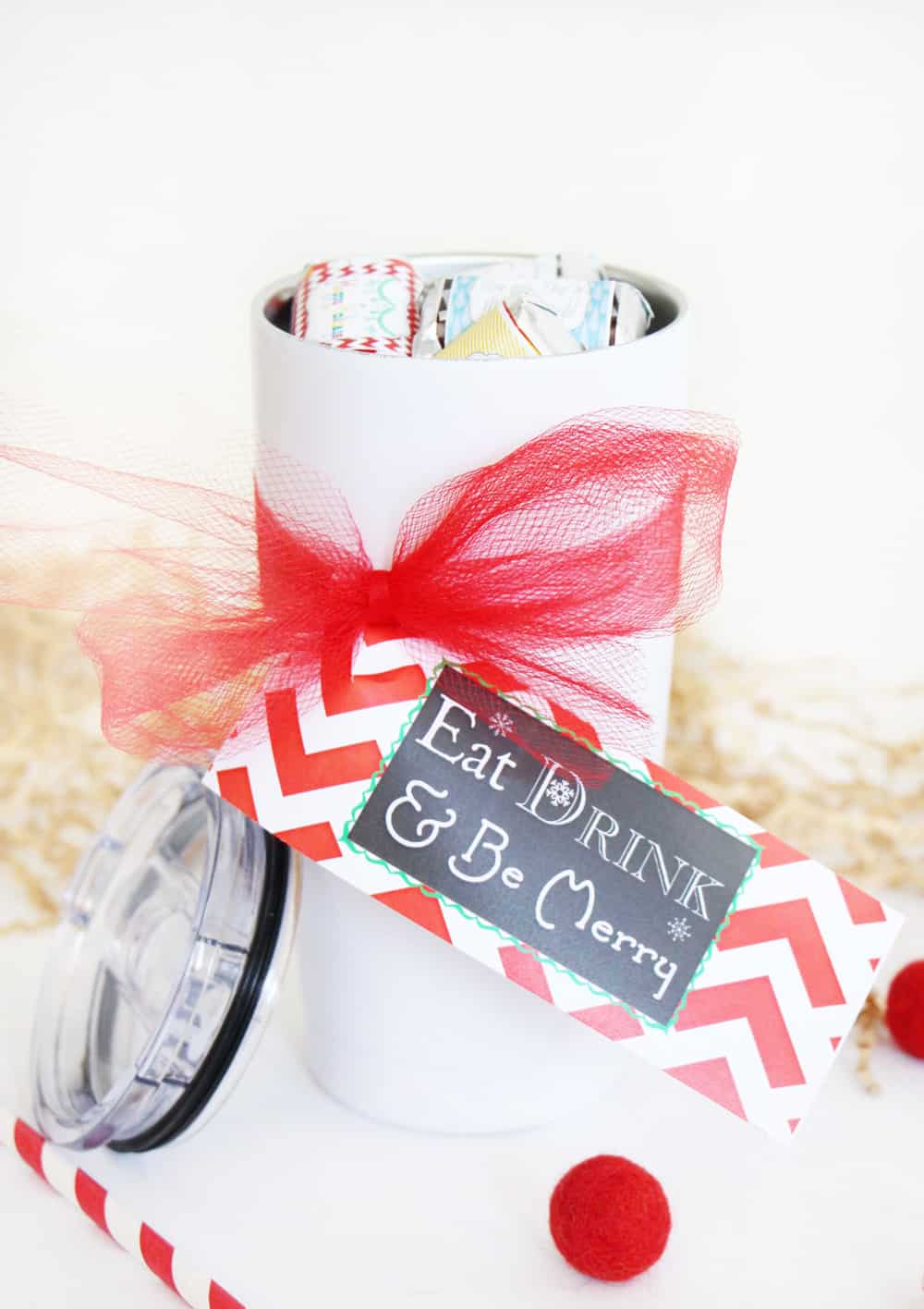 This Eat Drink & Be Merry Tumbler Christmas Gift with candy wrapped in Christmas wrappers is a super cute idea!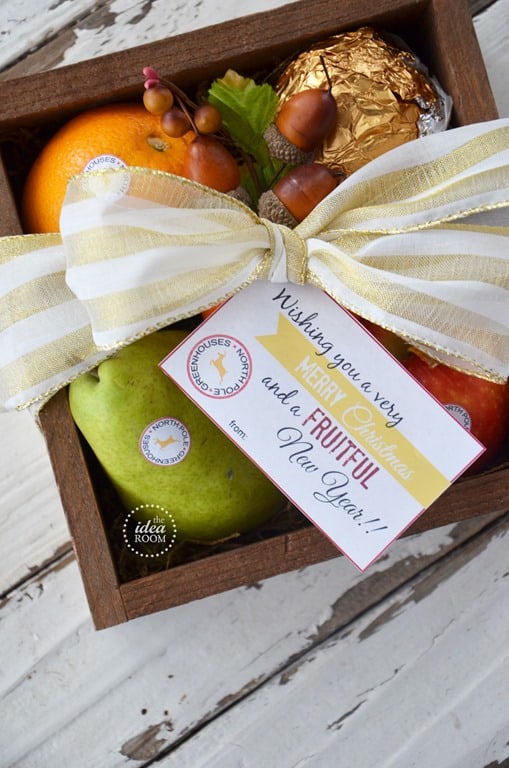 I am absolutely in love with this North Pole Produce fruit basket from The Idea Room. Do you see those 'North Pole Produce' stickers? It's perfect!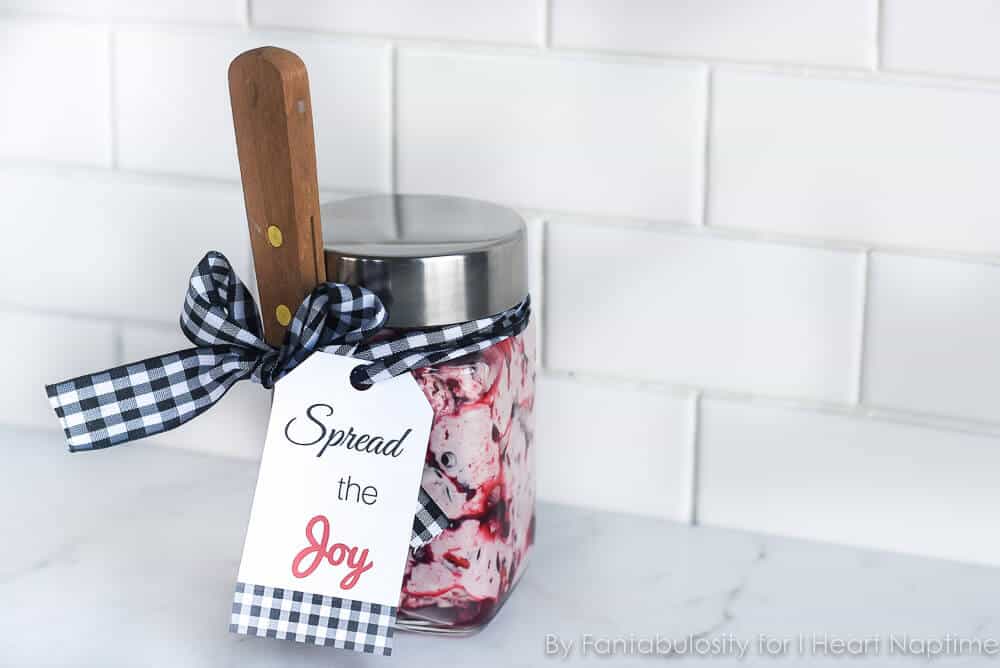 This 'Spread the Joy' fruit butter gift from The Inspiration Board is awesome!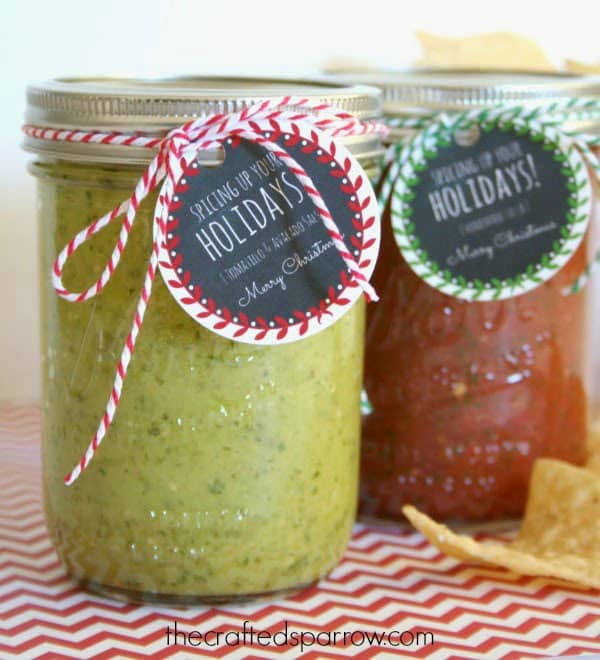 These homemade salsas look amazing and we love the 'Spicing Up Your Holidays' gift tags -grab them from The Crafted Sparrow!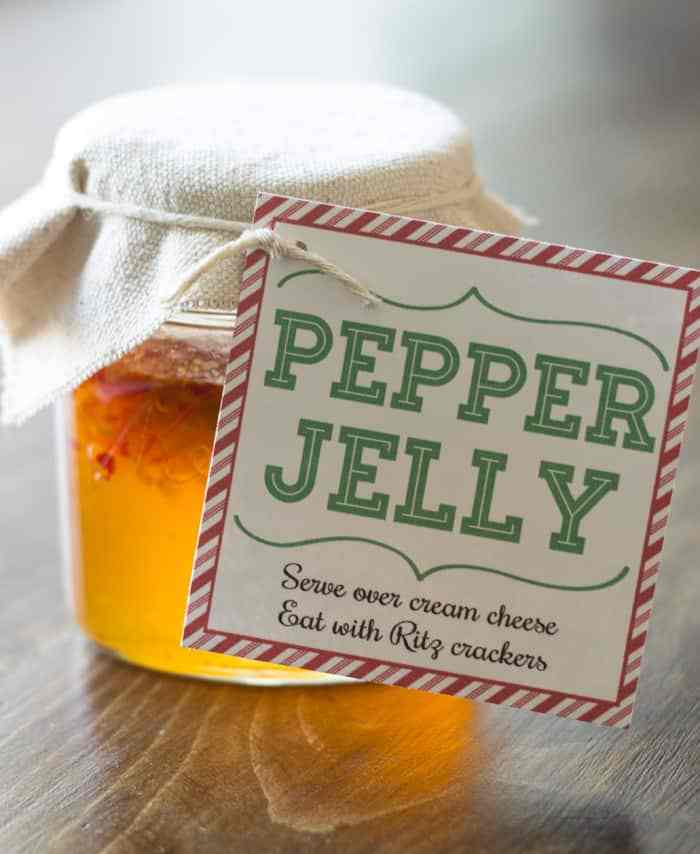 We LOVE Pepper Jelly – this recipe and gift tag would be so fun to give out to neighbors, friends and co-workers!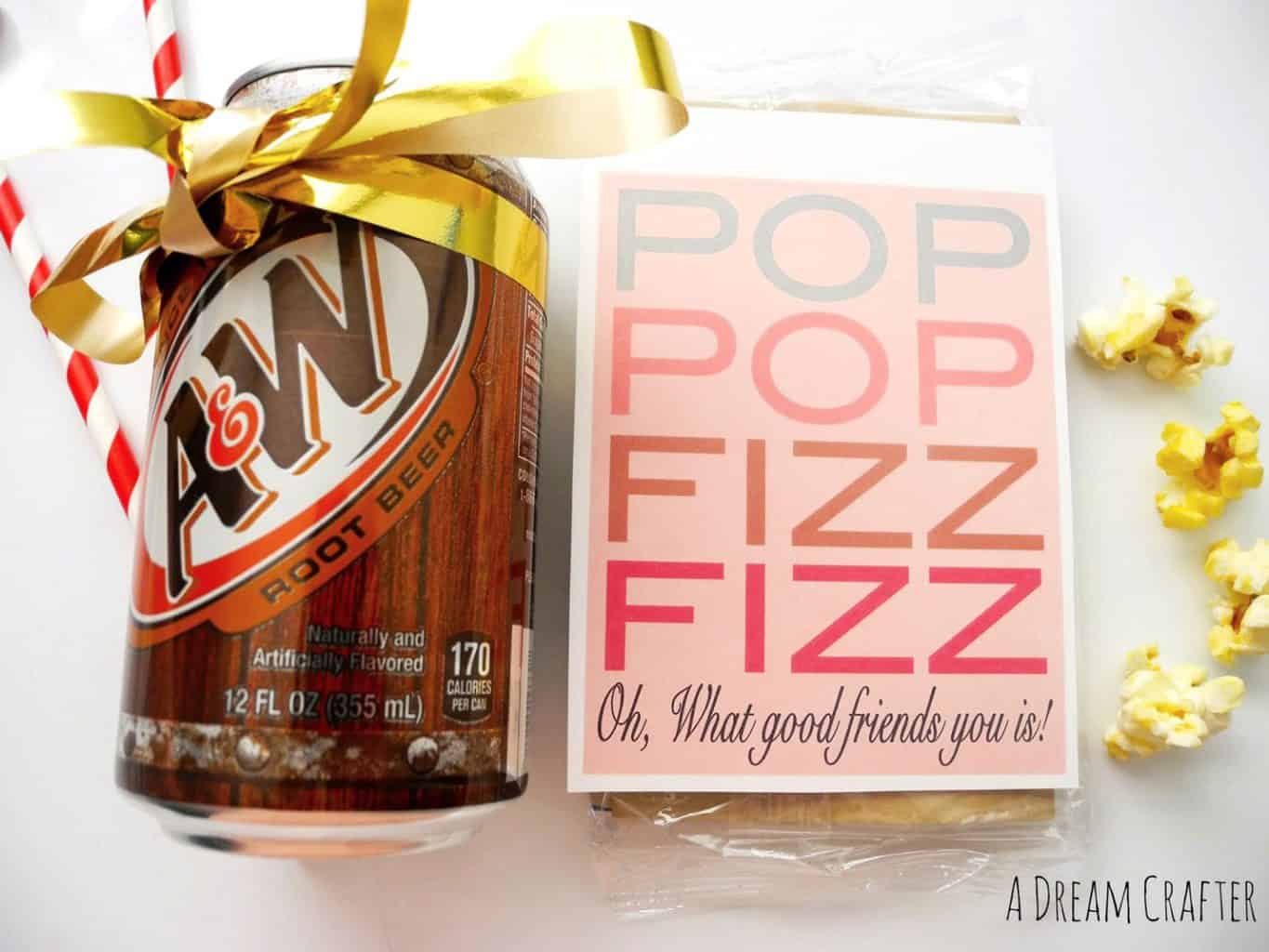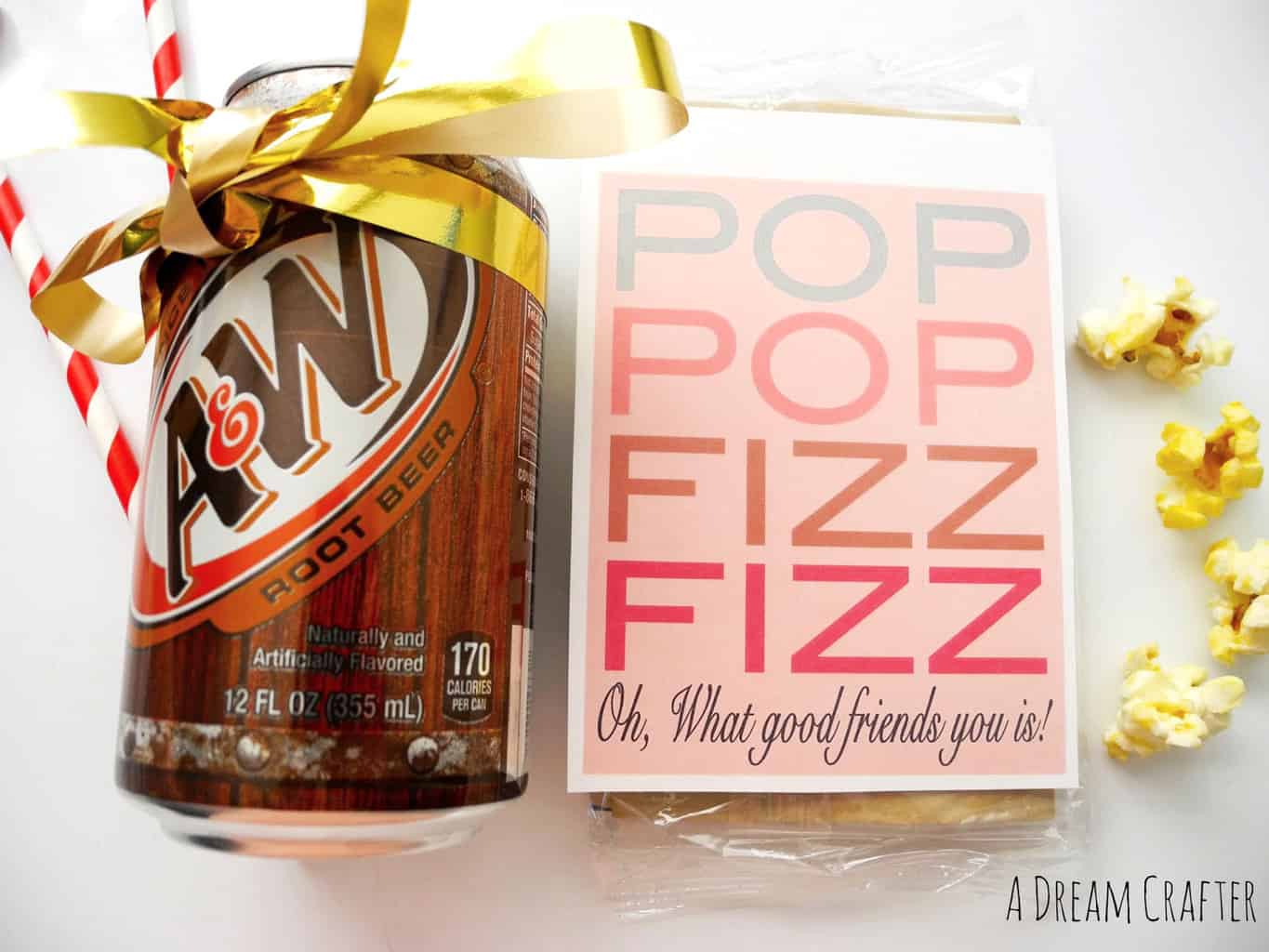 How fun is the Pop Pop Fizz Fizz – Soda & Popcorn Gift Idea from The Crafting Chicks.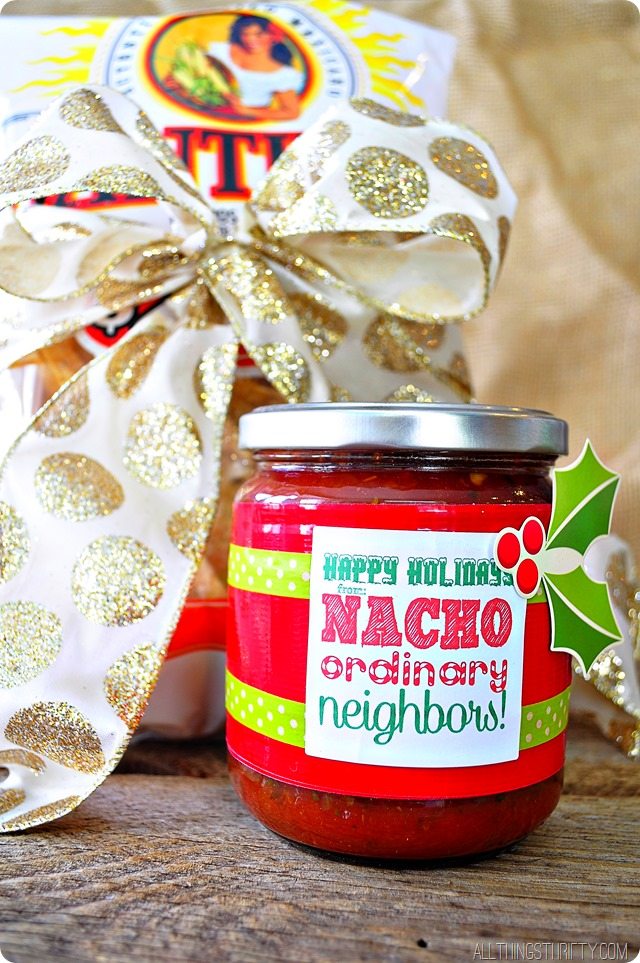 Chips and Salsa Gift Idea from All Things Thrifty! We love a good pun, so 'Nacho Ordinary Neighbors' really fits the bill.
Yum! I bet these Peppermint Muddy Buddies from A Pumpkin and a Princess are SO delicious.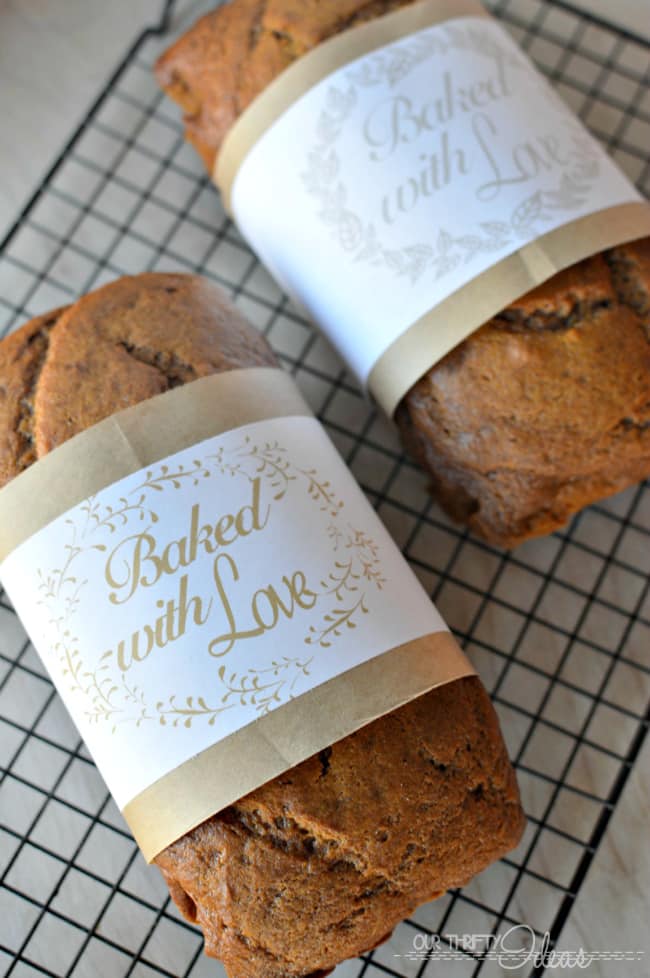 If you like to make quick breads, add some Baked with Love Free Printable Bread Wrappers.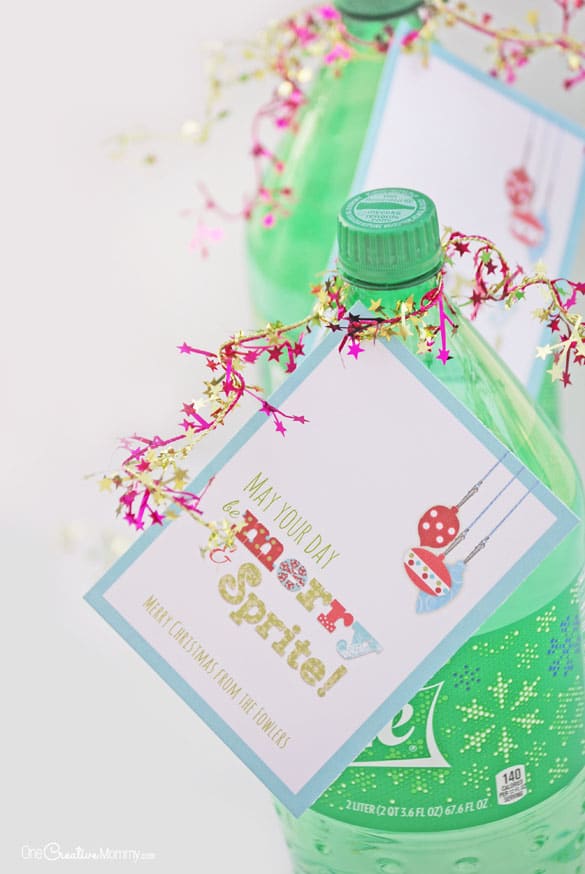 This is pretty much as easy as it gets – add a Merry & Sprite Soda Gift Tag to a 2-liter and call it good!
I just love these Free Printable Treat Bags from Oh Happy Day. You could put any treats you like in them!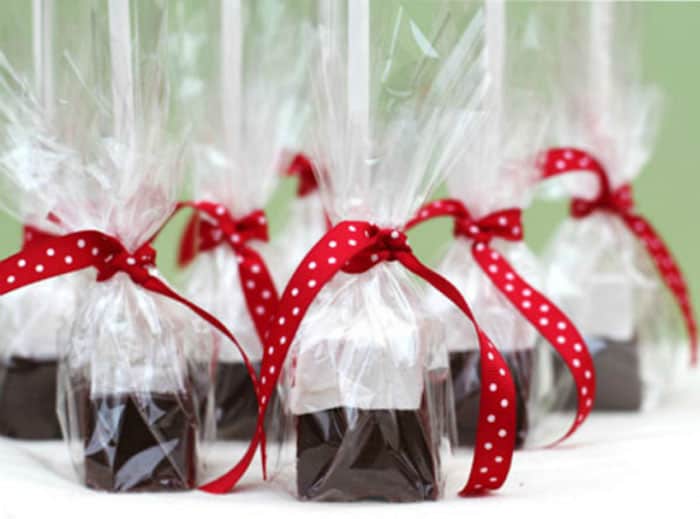 This Hot Chocolate on a Stick is really cool – and the marshmallows are homemade!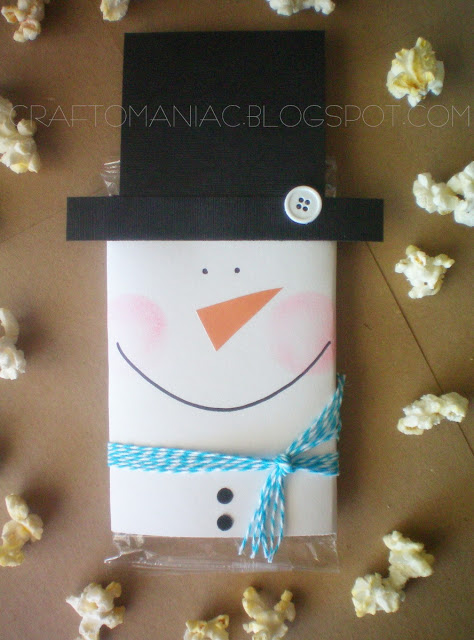 Last but not least, these Snowman Popcorn Covers are really cute!
Some pretty fun ideas, right? Good luck picking just one, and MERRY CHRISTMAS!
xo,