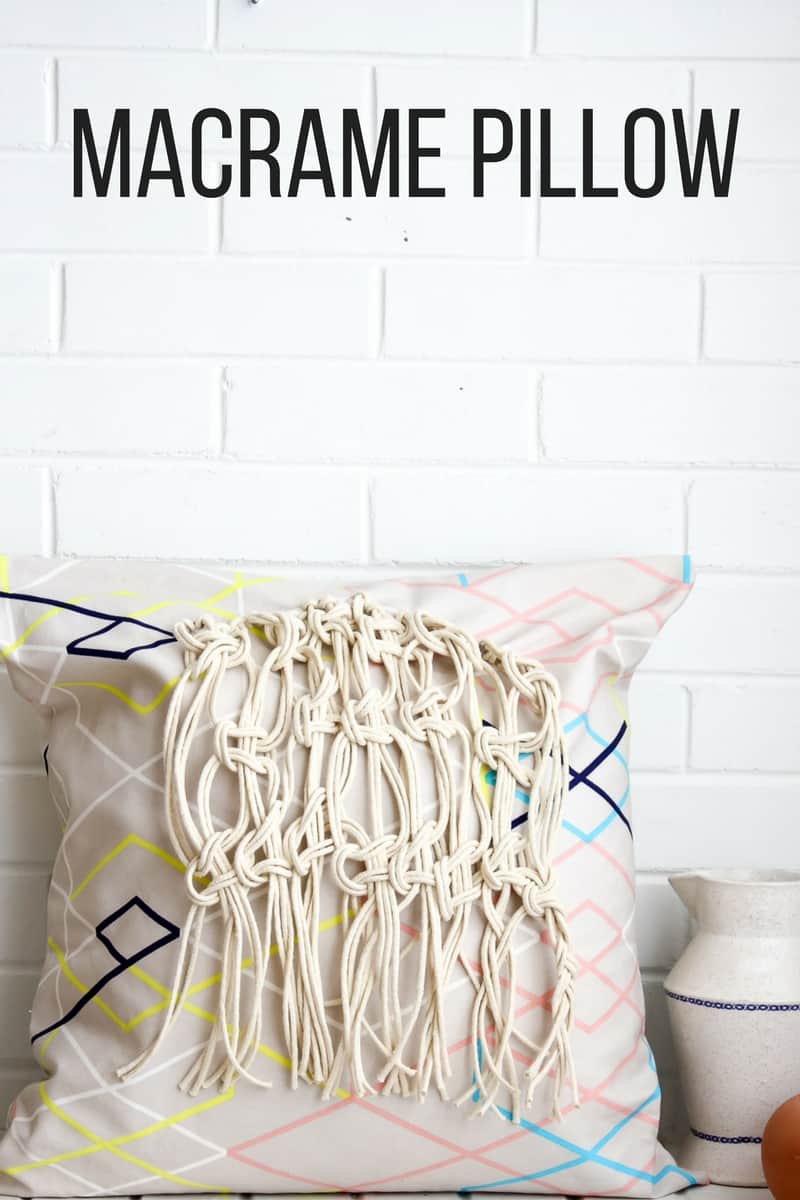 Hello Pretty Providence readers! This is Shonee again from Hawthorne and Main here to share with you a fun DIY.
Macrame has been around for a while. Do you remember those beaded macrame car seat covers….? It's safe to say that macrame is back with a modern twist. I love it.
If you haven't had a chance to try it out you should.
It might seem too intimidating to make all those knots and keep track of all those strings but I assure you that in just a few minutes you will be creating something amazing. Today I will be sharing how to create this macrame pillow
SUPPLIES:
-macrame rope
-yarn
-large needle
-pillow cover
-scissors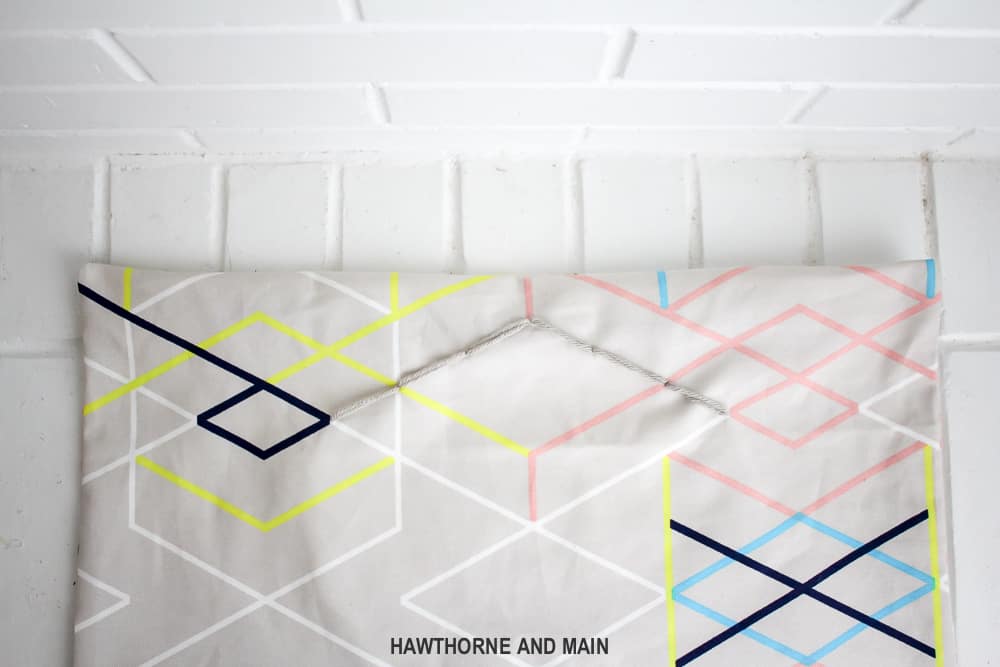 TUTORIAL:
To begin use a needle and yarn to create this upside down "V" in the middle of a pillow cover. I did the basic up and down stitch. You can also just do a straight line across the pillow cover.
Cut 20 lengths of macrame rope that is about 1.5 yards long each. Take one of the ropes and fold it in half. String it under the yarn and feed the ends through the loop. See the images below.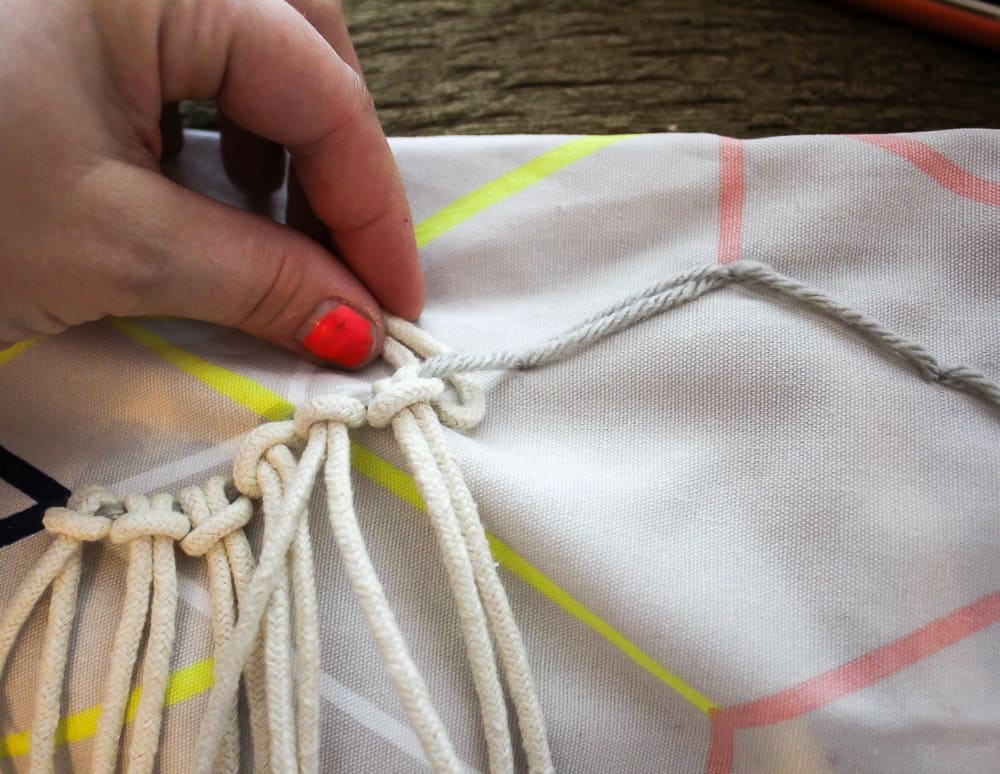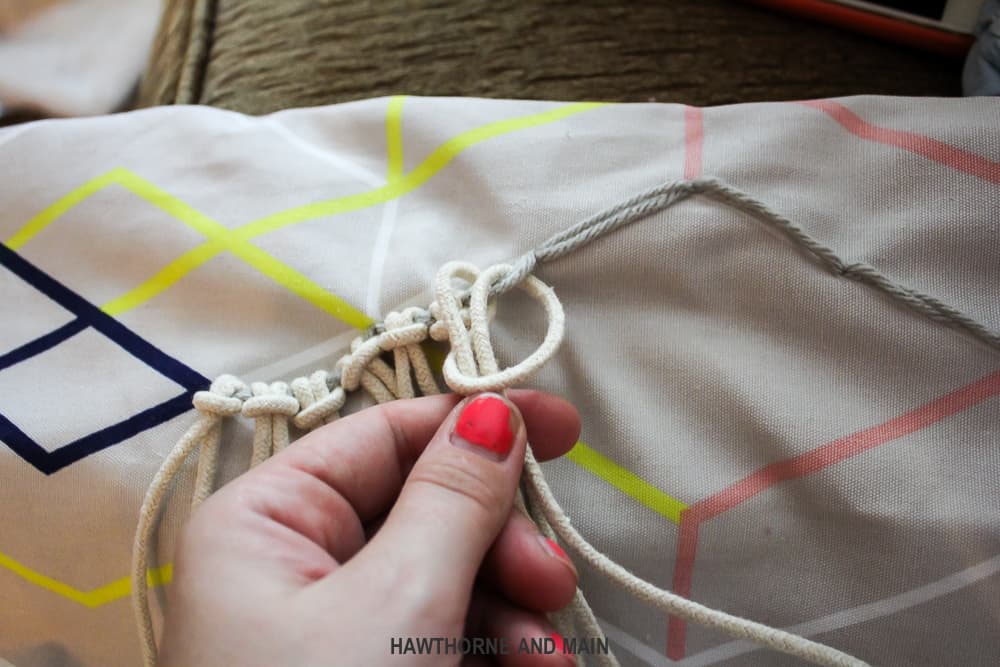 Continue doing this until you have all twenty strings strung.
NOTE:
Looking back I would have just done a straight line across my pillow. The macrame rope was heavy and so it was hard to tell that the "V" was even there. Also, next time I might try using yarn on the whole project. I love the macrame but it is a little heavier than what I was wanting.
If you are new to macrame this is a super duper great tutorial on how to get started. Trust me when I say that it might look intimating at first…study the pictures and before you know if you will want to macrame everything.
The tighter you make the knots and the closer together you make them is entirely up to you. Keep in mind that the closer you make them the more rope you will need. I cannot wait to see all the macrame you make!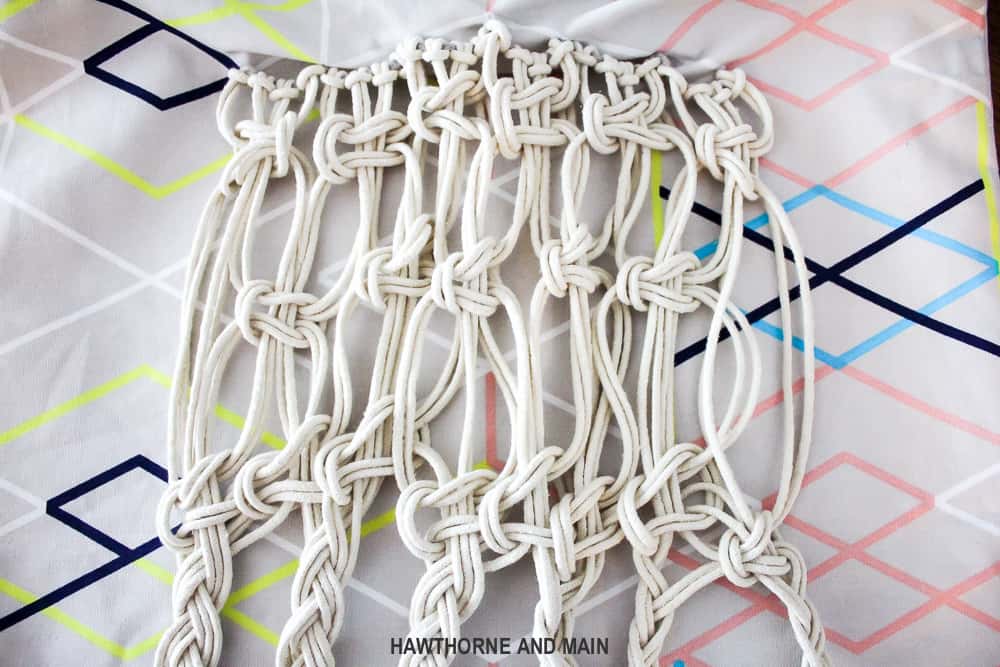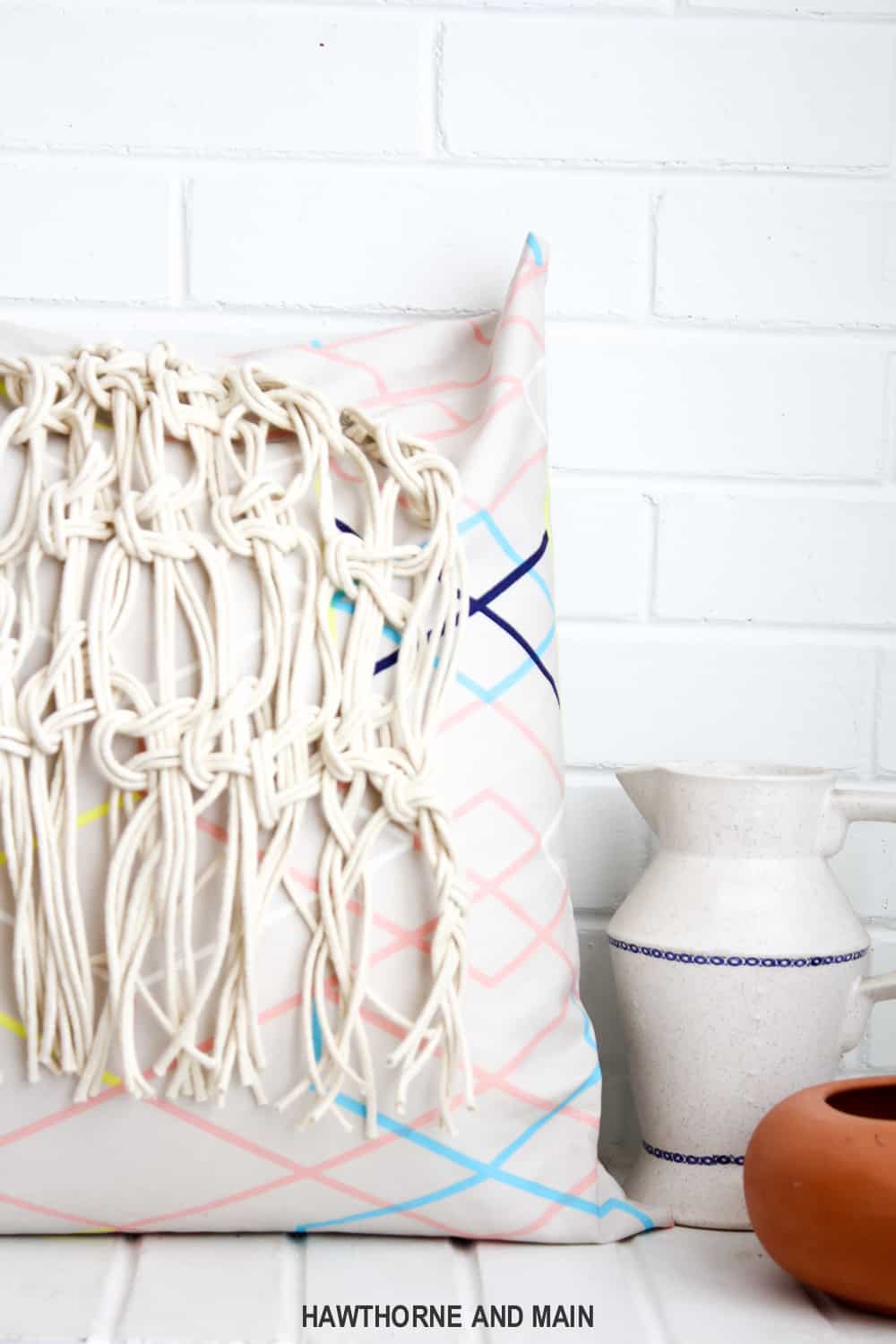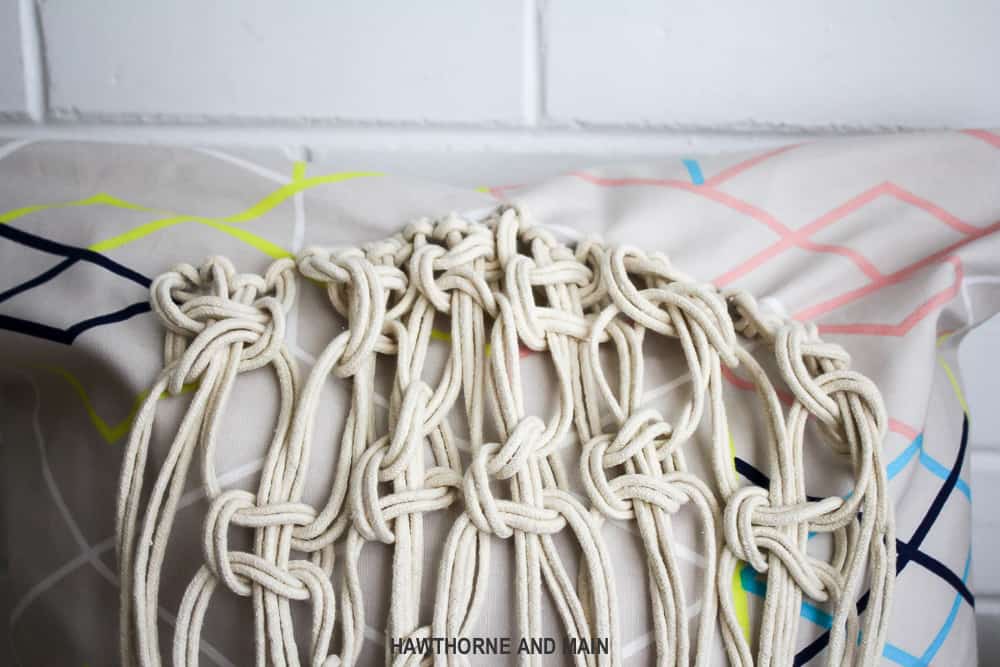 Here are a few more ideas from Hawthorne and Main: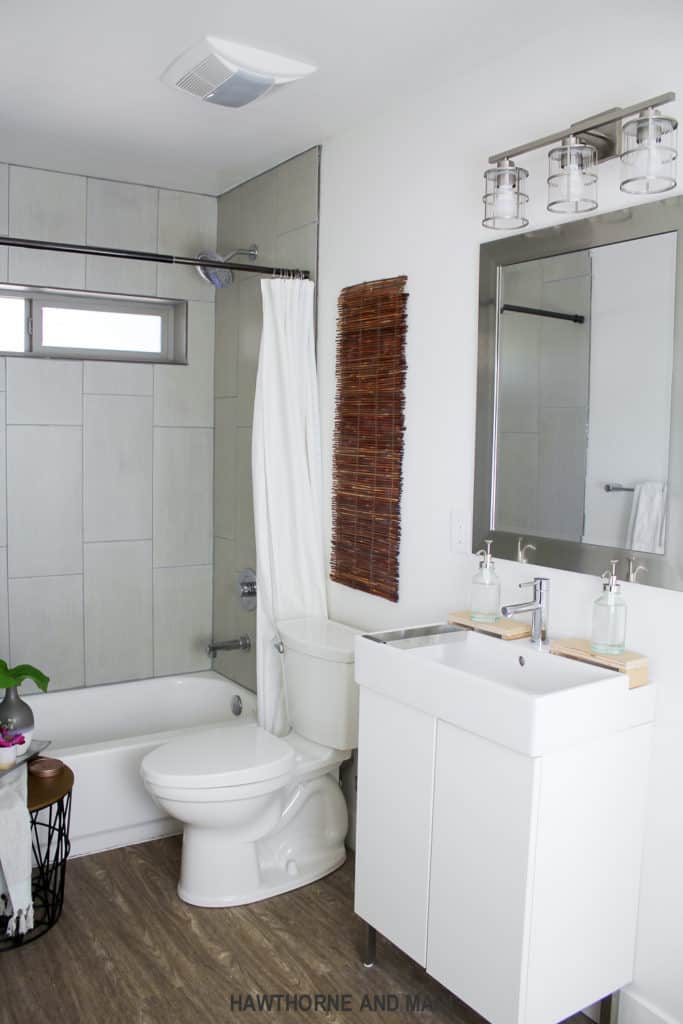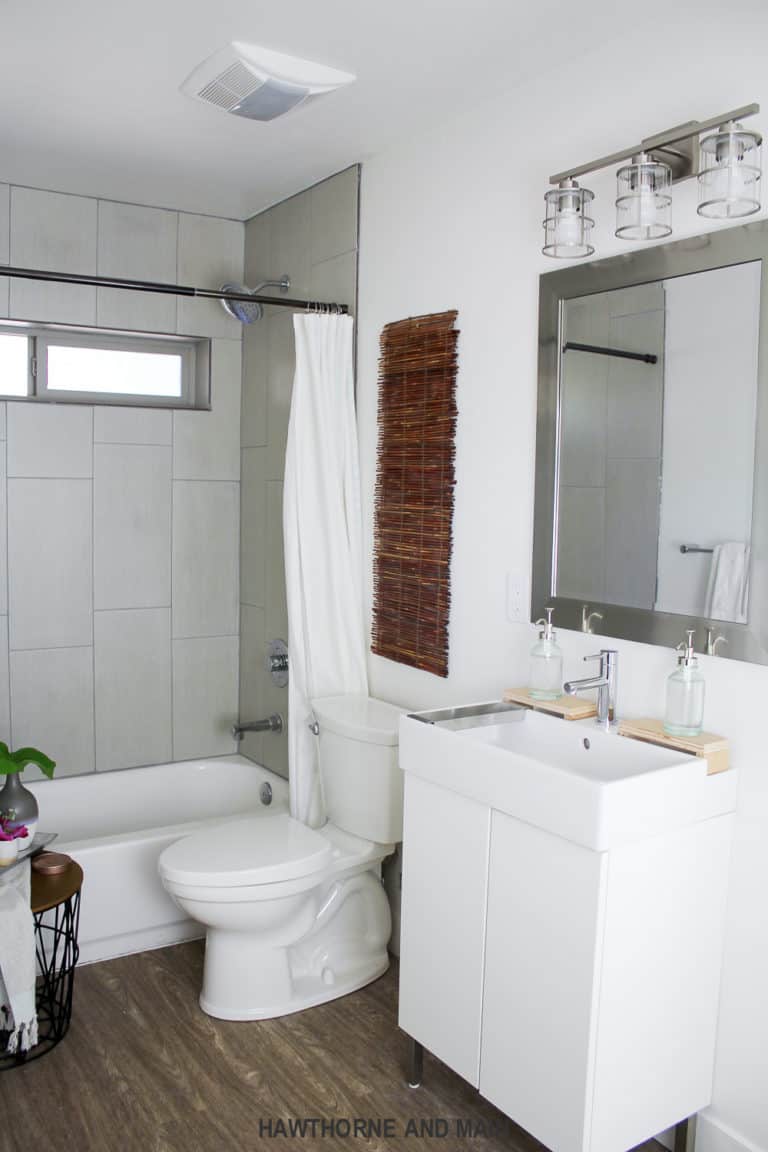 Halloween Party Printable Package