We are super lucky to live in a place where we can grill all year round, and boy do we take advantage of it! Grilling is my favorite way of cooking.. way less mess to clean up, and the flavor is amazing! That being said, even if you can't grill this is a chicken marinade you can use ALL year round. This recipe is an old family recipe of my good friend Cori, and I can totally imagine my kids and grand-kids making it for their families in the future.. it's that easy and that good!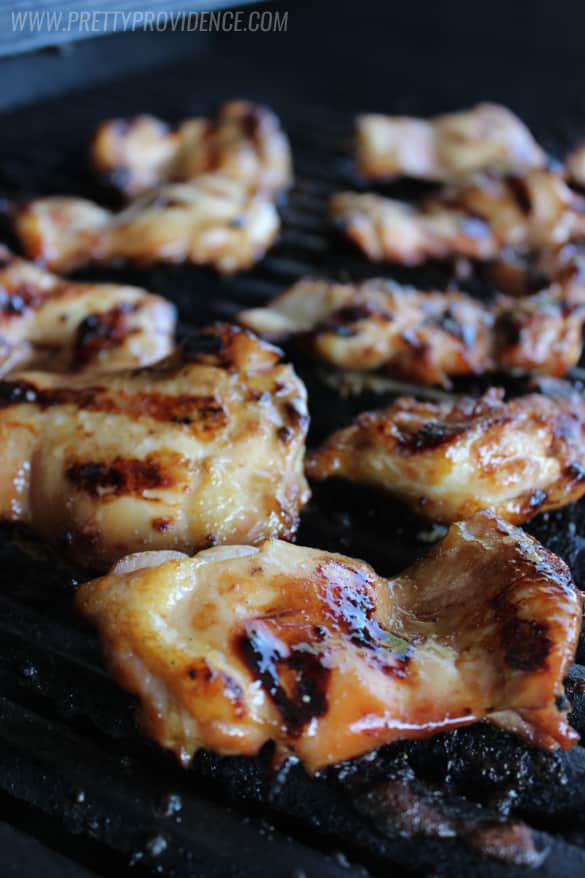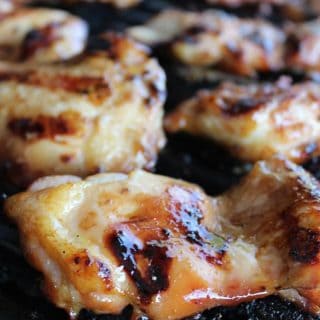 Chon's Chicken
Ingredients
1

cup

water

1

cup

soy sauce

1

cup

white sugar

1

TBS

garlic powder

1

TBS

ground ginger

8

boneless skinless chicken thighs
Instructions
Mix all ingredients together, adding chicken last. Marinate overnight (or at least six hours).

Grill until cooked through, and enjoy!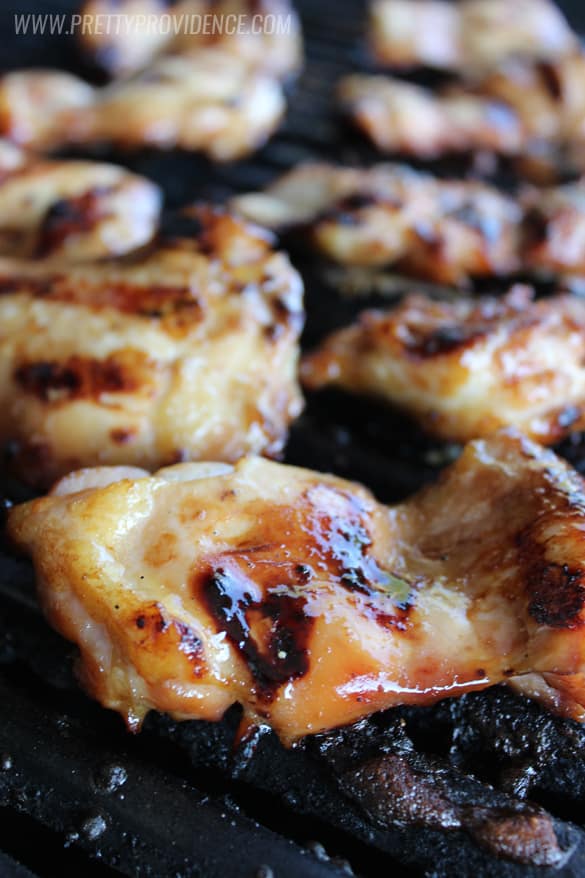 I usually serve with rice or our favorite bowtie pasta salad and veggies! Quick, easy and full of flavor! Or, if you are feeling especially ambitious it is delicious with our crowd pleasing easy and delicious Funeral Potatoes! SO good you guys!
xo,



P.S. If you liked this recipe you will love our semi-homemade cornbread or our brownie heath bar trifle!