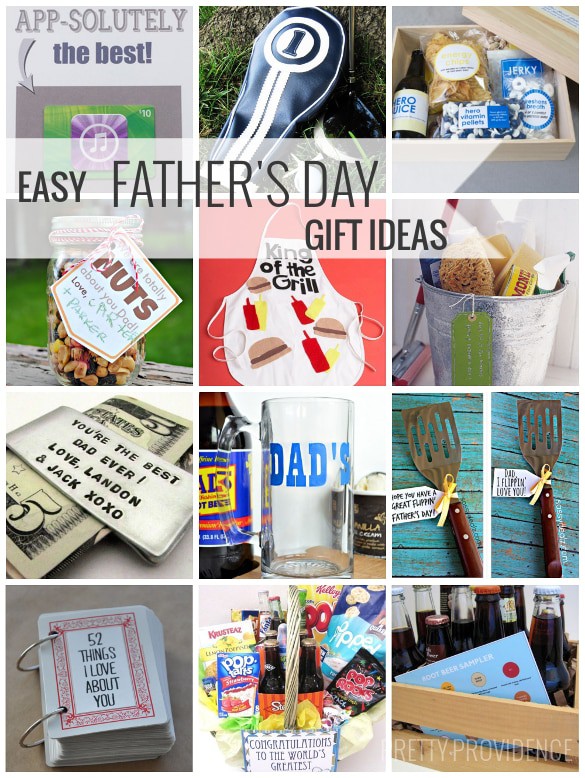 It's almost that time, you guys! Father's Day is in less than two weeks. Still don't have a gift or even an idea for your father or  baby's father? I've found some really good ones for you. I think these ideas are so fun and can be easily personalized to your dad-of-choice. The link to each gift/tutorial is below the picture. Happy choosing!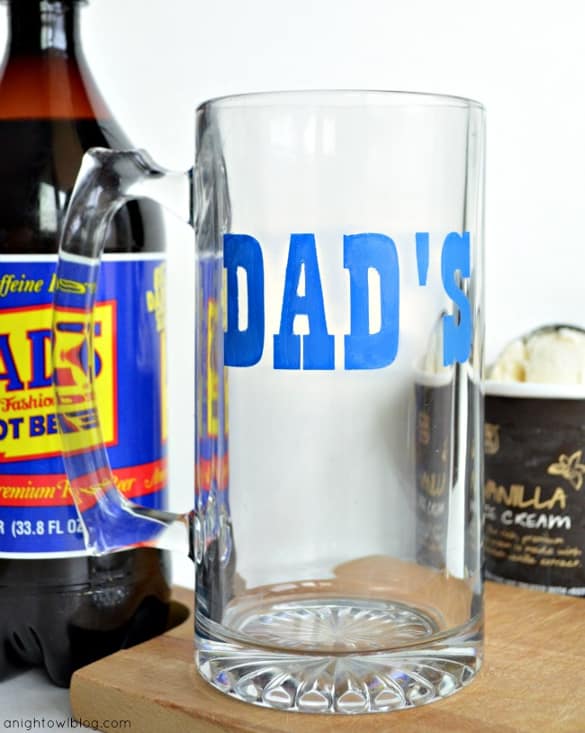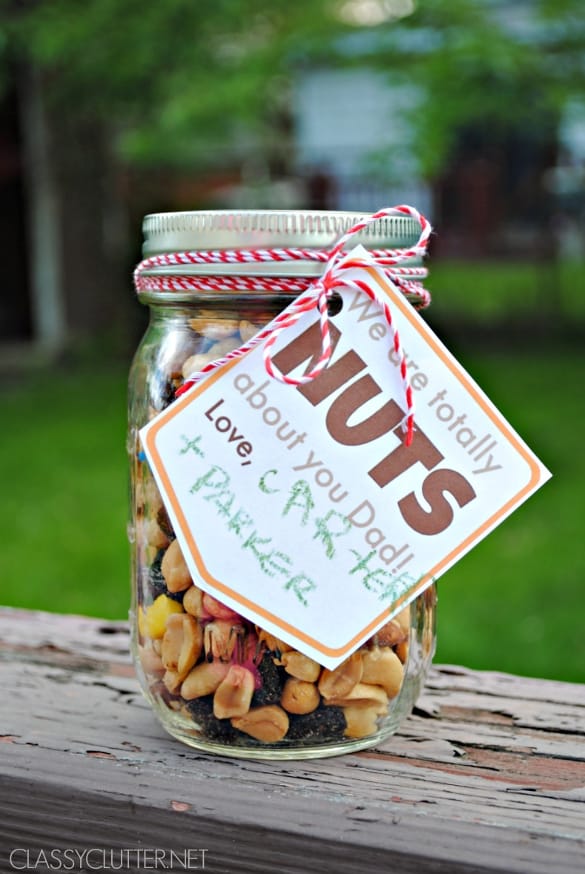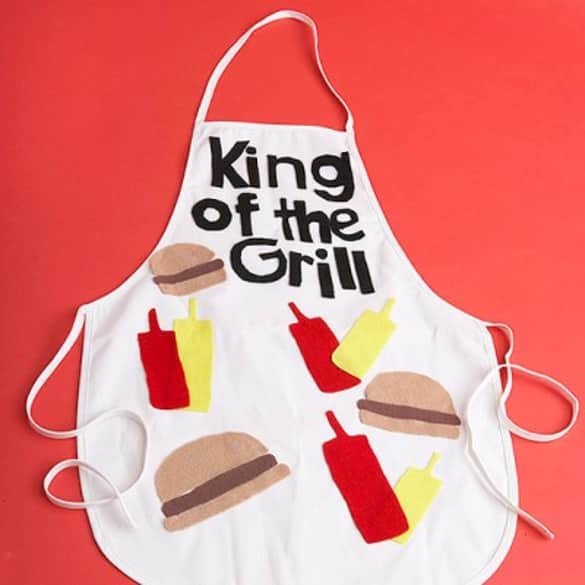 King of the Grill Apron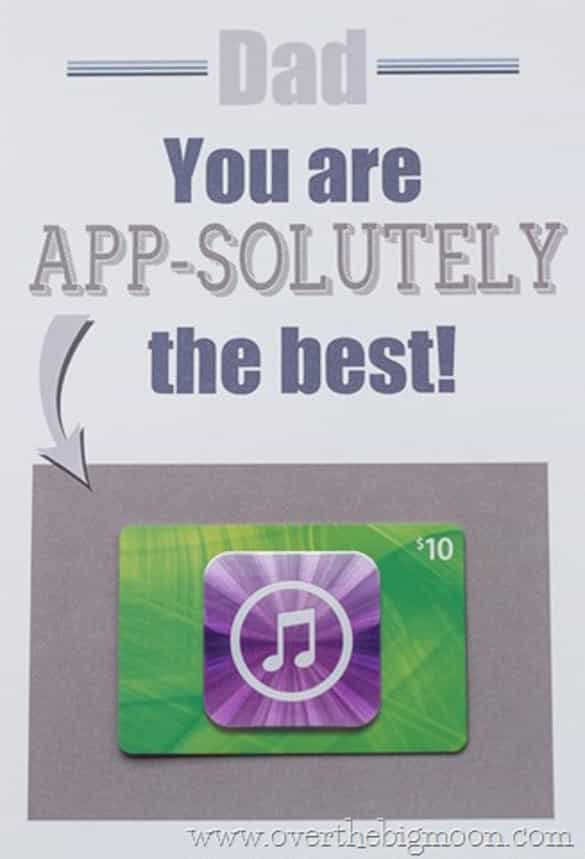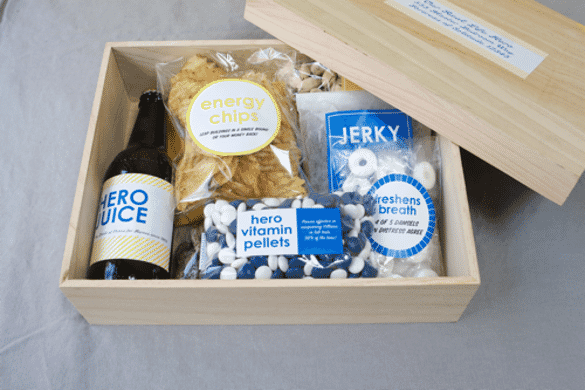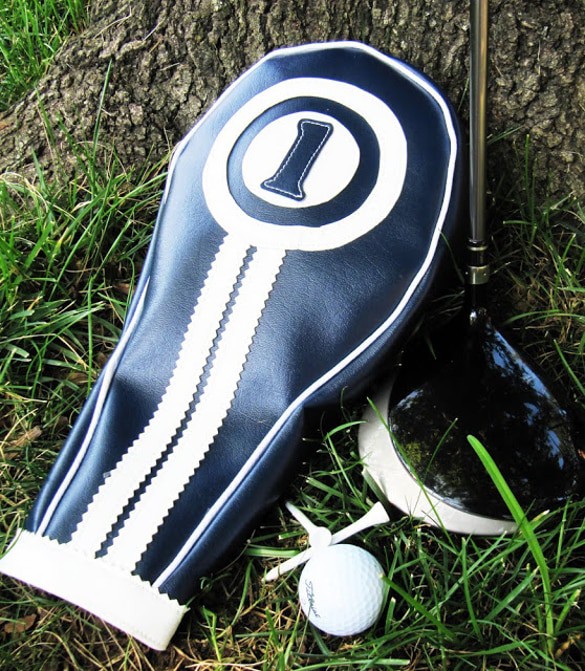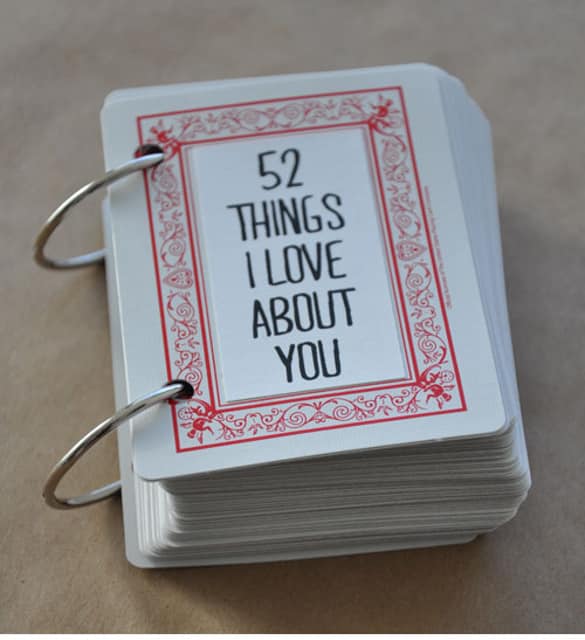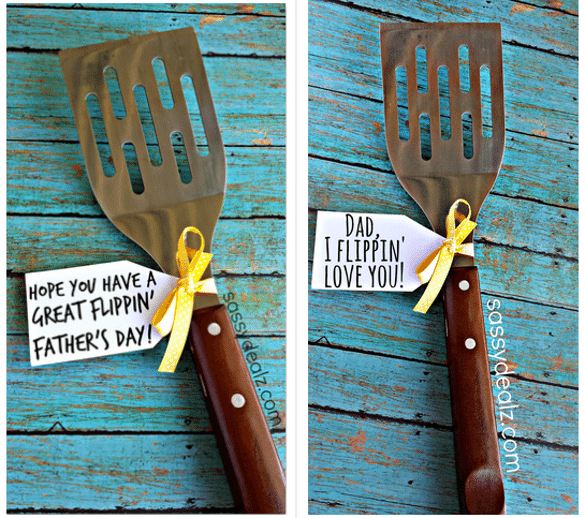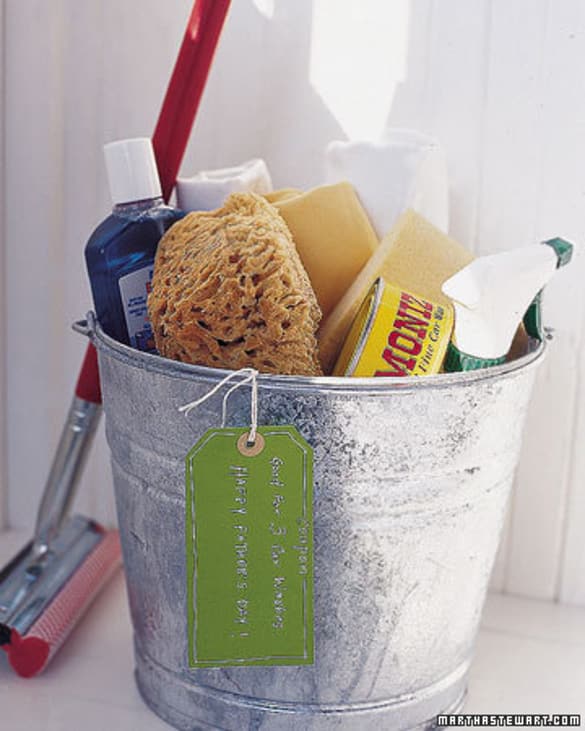 Car Wash Kit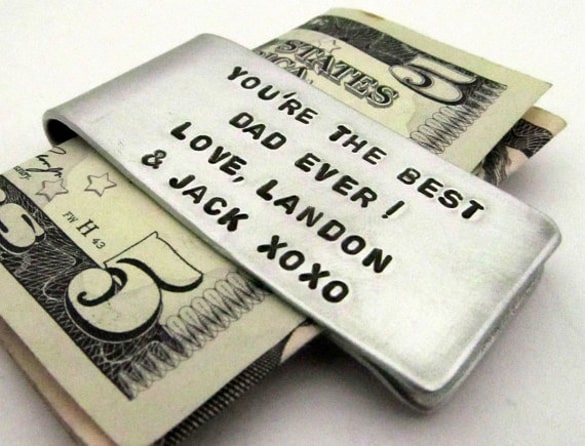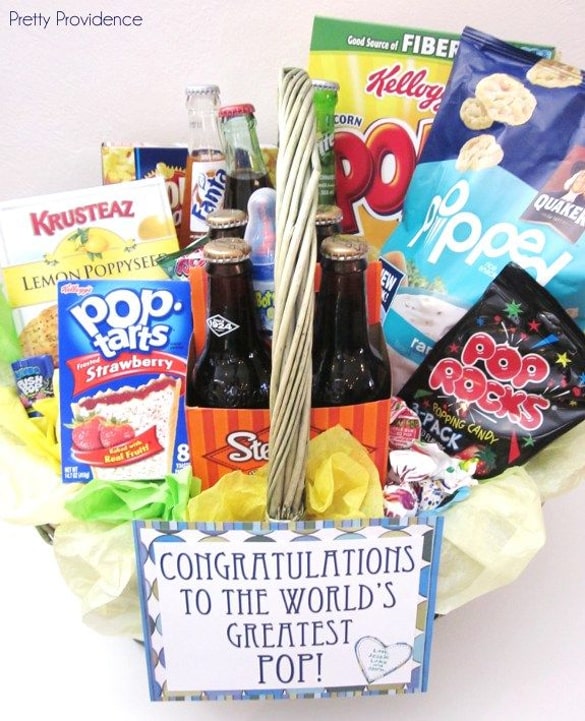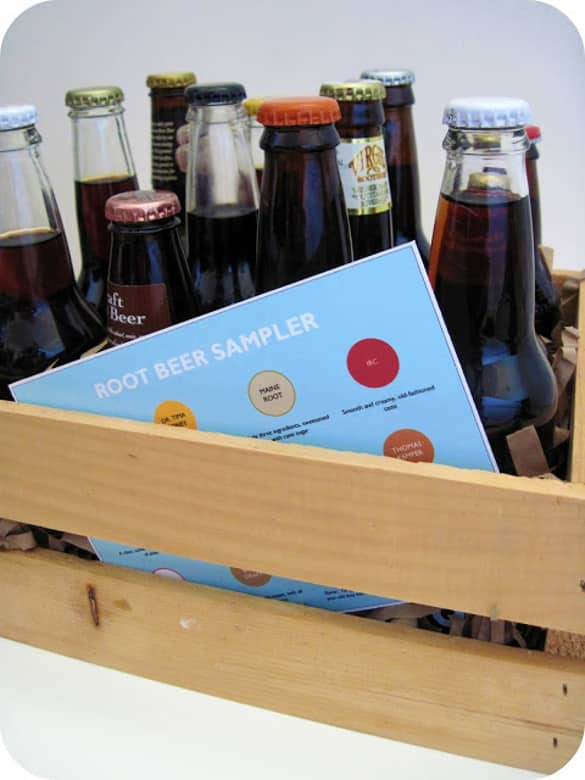 My husband and father-in-law are both root beer lovers, so I think the sampler would be greta for either of them, and the DIY Golf Head Covers would be perfect for MY dad, because golf is his main obsession in life. Which idea is your favorite?