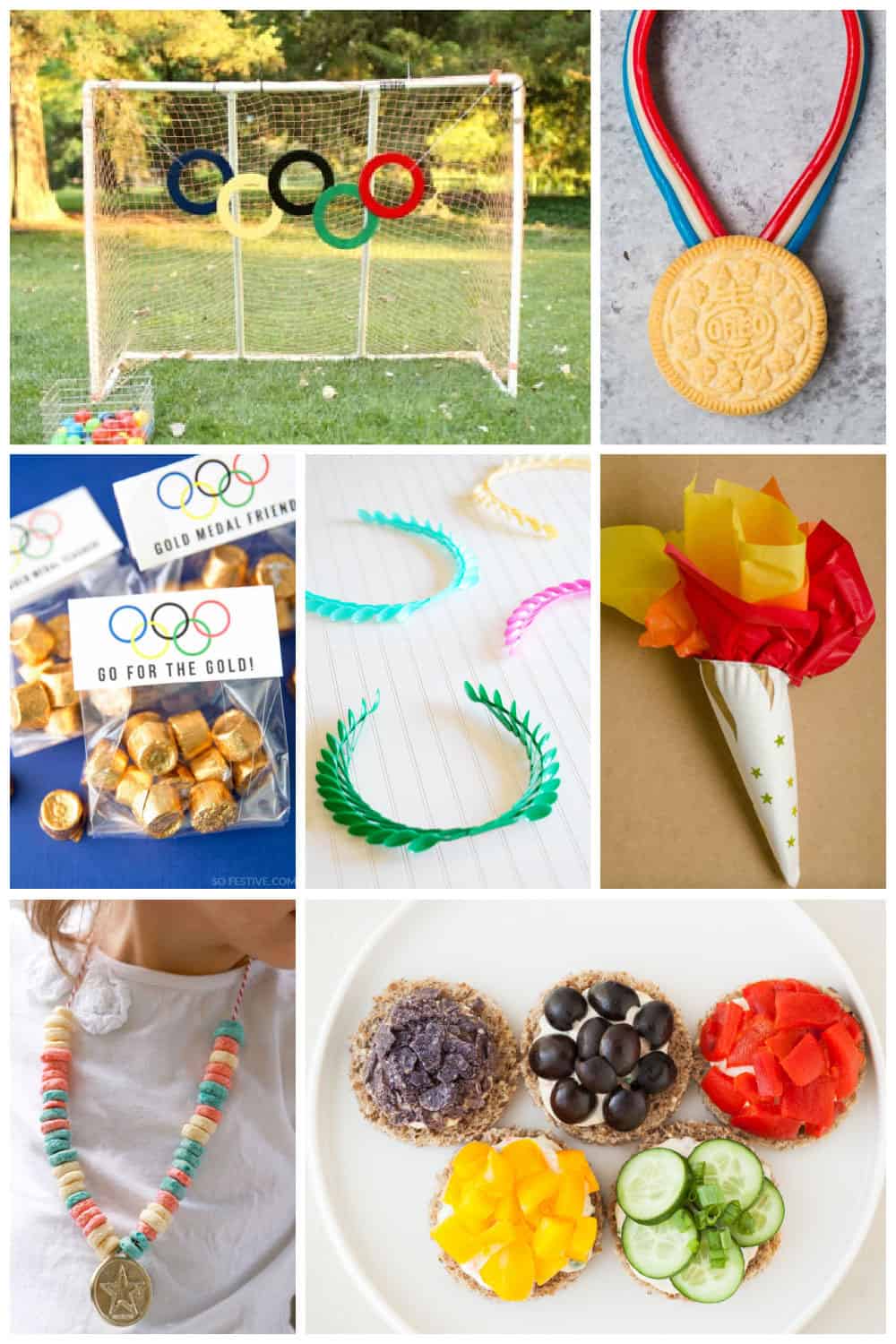 Is anyone else super excited about the 2014 Winter Olympics starting?? I cannot wait! I know this might be weird, but I actually prefer the winter Olympics to the summer ones! Either way though, I just love the Olympics in general. I don't know if it's the American pride in me or what but I just love cheering on the red, white and blue whether or not I care about a particular event. Since we will definitely have the events on a fair amount I have been prepping Luke bug on the Olympics and telling him about the different events (yay, figure skating! Yay, skiing!) and I thought it would be fun to have some toddler friendly activities and (of course) treats to go along with the fun. To top it all off, my husband grew up in Park City, Utah and he actually has 4 old class mates who are competing this year! Anyway, I found so many fun ideas that I just had to share with you guys, you will die when you see all the cuteness!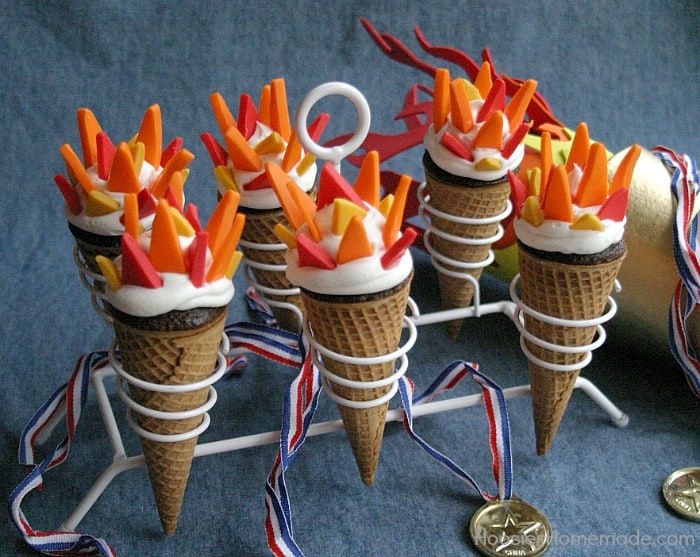 Olympic Torch  Cupcakes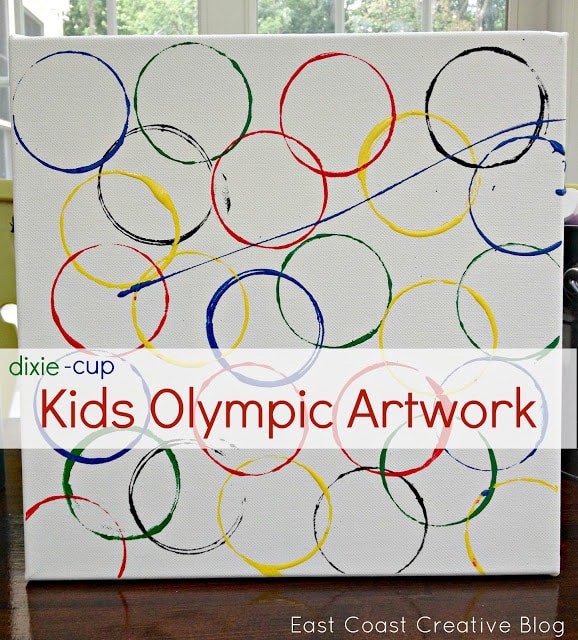 Olympic Ring Art Work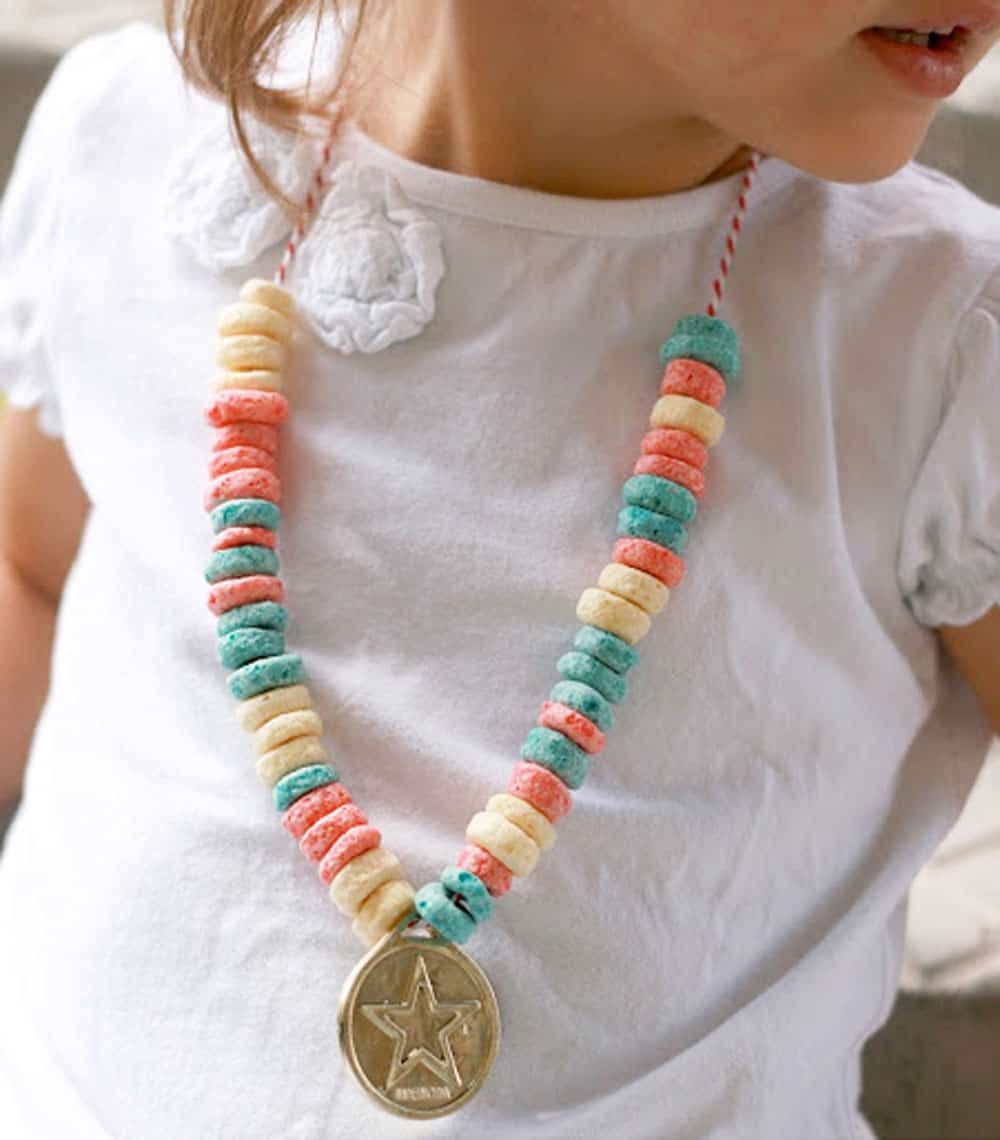 Cereal Gold Medal Necklaces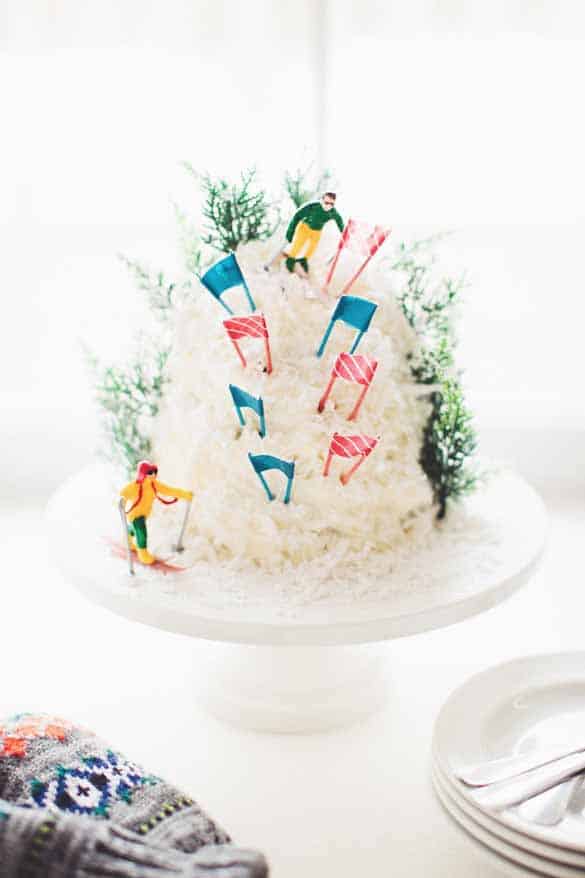 A Mountain Cake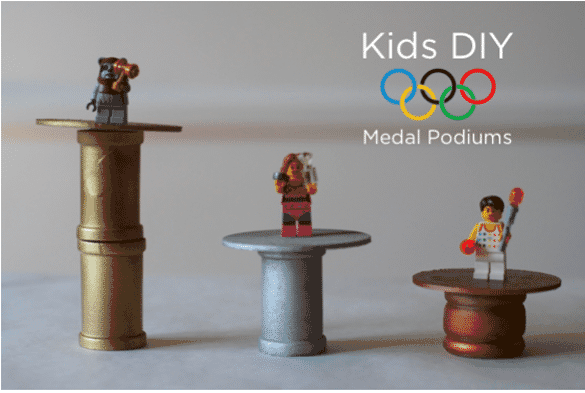 DIY Medal Podium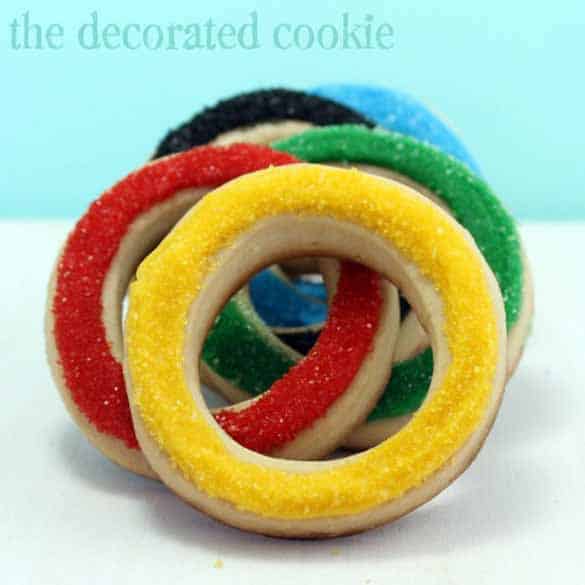 Olympic Ring Cookies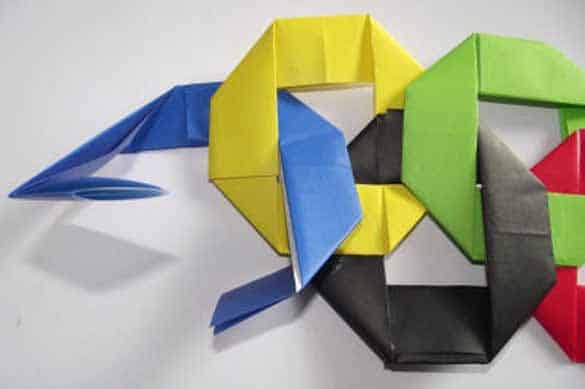 Origami Olympic Rings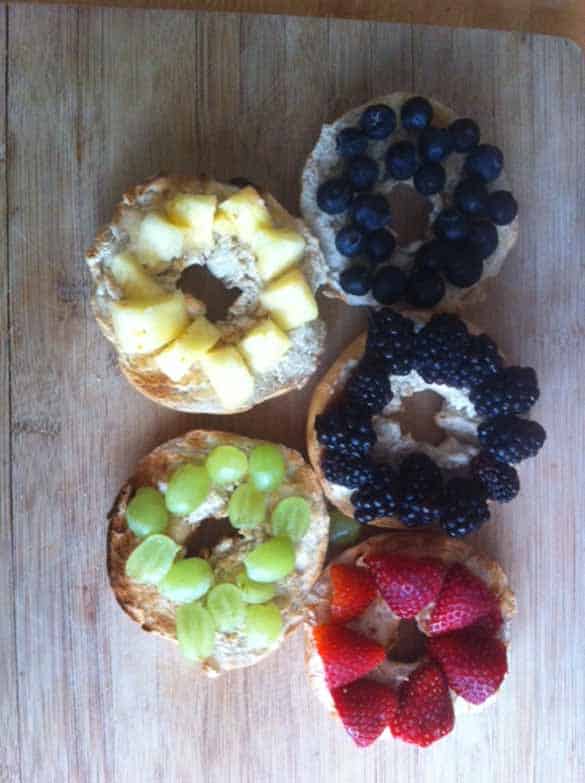 Olympic Ring Bagels
Olympic Flag Garland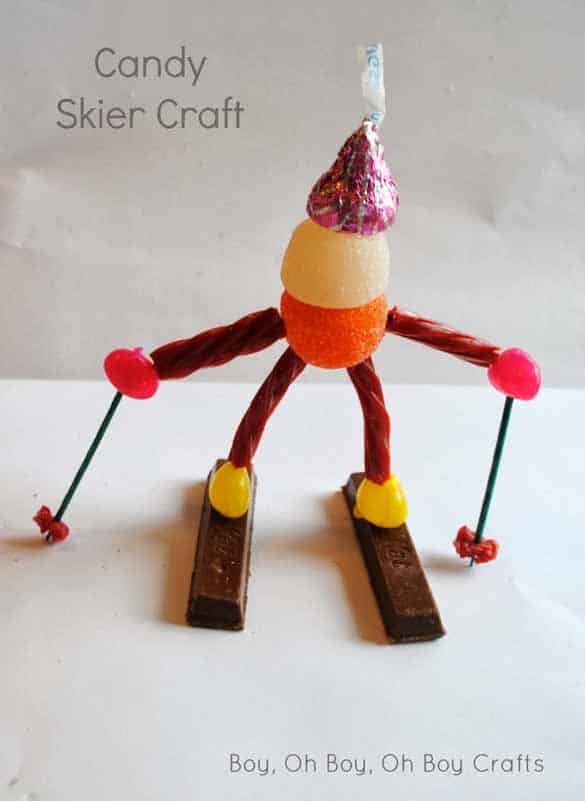 Candy Skier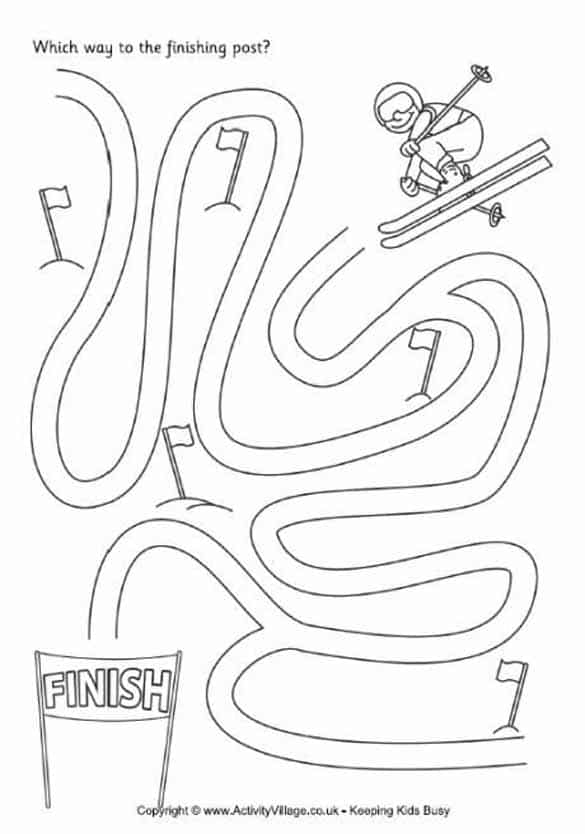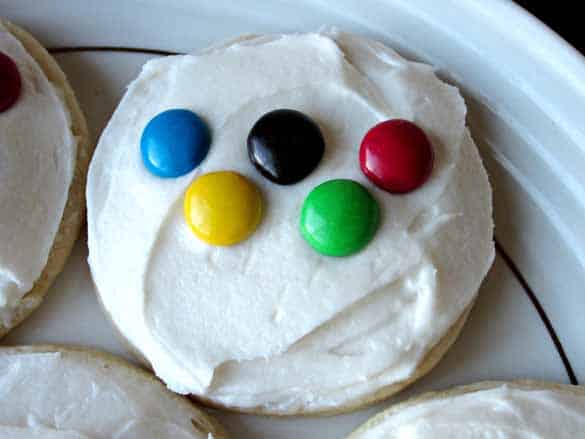 Olympic Cookies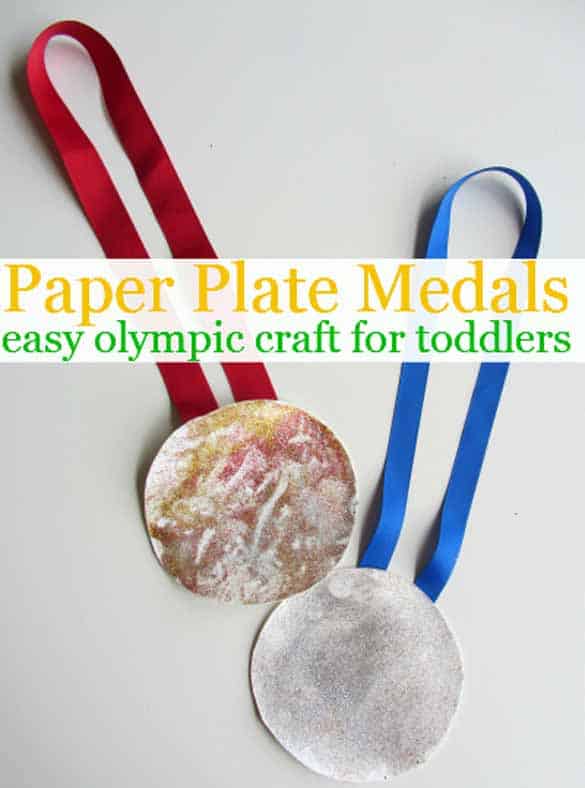 Olympic Medal Kids Craft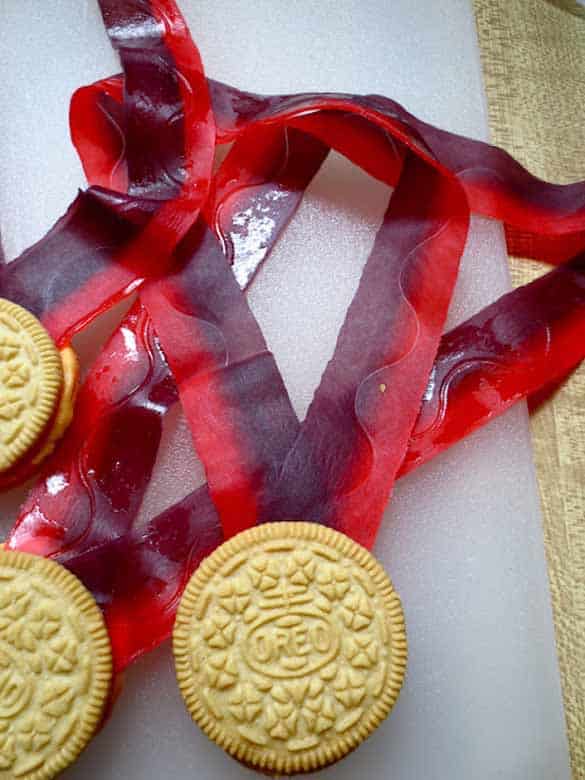 Edible Olympic Medals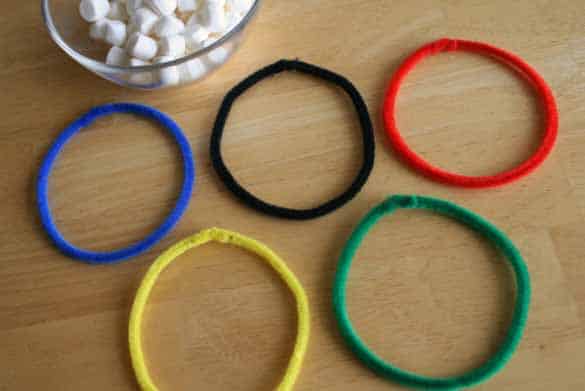 Olympic Snowball Ring Toss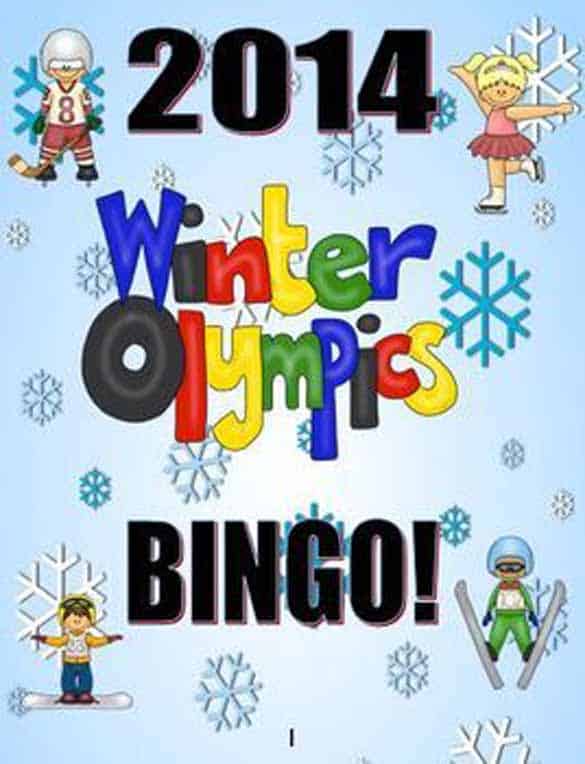 Winter Olympics Bingo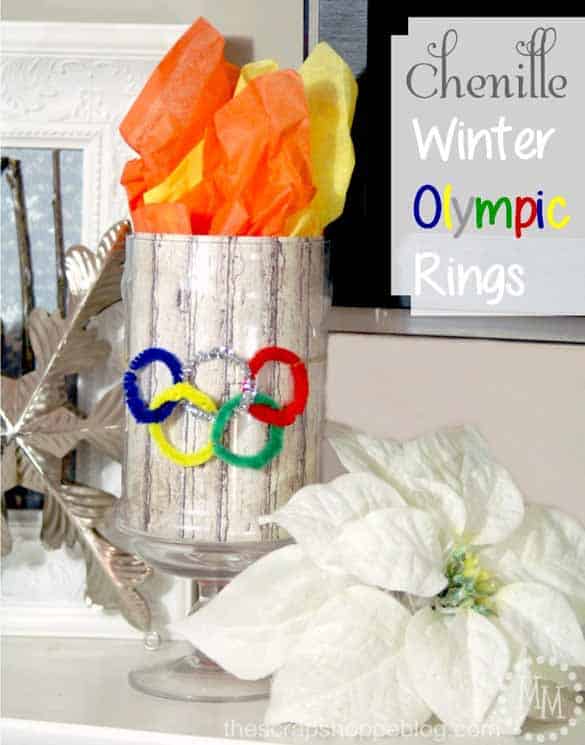 Chenille Winter Olympic Rings
Olympic Torch Craft for Kids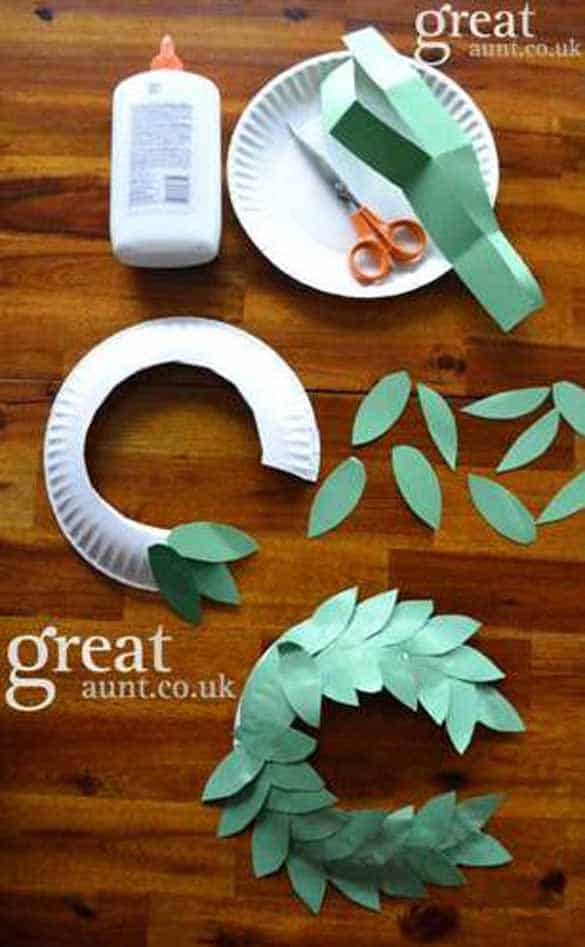 Easy Laurel Crowns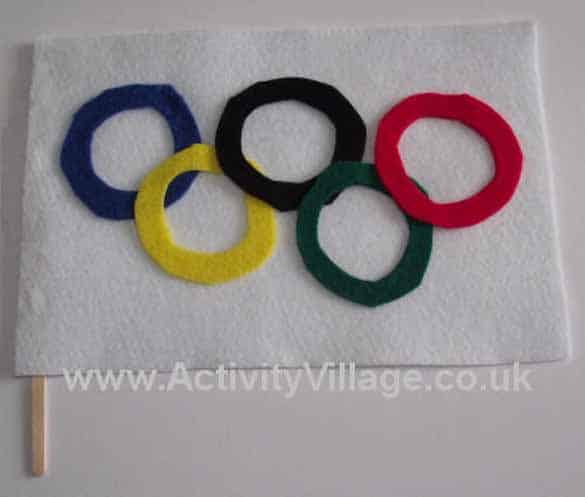 Felt Olympic Flag
So sweet, huh? I love that (with just a few exceptions) all of the ideas are quick and easy, just my style. It is way too frequent that I see a cute idea but it never comes to fruition because I have no time. The Olympic bagels though? Printing off a kiddie maze? Fruit loop gold medal? Those things I can do.
Happy Olympics everybody, GO U. S. A.!!!
xoxo,

If you liked this post you may also like Aunt Val's Caramel or chocolate mint brownies! This post may be linked up.