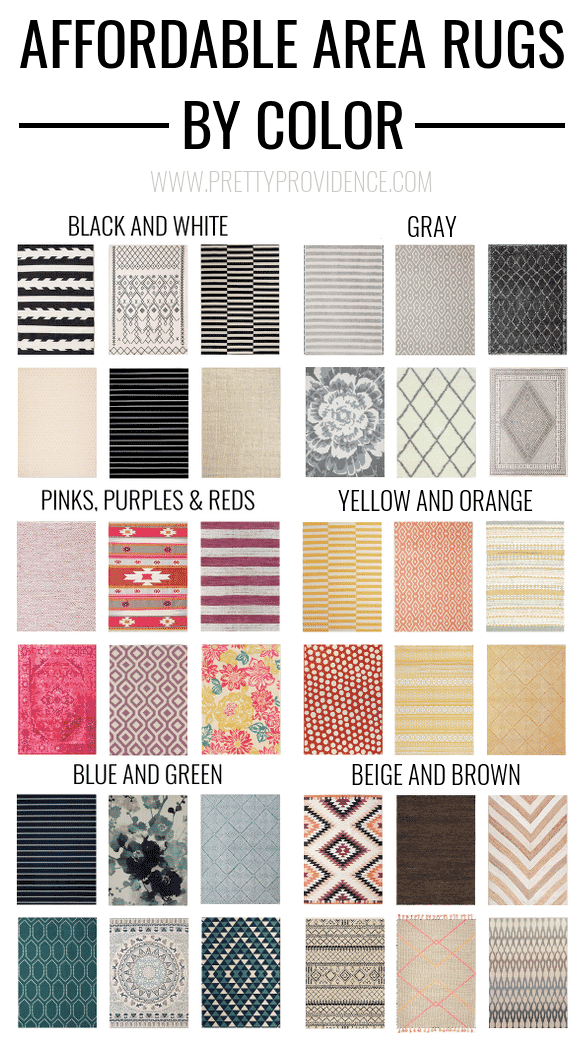 You guys! It has been way way way too long since I did an affordable rugs post. I apologize! We all know how important area rugs are for home decor. They will make or break a room. The problem is that they can be so expensive. Yes, you can find rugs anywhere but they are not always stylish or good quality. I am always on the hunt for good, affordable rugs though and I have found a ton of them for you today. Affordable is relative, of course, but here is my parameter: 5×7 size rugs are under $150 and/or 8×10 rugs under $200!
I swear this is the time to buy rugs. Everywhere is having awesome sales. I found so many good ones that I decided to organize them by color family to make it easier for y'all to browse! You are welcome ;) I even went to World Market and bought this one yesterday – I have wanted it for like two years and the price was too low to pass up!  Two little disclaimers: 1. This post contains affiliate links (for more info go here) 2. The rugs were all in these price parameters at the time of writing the post, but I can't guarantee that they will stay where they are at. Thank you for your time. Now, go forth and find your new favorite rug! 
Links to the rugs pictured are listed in order going by row, left to right.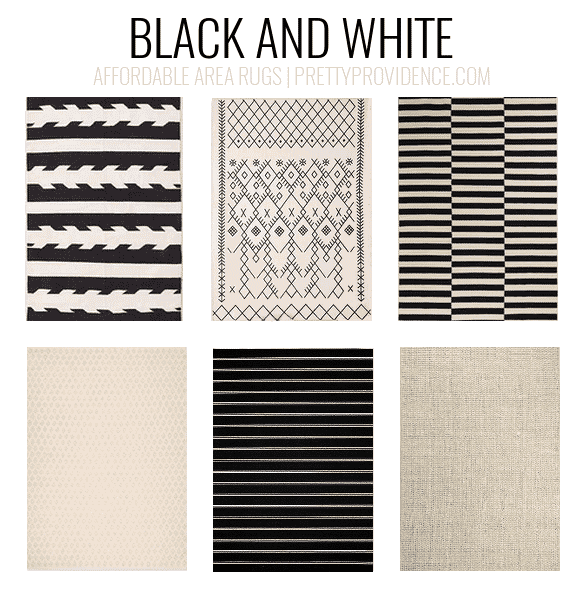 BLACK & WHITE RUGS:
Arrow Stripes Rug | Triangle Pattern Rug | Black Stripes Dhurrie Rug | Textured Cream Rug | Black Striped Rug | Jute Rug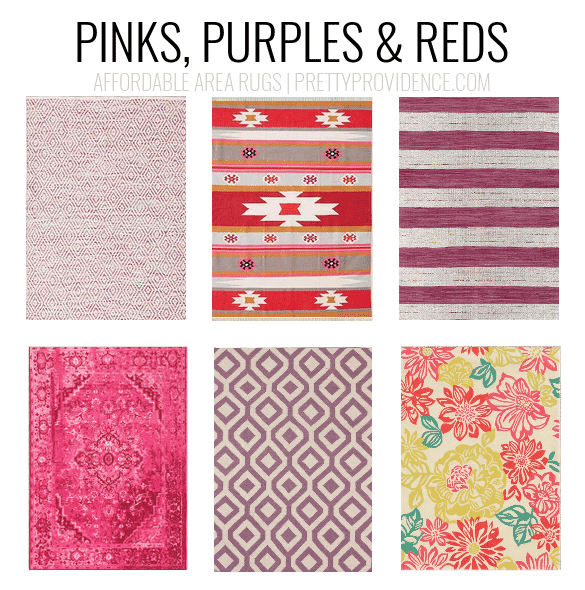 PINK, PURPLE & RED RUGS:
Pink Diamond Rug | Southwestern Rug | Lavender Striped Rug | Hot Pink Vintage Rug | Lavender Geo Rug | Floral Rug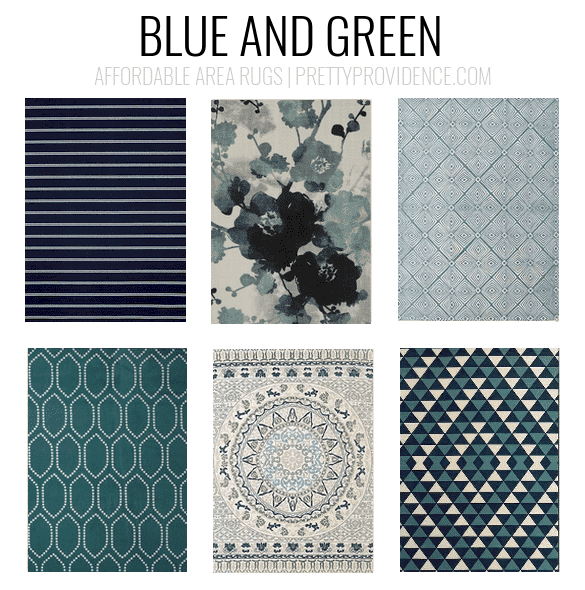 BLUE & GREEN RUGS:
Navy Striped Rug | Watercolor Rug | Diamond Printed Rug | Dotted Diamond Rug | Rangoli Printed Rug | Blue + Teal Triangles Rug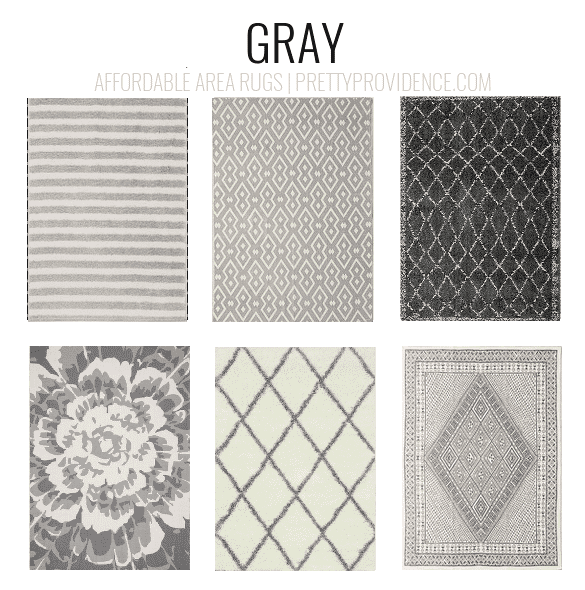 GRAY RUGS:
Gray Striped Rug | Geometric Rug | Charcoal Shag Rug | Floral Rug | Diamond Shag Rug | Aurora Printed Rug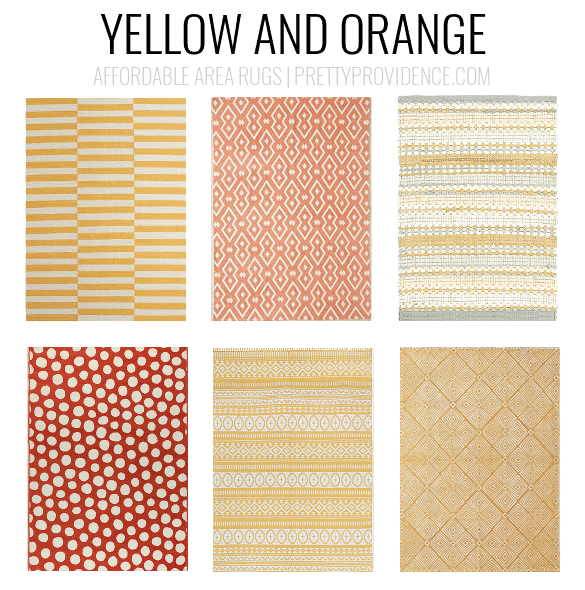 YELLOW & ORANGE RUGS:
Yellow Striped Rug | Orange Geo Rug | Yellow Chindi Rug | Orange Dots Rug | Yellow Geo Rug | Diamond Printed Rug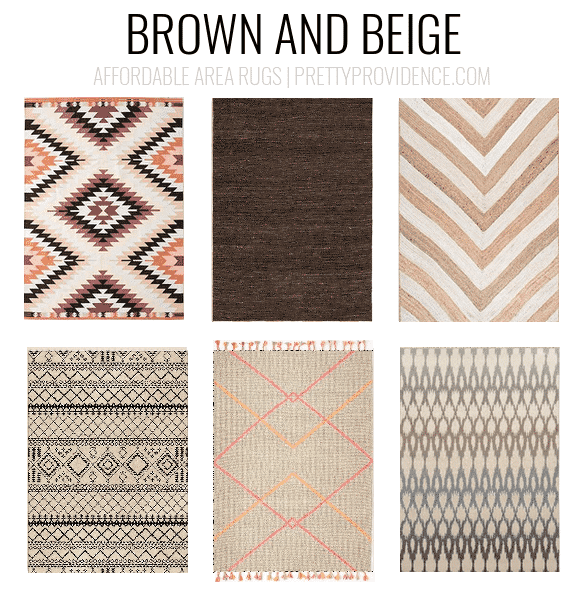 BROWN & BEIGE RUGS:
Kilim Rug | Sisal Rug | Natural Chevron Rug | Aztec Fleece Rug | Neon Diamond Rug | Bazaar Rug