So many incredible stocking stuffer ideas for girls and women in one place. Read on to find the absolute best stocking stuffers for women.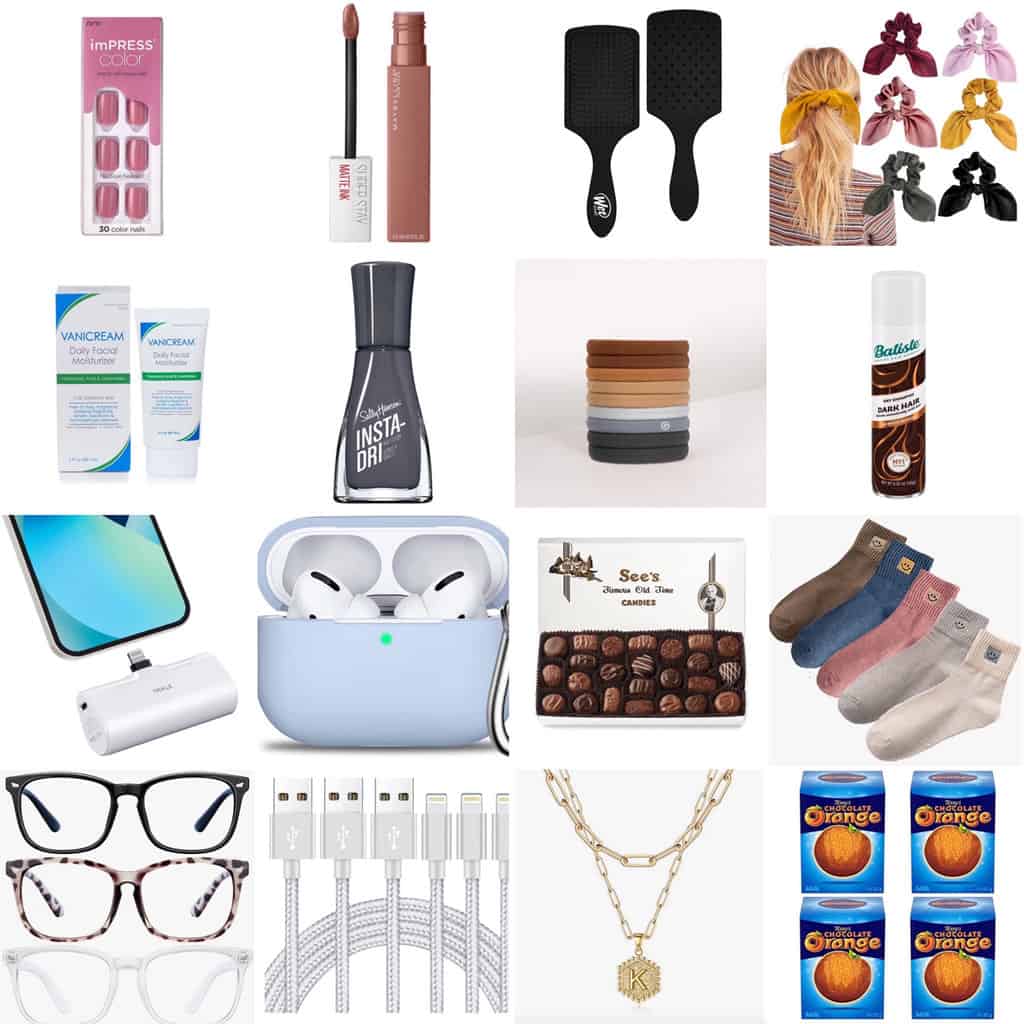 Stockings are a big deal in our house. It wasn't until I was an adult that I realized for some people stockings are kind of an afterthought. In my house growing up I literally looked forward to my stocking at least as much as I did the other gifts.
My Mom was really thoughtful about what she put into our stockings and really any smallish gift went in there. Bonus, less to wrap! I have continued this with my kids and really find a lot of joy in putting stockings together.
If you find this post helpful, you'll definitely want to check out our post of the Best Stocking Stuffers for Men!
*This post contains affiliate links.
Stocking Stuffers for Women
I am excited to share some of the ideas I'm using for stockings this year. Even though not all of these are going into this year's stockings for me, they are all things I use and love! You will not have any bummer surprises here.
Let's get down to it. Starting with some fun electronic accessories.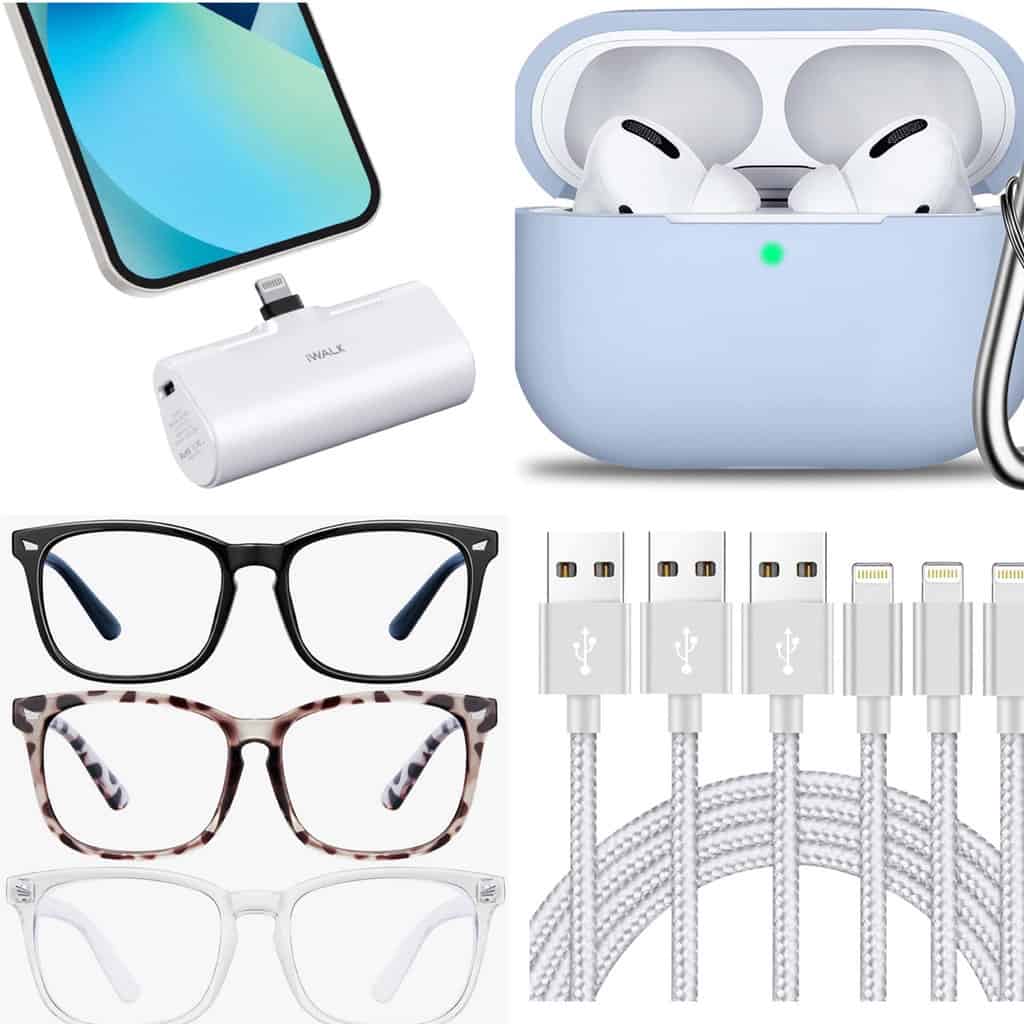 Best Stocking Stuffers for Women
Let's dive into some beauty items shall we?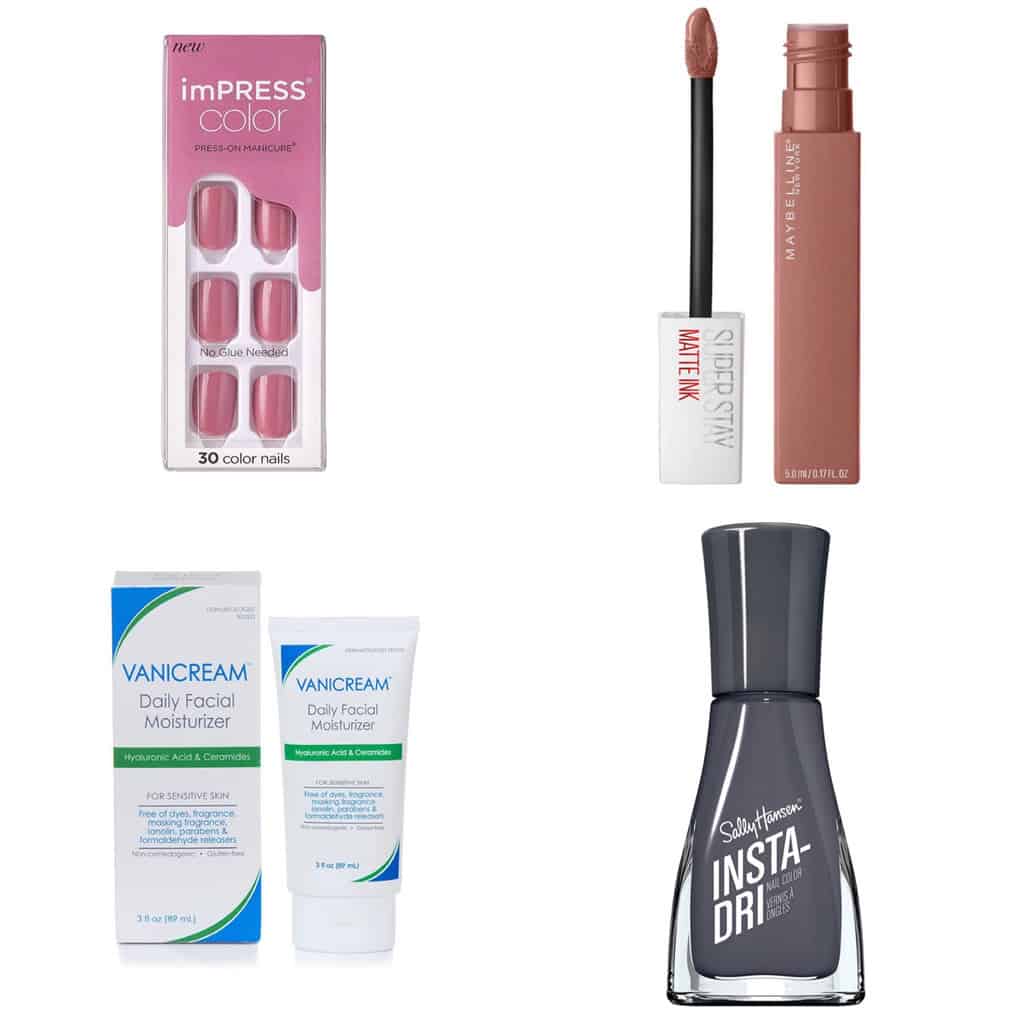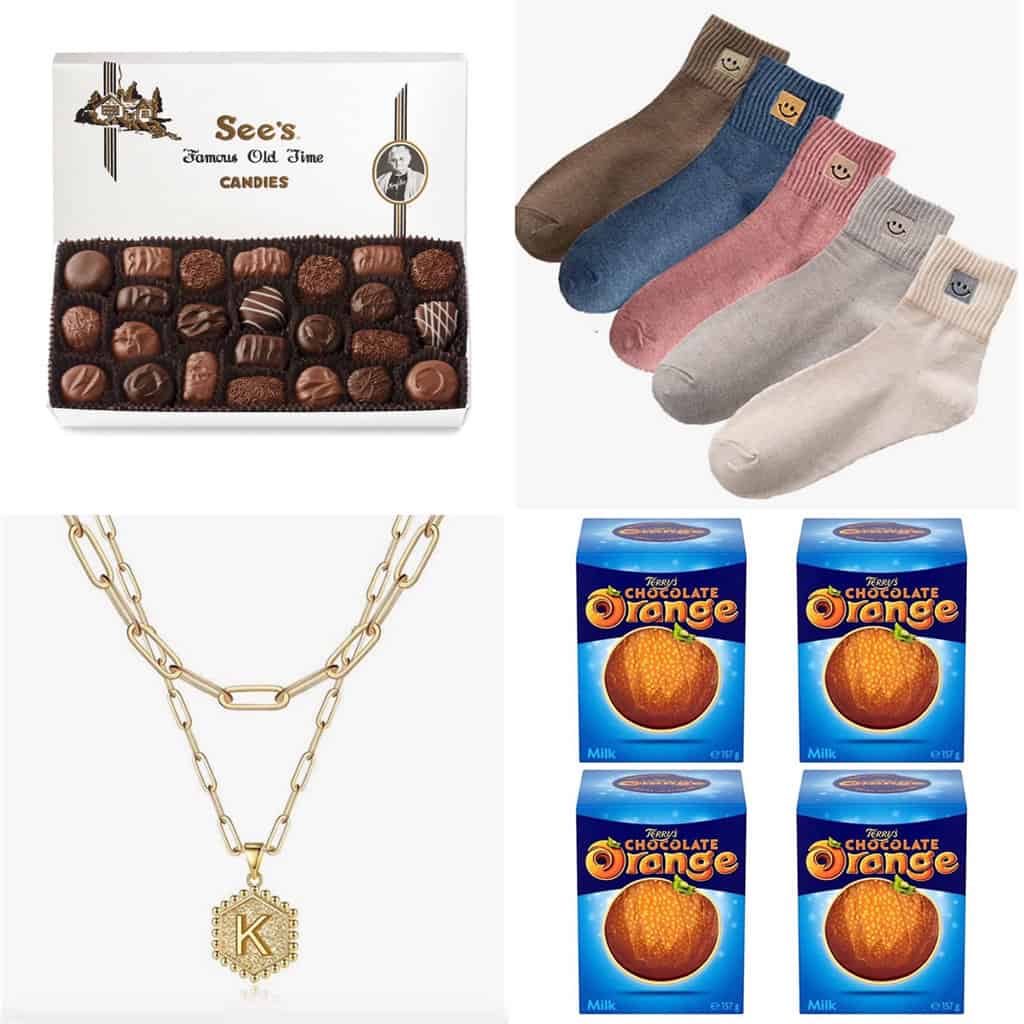 Stocking Stuffers for Women 2022
Here are a few haircare ideas that the girls in your life will love.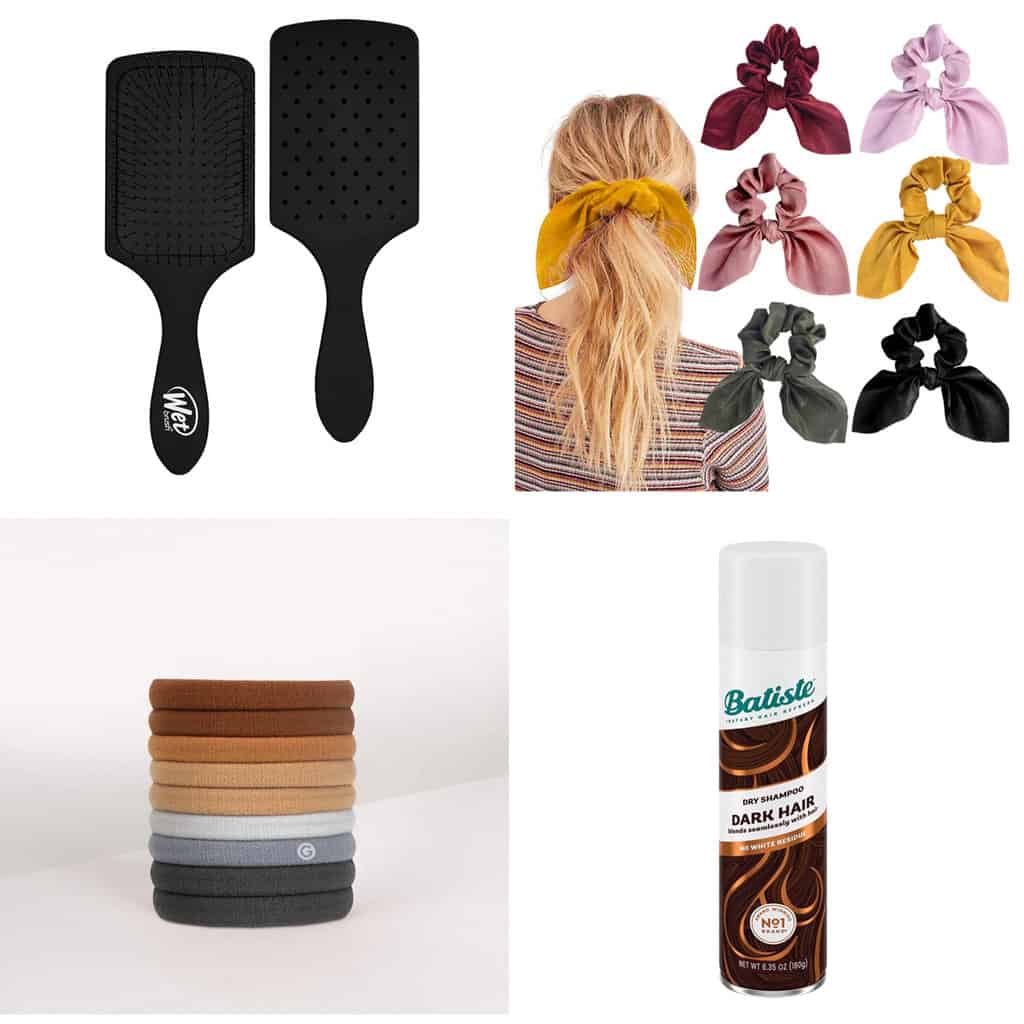 Do you have any other good ideas? Let's share them with each other in the comments. Merry Christmas, everyone!
xo,