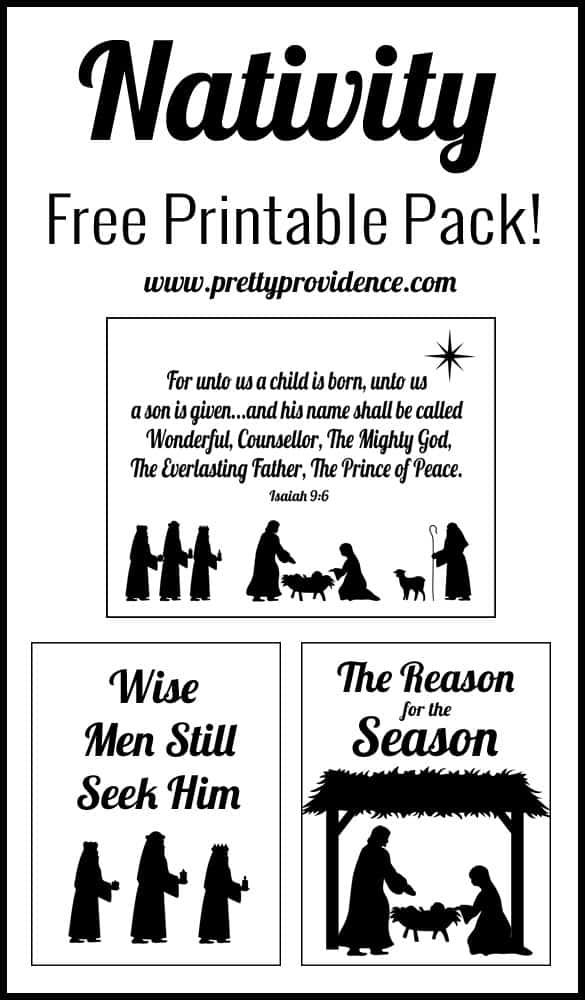 Hey everybody! Can you believe it is Thanksgiving week? Gosh this year is flying by. I have mentioned this before, but in my opinion Thanksgiving and Christmas are pretty synonymous. Both holidays remind me of my Savior, my blessings and fill me with a spirit of gratitude and thankfulness. Both holidays make me want to be with family and serve others. I feel like they both work toward the same goal of helping us reach outward and become more Christlike. I have mentioned before that since this is the first year that I have a child old enough to really "get" Christmas, we are trying extra hard to keep the Savior as the true focus. After I wrote this post, I had tons of people who didn't have a Cricut who were interested in making a DIY Nativity board, so that kind of inspired me to create these Nativity themed free printables. Anyone can print these out and stick them in a frame. I made them black and white so that it would mesh with basically any style of decor. Literally all you have to do is print and frame them.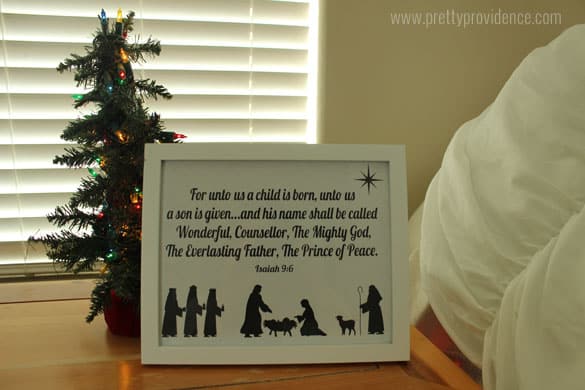 Find the full nativity print here.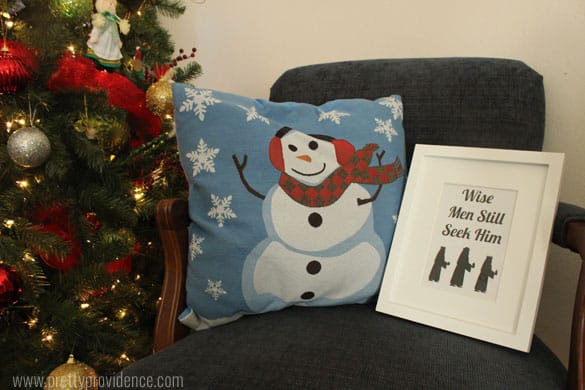 Find the Wise Men Still Seek Him print here.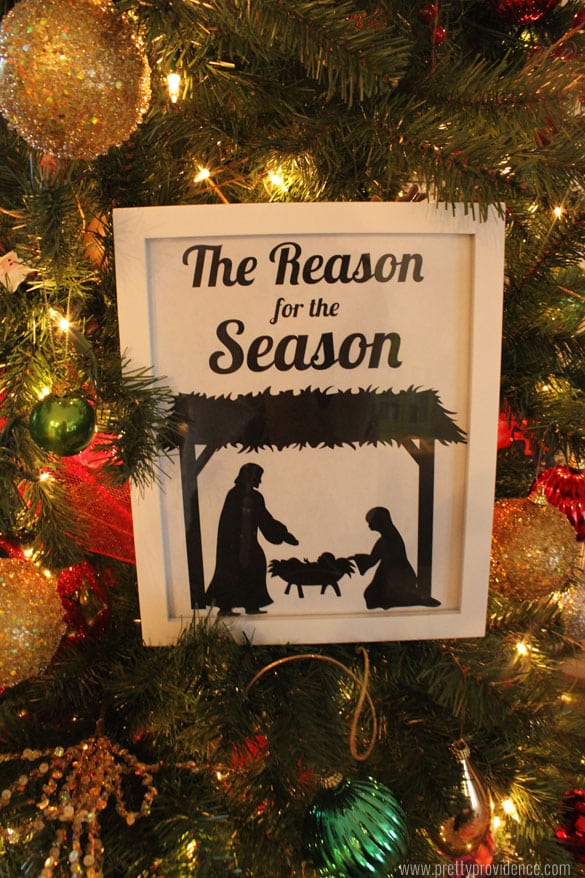 Find the Reason for the Season print here.
These are just printed strait from my printer on normal paper, but if you'd like a higher quality look print on card stock or send them to Costco to print!
Happy Thanksgiving week everybody! I hope you have a lovely time with loved ones celebrating the things in life that really matter.
xo,

If  you like this post you should definitely check out these Christmas Cornflake Wreaths or this easy DIY Advent Calendar.
Or find our whole Christmas gallery here!