This post is sponsored as part of a series in partnership with Kimberly-Clark – all opinions are my own!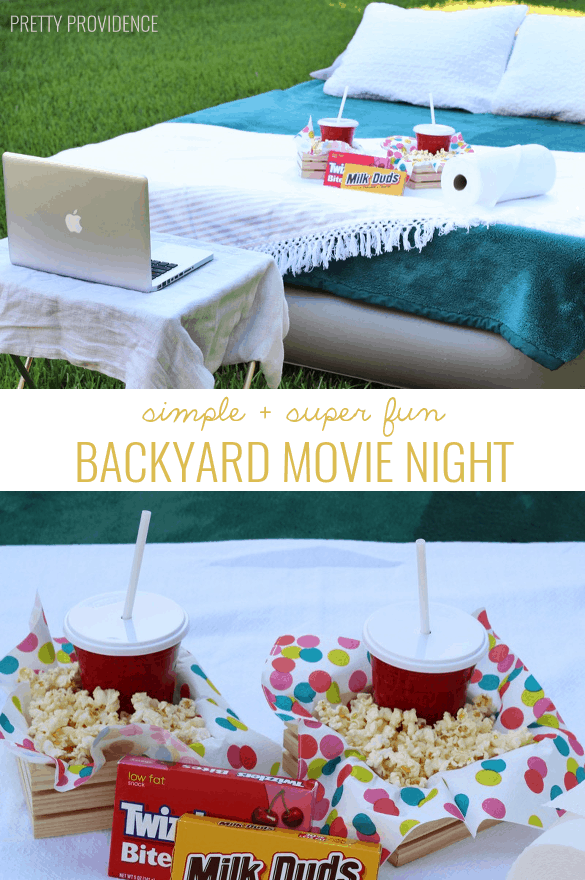 One of my favorite things about summer is going to movies in the park with my family. It's just so fun to hang out under the stars when the weather is nice, but the absolute best part? No paying an arm and a leg for snacks! You can bring your own and even pack a picnic! The only problem I've found is that a lot of the movies the parks choose to show I don't really care to see again. So, I thought it would be fun to do an easy backyard movie night where we get to choose the movie!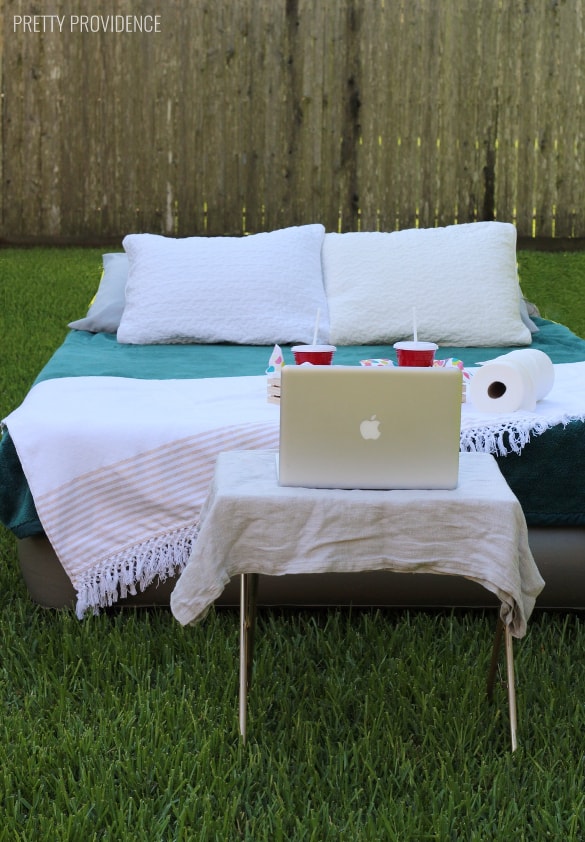 Here's what you need to create this fun activity:
(affiliate links)
Laptop
(or portable DVD player)
Extension cords
Air mattress
Blankets + pillows
TV tray or small table
Mosquito repellent
Treats!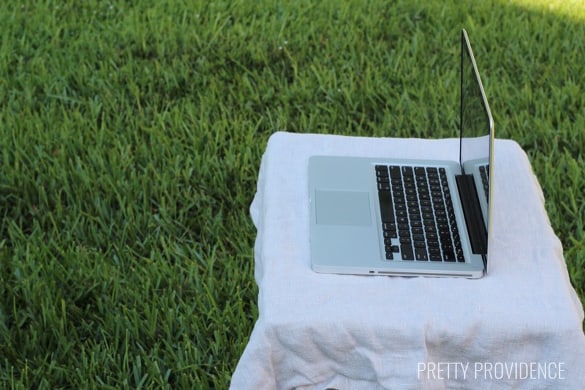 When I was a kid & my parents took me to the movies they'd let me get this little treat box, like a bento box that had popcorn, candy and a drink. I wanted to create that again for this movie night, but of course you can really do whatever you want treat-wise! Just make sure you have viva paper towels on hand so you don't get popcorn butter on your blankets! Movie treats can be messy. I like cups with lids for this kind of thing too to prevent spills, but you know, accidents happen.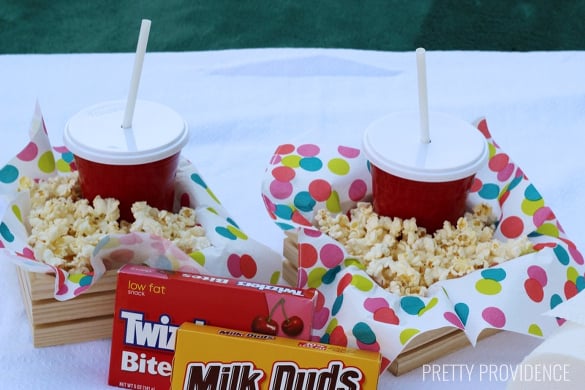 This really is one of the funnest things we've done and it costs next to nothing. This is going to be on my summer bucket list… probably forever! So, what movie are you going to choose for your backyard movie night?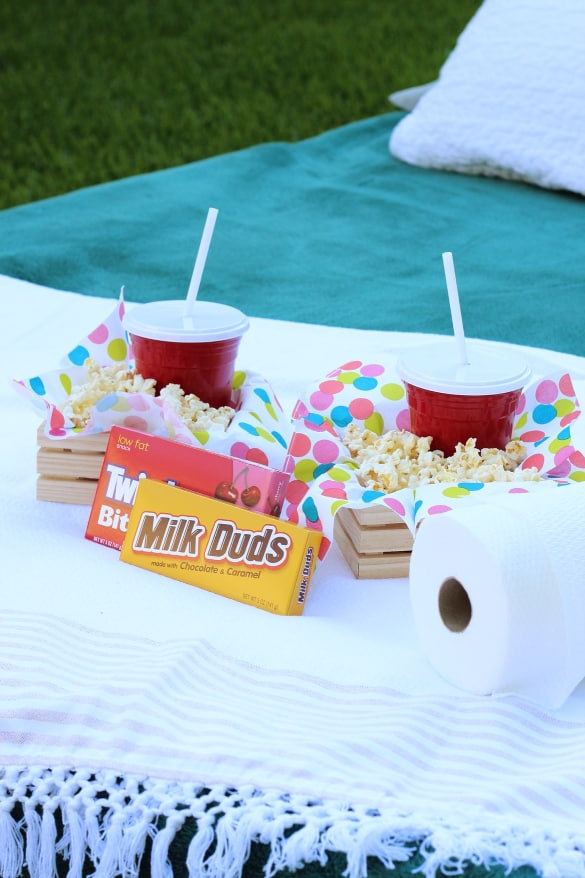 Follow the #CelebrateFamilyValues campaign on Facebook and Twitter for more ideas on creating new memories with your family!