OUR LATEST VIDEOS
Hi, everyone! It's Heidi, from One Creative Mommy. You're probably not thinking about Halloween yet, but as bloggers, we're always a little bit ahead of the game so that we can bring you lots of great ideas. A forever hit in our family is Halloween Bingo. I made my first set 20 years ago when I was student teaching in China, but I refreshed it this year with a fun new version that I'm sharing with you!
I don't know what it is about Bingo, but somehow it never gets old (for kids, at least). As long as they have plenty of treats to use as markers (my kids prefer smarties or candy corn), my kids can play this game forever! I do get a little tired of calling out the cards after a while, so it's a good thing that even the youngest children can do it!
Want a set of your own? All you need is a color printer and some card stock. Laminating is optional, but I highly recommend it.
Download a family set by clicking the link below to open a PDF file. The printable includes Bingo boards and calling cards. (Cut out the calling cards, mix them up, and choose them one by one to call the game.)

I've been using my set for Halloween class parties for years. If you'd like a set of thirty, click the link below to head over to One Creative Mommy to download the full set.

I'm not sure why (maybe because I like dressing up), but Halloween is one of my favorite holidays. That's why this month is my first annual Spooktastic September on One Creative Mommy! Be sure to stop by for lots of great ideas. See you next time!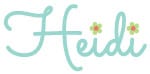 Looking for some other fun Halloween Printable Games? Check these out!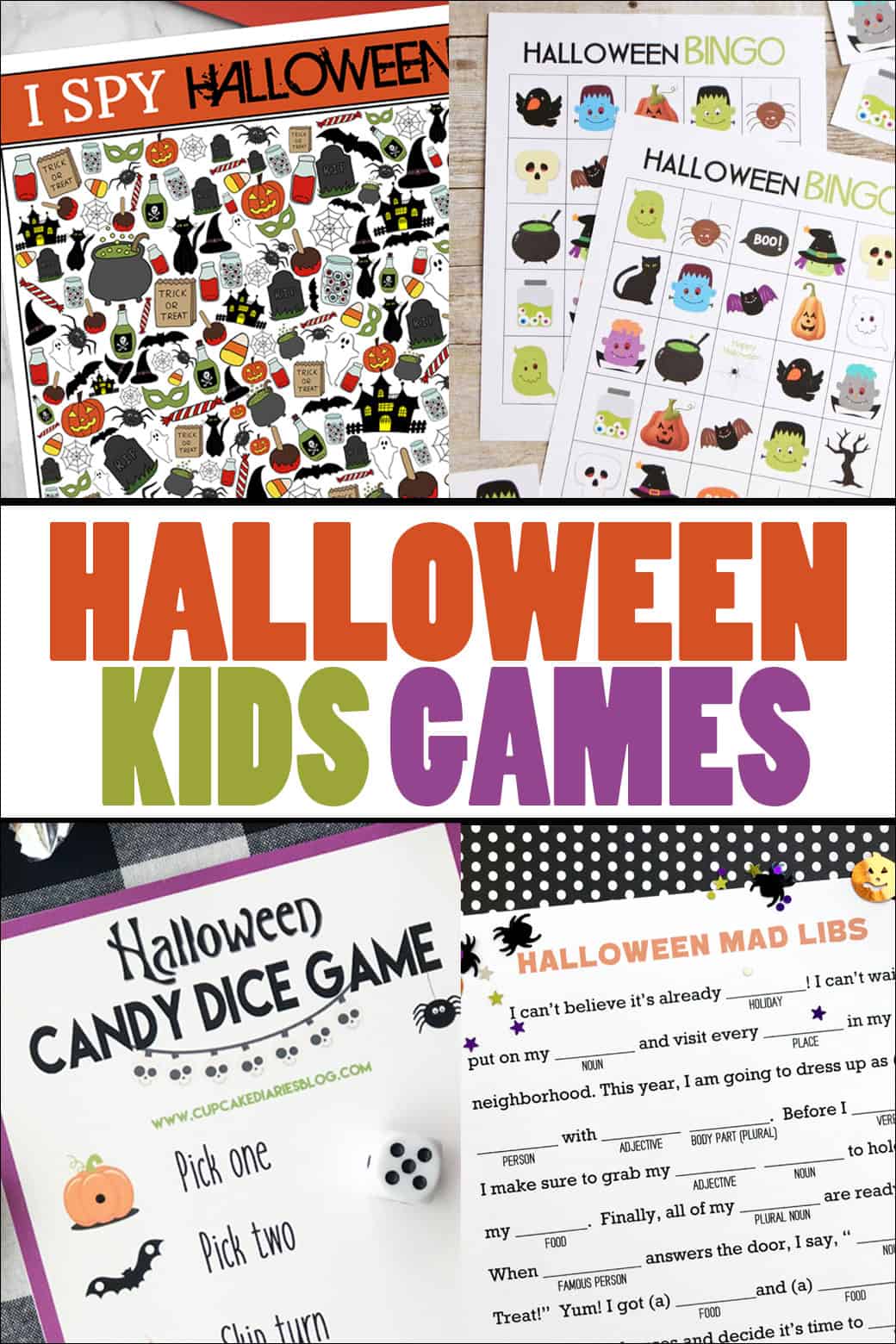 Halloween I Spy from Over the Big Moon
Halloween Mad Libs from My Sisters Suitcase
Halloween Dice Game from Cupcake Diaries