Hey guys! I am so excited to be back again talking interior design. Jess and Sar are all about saving money, and let's be honest, who isn't!? Today I want to show you how you can save money when designing your home, without sacrificing style. With a little research, you can often find much less expensive versions of name-brand pieces you love. Today's post is all about getting a designer look for less. I picked one of my favorite stores, Restoration Hardware, and selected three pieces I have been swooning over. I then set off to find MUCH more affordable alternatives for you. These are so similar, it's crazy! (For more awesome tips and tricks, follow along with me on Pinterest and Instagram)
1. I love this classic, winged, deep tufted linen headboard. These are so romantic! The straight lines and wings add a masculinity that balances the soft texture perfectly.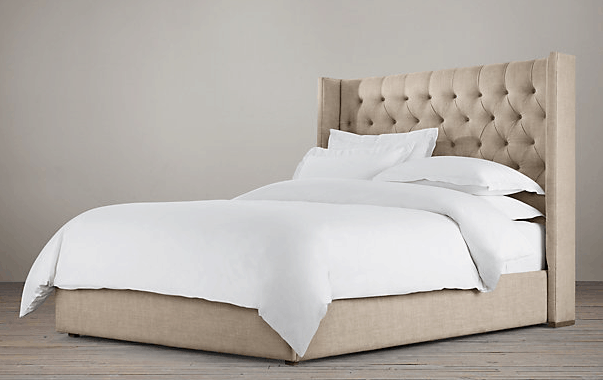 What I don't love as much is the price tag. For a queen in the tan linen, the cost is $3,095.
As an alternative I bring you this baby, which you can get in the beige linen for $374. That's literally one TENTH of the price.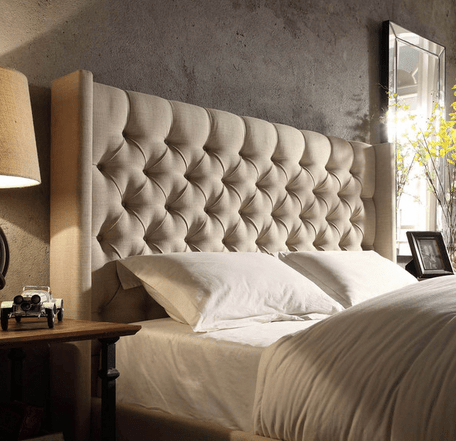 2. I have been crushing hard on cowhide rugs lately. Not the cowboy style, but the patchwork kind. You can buy this gorgeous herringbone pattern one in an 8×10 at restoration hardware for $2,635-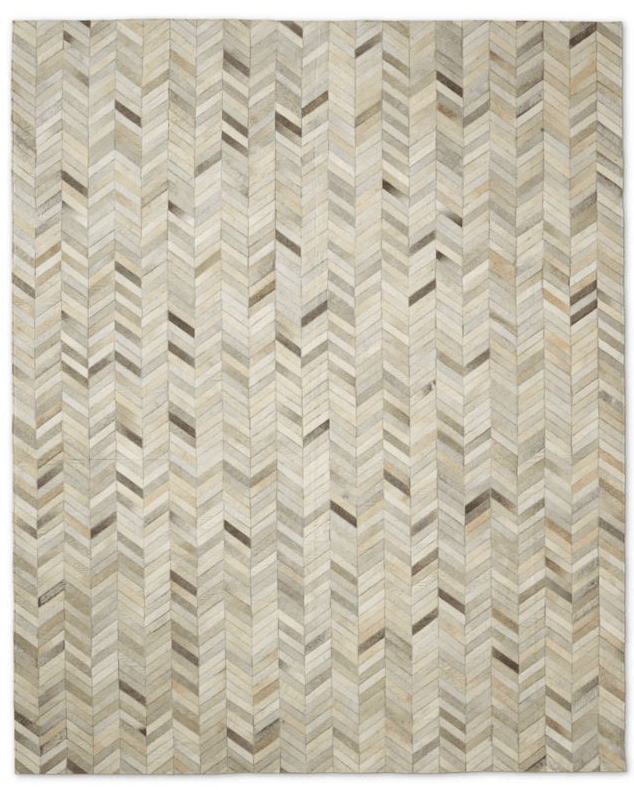 OR you can purchase this one at rugsusa.com for $733. Both hand tufted. Both %100 real cowhide.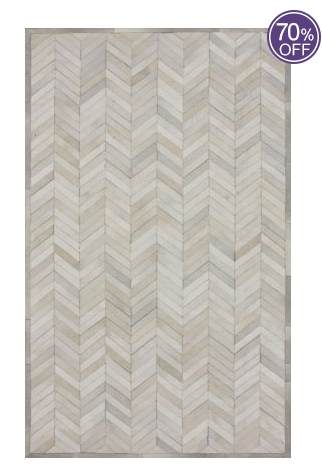 3. Last but not least I bring you one of my very favorite chandeliers. Restoration Hardware's version is a pretty penny at $2295.
This one from Overstock.com is the exact same size (32″ diameter), and will cost you $350.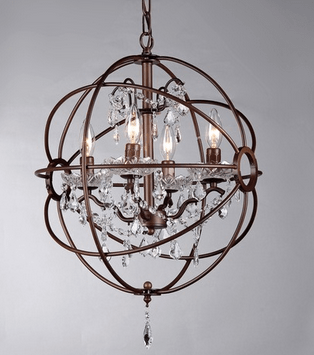 There you have it! to sum it up, you could purchase these three items from Restoration Hardware for $8,095, OR go with the alternatives for a total of $1,457. That brings you a savings of 82%. THAT is getting the Restoration Hardware look for less!
Thanks for reading! Come follow along over at The Wells Collection for more design tips and tricks.
Happy bargain hunting!
Love,
Kelsey