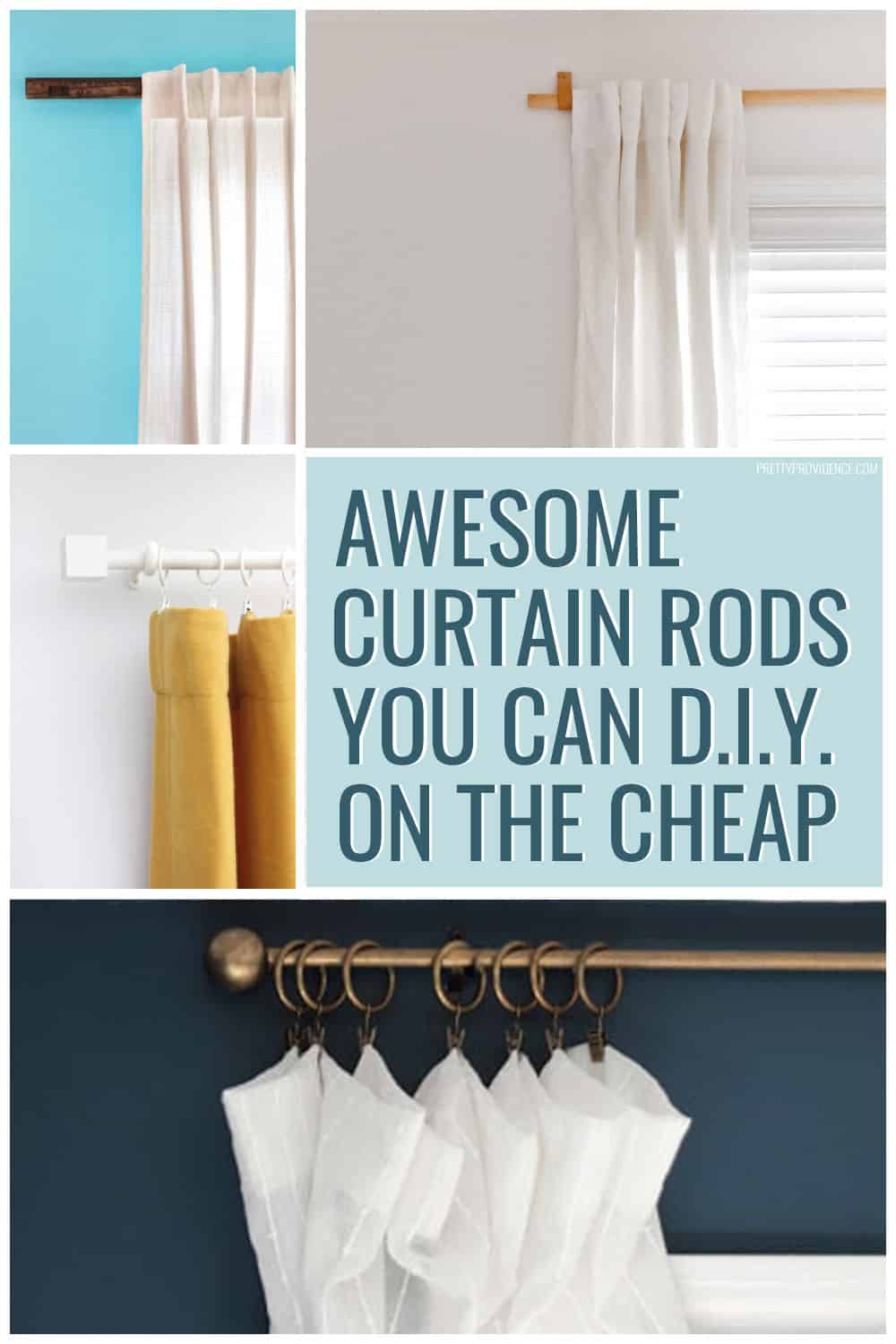 This is one of those tips I've been meaning to share with you guys for months. Ever since we moved into the new place we've been slowly putting up window coverings. It's like we buy one curtain rod or panel every other week. It's coming along. I had to let you guys in on this secret to saving $9 on ALL THE CURTAIN RODS! Okay, not all of them in the world, but the most basic kind that probably 75% of us have or will have at some point. The first rod I bought was at Target, it was their basic, store brand (Room Essential) brushed nickel rod. The 48-84″ adjustable sized rod was $15.50 with tax… I was kind of annoyed because I hadn't thought to budget for a curtain rod but I didn't want one of those super basic white or black ones, they're $5 but they look as cheap as they are. I figured I would want all of my curtain rods to be the same, or at least all the ones on the main floor… so I kinda figured that I had just locked myself into spending that much on all of them. I also found them on Amazon for $14.99. 
Until the day I was in Hobby Lobby and happened upon a curtain rod that looked almost identical to the one I had just bought at Target. It was only $9.99, and AS WE ALL KNOW Hobby Lobby has a 40% coupon always available, so if you buy something there full-price you're doing it wrong. Grand total? $6.50. This takes my whole house curtain rod total down from $135 to less than $60, so it's safe to say Hobby Lobby is my new go-to curtain rod spot! To be honest I couldn't even remember which was which so for these pictures I had to look up the Target one online, they are that similar!
I hope this little money-saving tip helps you guys get more bang for your buck decorating your homes! :)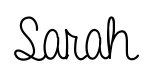 +If you like this you will love my cute, cheap rug posts: 1, 2, 3, 4, 5 and probably my DIY desk for under $60! (Still want more? How about this DIY gold-dipped mirror frame!?)
+this post may be linked up.