Hi all you lovely Pretty Providence readers! It's Erika, from Life Unfluffed here again to share a little printable with you! I'm excited to be here, and I can't wait to share this little goodie with you.
The other week, I was in a huge bind. I forgot my friend's birthday. I KNOW. I know.
But luckily, I remembered just in the brink of time, and had a gift on hand in my stash.  I just didn't have any wrapping paper and our lunch was in an hour. Eek. Talk about pressure. So, I hurried and whipped some up on my computer (which you can read about and download on my site right now!)…Only, it was a little plain for my taste. I needed a bow stat!

So, I drew up a little template on a piece of paper, and then digitalized it for a nifty little download!
These bows are super easy to make–Really, all you need is the template printed off, scissors, and some glue.


From there, just follow the images above to make your bows. These bows are so much fun to make, because you can put the "tails" any way you prefer! Plus, you can use the template to trace onto patterned paper for a more fun look.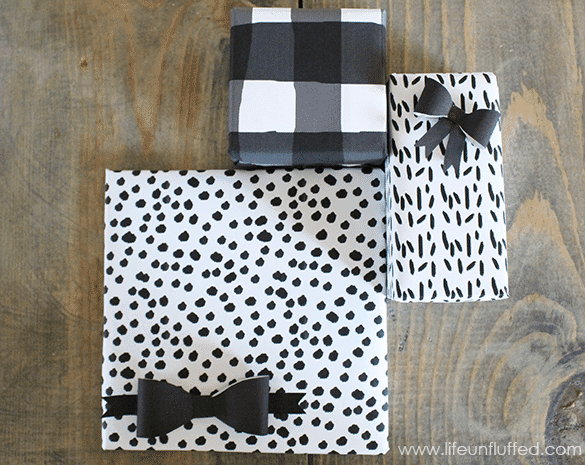 Let me know if you try this out! I would love to see your pretty gifts.
Download the printable paper bow template HERE.
And, don't forget, you can snag some printable wrapping paper over on my blog!