Free printable weekly menu planner! Perfect for knowing what to make for dinner and keeping track of your grocery list!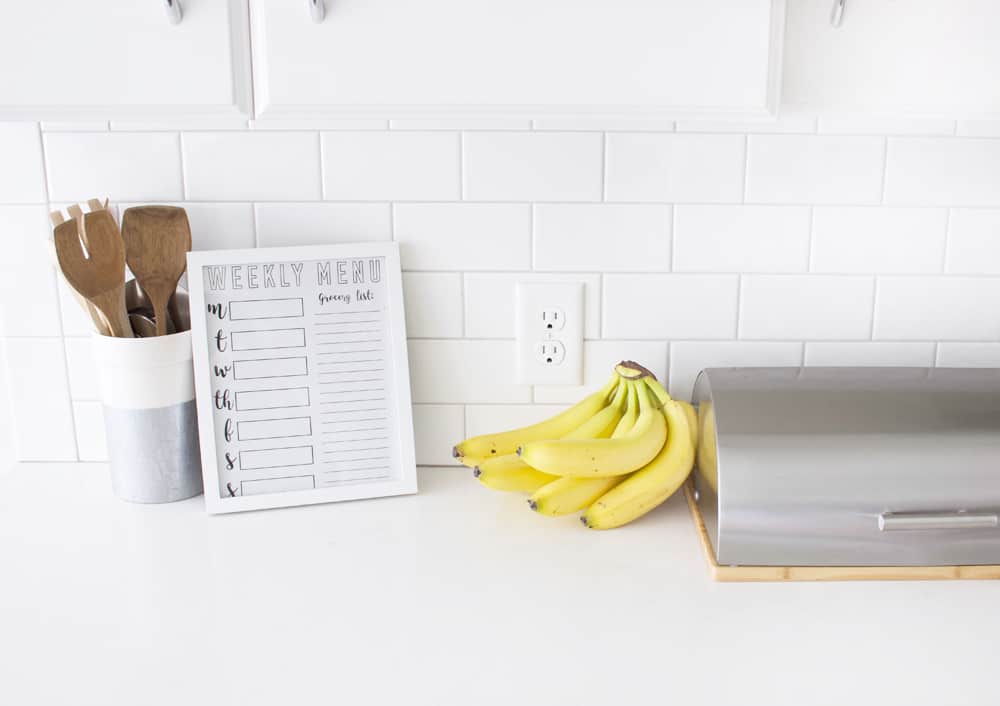 A few months ago the husband and I took a good look at our budget and realized we had been eating out WAY too much. I knew if we were going to make a real change, that I needed to make meal planning a priority. I immediately wanted a weekly menu planner to help me stay organized. I also wanted it to be cute enough that I could display it so that I was reminded in the morning to prep what I needed to for dinner!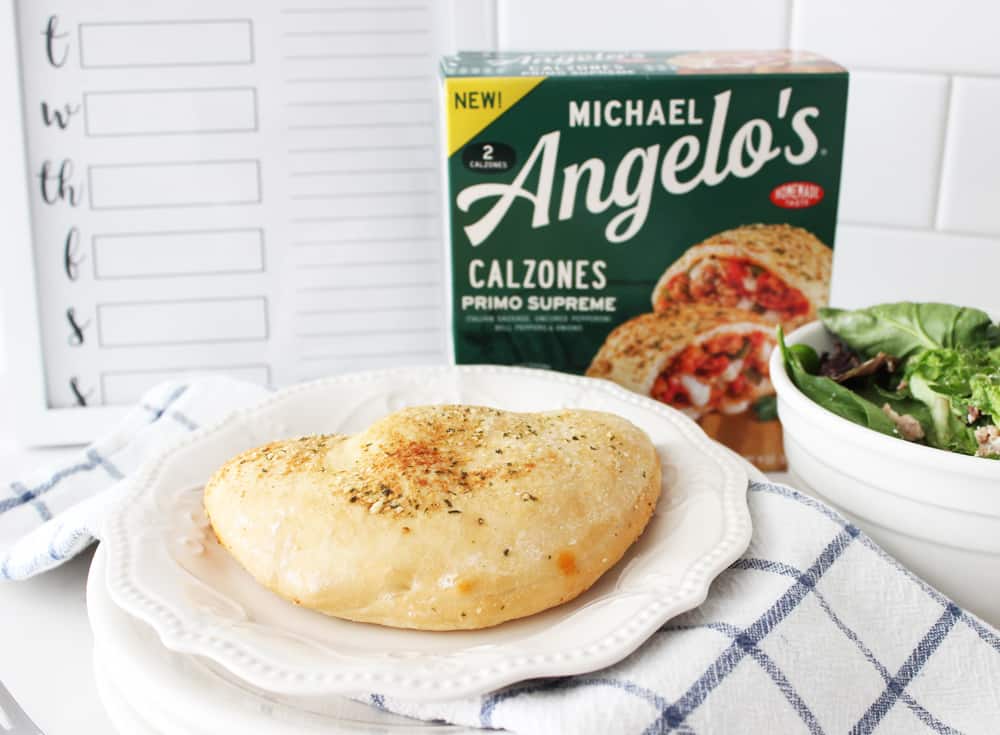 I decided to design my own, and I love how it turned out! I want to share it with you guys today along with one of our new go-to frozen meals!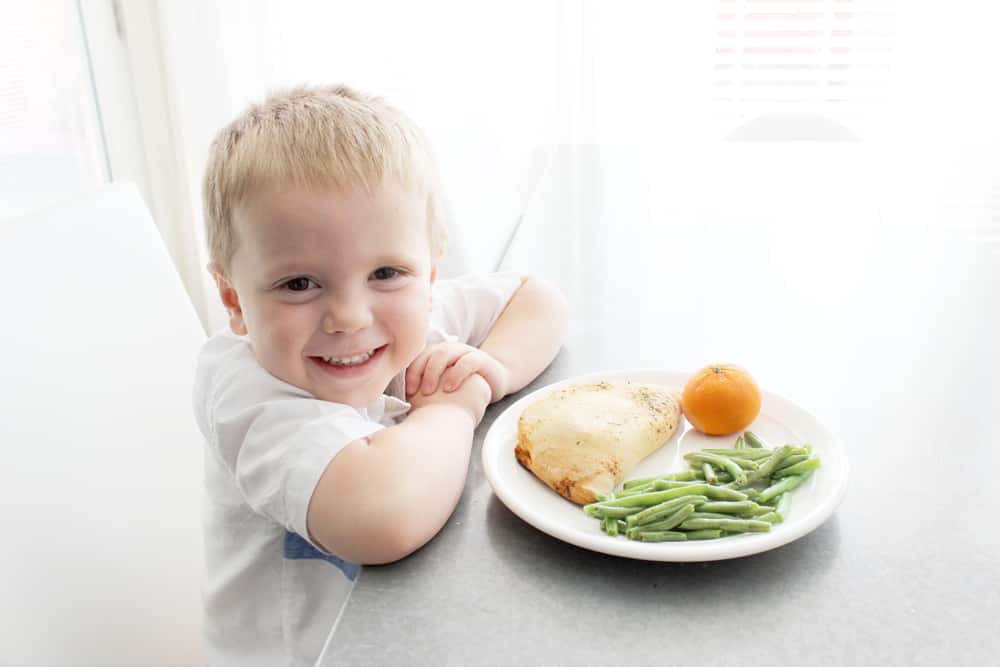 Because we had let things get so out of hand with eating out over the summer, we knew it was going to be a rough transition. Not just for us, but for the little ones too. One of the things that I did to help us change our habits was planning fun, kid-friendly meals for week nights so they still had something to look forward to.
Michael Angelo's Calzones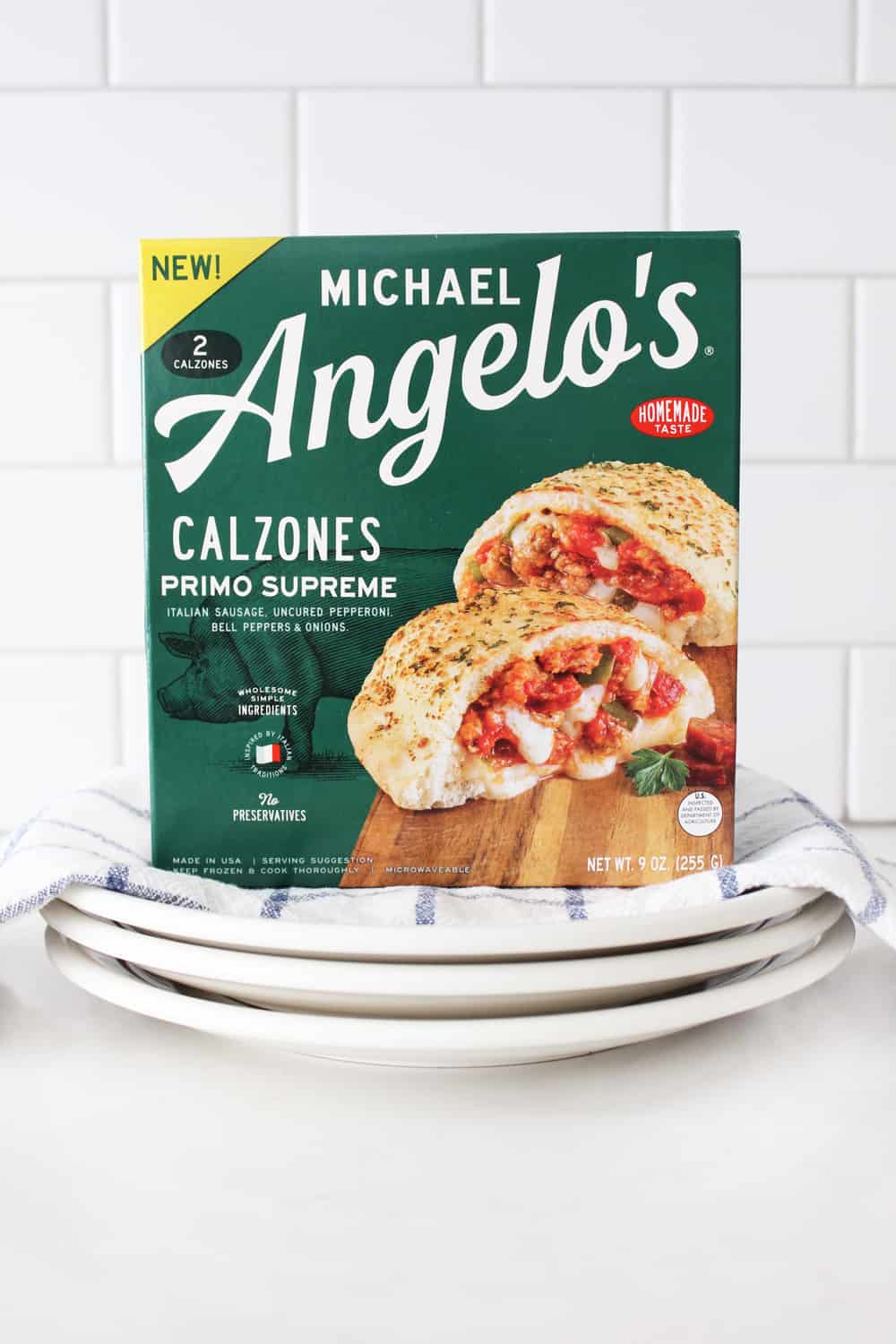 One of our new family favorites are the Michael Angelo's Calzones! They are easy and affordable, without sacrificing on taste or quality ingredients! In fact, Michael Angelo's products are made with vine ripened marinara, artisan cheeses, simple wholesome dough and nitrate-free meats! Click here to see more of Michael Angelo's quality Italian products and find where they are sold near you.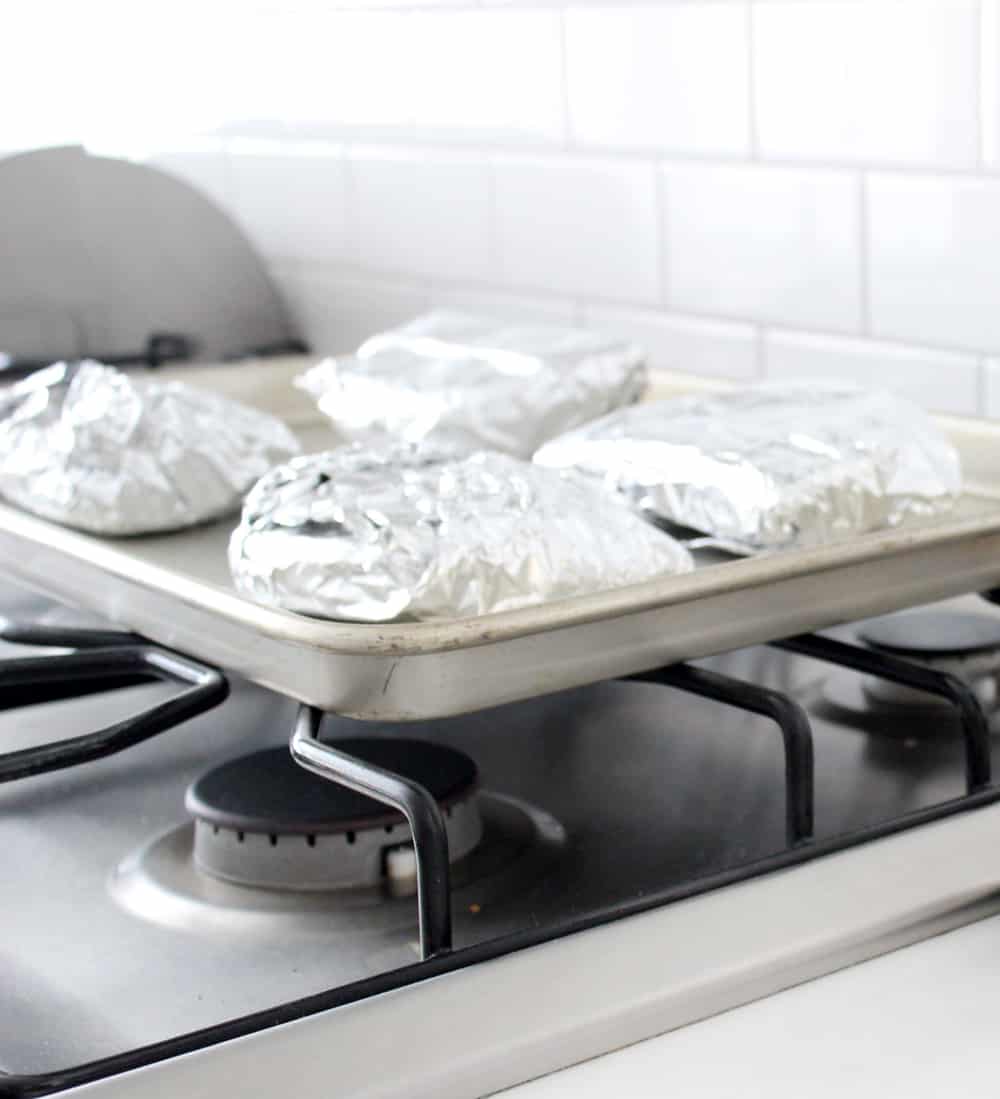 Although you can totally pop them in the microwave to cook if you are in a rush, when we make the Michael Angelo's calzones for dinner we prefer to cook them in the oven. All you do is wrap the calzones in foil and throw them in to bake! The smell alone is worth the wait!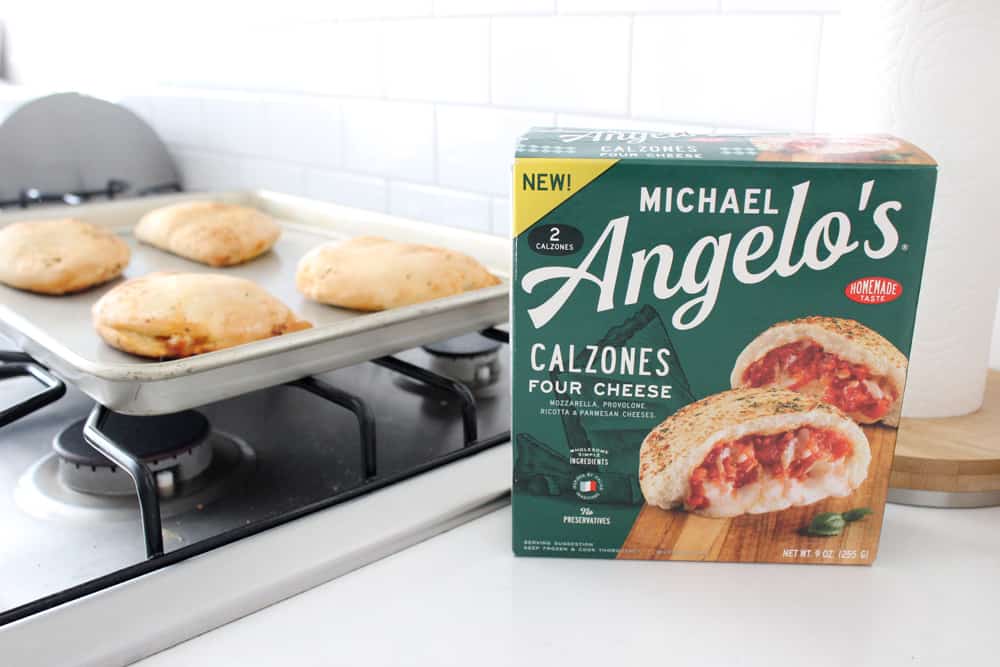 It has been so nice having these yummy freezer staples on hand that are so simple to make and taste authentic. Not only that, but my kids love seeing the weekly menu planner and check every morning to see what we are having that day. It has been so fun having them help plan our meals and watching them get excited when their favorites are on the daily menu.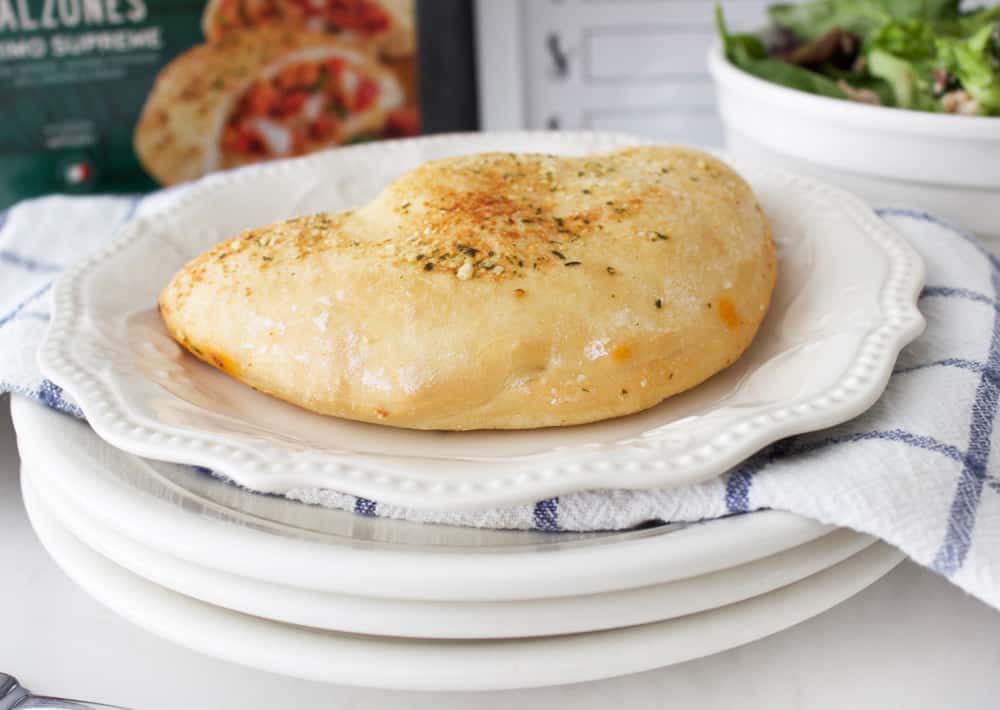 Free Meal Planner
If you'd like to print your own weekly menu, click below to download! I designed two versions, one that starts the week on Sunday and one that starts on Monday.
Sunday Weekly Menu | Monday Weekly Menu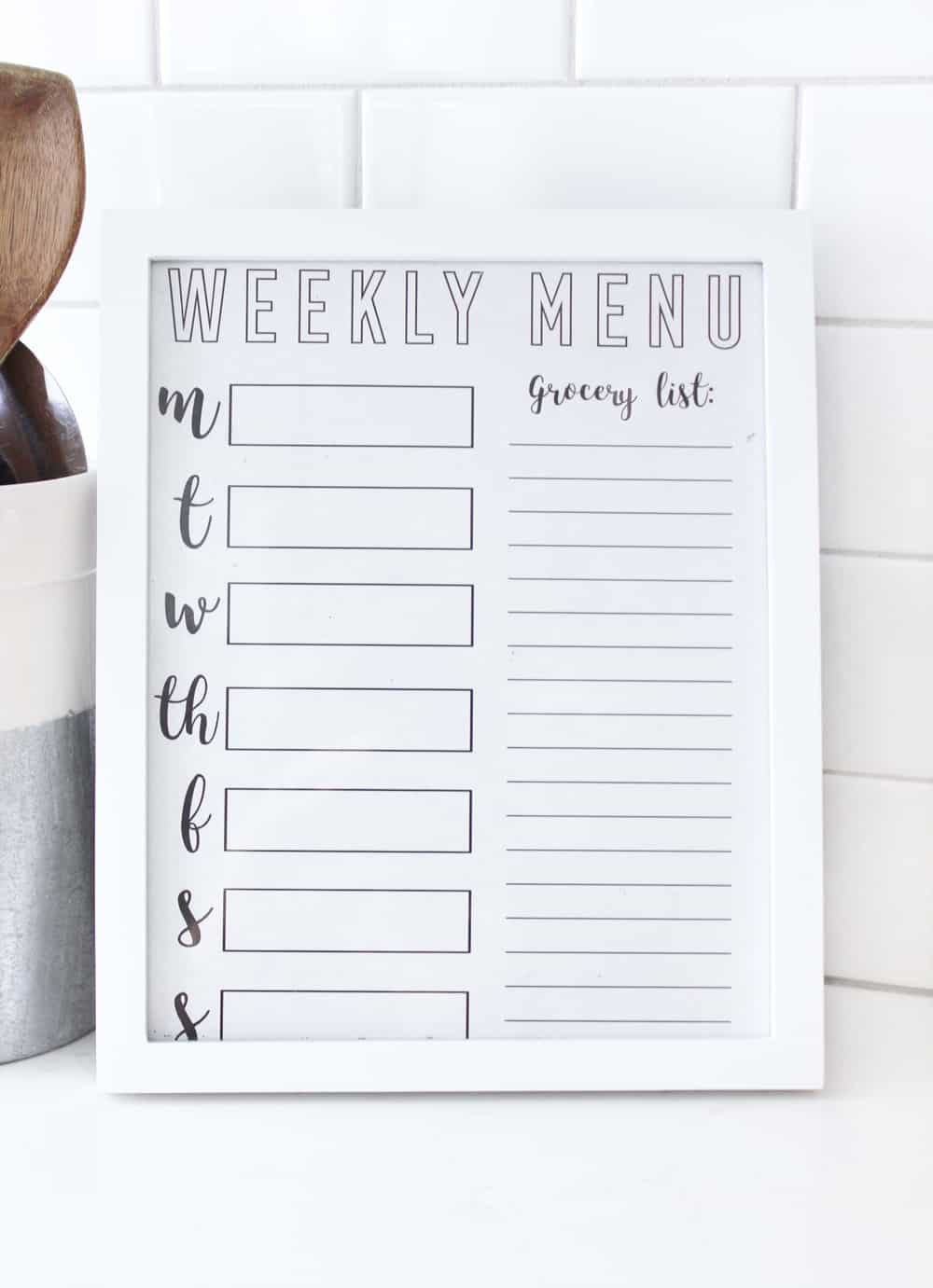 Not only have we saved a ton of money since making this lifestyle change, but our whole family is healthier and happier. I have loved trying new foods and getting creative in the kitchen again.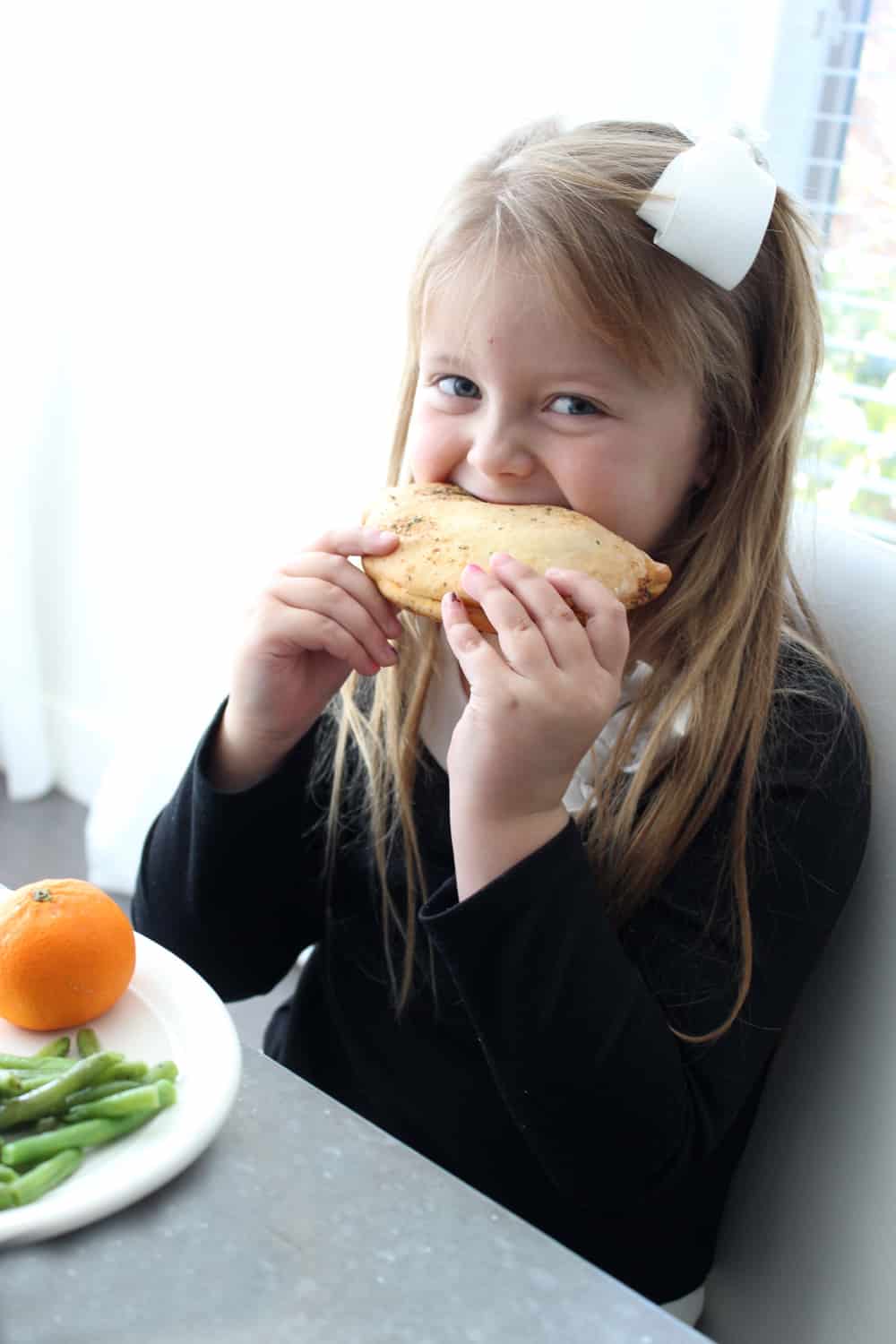 Three cheers for quick and easy weeknight dinners for when you don't have time to cook!
xo,

P. S. Click here to find a store near you that sells Michael Angelo's Calzones!
Sponsored by Michael Angelo's
This is a sponsored conversation written by me on behalf of Michael Angelo's. The opinions and text are all mine.
Pin it for Later: