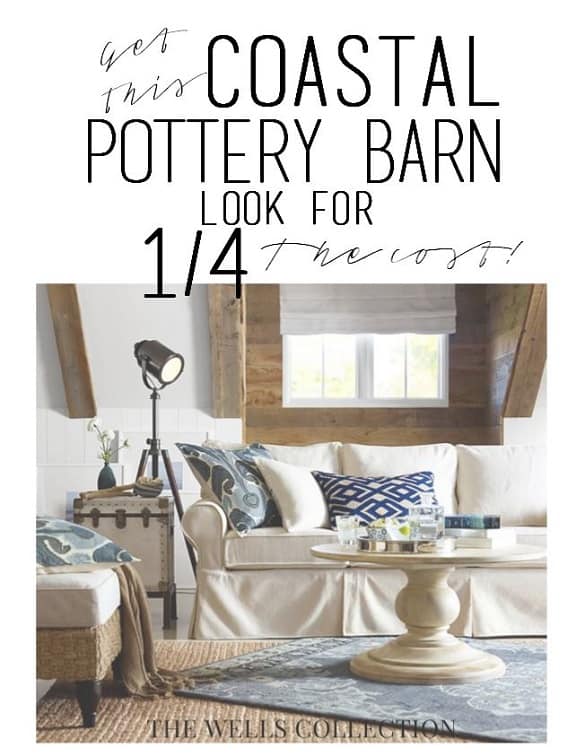 Hello! First of all, HAPPY SUMMER!!! Summer is my favorite time of year, and in celebration, today's post is all about that beachy, coastal vibe! Coastal, Nantuckett, Cape Cod, whatever you know it as, this fresh interior design style is one of my favorites. The clean yet casual feel.. the nuetral tones layered in texture.. the shades of navy.. I love it all. One of my go-to places to shop when designing in this style is of course Pottery Barn. They are well known for the look and have some amazing pieces, but unfortunately not all of them are the most budget friendly. Have no fear! I took one of my fave coastal looks from their summer catalog, and recreated it for you. Hope you enjoy!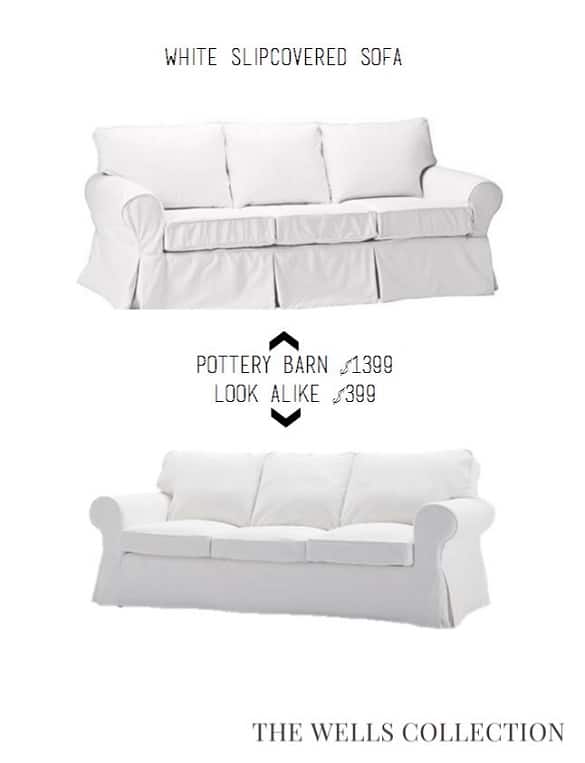 Link to Pottery Barn Sofa, and Look Alike Sofa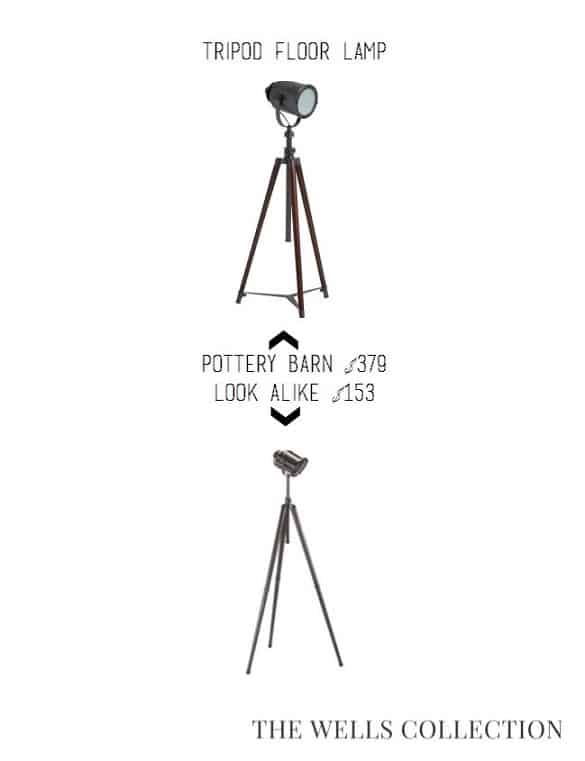 Link to Pottery Barn Lamp, and Look Alike Lamp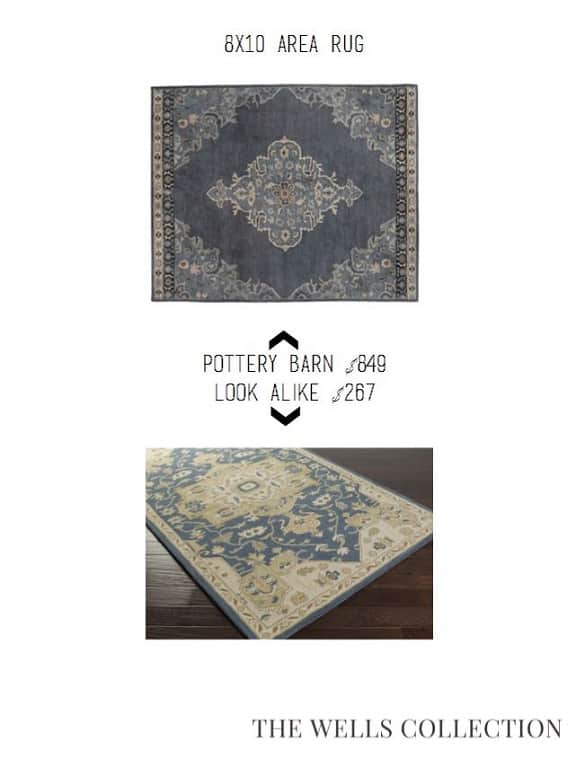 Link to Pottery Barn Rug, and Look Alike Rug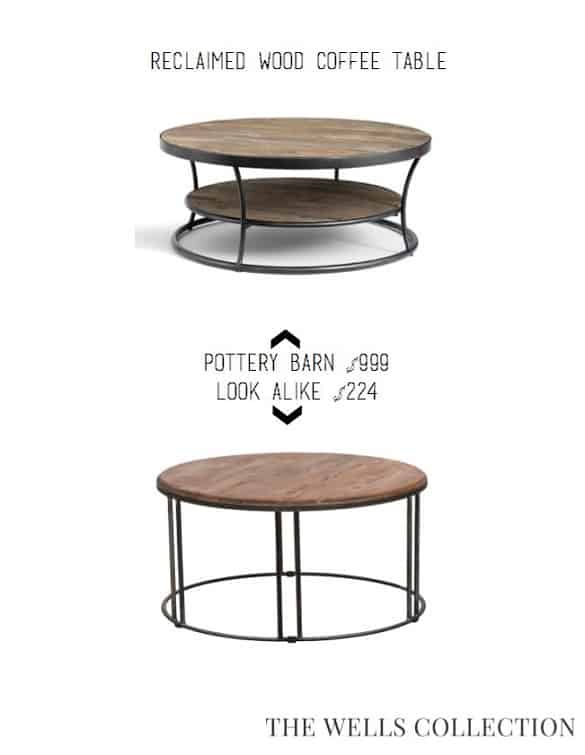 Link to Pottery Barn Table, and Look Alike Table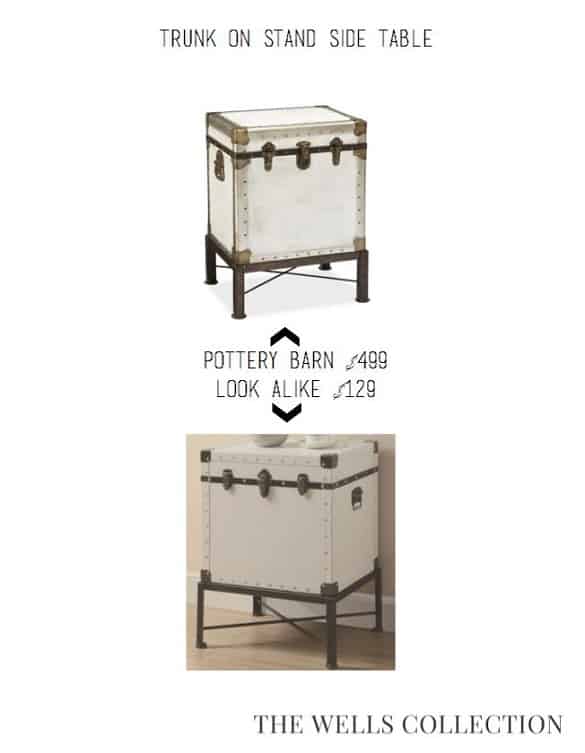 Link to Pottery Barn Trunk, and Look Alike Trunk
Before tax and shipping costs, the total for the five main PB pieces in this room is $4125. The total for the look-alikes comes in at $1172! Not bad right?  As always I LOVE to hear your comments! What is your fave design style?  What look would you like to see for less? Thanks for reading, and don't forget to join me over at The Wells Collection for more interior design goodness!
xoxo
Kelsey