Enjoy this festive favorite at home…even on Sundays.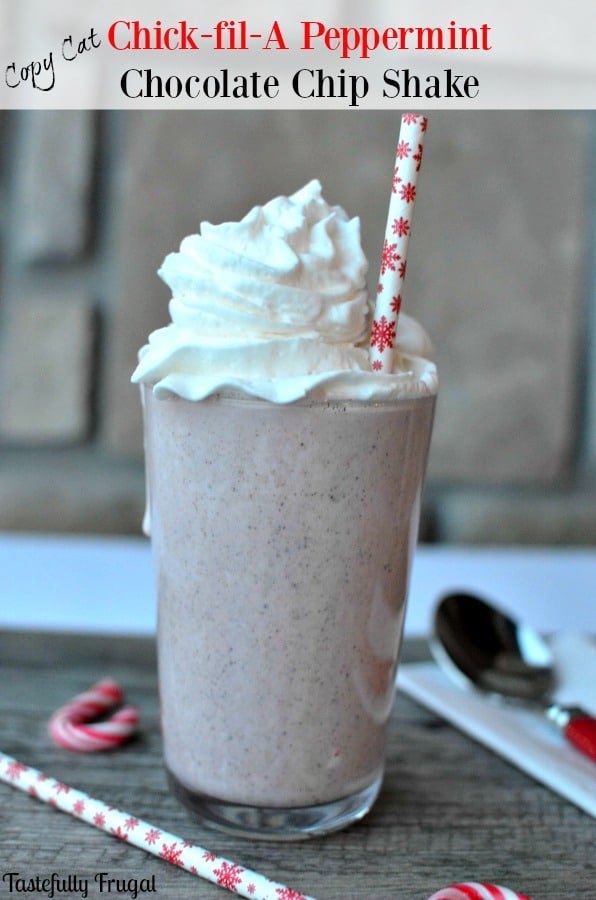 Hi my name is Sydney and I may be slightly addicted to Chick-fil-A shakes. Come on, I know I'm not the only one. There is something about those sweet, frosty beauties that always leaves me wanting another one; especially on Sundays when Chick-fil-A is closed. Earlier this year I created my favorite summer time treat, Frosted Lemonade, and I knew as soon as I tasted the Peppermint Chocolate Chip Shake a few weeks ago I need to recreate this one too.
If you aren't familiar with Chick-fil-A's winter time favorite it is the perfect mix of cool peppermint with sweet chocolate chips all mixed together in tasty vanilla ice cream. Sadly, it is only available during the holidays. So what better time to create a copy cat recipe than when you can taste the real deal to make sure they taste the same; am I right?!
The recipe was pretty easy to put together it was the tweaking of the amount of candy canes and chocolate chips that took a little bit of time. But you won't hear me complaining… I loved getting to make my own and compare it to the Chick-fil-A classic. It took three times but I think I finally nailed down the perfect peppermint to chocolate chip ratio. I would love to have you try this recipe AND the Chick-fil-A version at the same time and tell me what you think!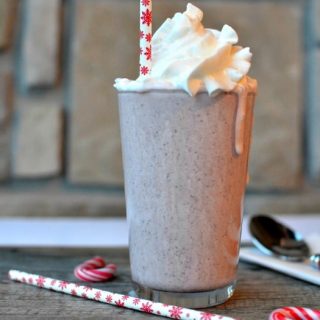 Copy Cat Chick-fil-A Peppermint Chocolate Chip Milkshake
Ingredients
6

full size candy canes

crushed

1 1/2

Tbsp

semi-sweet chocolate chips

4

scoops vanilla ice cream

splash of milk
Instructions
Combine all ingredients in a blender and smooth until complete.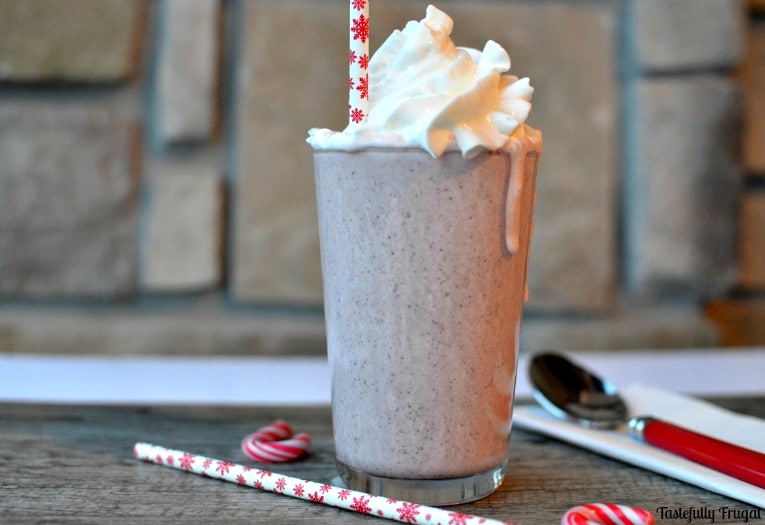 I found the best way to crush the candy canes and the chocolate chips is with my Blendtec. I've tried crushing things in other blenders and with the good 'ol rolling pin to ziplock bag but nothing gets things crushed like the Blendtec. If you're looking for a Christmas gift for that hard to buy for person, a Blendtec may be a great option!
Do you have any favorite take out dishes you want to make at home? I'd love to hear what they are so I can try to recreate those recipes too!
If you liked this Peppermint Chocolate Chip Shake you make like these recipes too: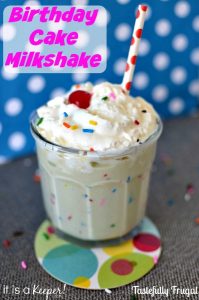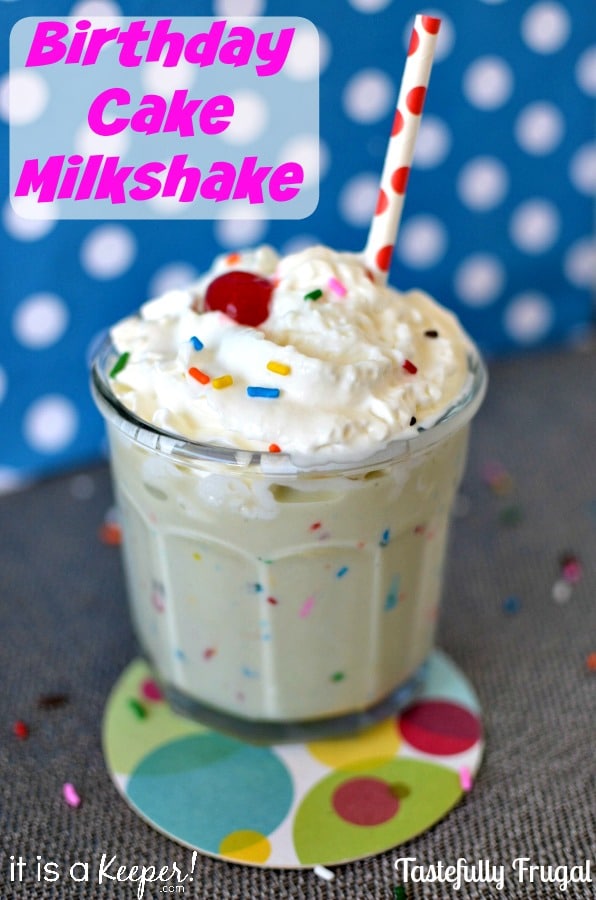 Birthday Cake Milkshake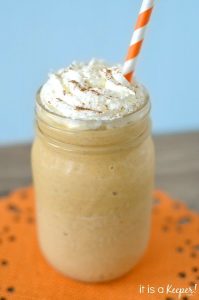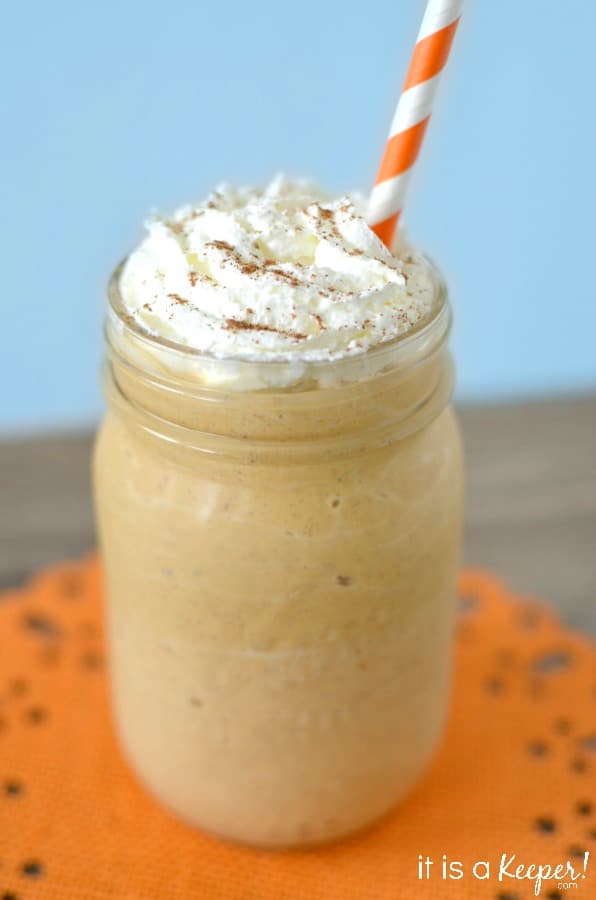 Pumpkin Pie Milkshake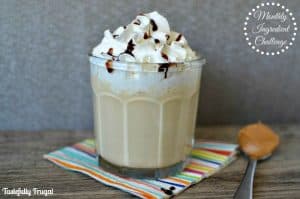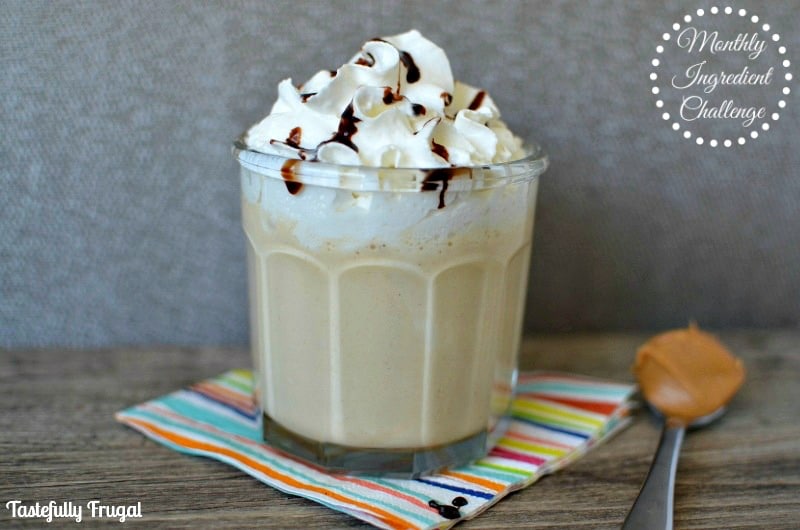 Peanut Butter Milkshake