Get ready to bake with this list of 50 unique cookie recipes to try - from classic cookies to out-of-the-box new flavor combinations!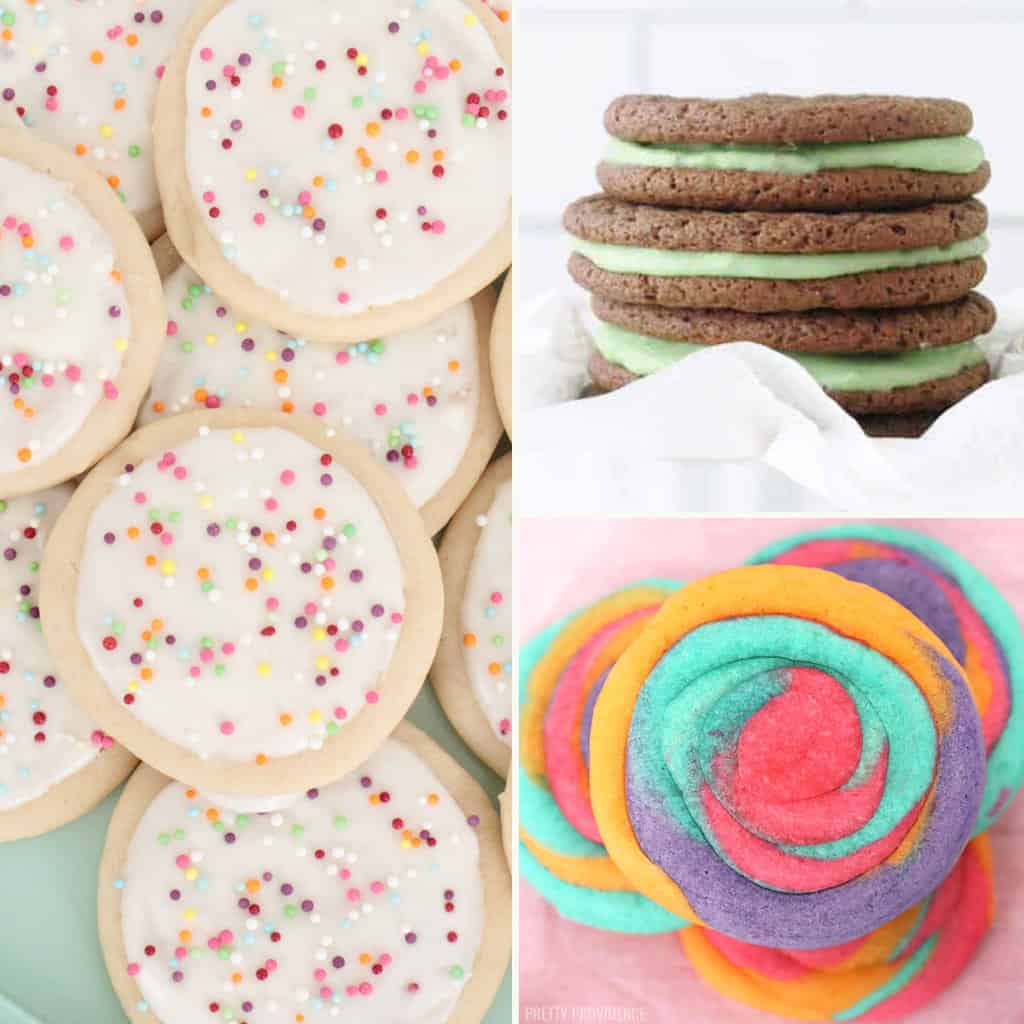 I am a serious cookie lover, so I take my baking seriously. If you have been looking for a unique cookie recipe to try, you are in the right place. From Classic Sugar Cookies to Tie Dye Cookies, we have found the BEST cookies from around the web so that you can find delicious new recipes to make and share with your friends or family. For more cookie recipes, browse our Cookies page!
*This post contains affiliate links.
Unique Cookie Recipes
While you're searching for your new favorite cookie, we'd like to share some of our fave kitchen items that make baking cookies easier!
Traditional Cookies
Cake Inspired Cookies
Oh boy, these cake-inspired cookies look amazing. I think I'll try the Carrot Cake first because I can't resist cream cheese frosting...
Fun Cookie Recipes
Candy Bar Inspired Cookies
What is your favorite candy bar? Have you ever put it into cookies? Today might be the day to try it.
Cookies Inspired by Popular Desserts
I am very impressed by how these bakers have taken the flavors of their favorite dessert like Churros or Cheesecake and made it into a cookie! Truly, I don't know which one to try first.
Delicious Cookie Recipes
No Bake Cookies
Sometimes you want cookies but you don't want to turn that oven on. No problem! Try one of these amazing no-bake cookie recipes!