We've got some of our favorite Laundry Hacks including homemade laundry detergents, laundry room decor and laundry room organization. Let's make the laundry room a place you don't hate being.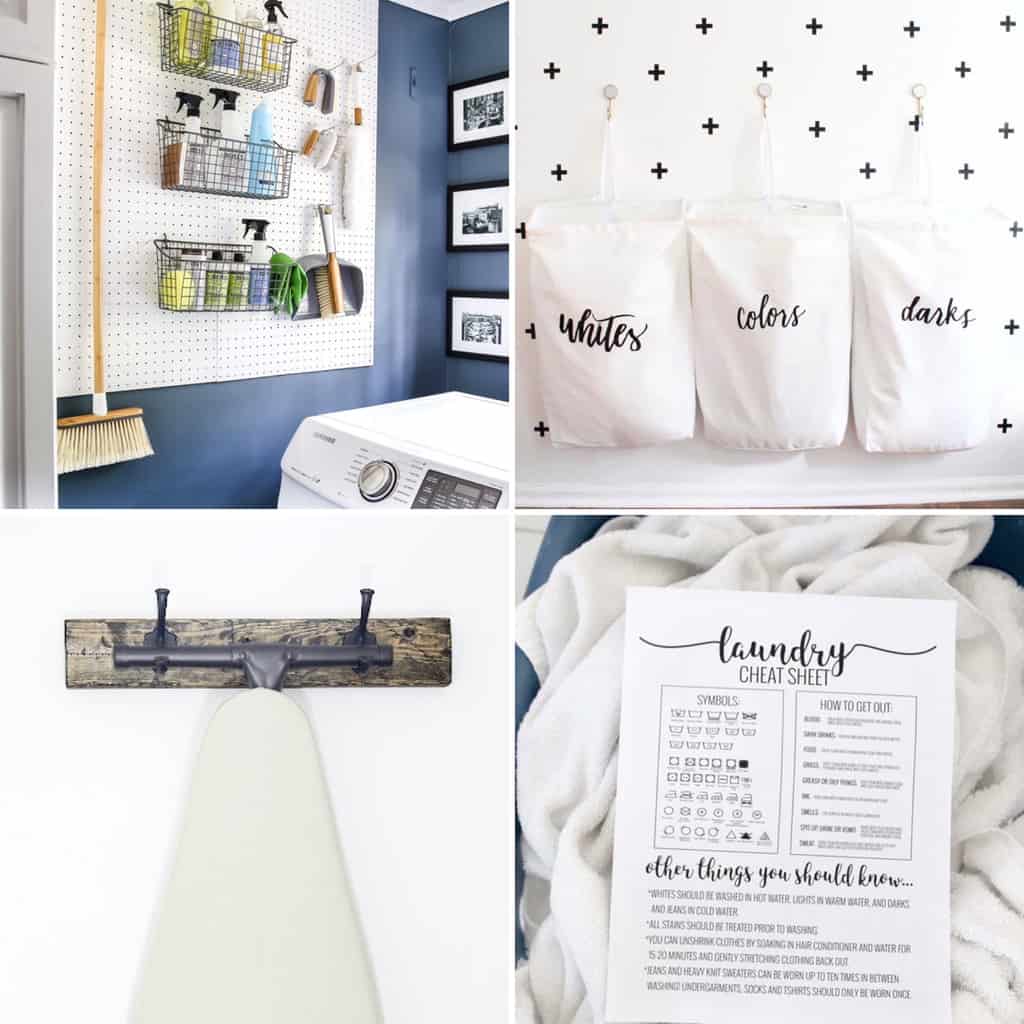 The Laundry room. I think if I could avoid it for the rest of my life, I would. The reality is we all spend a lot of time in there, and the more we can improve on it the better!
We've got some of our favorite DIY Laundry Projects for this part of the home to make sure this room is organized, functional, and a place we're happy to be.
To start out here is our Laundry Cheat Sheet that has all the laundry symbols easily explained in a free printable.
Homemade Laundry Detergents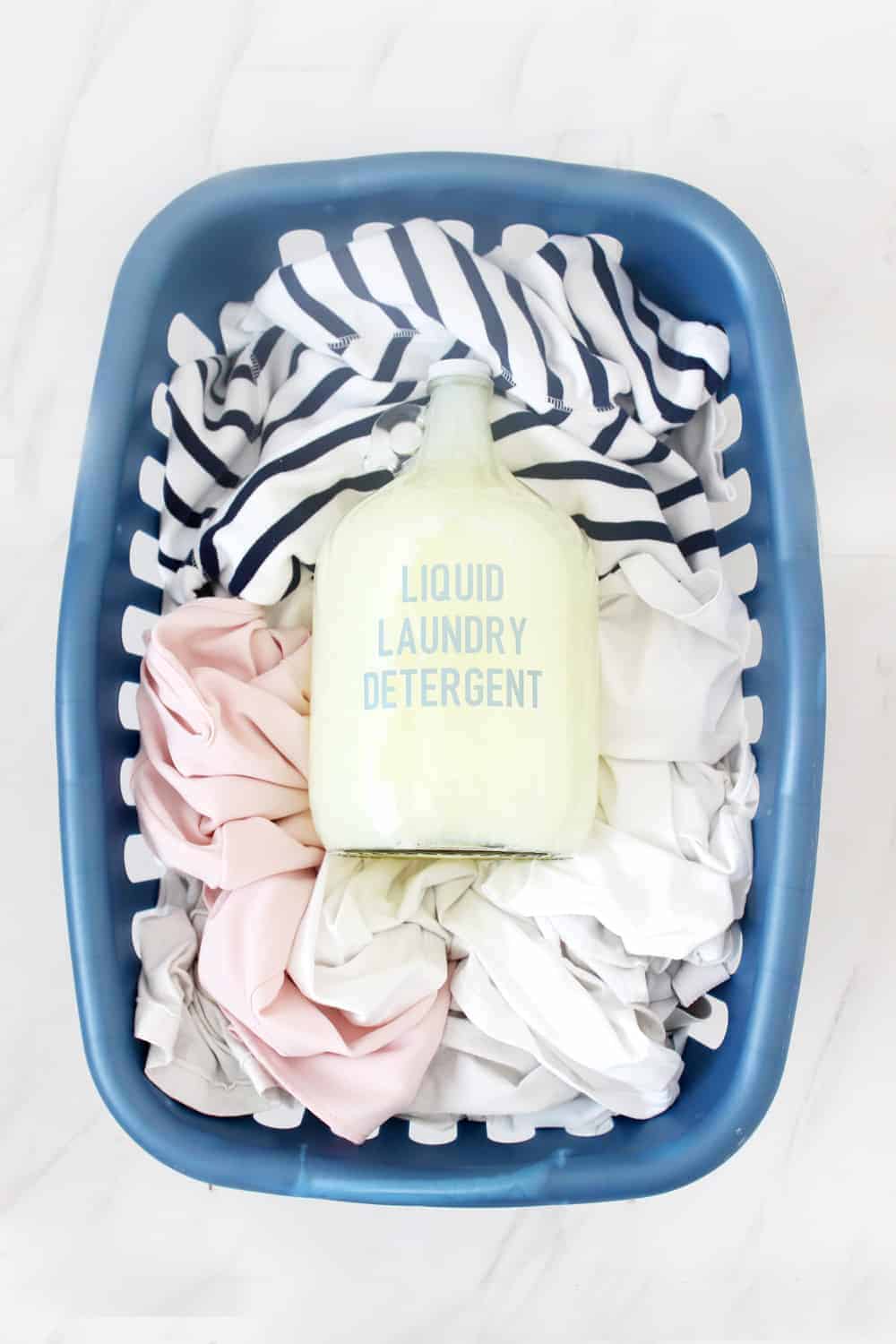 Laundry Room Decor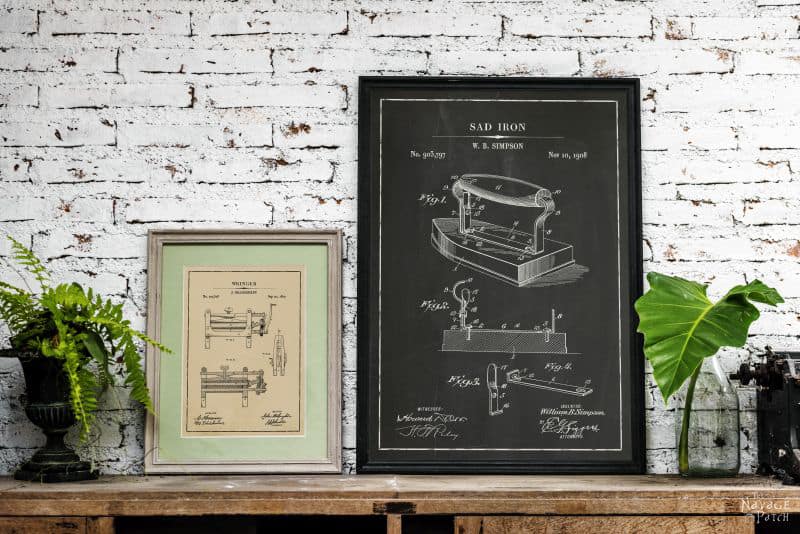 Laundry Room Hacks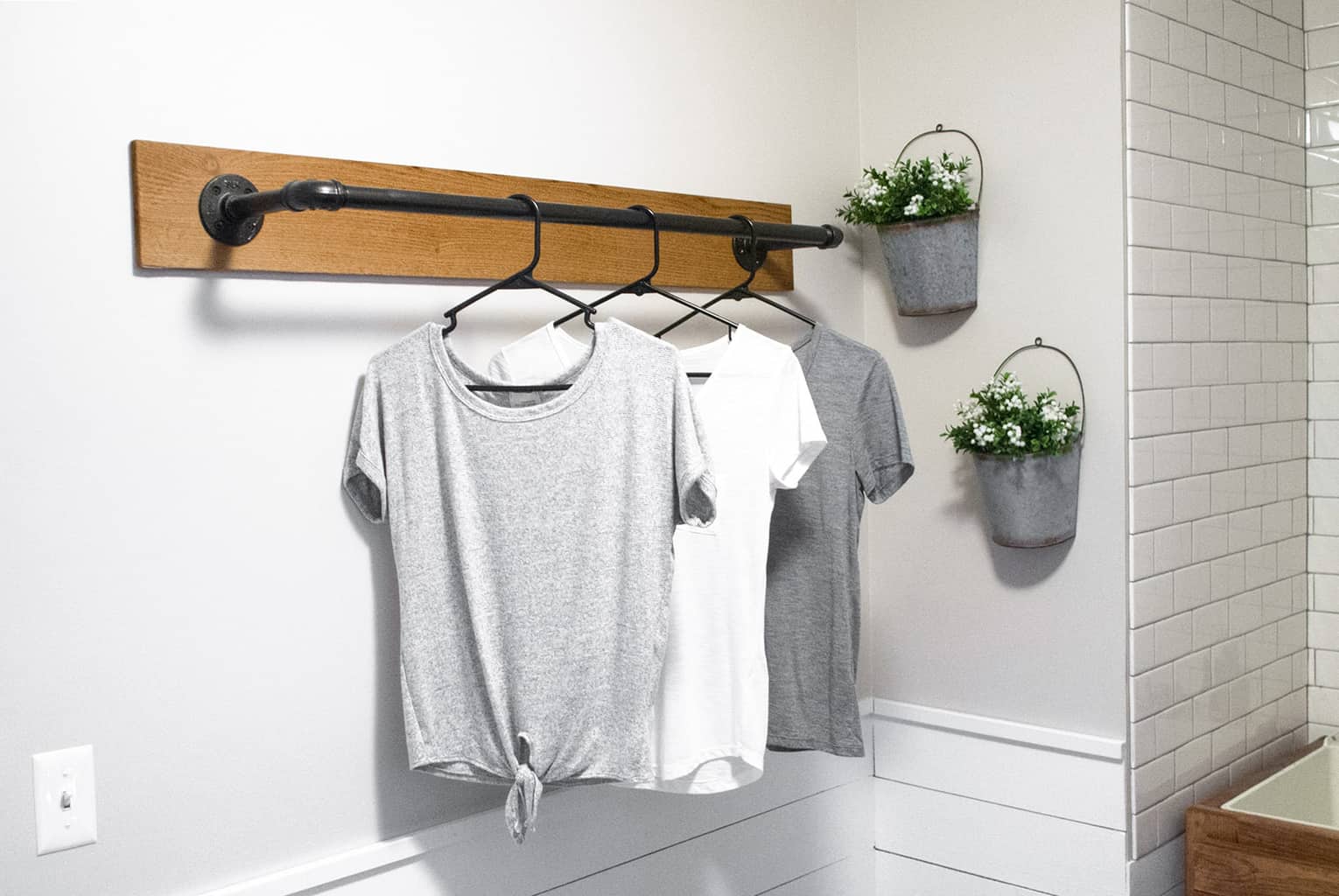 Laundry Room Organization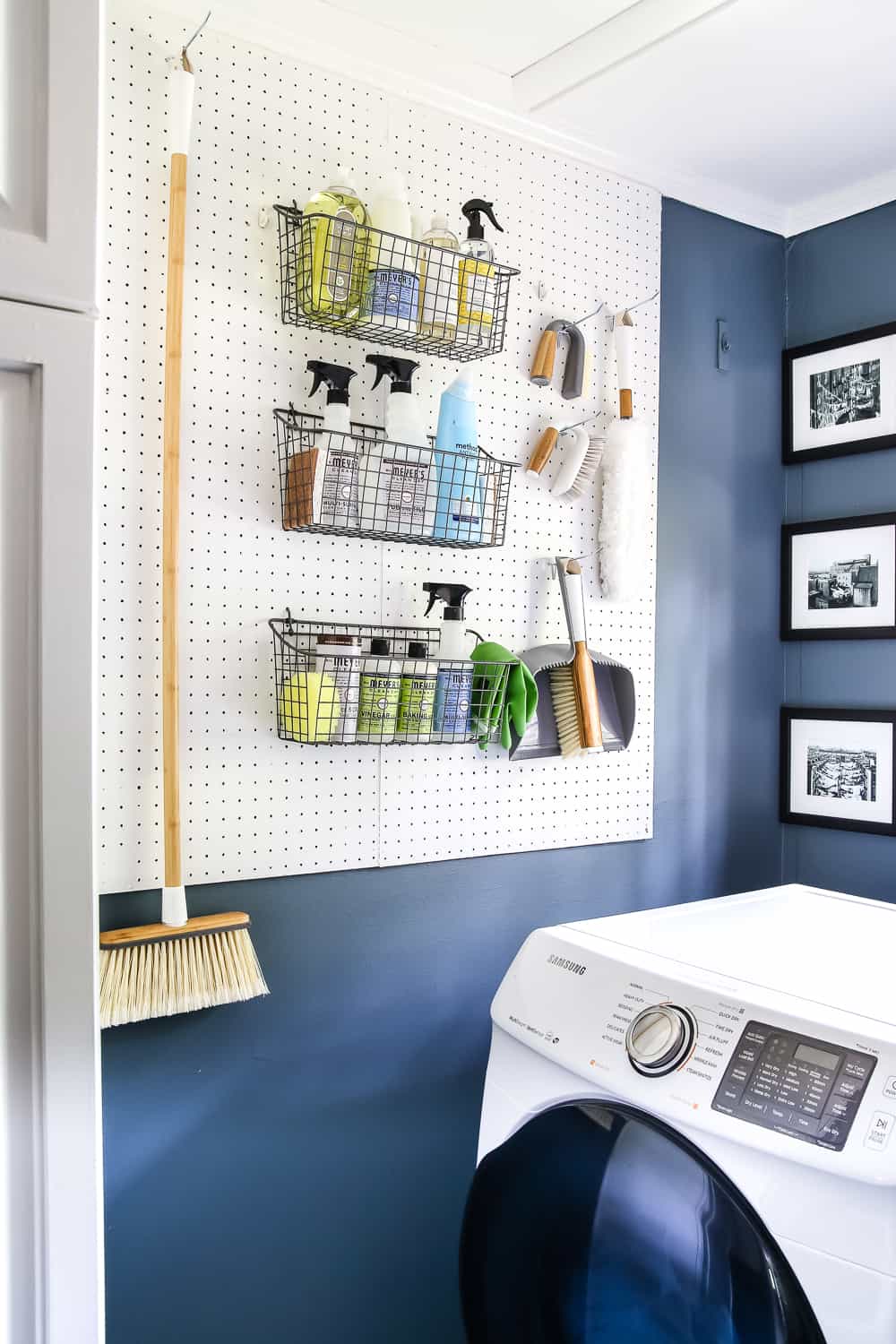 I hope that helped you find some laundry room inspiration! If you have any great laundry hacks, leave them below in the comments.
xo,