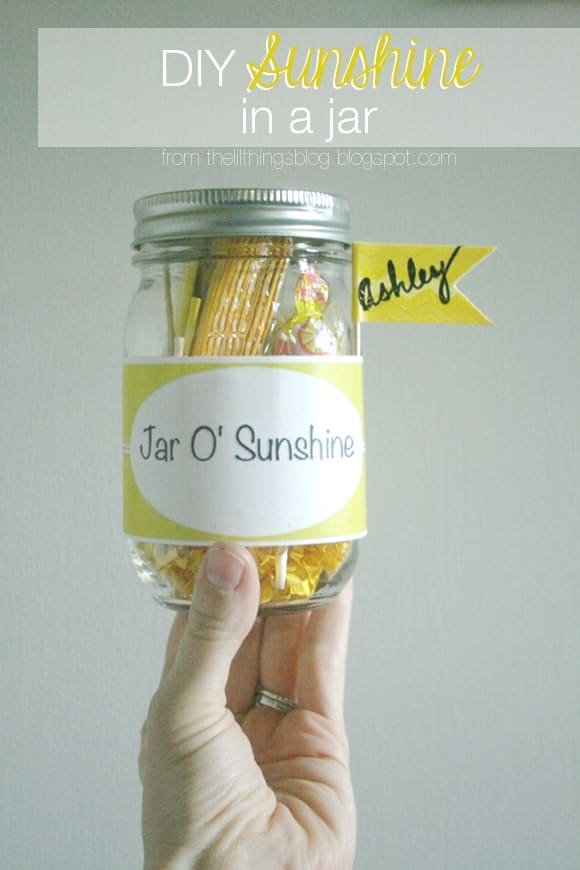 Hey there all you lovely PP readers! It's Kelly from The Little Things and today I'm sharing a fun, easy, and pretty inexpensive gift idea. I did these for my mommy group as a Mother's Day gift and they were a huge hit.
What You'll Need: Mason Jar, Things that are YELLOW, Label Printable, Tape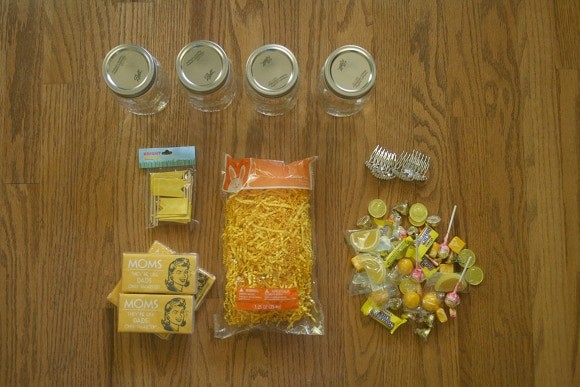 Gather up your yellow goodies. I purchased the Easter grass for basically nothing since it was after the holiday and it works very well to bring out the color in the jar. I found those awesome tissues at Walmart for $1 each! Party city is another great place to find fun things to pack your jar with and what makes it better, the store is color coded. Head for the yellow!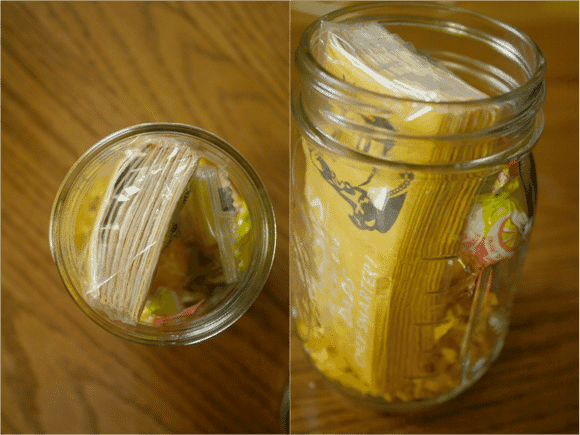 Now stuff as much as you can into that jar and close it up.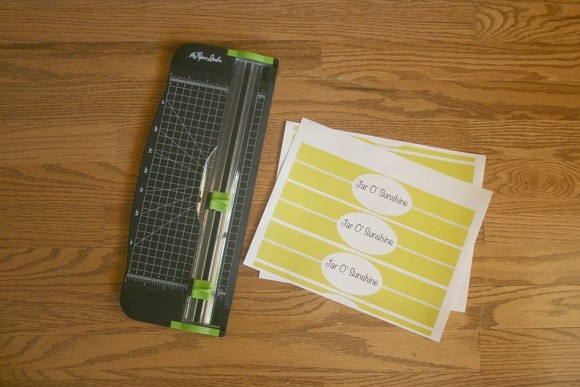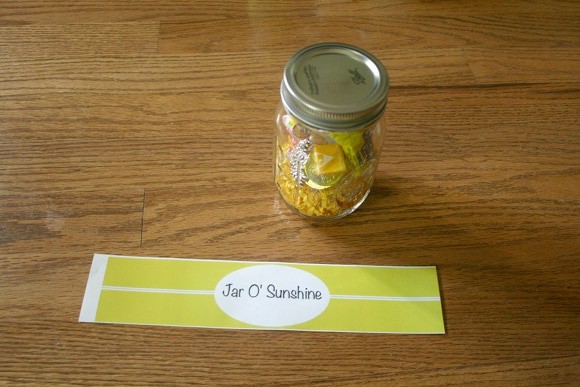 Cut the labels out, made by yours truly, leaving a little white on the edge for overlap and tape it around the middle of the jar(s). Since I was making more than one, I found little yellow flags at Hobby Lobby and added a personal touch. What did I do with the rest of the flags? Put them in the jar of course!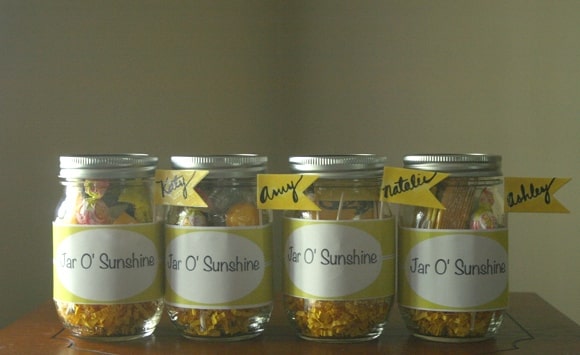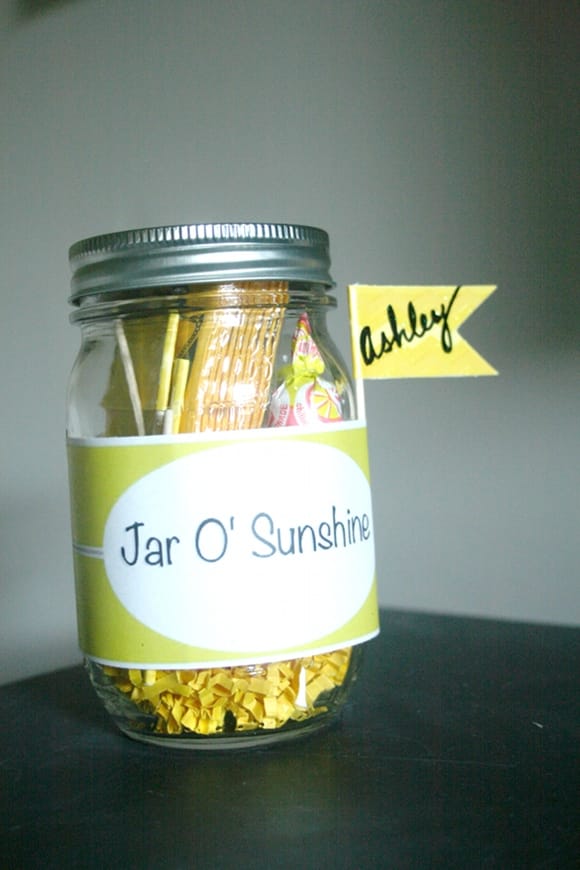 Now you're ready to bring sunshine to someone's day! Happy Saturday, Y'all!
XO, Kelly