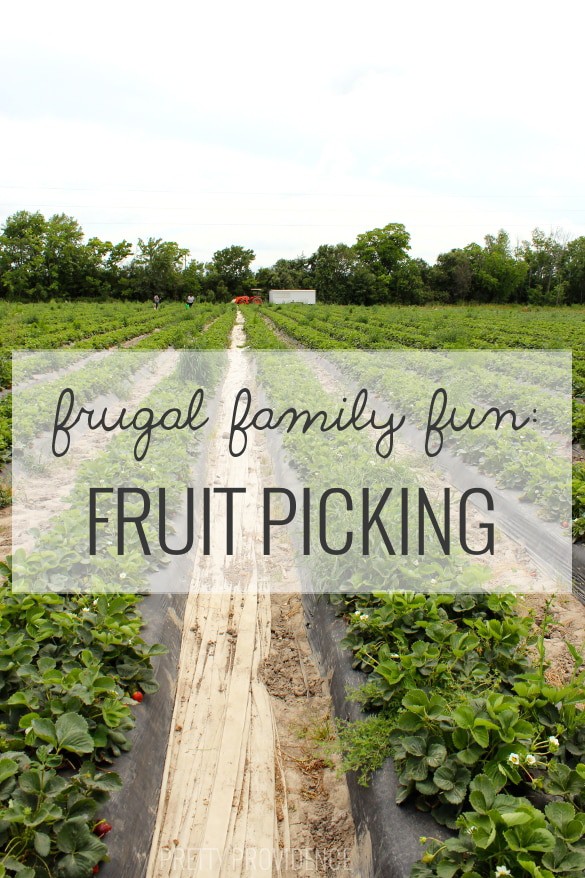 Have you ever been to a pick-your-own fruit farm? I have family visiting this week and they've been to Houston plenty of times so I was trying to think of something they hadn't done here yet. I had seen this cute strawberry farm on the highway so I decided to do a little research on it. I couldn't find anywhere on the website where it said how much admission was. The only price listed was that buckets cost $1 cash and then you pay for the strawberries you pick ($2 per lb.) I called them to make sure that I was reading that right. There are so few places you can just go visit for free these days! It turned out that it really was that great of a bargain so we went and everyone LOVED it.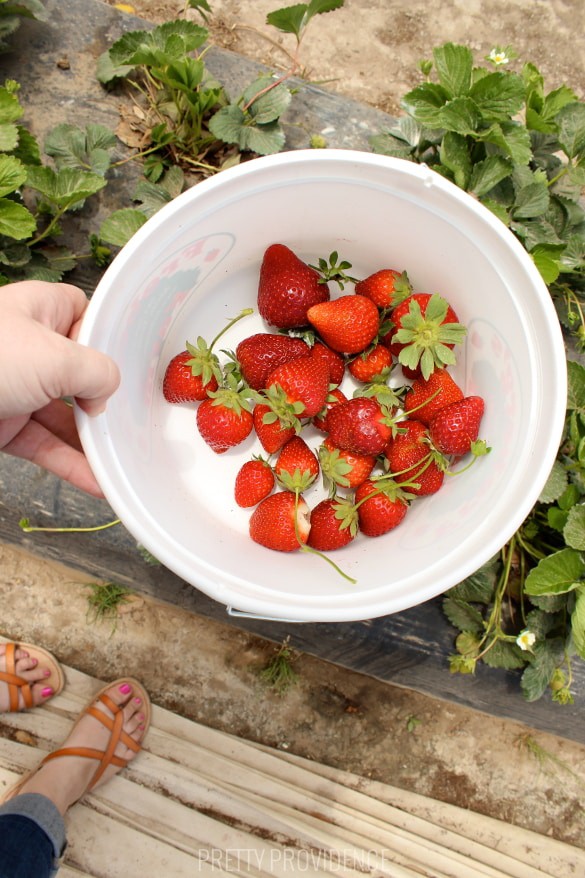 Talk about the perfect family activity. Everyone, even small kids can participate and you get a bargain on fresh fruit to take home. I also really like to support local farms and this is a fun way to do that. Since every kind of fruit is seasonal you can go to different farms at different times of the year. I can't wait to find a good apple orchard to visit in the fall! I found pickyourown.org helpful for finding out where all the fruit picking farms are at in my area, and they have a list for each county in each state! Most of the farms I found are similar in that they charge nothing to walk on, you just buy what you pick.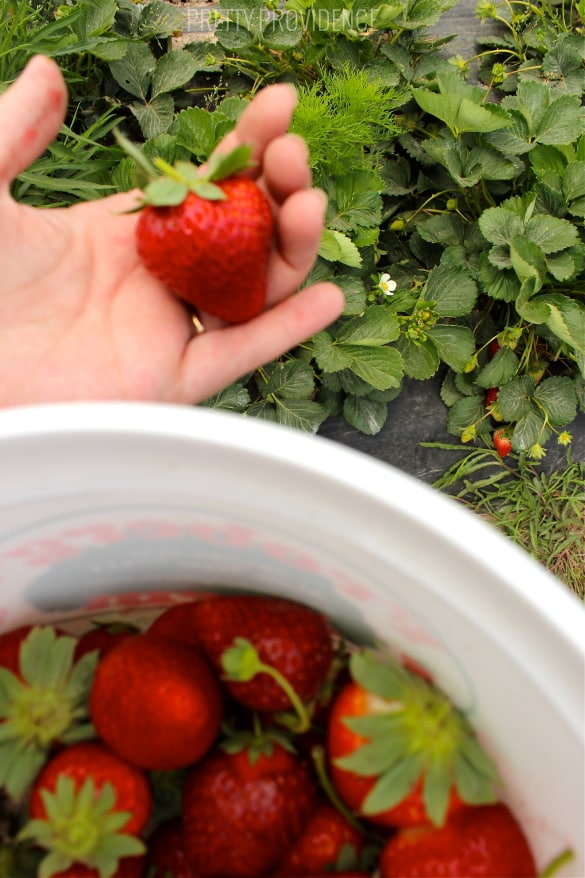 Yum, right? Just walking around in the fields was a dream, the smell of strawberries was everywhere. After we bought our berries we took them back to my house and enjoyed some with dinner and then we had strawberry shortcake. Since my husband didn't get to come with us I think I'm going to take him back there on a date in the near future!

P.S. for anyone in Houston wondering, this was Froberg's Farm, and y'all should get over there before the season ends!