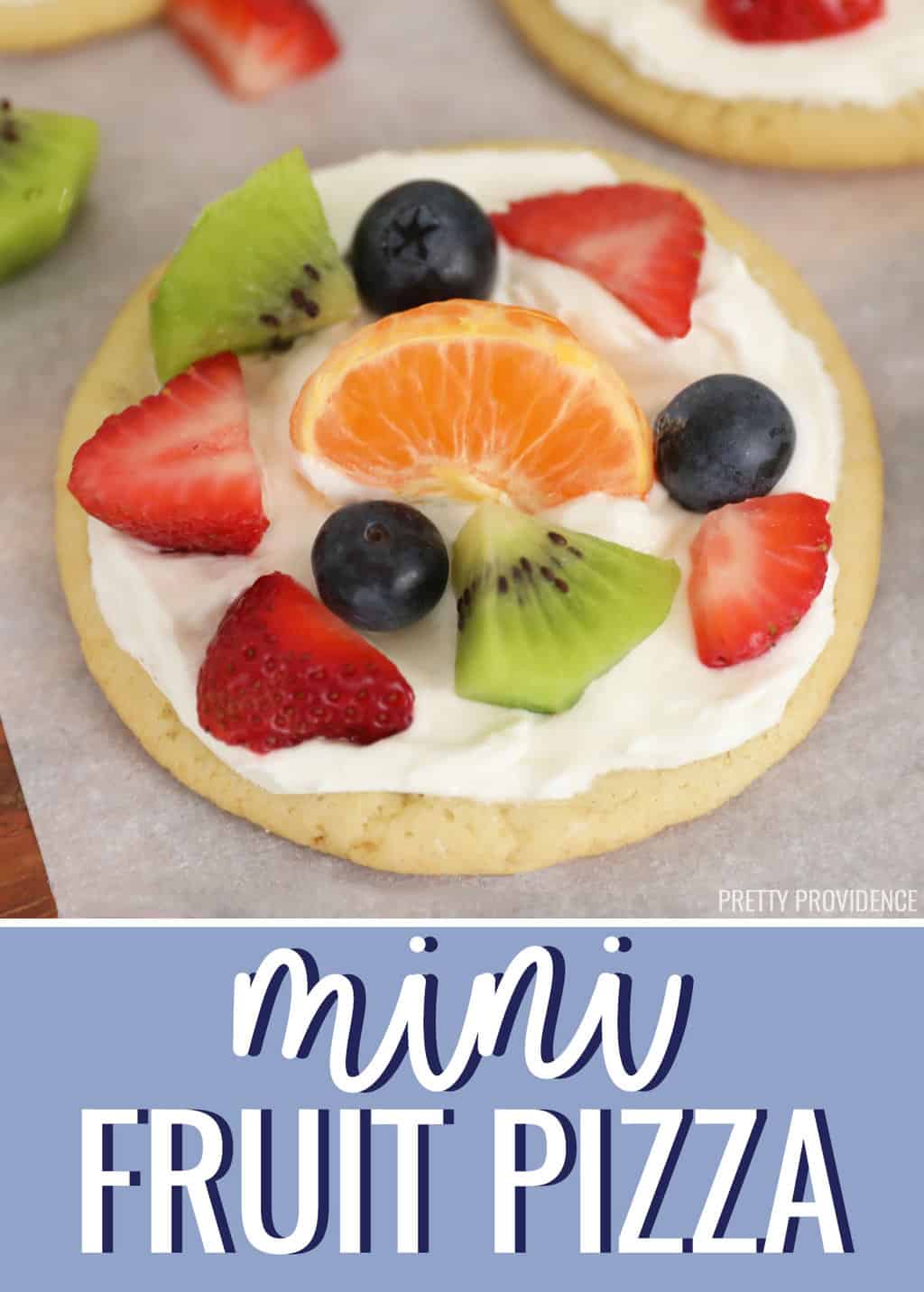 Hey everyone, this is Lauren visiting from Tastes Better From Scratch! I'm excited to share one of my favorite spring/summer desserts with you guys–mini sugar cookie fruit pizzas!
I basically just LOVE sugar cookies, in any form, as long as they are super soft, and frosted. I always loved helping my mom make them when I was younger. I could choose whatever fun cookie cutter I wanted to help cut the cookies out, and I always loved to help frost them!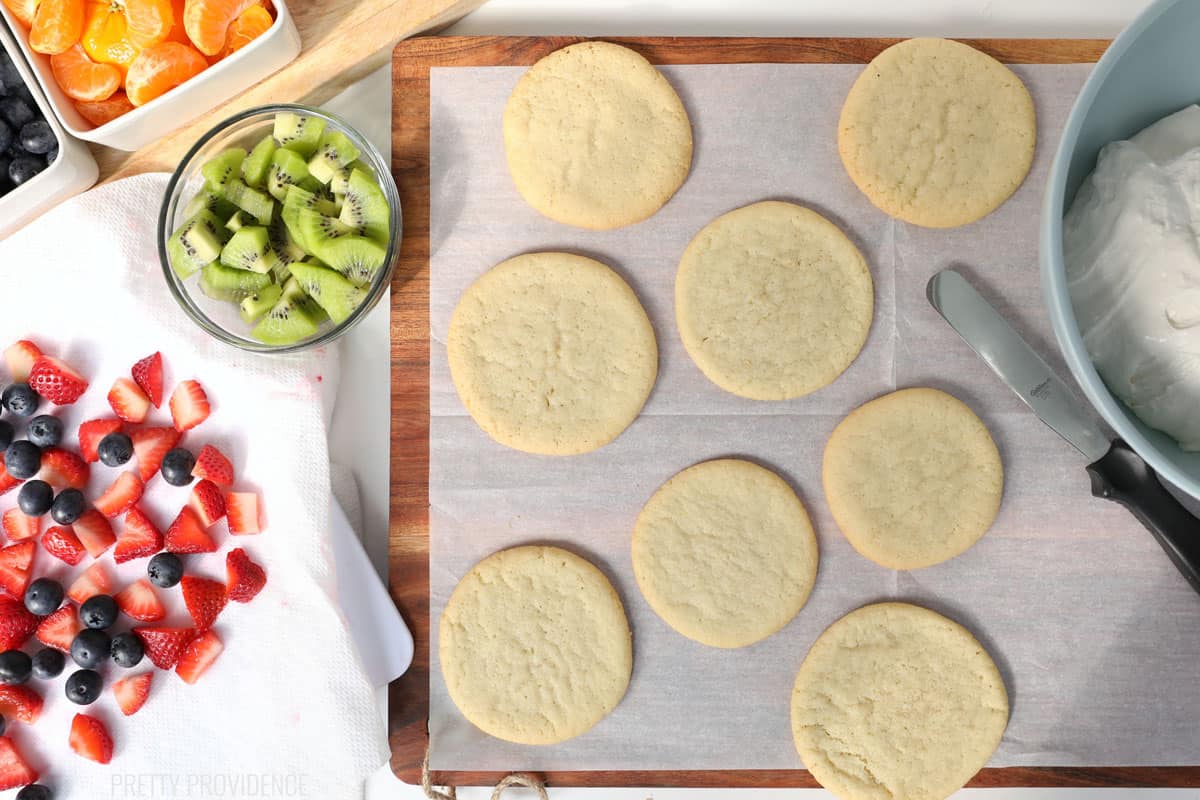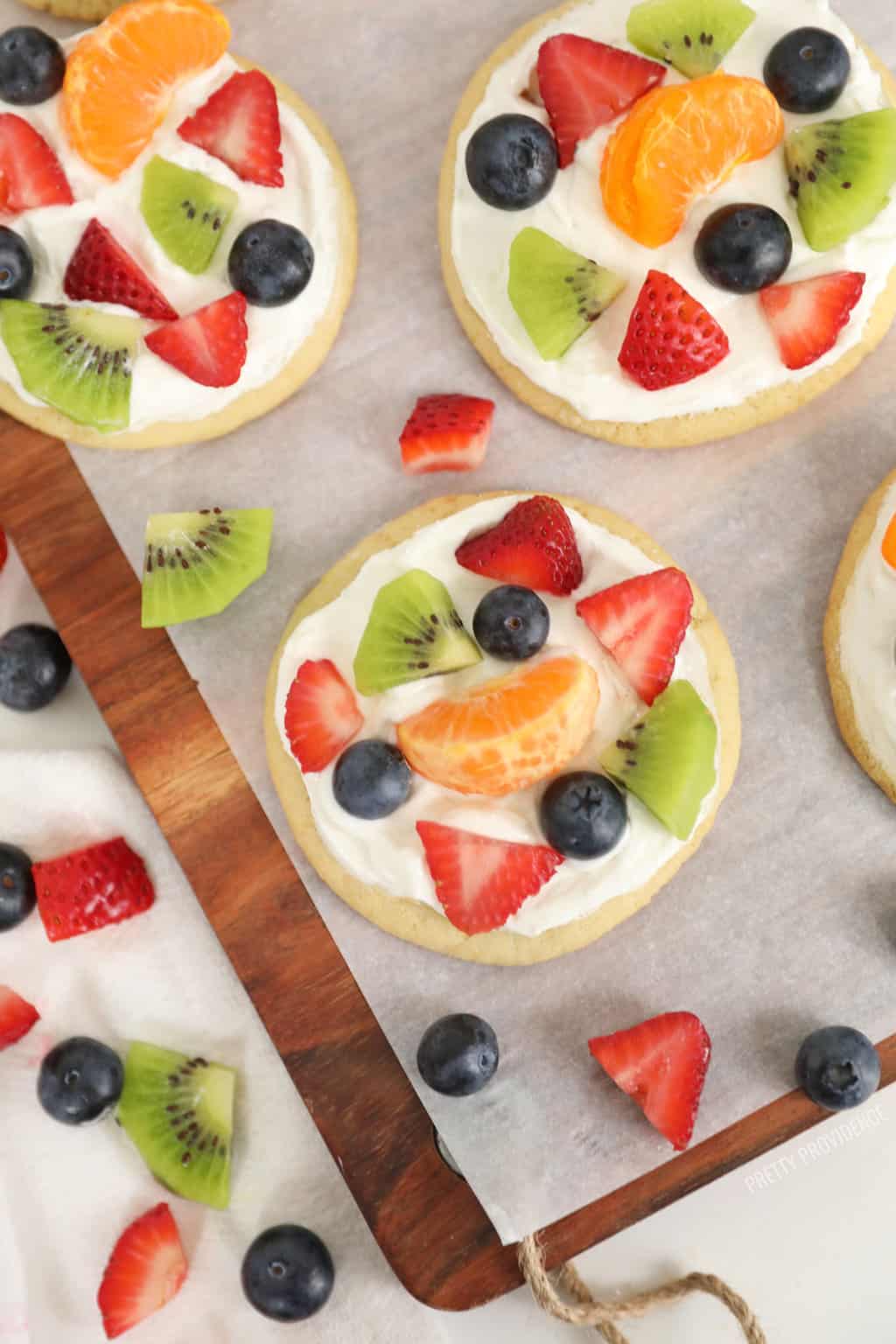 I think mini fruit pizzas are a little more fun than a regular giant fruit pizza because each person can easily grab their own. I've found that larger fruit pizzas can also be harder to bake correctly…Have you ever had that problem? Sometimes the center is still a little doughy when the edges are cooked? Well, you completely avoid that problem with these mini fruit pizzas! Plus, they just look pretty and fun! These cookies are the perfect treat to make for parties or small get-togethers, and they're a lot of fun to make with kids! They look fancy and impressive, but they're way easy, and you can top them with whatever fruit you have on-hand!
I hope you enjoy them as much as we do, and stop by Tastes Better From Scratch for some more family-friendly recipes!
Mini Fruit Pizzas
Yields about 15 cookies
Ingredients:
For the sugar cookies:
2/3 cup Shortening
1 cup sugar
2 eggs
1/3 cup milk
1 tsp. vanilla
3 cups flour
2 tsp. baking powder
1 tsp. salt
For the Frosting:
8 oz. cream cheese, softened
1 cup powdered sugar
1 tsp vanilla
8 oz Cool Whip
Fruit Topping suggestions:
Strawberries
Kiwi
Bananas
Blueberries
Mandarin Oranges
Raspberries
Pineapple
Directions:
Preheat oven to 350 degrees F. In a medium size bowl, cream together shortening and sugar. Add eggs, milk, and vanilla.
In a separate bowl, mix dry ingredients (flour, baking powder, and salt). Slowly mix dry ingredients into the wet mixture until you form a large dough ball. Refrigerate for 30 minutes.
Lightly flour your counter top. Roll dough ball out until 1/2 inch to 3/4 inch thick. Cut the dough into shapes using a cookie cutter. Place cookies on a lightly greased cookie sheet.
Bake at 350 degrees for about 8-10 minutes. Cookies should still be soft when you take them out, but not doughy. (Don't overcook or they will be hard!)
In a small bowl, mix together cream cheese, powdered sugar and vanilla. Beat until smooth, then fold in the Cool Whip and stir well. Spread a thin layer of the cream cheese frosting over cooled sugar cookie. Place fruit on top. Serve immediately!
If you like this recipe, you may like our:
M&M Cookies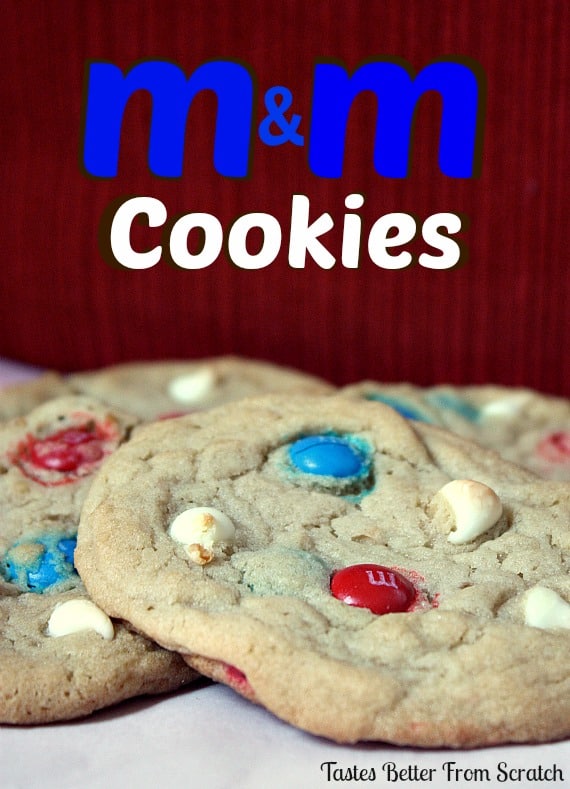 Super Soft Sugar Cookies