This post is sponsored by The Huntington National Bank. All thoughts and opinions are my own. Huntington does not adopt, endorse or sponsor any other content on this website, including links to other third-party websites and is not responsible for any views expressed outside of this sponsored post.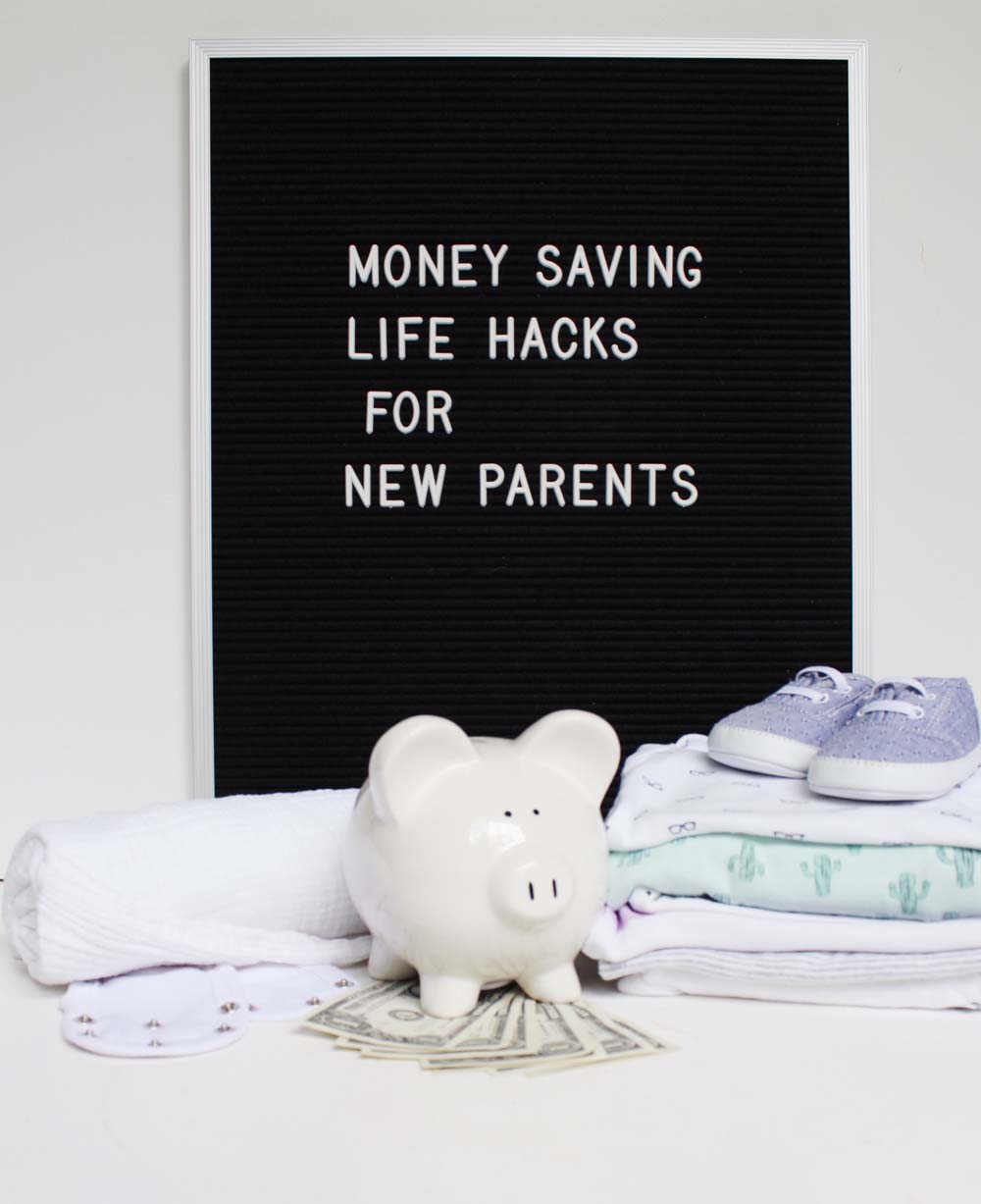 Becoming a parent can be a little stressful, and especially when it comes to your wallet! There are so many lists of things you 'MUST HAVE' before your baby comes, and how is a young couple supposed to know what to save on and when to splurge? Yes, your baby will have needs, but a lot of the 'must-have' items really aren't must-haves at all, and there are ways to get what you do need without breaking the bank! Lucky for you, I did my research before I had my first little one and now I'm sharing my best money-saving life hacks with you!
CHILD CARE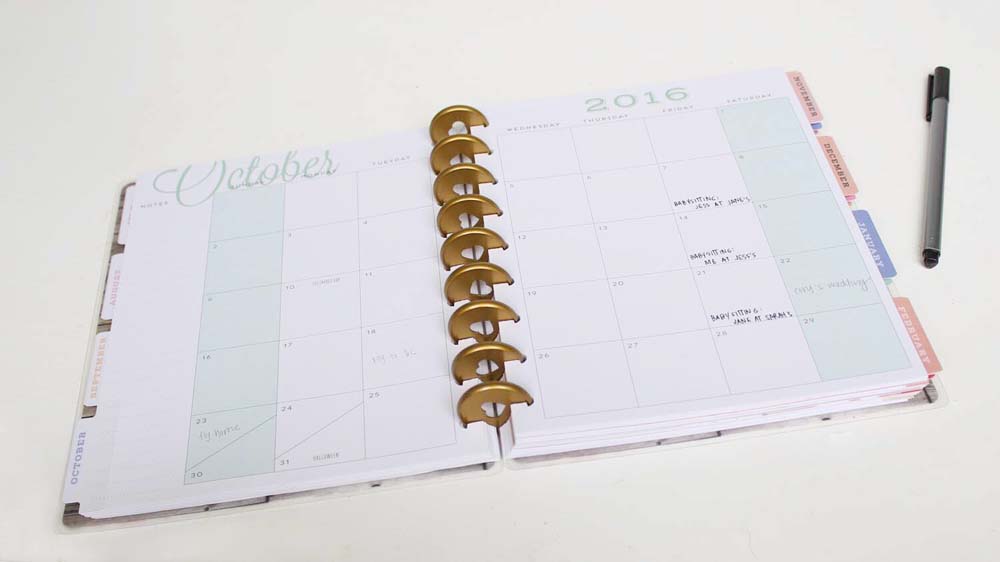 Create a babysitting co-op. Every parent needs to get out but the cost of babysitting can be steep these days! If you have friends or neighbors that you trust, you can trade child care with them and everybody wins.
CLOTHES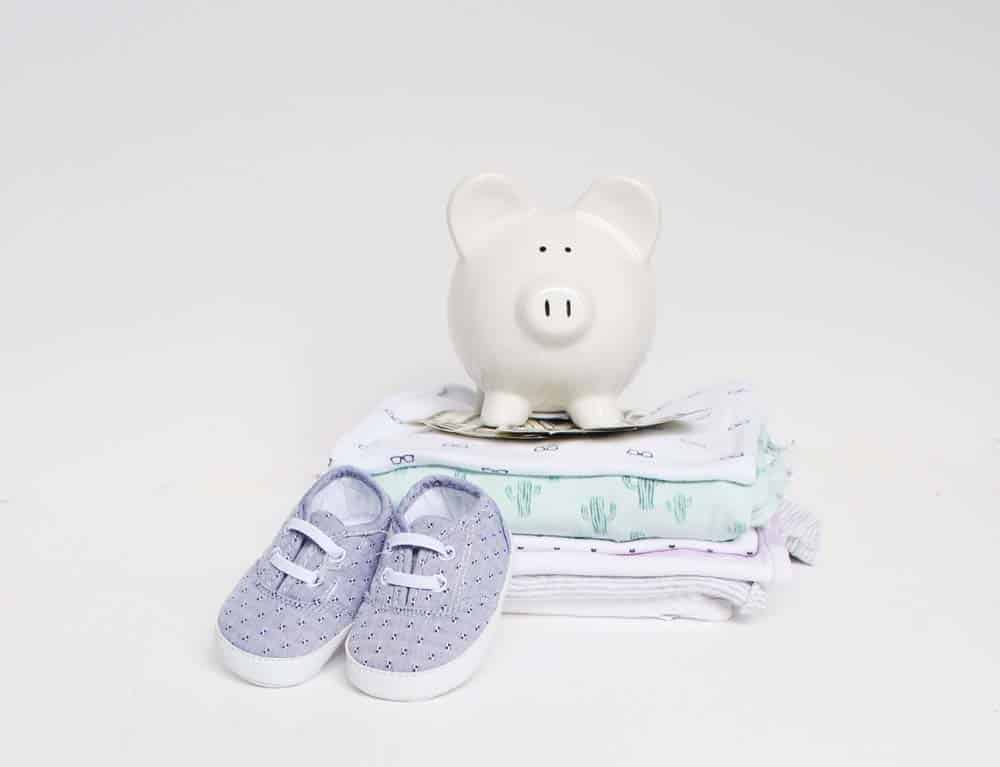 Basically brand new clothes and pajamas are abundant at thrift stores, garage sales and consignment sales. A lot of them have tags still on them, or even if they don't, I can personally attest you that there's a lot of good stuff if you are willing to dig a bit. Take advantage of this and don't pay full price for those baby clothes!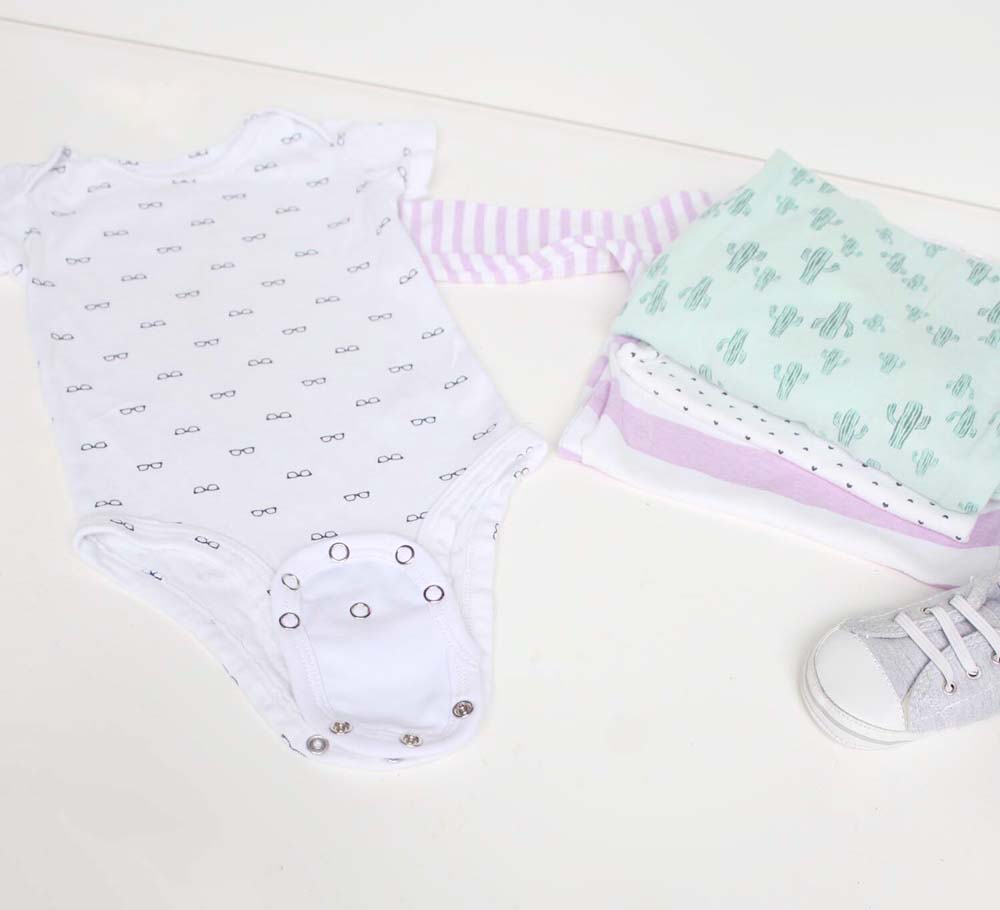 Onesie snap extenders, you guys. Most babes grow out of their clothes length-wise. You can extend the life of your favorite onesies by using these handy little pieces of fabric with extra snaps on them. They can make them last months longer, and that gives you time to go thrifting for your baby's next size! You can buy these or DIY, and either way they won't cost you more than $5 a piece.
GEAR
Strollers and car seats are some of the most expensive things you will need to buy. You can find those high-priced items gently used in your local classifieds and save hundreds of dollars without sacrificing quality. I got my infant carseat and stroller set which cost $500 new, for $150. They had been gently used and the little boy had just grown out of them. They are great!
NURSERY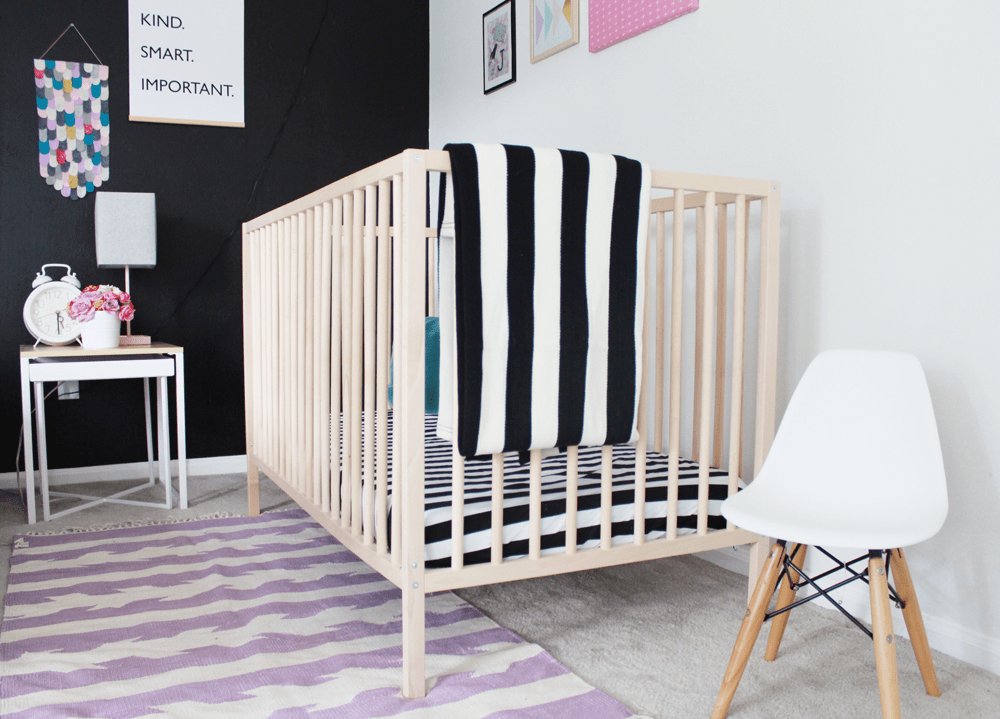 Do you need all that expensive nursery furniture? Think about where you will realistically be hanging out. You could buy a really expensive changing table and never end up using it because you don't hang out in the nursery, like ever. Maybe a simple changing pad in the living room will suffice. It has for me! I also found that my baby slept more in the Rock n' Play than she did in a bed for the first six months of her life.
As for cribs and other items - keep in mind that babies grow fast. Maybe you should go with an inexpensive crib, and save the big furniture purchase for the full-size bed you'll inevitably buy in a few years!
BORROW
Never underestimate the power of a social media shout-out. It could go something like this "Does anyone have a swing we could borrow for a few months? Will take great care of it and return to you good as new!" Parents like to help other parents, and I actually had a lot of friends ask me what I needed. They just offered to let me borrow things. Since so many baby items are only necessary for a couple of months, why not see if you can borrow a bouncer your friend's kid just grew out of? Then, pay it forward. Offer a new mom the swing that's sitting in your garage waiting for baby number 2 or 3.

| | | |
| --- | --- | --- |
| Rock n' Play Sleeper | Onesie Snap Extenders | |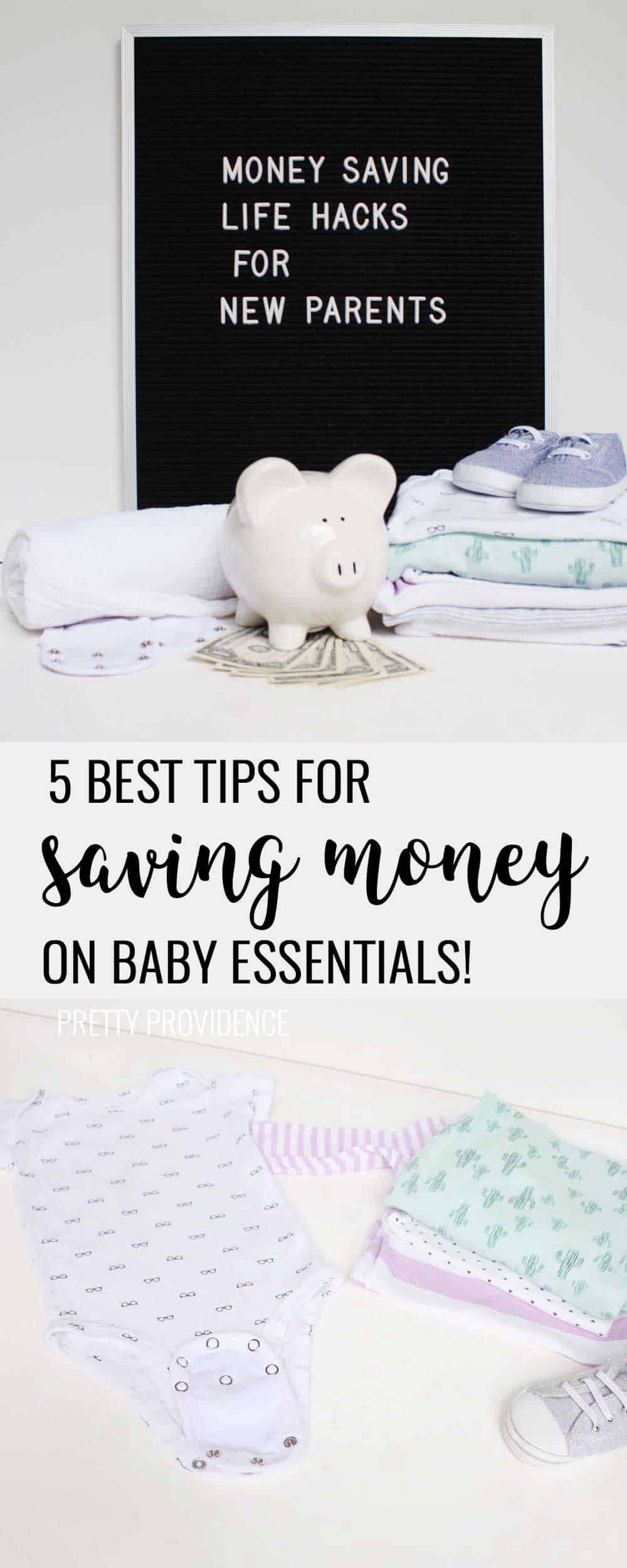 I hope you have learned something new today. If you are a parent, do you have any great money-saving tips to share?
Learn more tips on the Savings Crib by Huntington, the destination for new and expecting parents.