Woo hoo! Welcome to birthday week everybody! I am so excited to kick things off today with one of the most critical elements of any birthday celebration… the cake! A birthday cake should both look pretty and taste amazing, so this post is gonna show you both! We are gonna start out with some incredible cake recipes and end with some pretty decorating ideas! There are so many intense and over the top cake recipes on pinterest now days, but in my experience most people actually prefer the classics.. moist, delicious, traditional cakes. No matter what flavor you prefer though, there is something for you and all your loved ones on this list! I love how pretty they all are too…
1.) Death by Chocolate Cake by Pretty Providence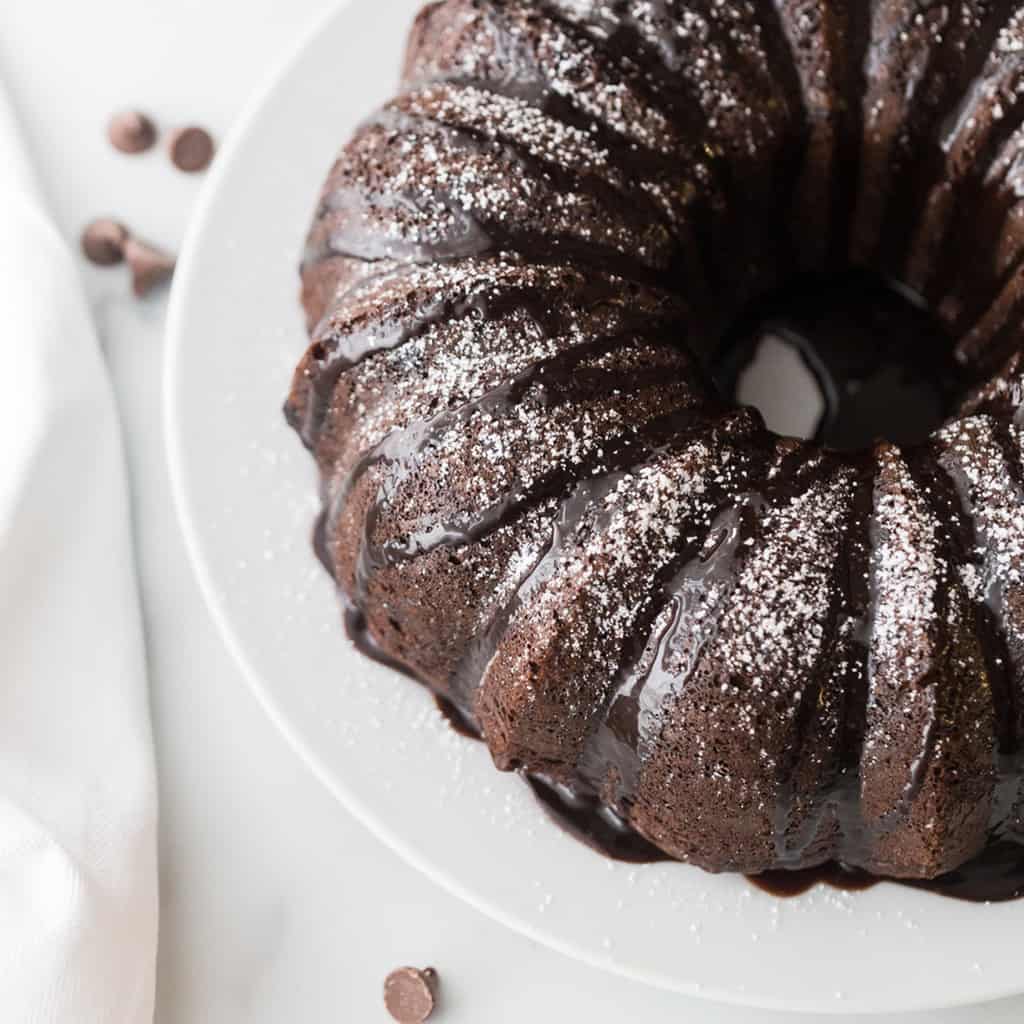 2.) Lemon Velvet Cake by Rock Recipes
3.) Banana Choco Hazelnut Cake by The Cake Blog
4.) Lemon Blueberry Layer Cake by Sally's Baking Addiction
5.) World's Best Red Velvet Cake by Pretty Providence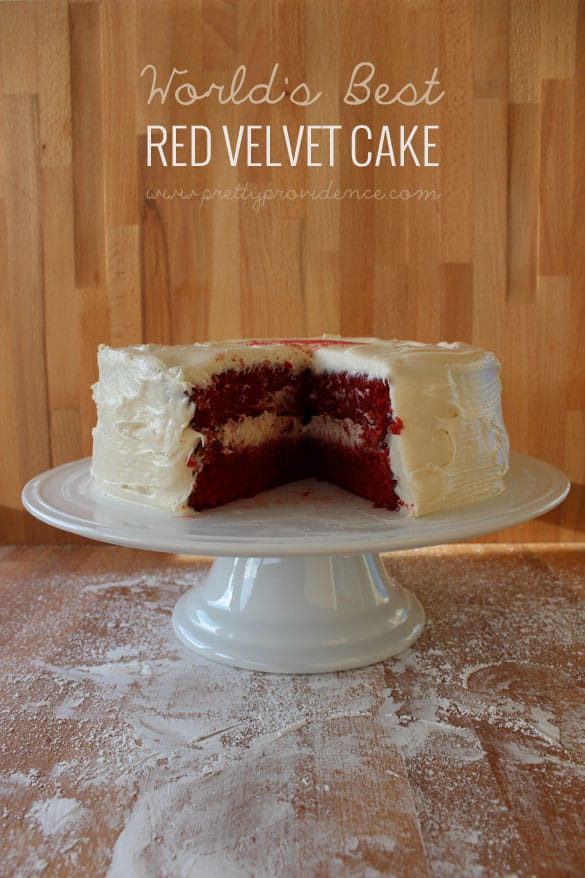 6.) Best White Cake Recipe by Add a Pinch
7.) Ultimate Carrot Cake with Cream Cheese Frosting by Tastes Better From Scratch
8.) Real Deal Southern Caramel Cake by Grandbaby Cakes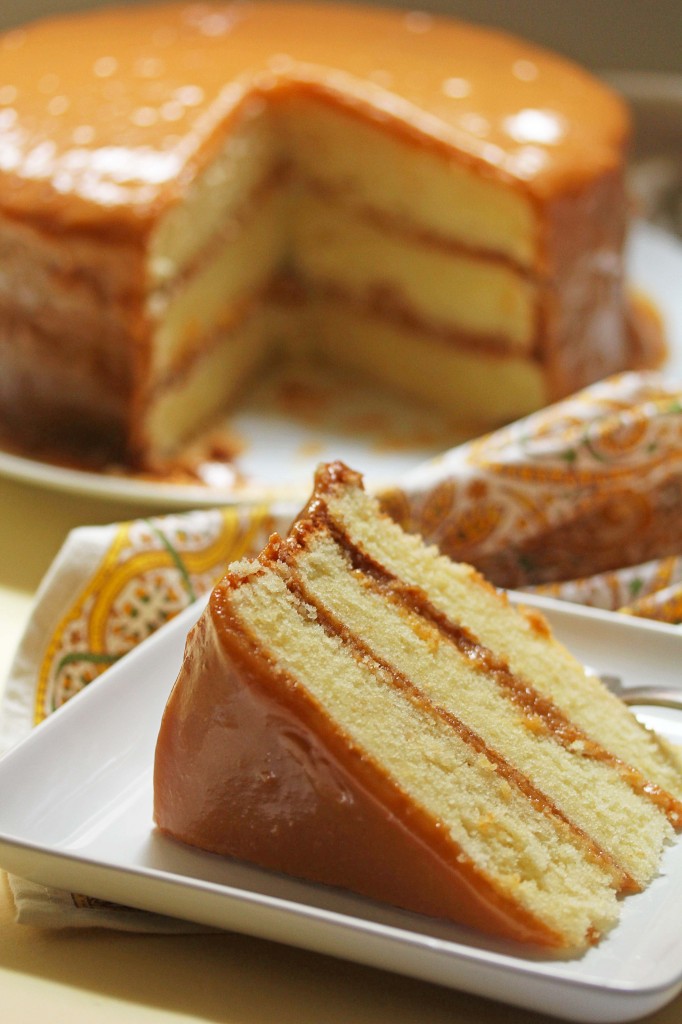 9.) Easy Strawberry Cake by Call Me PMC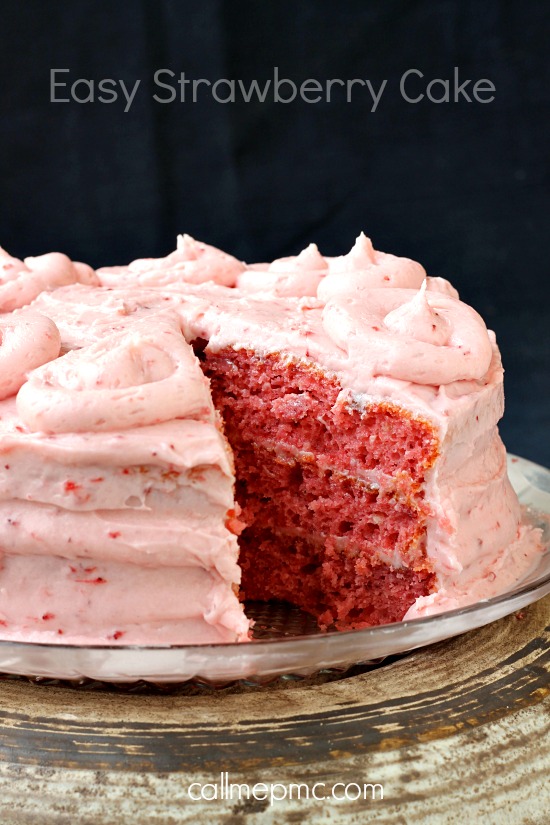 10.) Coconut Cake by Cooking Classy
11.) German Chocolate Cake by A Dash of Sanity
12.) Angel Food Cake with Strawberry Whipped Cream Frosting by Fry Sauce and Grits
13.) Toasted Butter Pecan Cake by Laura's Sweet Spot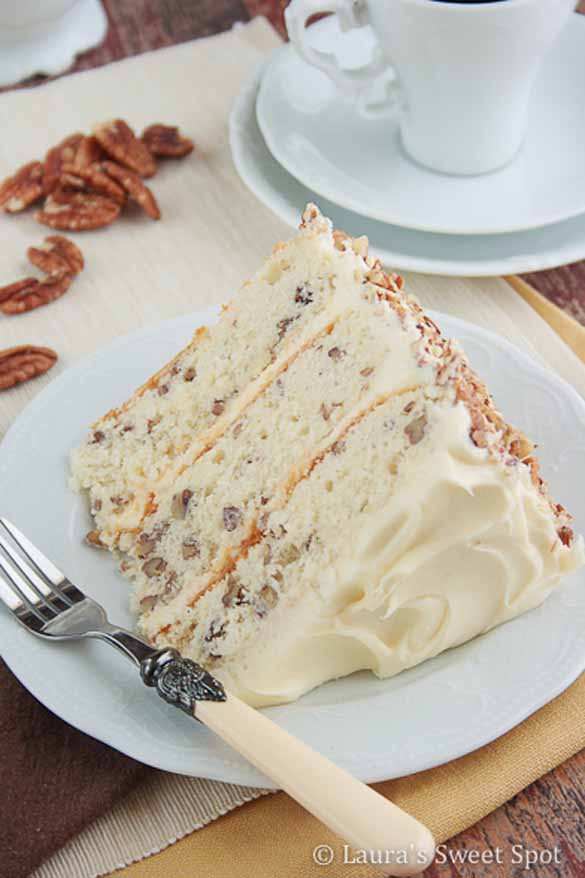 14.) Chocolate Cake with Chocolate Mousse Filling by Tastes Better From Scratch
15.) Italian Cream Cake by Break or Bake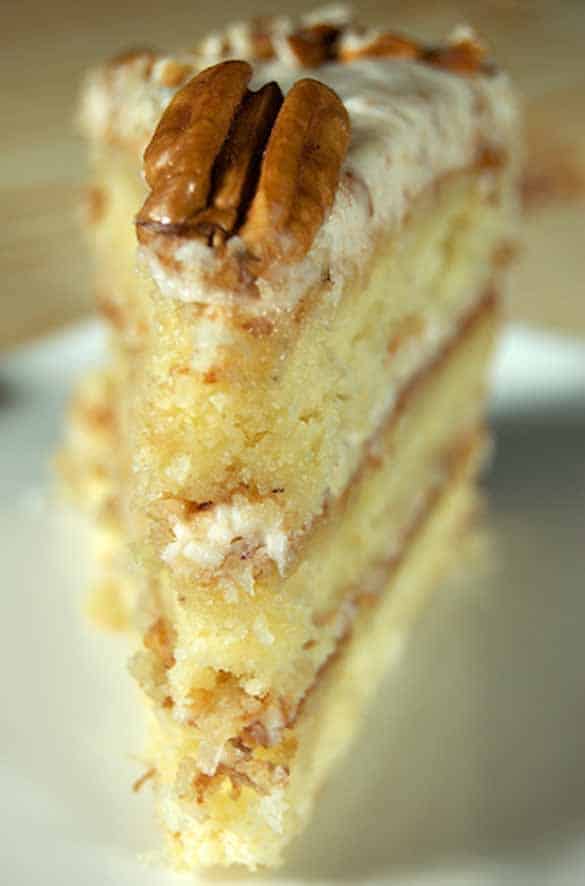 16.) Fun and Simple Balloon Birthday Cake by Pretty Providence
17.) Sprinkle Cake by Endlessly Inspired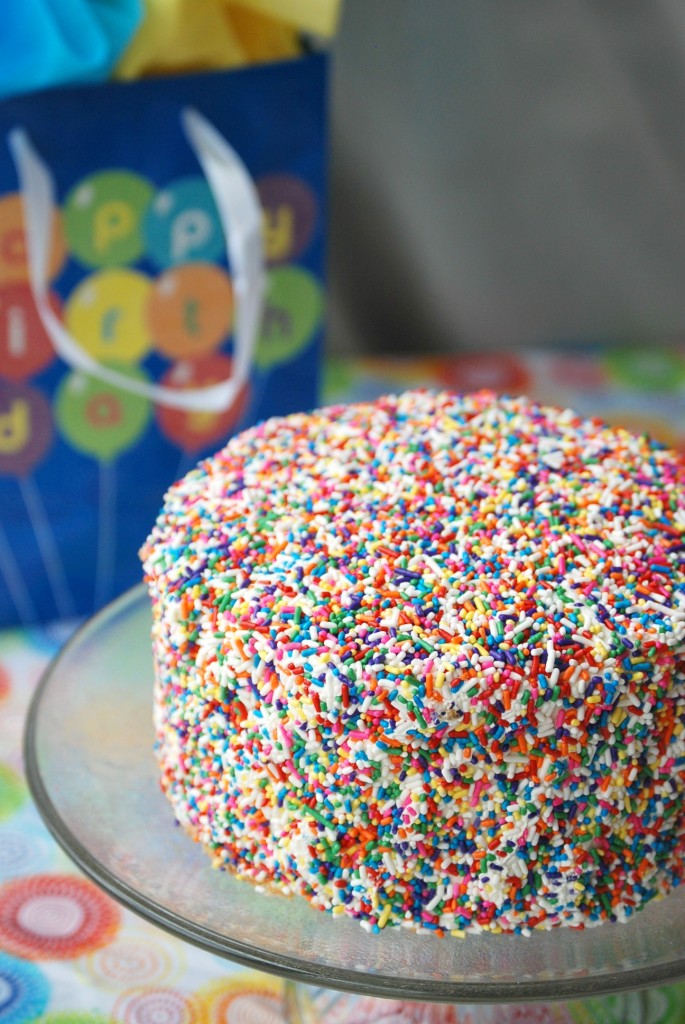 18.) Rosette Ombre Cake by Learn Cake Decorating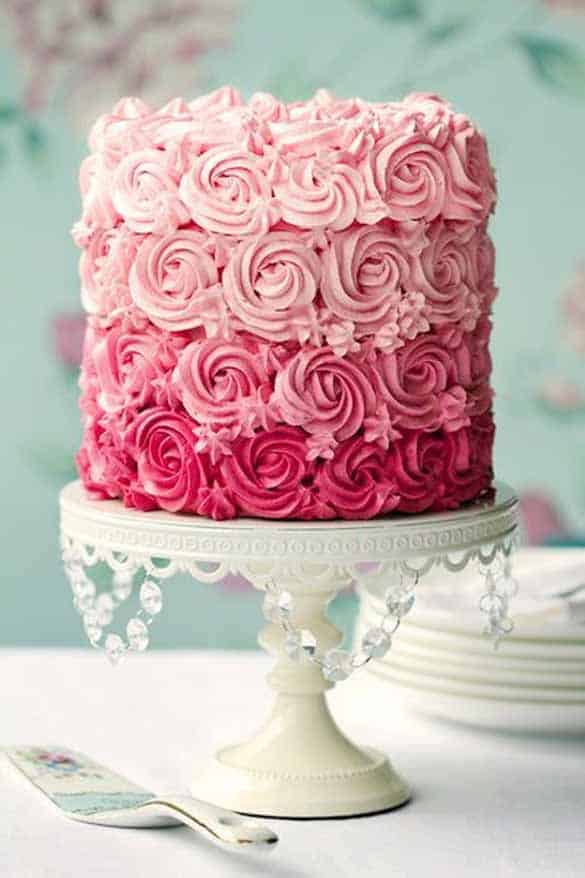 19.) Pretty Petal Cake by Bird on a Cake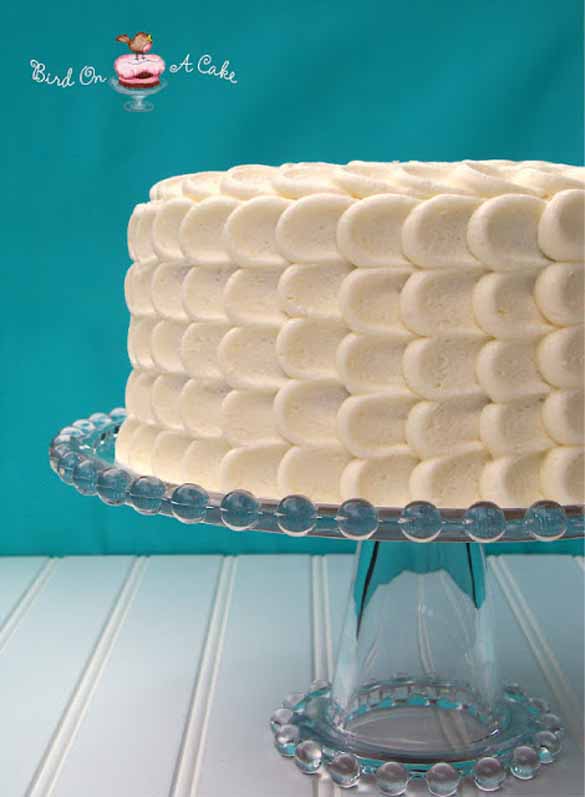 20.) Naked Cake! Grocery Store Makeover by Lemon Thistle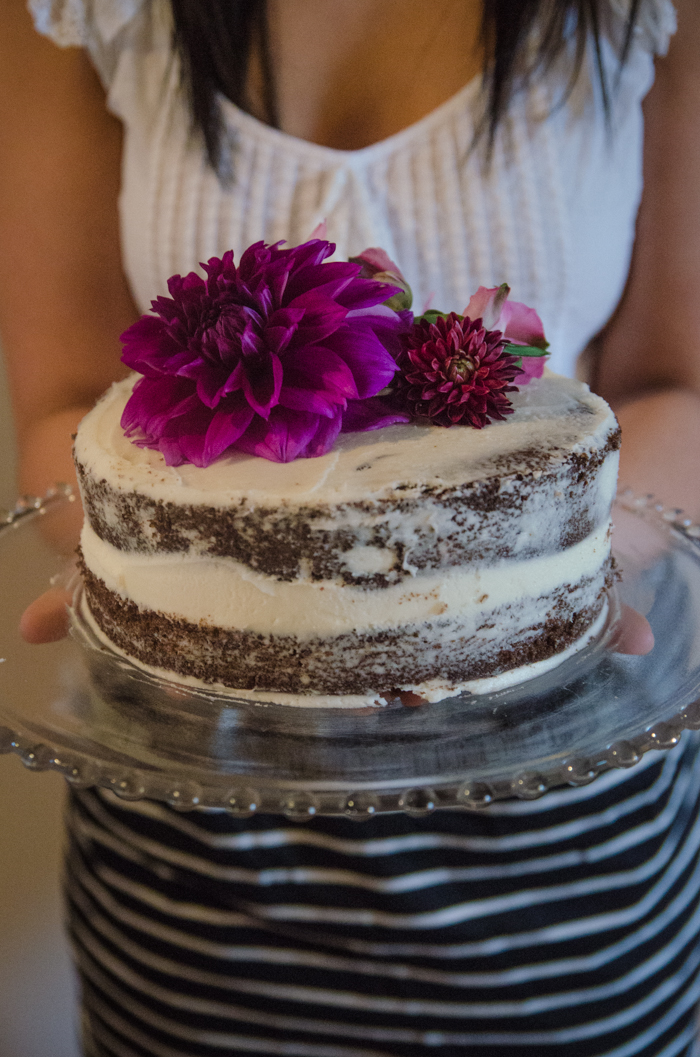 21.) Use Cookie Cutters as Stencils on a Cake by One Creative Mommy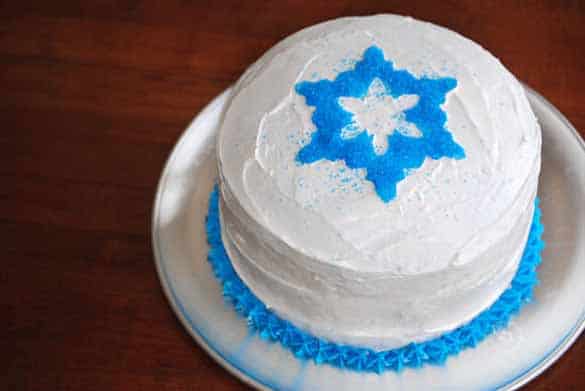 Sooooo good right? You could pretty much pick any of the delicious flavors at the top and then use any of the fun decorating ideas at the bottom to beautify your cake! Happy celebrating everybody, and don't forget to check back in a few hours for the first of our awesome birthday giveaways!
xo,



If you liked this post be sure to check out this easy and delicious ice cream cake, or our whole entire gallery of awesome birthday themed ideas!
Or if you want a bunch of easy and delicious recipes here are over 25 yummy recipes you can make using Rhodes rolls!