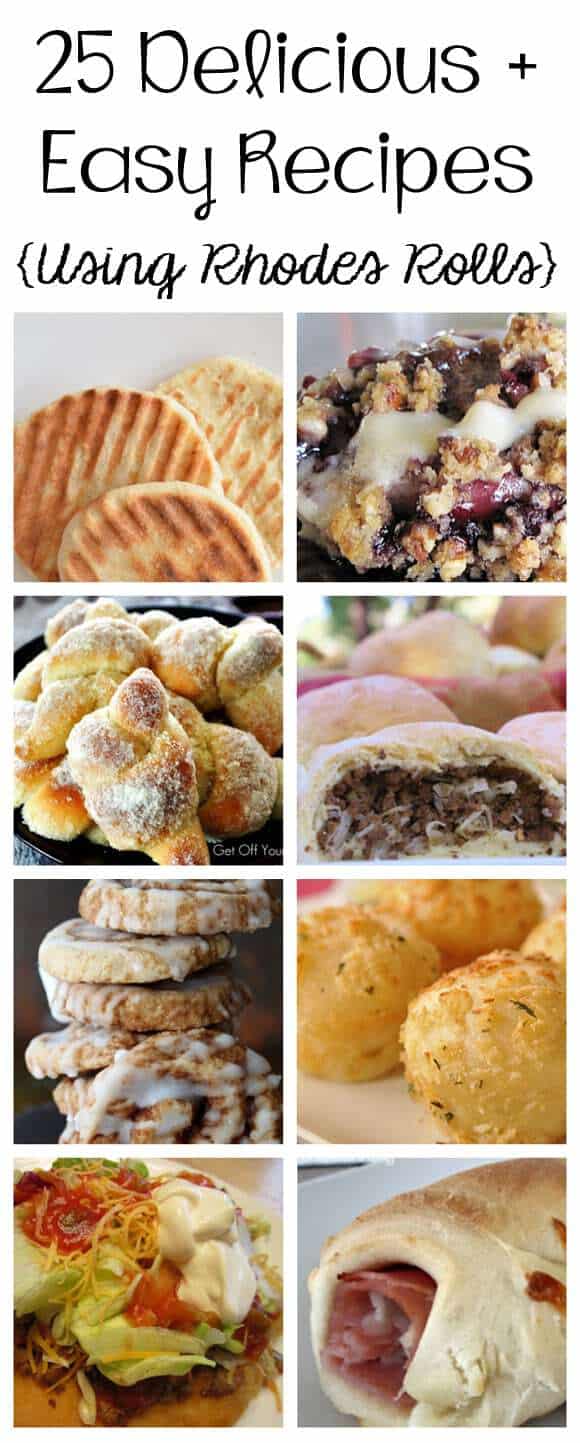 I have a confession. I am a carb-oholic. I typically don't discriminate- noodles, bread, rice, I love them all. But. If I had to pick a favorite… bread. I love you, bread. Thank goodness I don't live in Europe, because my husband tells me they have fresh bread all over the streets there. I might weigh like, 300 lbs. or something.
Anyway. The problem with bread is that it is the best fresh, and most nights I simply don't have extra time to spend in the kitchen. That's why Rhodes and I are like bffs. *This is NOT a sponsored post by the way, I really just love them. I buy the huge-o bag at Costco and they don't even last very long (it's okay guys, I go to the gym… sometimes). If you are a novice you will think that Rhodes Rolls only make rolls, ha! There is too much goodness to go around, so I thought I would round up a few delicious and easy Rhodes recipes to rock your world today. Carb-oholics unite!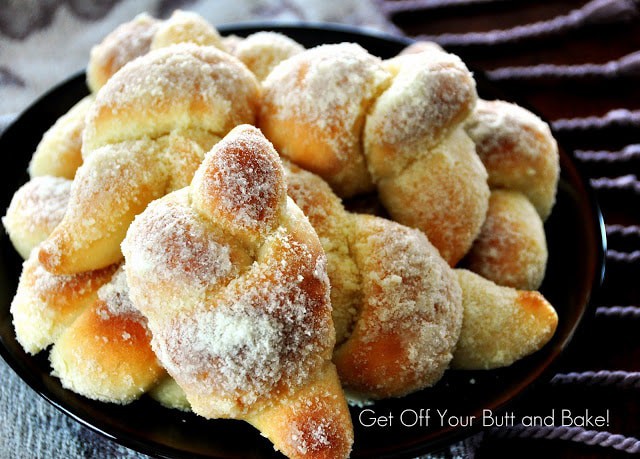 Buttery Parmesan Knots by Get Off Your Butt and Bake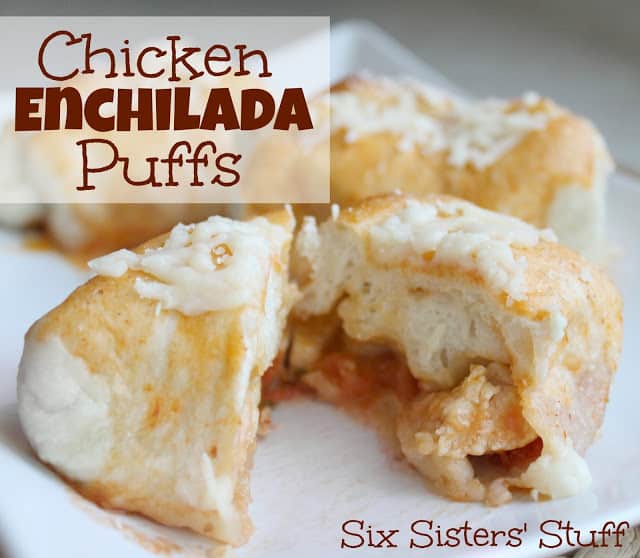 Chicken Enchilada Puffs by Six Sisters Stuff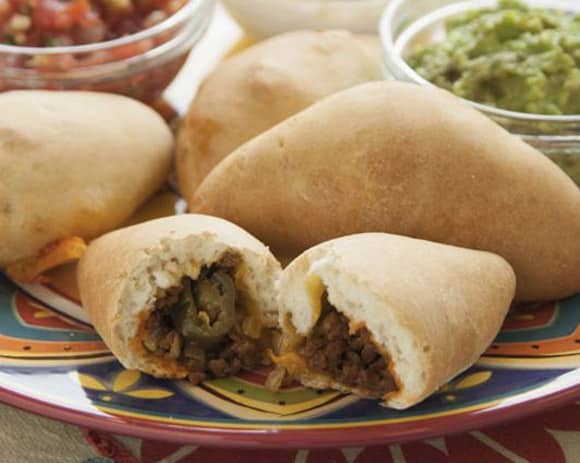 Nacho Bites by Rhodes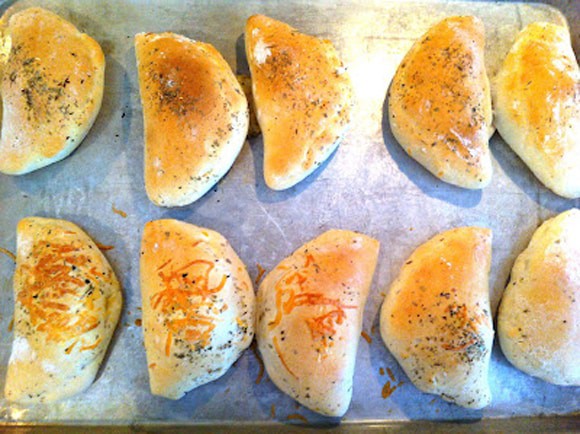 Ham and Cheese Pockets by Pretty Providence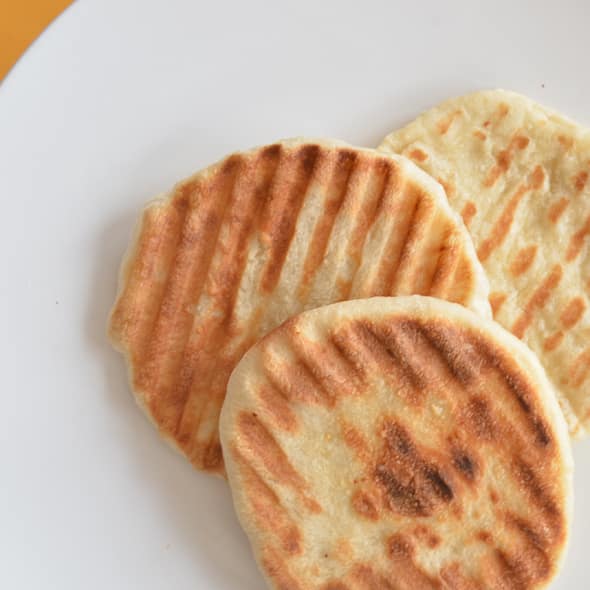 Flat Bread by Simply Modern Mom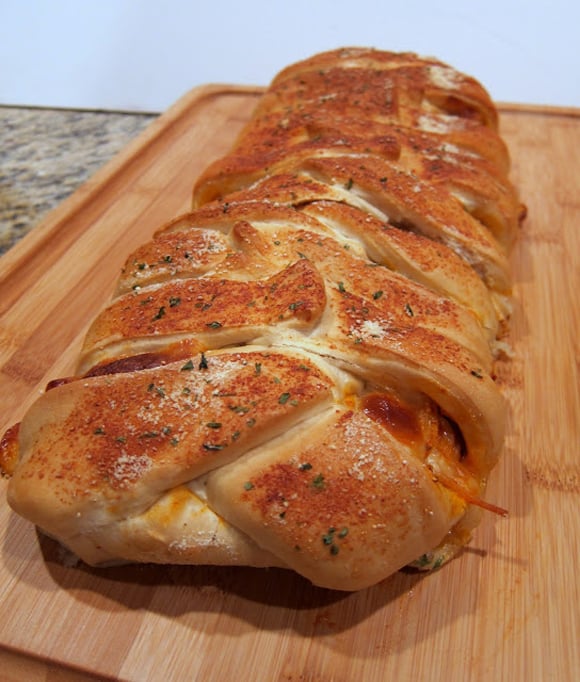 Braided Spaghetti Bread by Plan Chicken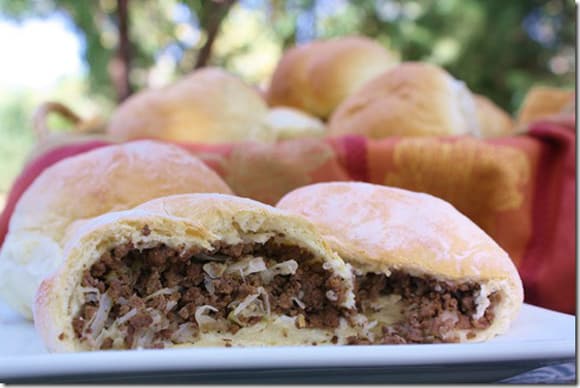 Easy Bierocks by Four Little Fergusons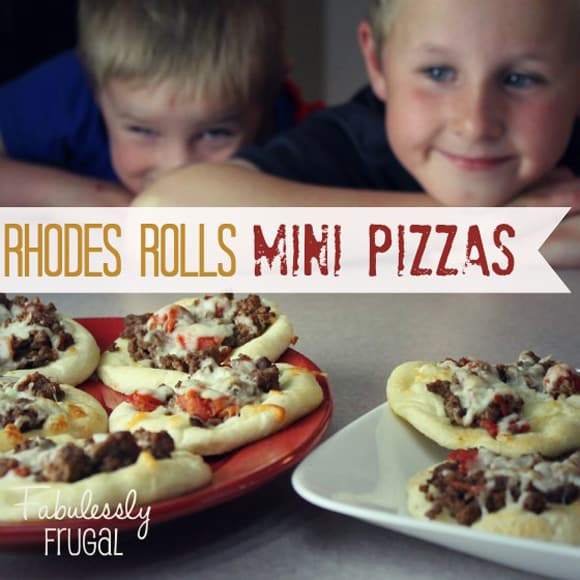 Rhodes Rolls Mini Pizzas by Fabulously Frugal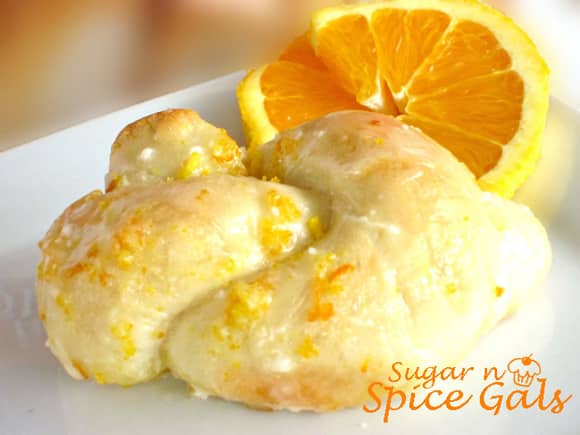 Easy Orange Rolls by Sugar and Spice Gals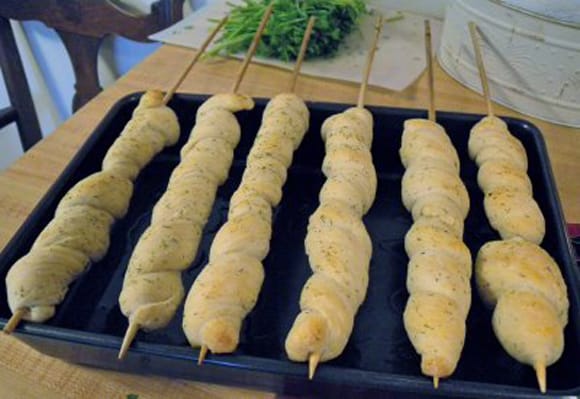 Pizza Factory Breadsticks by Recipe Exchange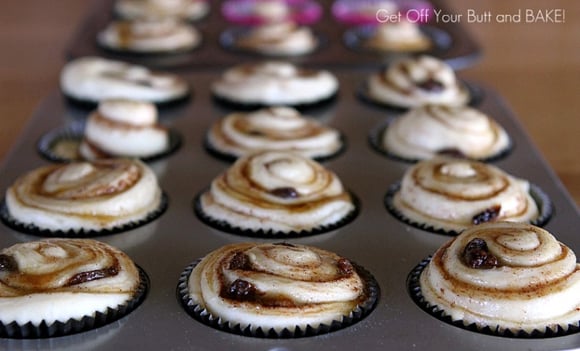 Cinnamon Roll Cupcakes by Get Off Your Butt and Bake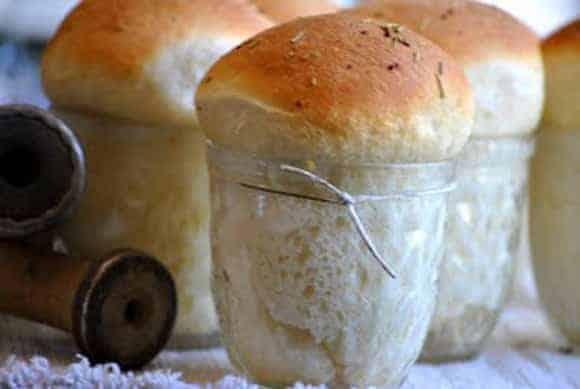 Fancy Dinner Rolls in a Jar by The Farm Girl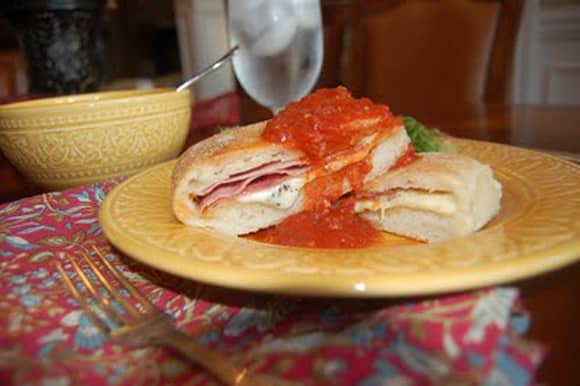 Stromboli by The Sisters Cafe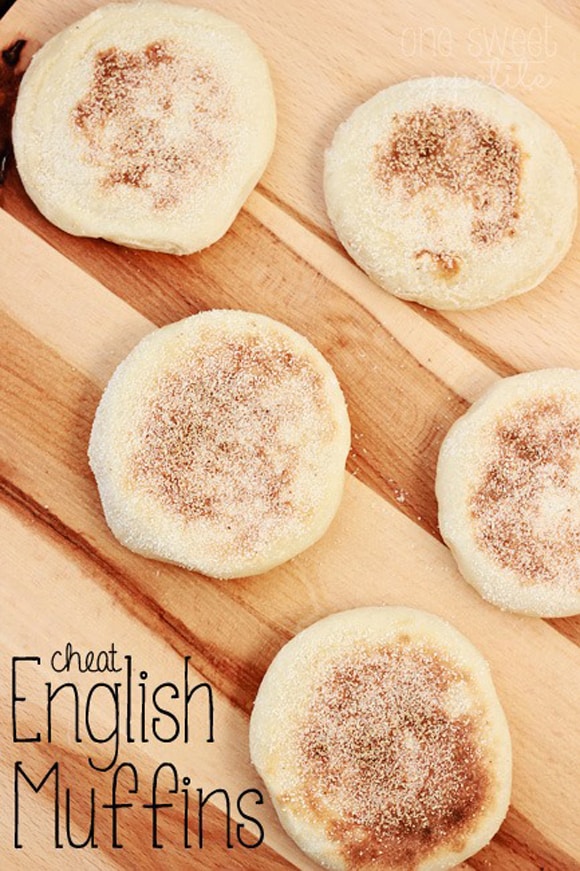 Cheat English Muffins by One Sweet Appetite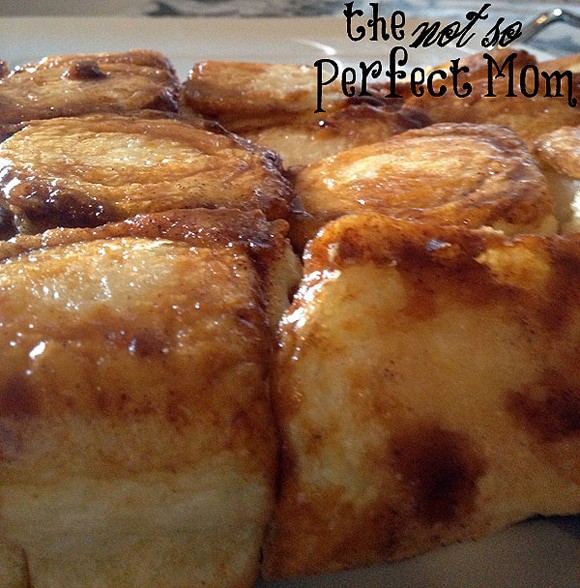 Easy Sticky Buns by The Not So Perfect Mom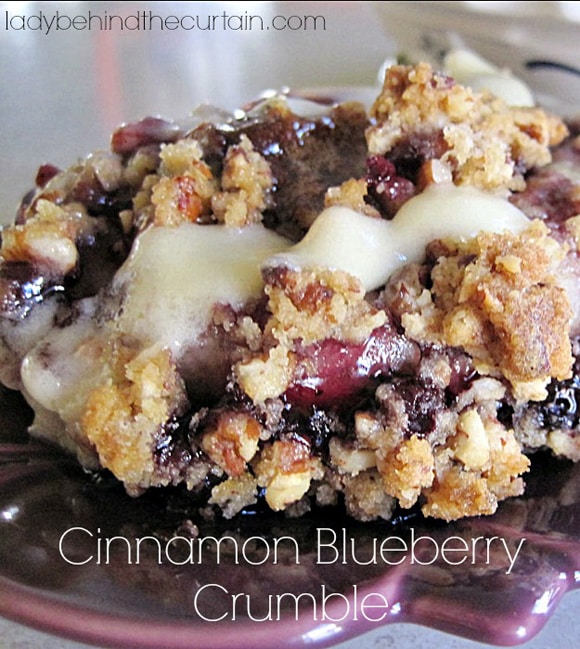 Cinnamon Blueberry Crumble by Lady Behind the Curtain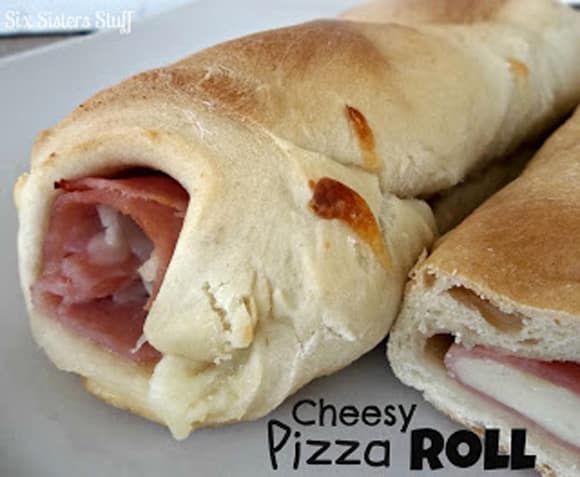 Cheesy Pizza Rolls by Six Sisters Stuff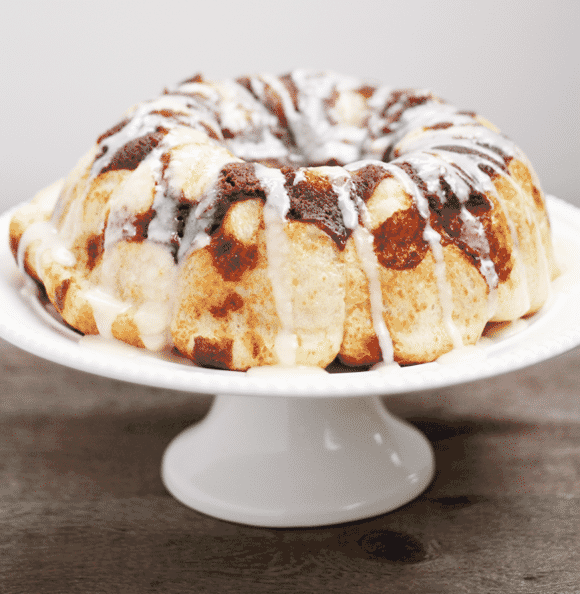 Easy Overnight Cinnamon Pull Aparts by Lulu the Baker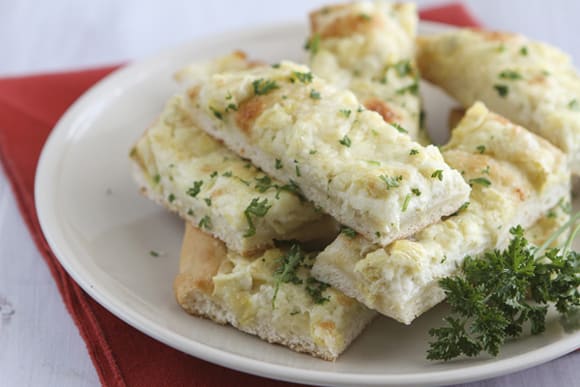 Artichoke Appetizer by The Taste and Tell Blog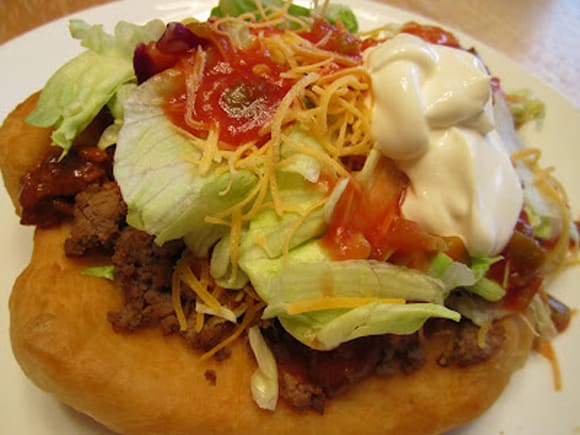 Navajo Tacos by Time for Supper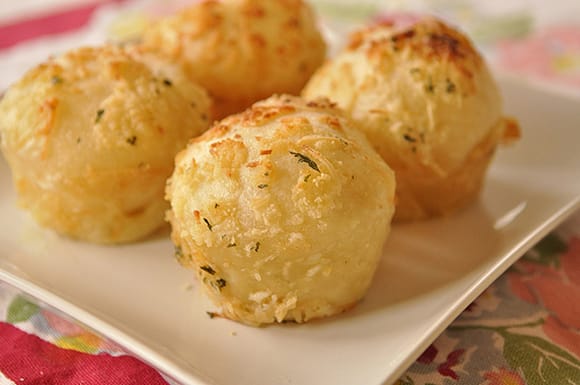 Magleby's Rolls by Your Home Based Mom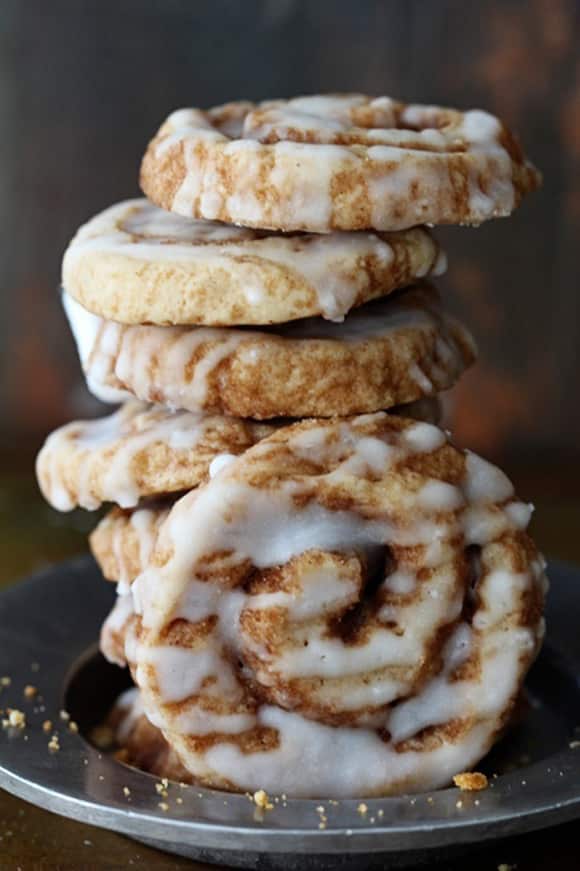 Simple Healthy Cinnamon Rolls by Positive Med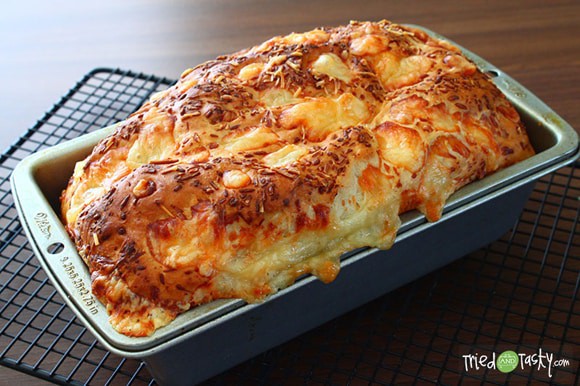 Swiss Cheese Bread by Tried and Tasty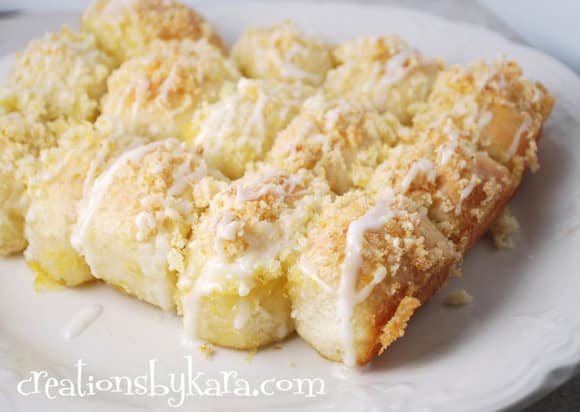 Lemon Pull Aparts by Creations by Kara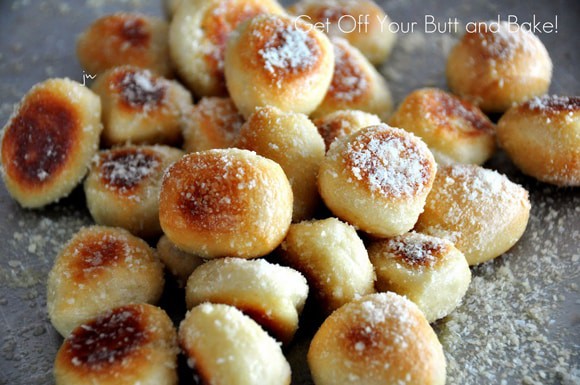 Pretzel Bites by Get Off Your Butt and Bake
Is anyone else salivating? Or is it just me? The bag of Rhodes in my freezer is in serious trouble, I can tell you that much! If you need even more inspiration check out Rhodes blog, I just discovered it while writing this post and I can already tell it is rockin.
xoxo,

If you liked this post, you may also like my aunt Val's famous caramel or the world's best breakfast casserole. This post may be linked up.