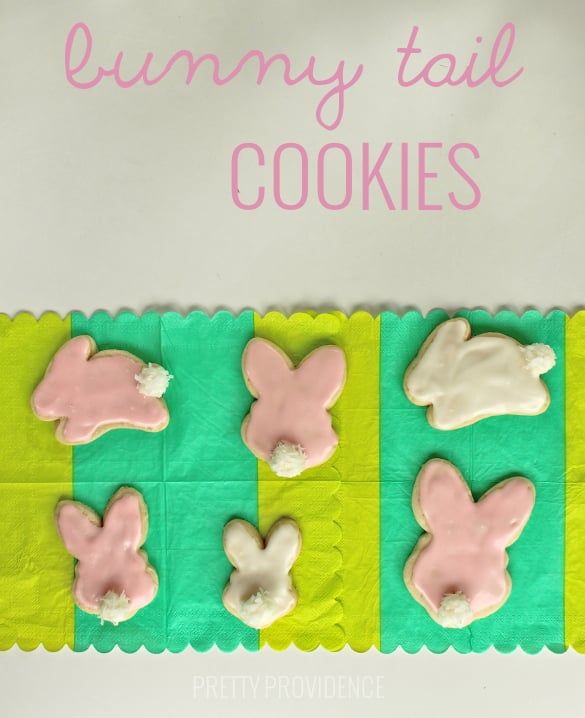 Hey guys! I am really excited for Easter this year. I thought I  would get a jump start on the celebrating by making some delicious sugar cookies with little bunny tails. I love how they turned out! I mean look at that fuzzy little tail!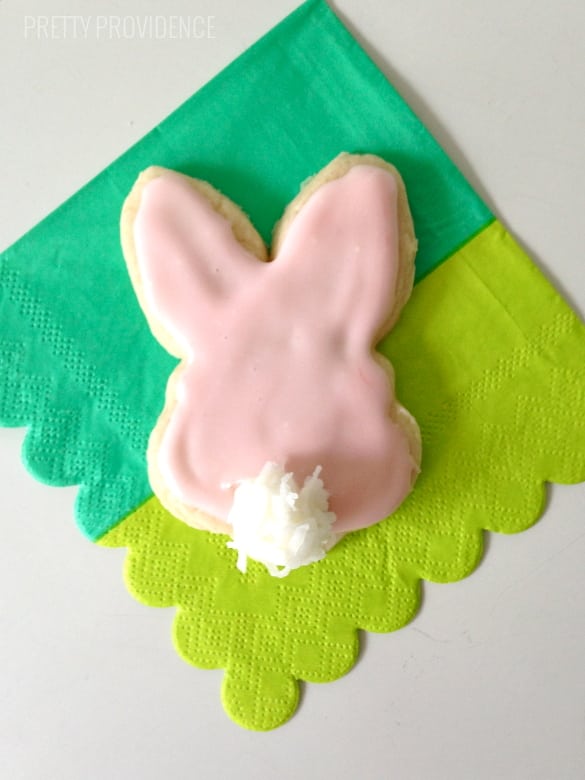 Here's the quick and easy how-to:
I used this traditional sugar cookie recipe for the cookies, and then for each tail I dipped a mini marshmallow in some of the white frosting and then dipped it in shredded coconut.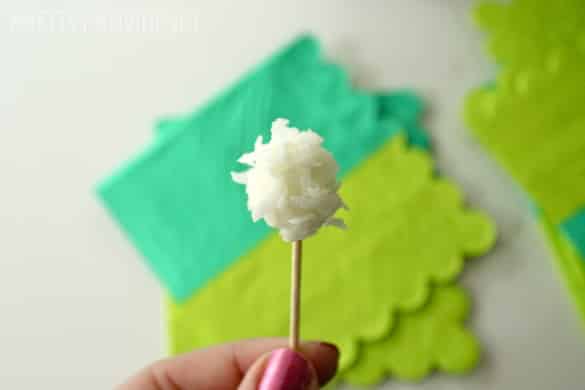 Let the frosting and coconut set for a little while while you frost the cookies and then add the tail!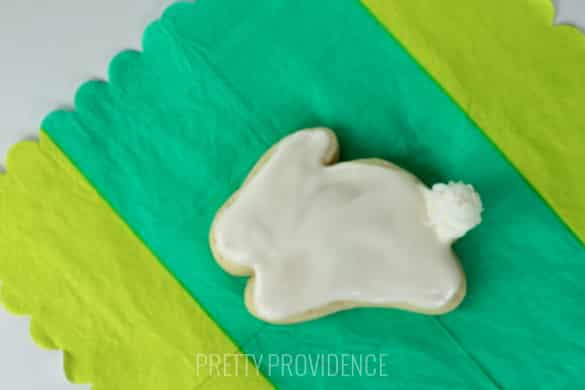 I told you. So easy! Sometimes the simplest things are the best, right?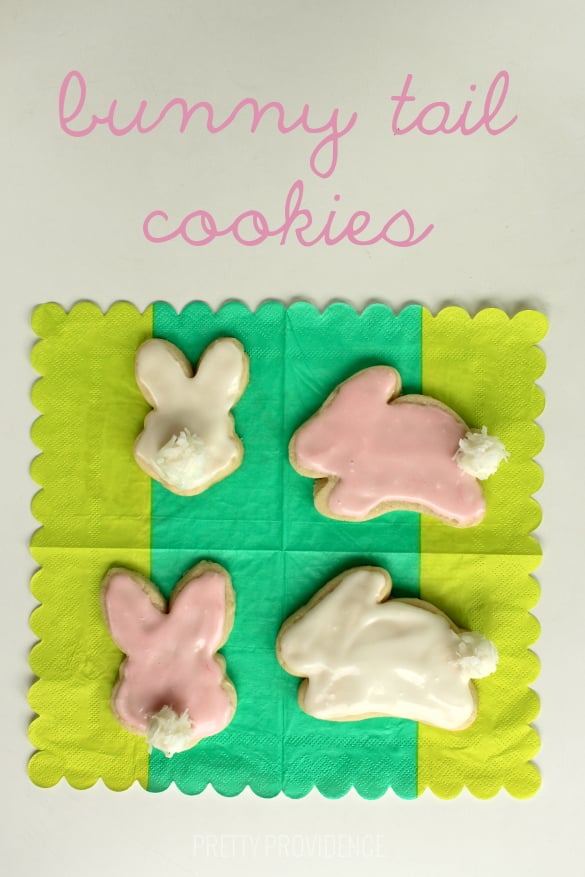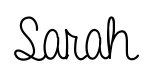 If you like these cookies, check out these bird's nest brownie bites and this roundup of 25 fun Easter treats!