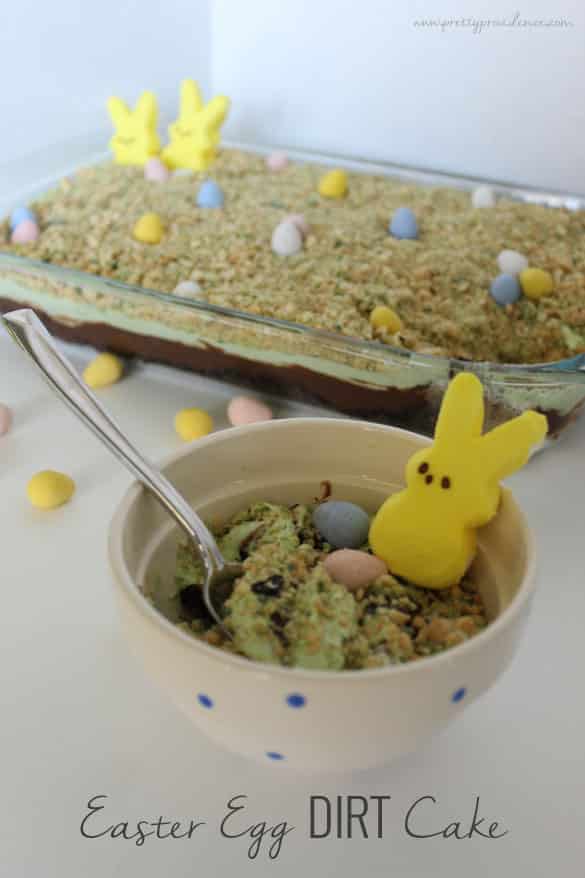 Hey guys! Hope you're all having a wonderful week so far! Things are pretty good over here, it is actually getting HOT where I live, which makes me beyond happy, but also a teeny bit nervous for the real summer months where you can't even go out for fear of melting…ugh! Trying hard to let the kids frolic outside (yes, in the dirt, if you follow me on instagram) and enjoy this perfect weather while we can! Speaking of dirt, is it just my kids or does every child feel that irresistible urge to put it in their mouths? I think that is the beauty of the dirt cake! It is dirt they are actually allowed to eat! Lol. My kids love it so I decided to switch it up and make a fun Easter version with peeps and cadbury eggs instead of the traditional gummy worms! I hope your little ones love it as much as mine do!
-large box of instant chocolate pudding mix
-3 cups milk (or according to package directions)
-half a package of white (Oreo like) sandwich cookies
-half a package of chocolate sandwich cookies
-8 oz. cream cheese (room temperature)
-1 can sweetened condensed milk
-8 oz. tub of cool whip
-green food coloring
-Cadbury eggs and Peeps for decorating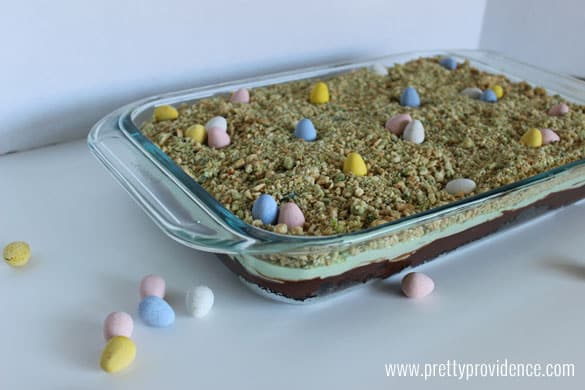 First thing you'll want to do is make your pudding mix according to package directions and stick in the fridge to set. Next, process your chocolate cookies in a food processor and spread evenly on the bottom of a 9×13 pan. Spread pudding evenly across chocolate cookie layer. In a separate bowl, combine sweetened condensed milk, cool whip and cream cheese and beat until smooth. Add a few drops of green food coloring to make a grass layer. Smooth cream cheese mixture over pudding layer. Crush white sandwich cookies in food processor until crumbs and then toss them in green food coloring (my food coloring was almost out by this point, so it didn't color as well as I would have liked! Also, I think gel food coloring would work best for this layer).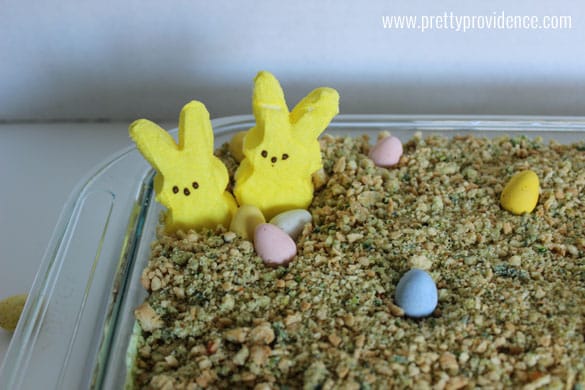 Garnish with Cadbury eggs and Peeps, (the kids will love helping with this part)! Enjoy!
xoxo,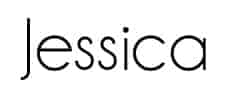 If you liked this post you will also love avocado deviled eggs and 25 fun and festive Easter treat ideas!