Hey you lovlies!! Jessica from Fantabulosity here, and I could not WAIT to share my little DIY Cake Topper idea with you all.
I'm ALWAYS throwing (or planning) some sort of shindig, and constantly trying to think of creative ways to make something on my own, while saving a little money.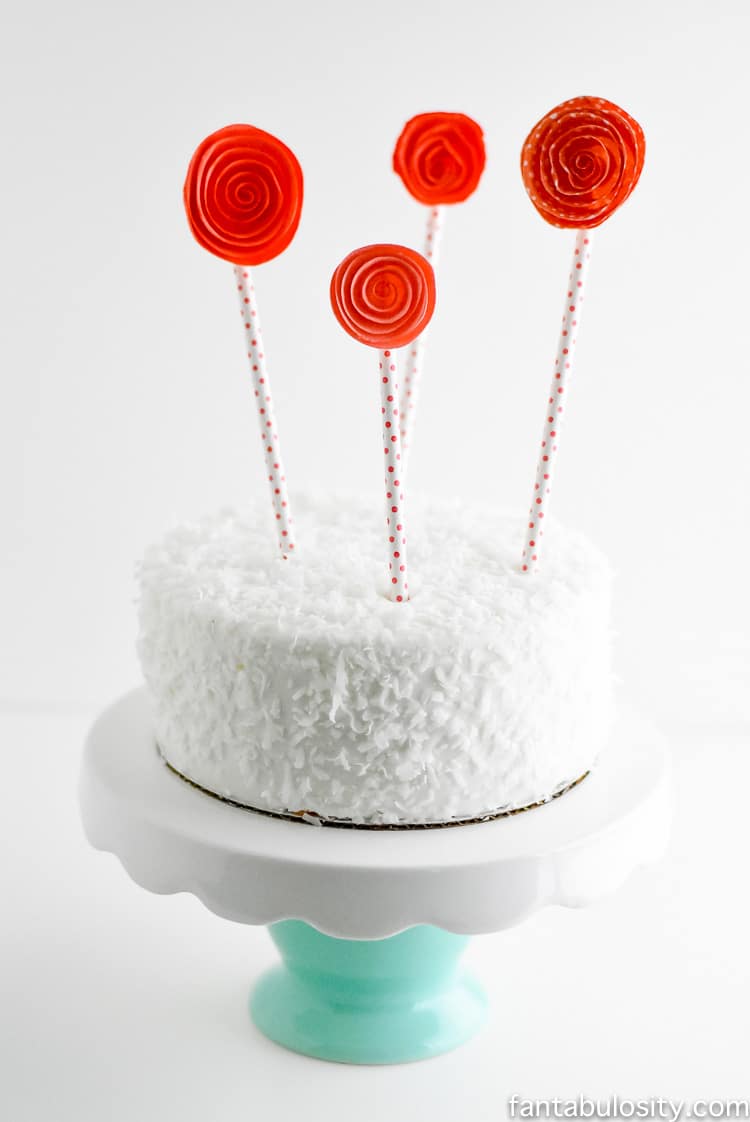 As I'm sure you've noticed, cake toppers seem to be on "trend." Well this party gal went shopping the other day, and couldn't quite find the cake topper that I wanted, so I decided to get a little creative.
I knew in my embarrassingly; overwhelmingly; full, party supplies closet… that I would have "something," that I could make in to a DIY cake topper. Turns out… I did, and it was EXACTLY the look that I was going for.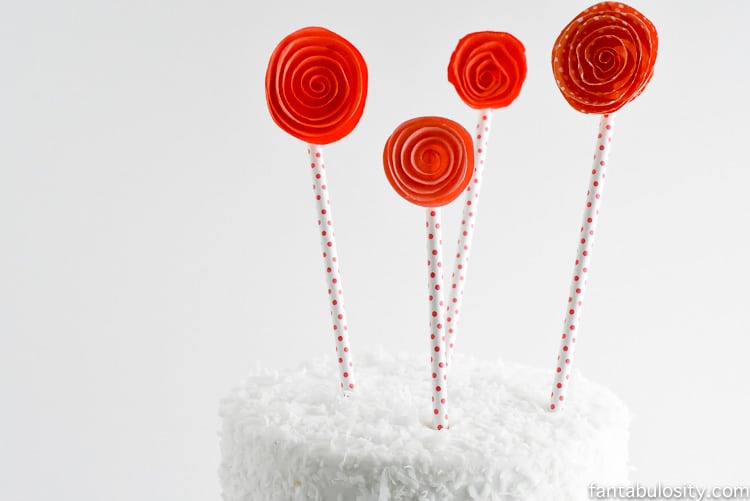 DIY Cake Topper
Do you know why I think you'll love this little DIY project? Because it literally took me a couple of minutes to make, and it didn't cost a thing. (Because I had the supplies on hand.) But even if you don't have the supplies on hand, going out and buying the supplies to make these, can be VERY affordable.
Supplies Needed:
Hot Glue Gun
Scrapbook Embellishments
Paper Straws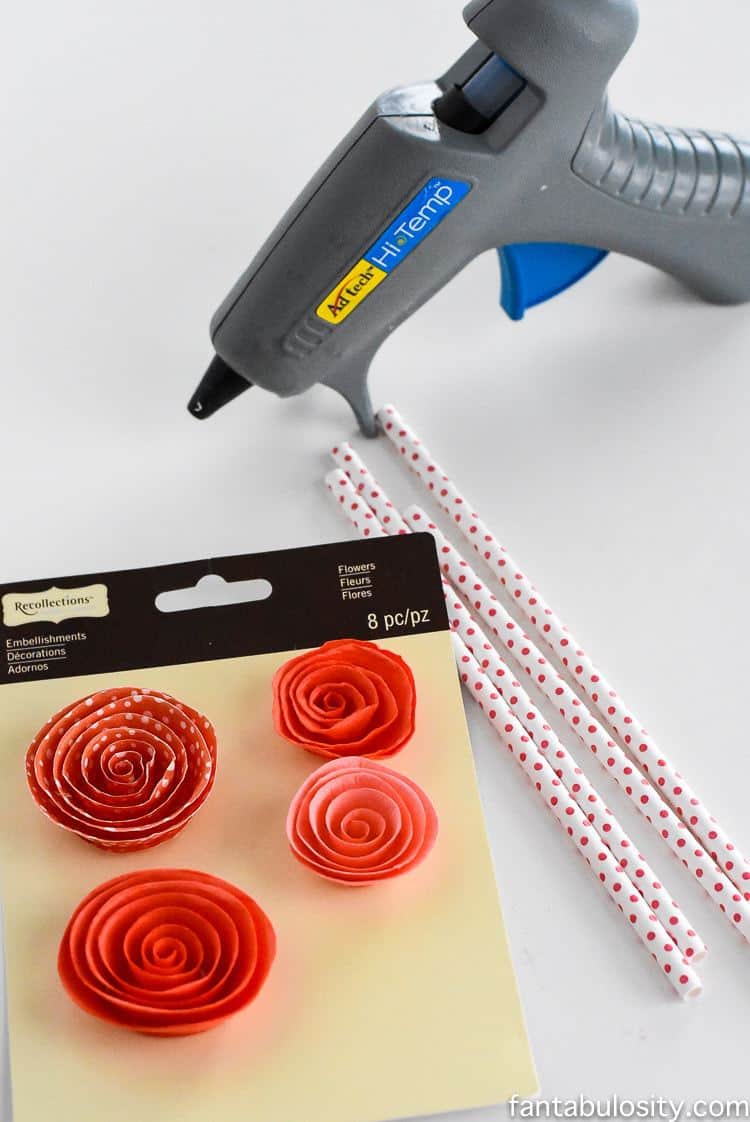 Simply apply a small dot of hot glue, to the back of one of the embellishments.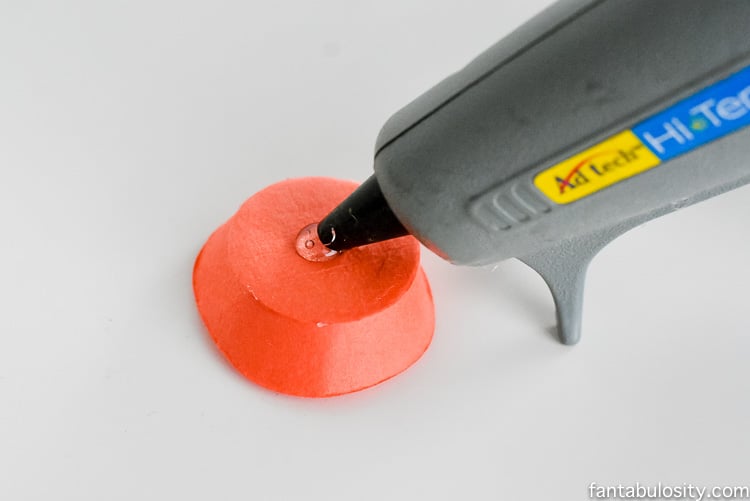 Quickly attach one of the paper straws to the hot glue, before it hardens.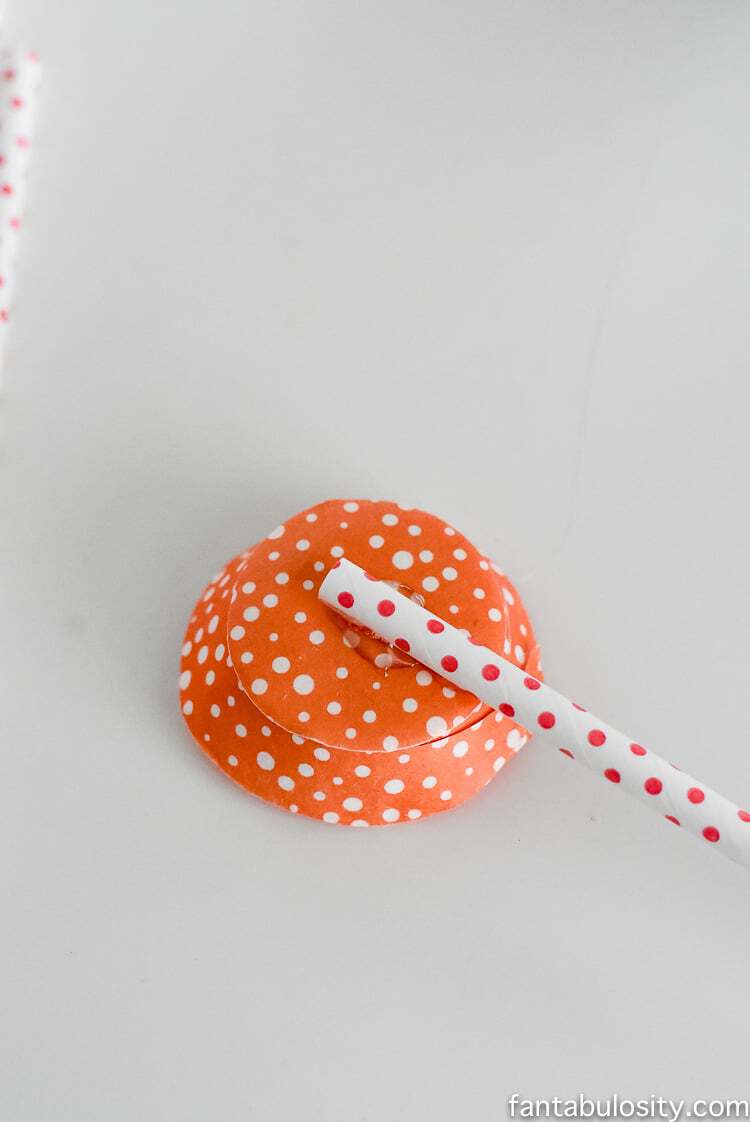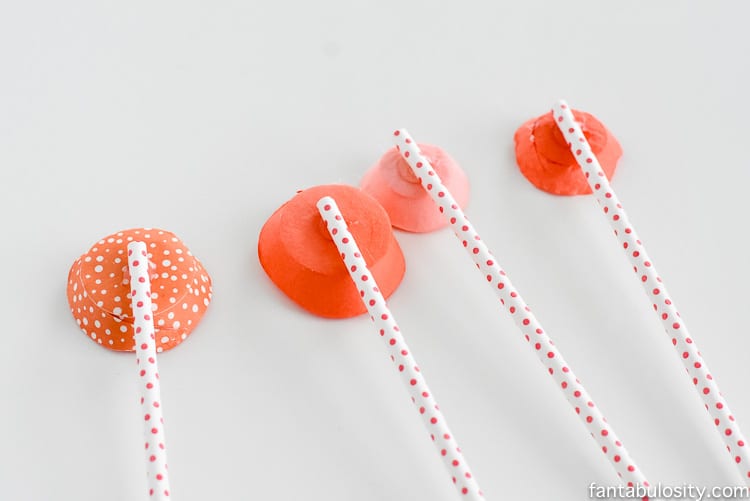 Let the toppers sit for just a bit, to let them "dry," and you have your diy cake topper!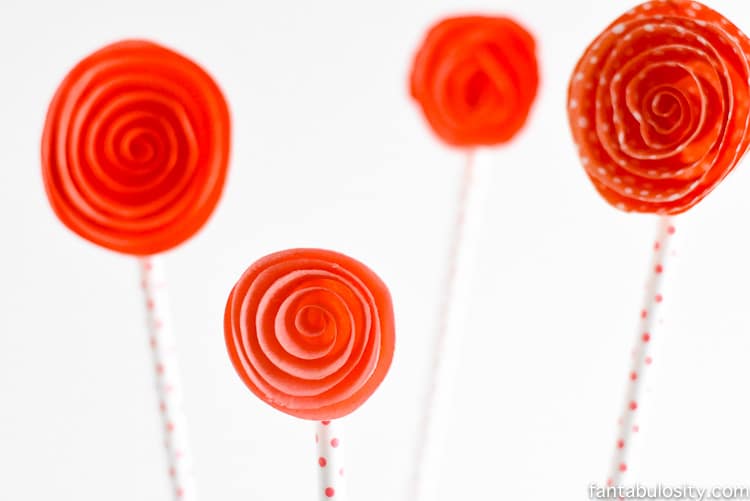 You could go crazy fun, and do a topper for however old the birthday boy or girl is… or do ONE!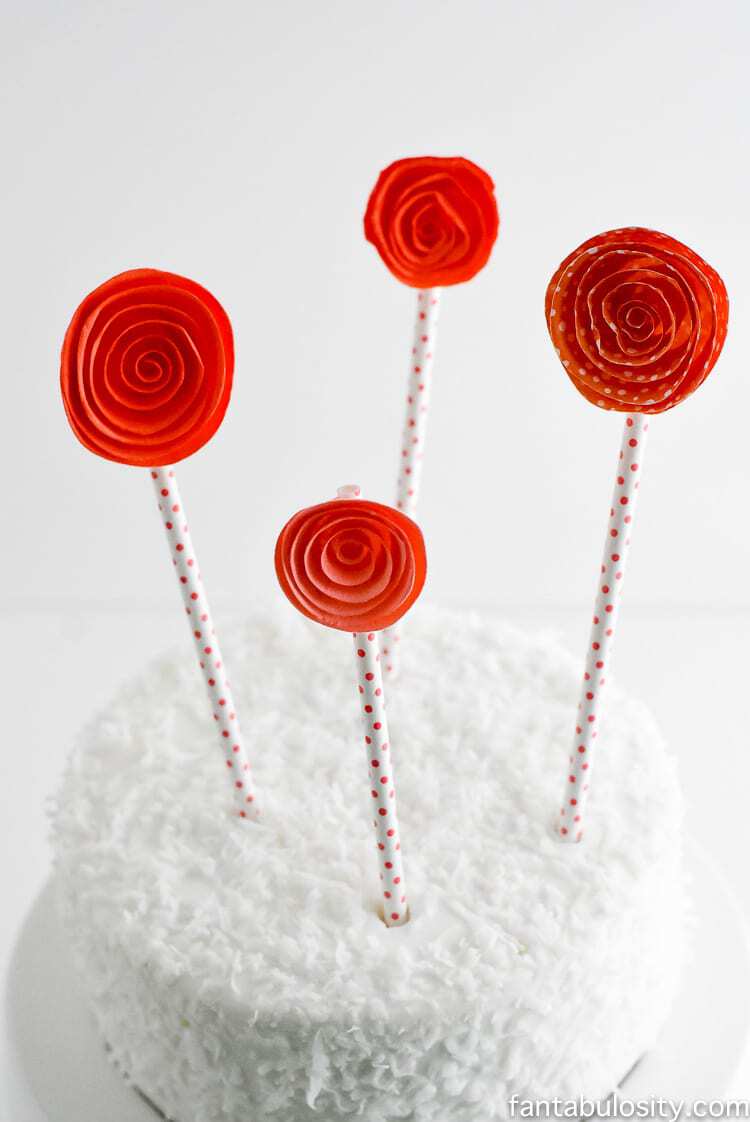 I just love the simplicity, and the perfect "pop," of color it can add to a cake.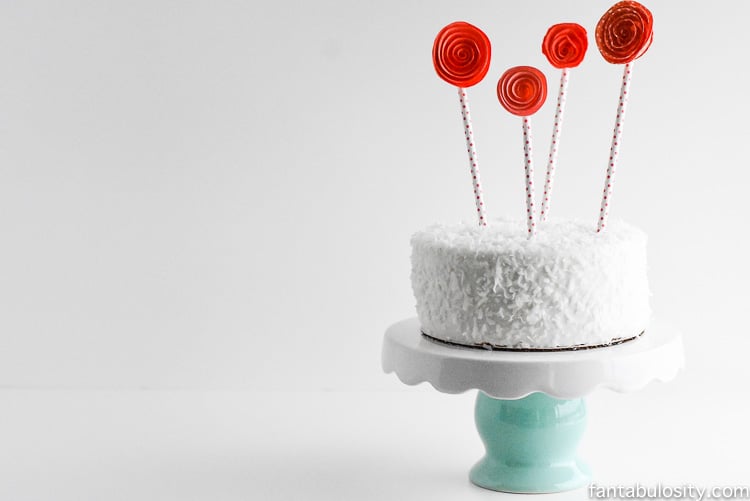 If you haven't guessed yet, or don't know me well yet… I'm a bit passionate about styling and throwing parties. If you love hosting, and styling parties yourself, then you may want to hop over and download my FREE party planning checklist. It is a LIFE SAVER, and I can't imagine designing a party without it.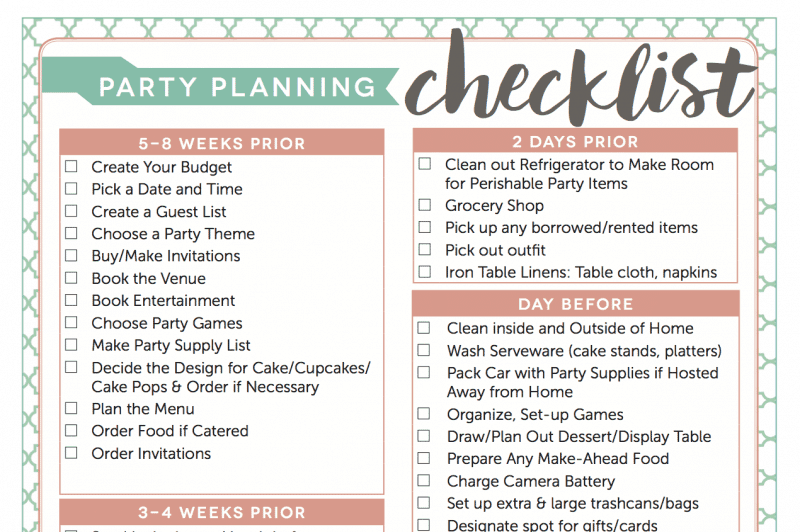 Thank you so much for popping over for a visit! To see more DIY, Home Decor, and Party Styling ideas, head over and see what I'm sharing on Facebook, what I'm obsessing over on Pinterest, and what I'm usually admitting on my Instagram.
XOXO,
Jessica