Home organization is so important! If you need organizing ideas look no further! These home organization hacks, tips and tricks will whip you into shape in no time!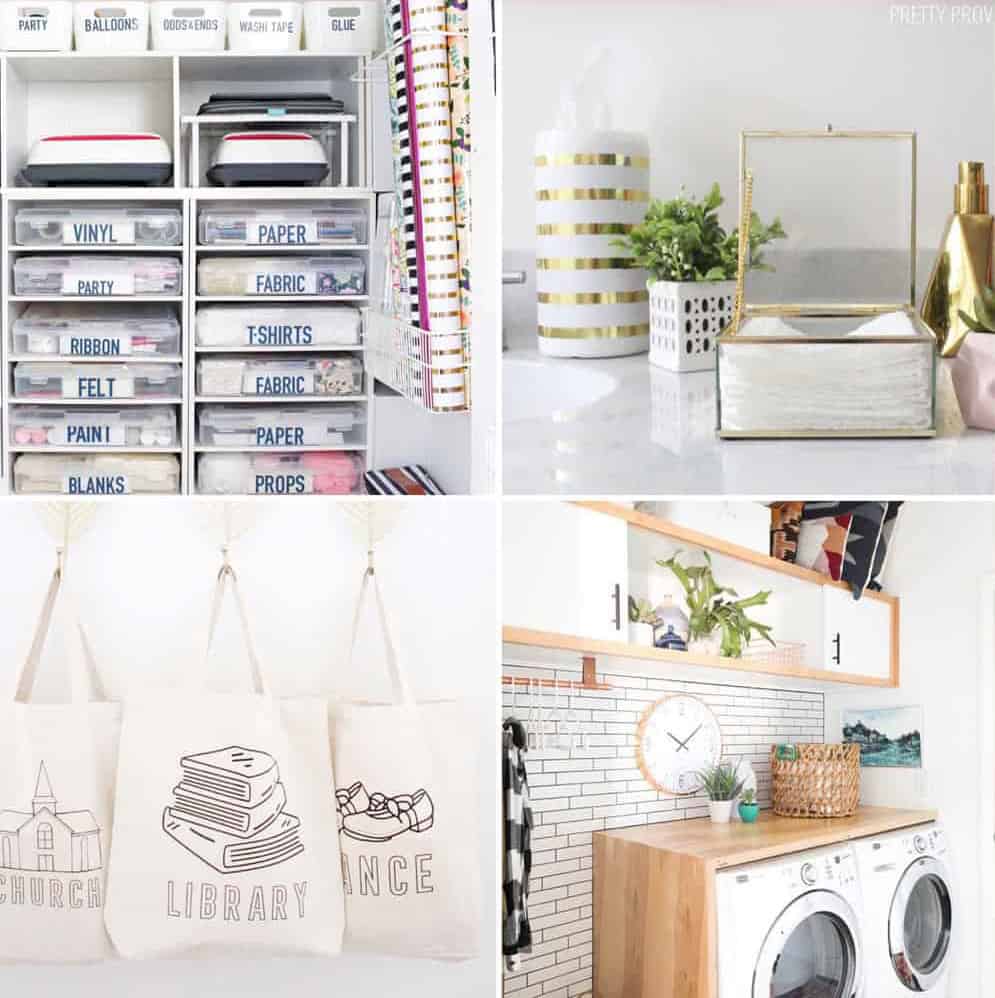 Do you ever just get the cleaning bug? When you just want to run around your house putting things into order and removing all the germs and dust and grime? I know I do. Home organization is so important to me. I think that a little bit of planning can keep future cleaning to a minimum and these organizing ideas are amazing!
Once there's a 'home' for everything it's easier to keep everything in it's place right? I've put together some of our favorite organization ideas and home organization hacks so you can have a clearer headspace and more time for the things you actually want to do.
Home Organization Ideas
To start, try using this Clutter Free Home Checklist to decide which projects you want to focus on, so you can track your progress as you go!
Kitchen Organization
The kitchen is definitely the center of your home. If she's not a bit organized, the rest of the house is going to be that much more chaotic.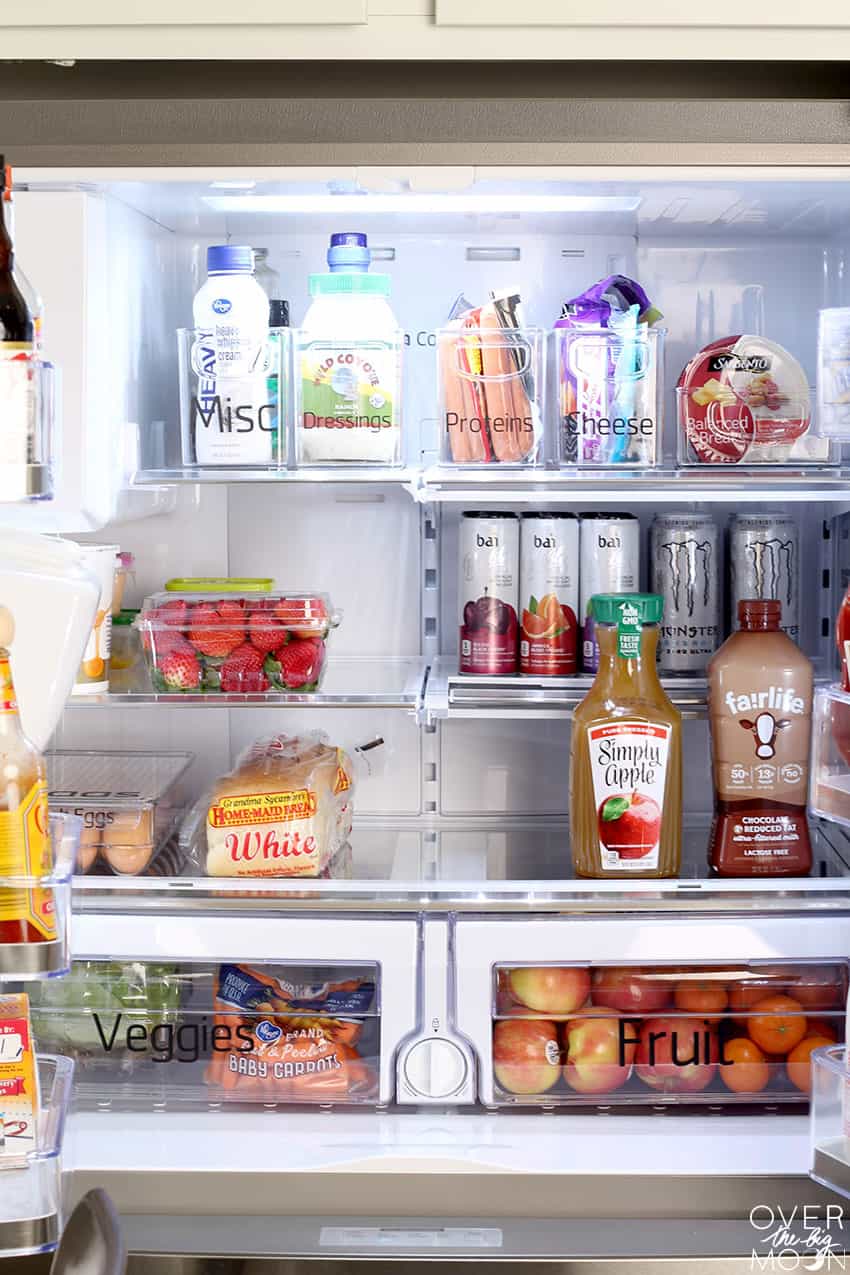 One of my least favorite places in my kitchen is under the sink. I feel like it can be a magnet for random stuff and then it makes it so much harder to find the thing I actually need. I love this tutorial for organizing under your kitchen sink from Unoriginal Mom.
THE FRIDGE. If the kitchen is the heart of your home, the fridge is like the....I dont know enough anatomy for that one. But you know what I'm trying to say. It's important. I love these free printable fridge labels from Over the Big Moon.
Two Twenty One has this amazing post that takes you step by step through her super organized fridge, so you can get ideas on how best to organize yours! Nothing fancy or complicated, but good old fashioned organized.
I love this little idea from Made Everyday. She has made these little fridge magnet cups that stick to your fridge and are super easy! I know in my house we are constantly going through cups and cluttering counters and sinks because everyone gets a new cup every time they're thirsty! Keeping cups in an easy place out of the way will hopefully help with all of that.
If You Do Stuff has a genius idea for no cost freezer organization! She gives an example for a chest freezer but I still think it would help drastically minimize the amount of freezer jenga I play in my normal upright freezer.
Pantry Organization
Obviously the pantry is a part of the kitchen, but since it's basically a space of it's own I thought it deserved it's own section! Whether your pantry is large or small organization in a space where you store food is key when it comes to minimizing waste and maximizing effectiveness!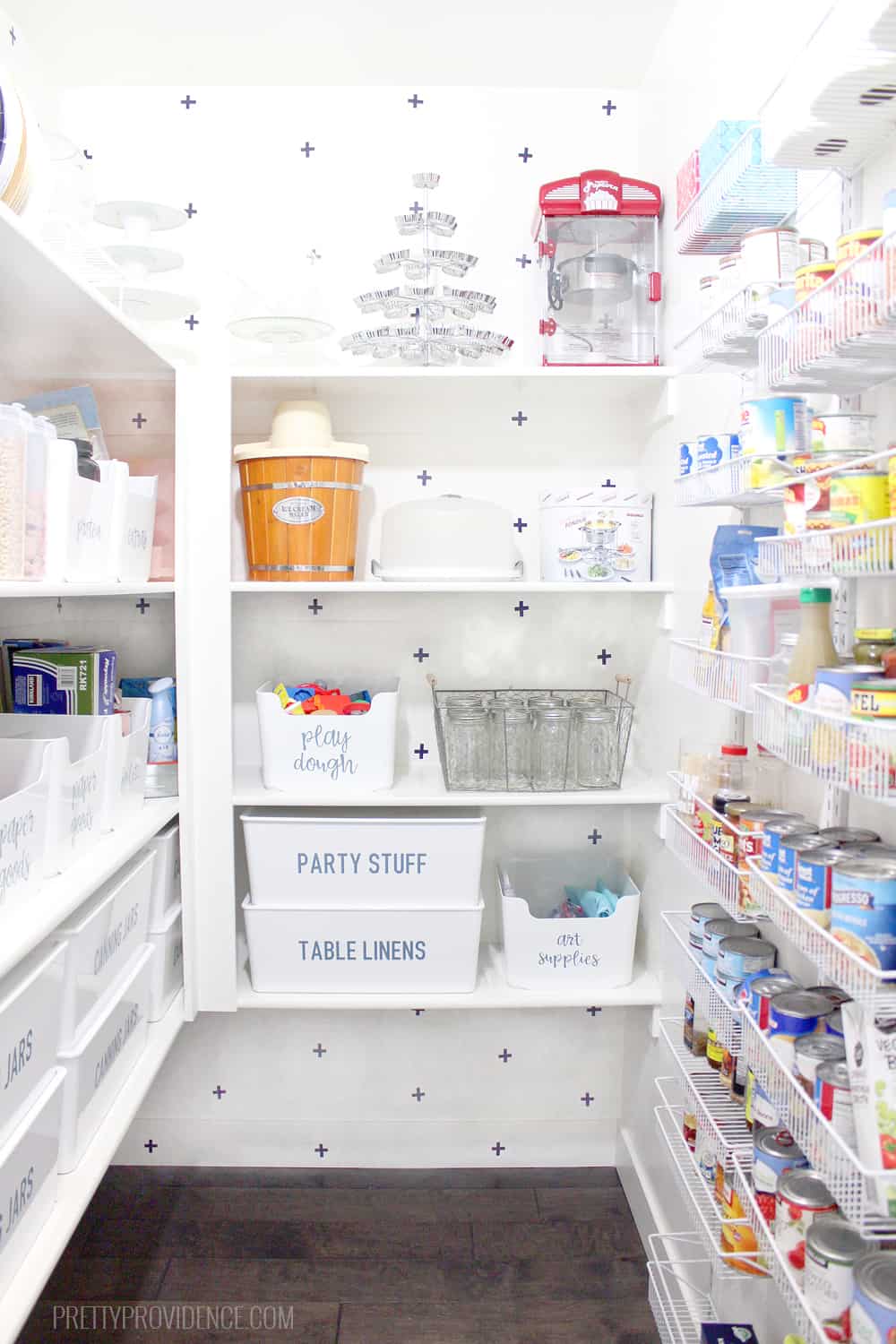 I recently re-did my new big pantry and I am basically obsessed with how it turned out! Even though it was definitely a little bit of an investment to get it the way I wanted, it makes me happy every time I go in there! The post is super detailed with step by step video and notes for how I did everything! Check it out here.
Before I had my big pantry I had this little closet pantry, but I still feel like I optimized it really well! If you have a smaller pantry you will definitely want to check out this post for tips and tricks on how to make the post of your space!
Craft Room Organization
I am basically obsessed with these craft room organization ideas! Whether you have a giant amazing craft room or a small closet for craft storage there are ideas below that will suit your needs! Why are craft supplies just so pretty? Haha.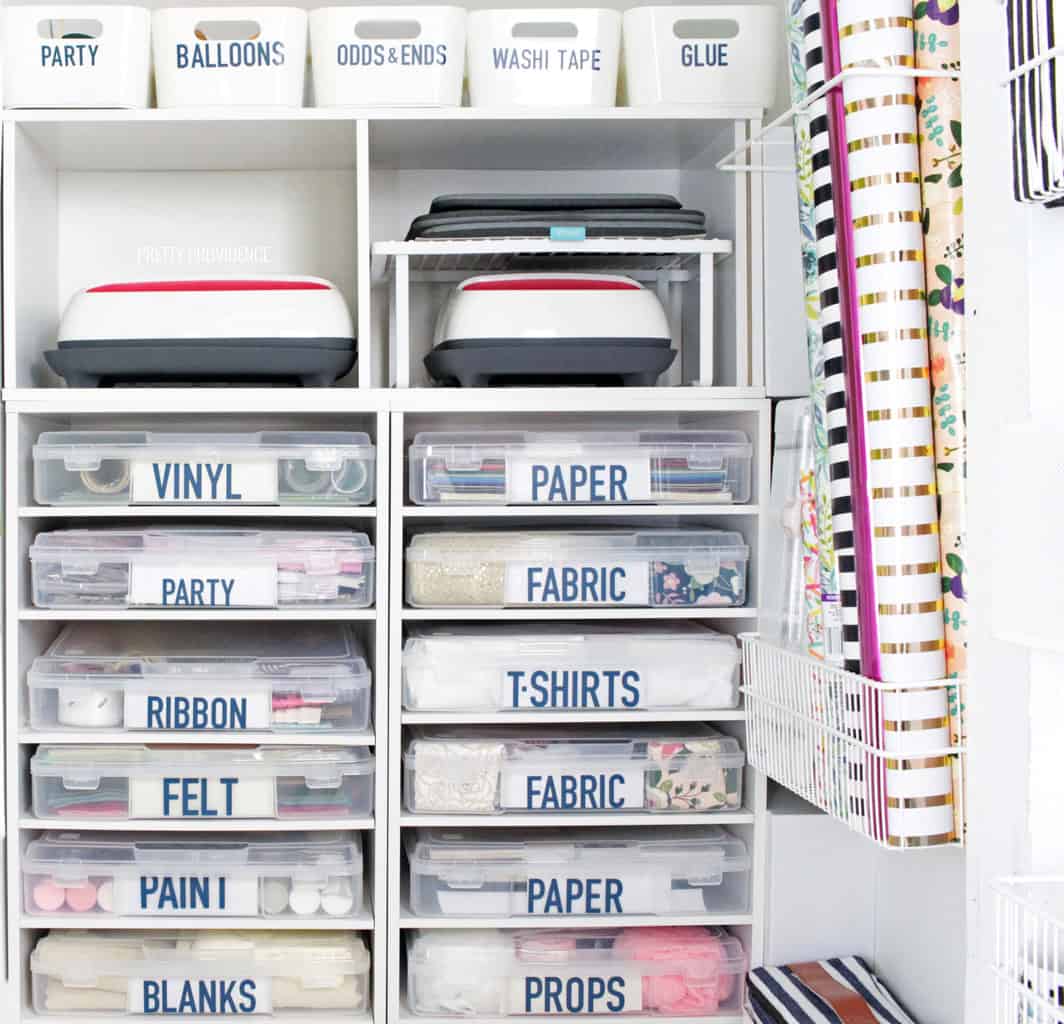 Bedroom Organization
The bedroom is one of the rooms I think gets neglected the most in my house. It's one no one else ever has to see, so I think it drops low on my priority list. But in reality it should be one of the most important ones because the last thing you want to do at the end of a long day, or at the beginning of one, is have to shift through your things to find something specific. Nothing feels better than going to sleep and waking up in a clean and organized bedroom.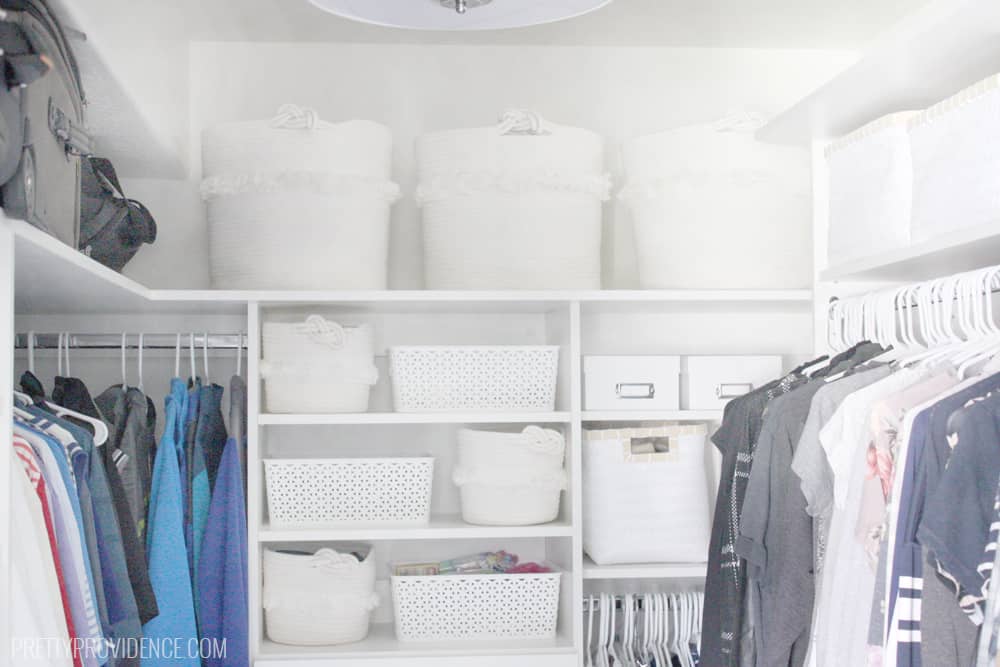 The messiest place in my bedroom is hands down my closet. Jessica remodeled her master closet not too long ago and has so many great ideas on how to keep your closet nice and organized even if you don't have the time to make huge changes.
A lot of times the problem with the bedroom is there is just not enough space to keep everything nicely, so they end up piling up on the vanity, the nightstand, or even just in the corner. I love this jewelry storage mirror DIY from A Beautiful Mess.
Another great space saver is this DIY hanging laundry hamper from making nice in the midwest. It's such a great way to keep dirty laundry out of the way so you can actually enjoy the space in your bedroom.
Sometimes all you need for an organized closet is a few well placed bins to put things in to keep them from spilling all over the place! This closet organization tutorial from Hometalk is such a great example of how just a few things you can pick up at Ikea or Target can make ALL the difference.
Bathroom Organization
When you think of the dirtiest place in your house I bet many of you think of the bathroom! For some people the bathroom just isn't the priority when it comes to keeping things neat and organized. Here are some great ideas to keep your bathroom clean, organized and fresh!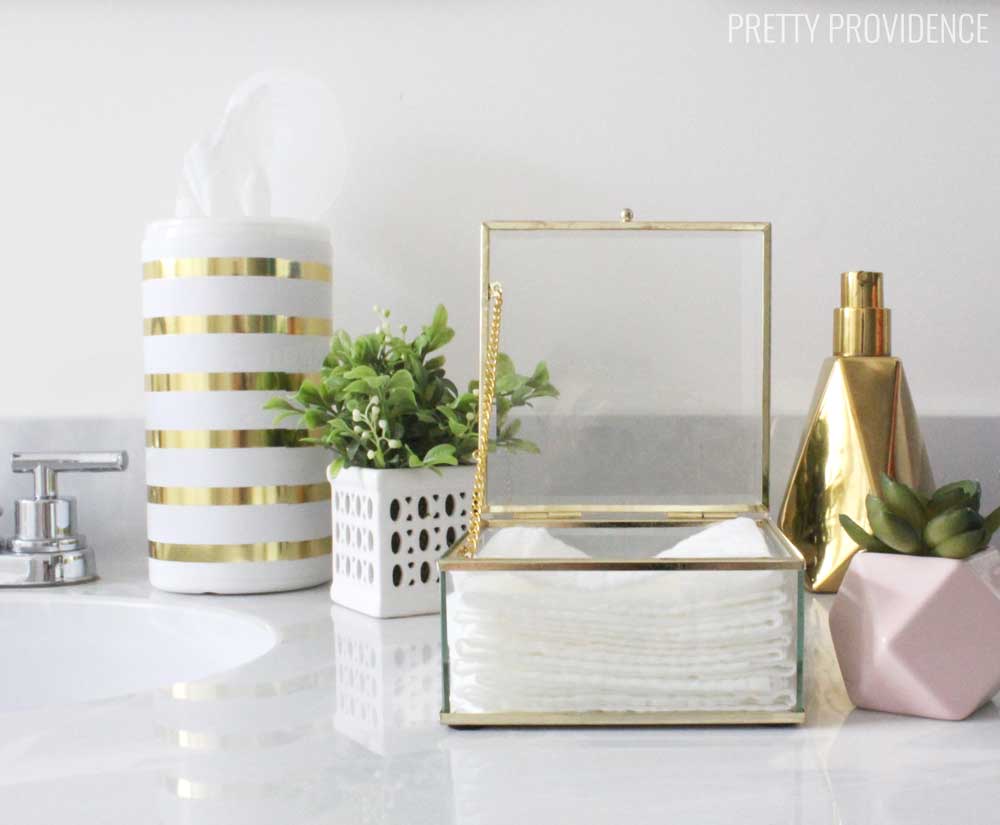 Here is a great post about how to keep your bathroom tidy and smelling fresh. It's amazing how simple tricks like a souped up sanitation wipes container can help so much in keeping a bathroom clean!
I love this hair tool organizer from I Heart Organizing! Especially if you have a house of girls a place for all the hair things is a necessity!
This DIY bathroom mirror storage is unreal amazing from Shanty 2 Chic! Those girls are genius and I love how much storage is hidden behind the mirror!
Who else loves the look of ladder shelves? This tutorial from Ana White will teach you how to make your own!
Anyone else like to read in the bathroom? Or is it just my husband? Haha! He would love this DIY magazine rack built right into the wall!
This mason jar storage is also a great idea for storing smaller items like make up brushes, cutips and cotton balls!
Office Organization
In the modern world its rare to find a home without a little office space. Whether you have the luxury of dedicating an entire room to it or just a corner of one, it's so easy for things to get messy and chaotic. I love these ideas for keeping your workspace organized.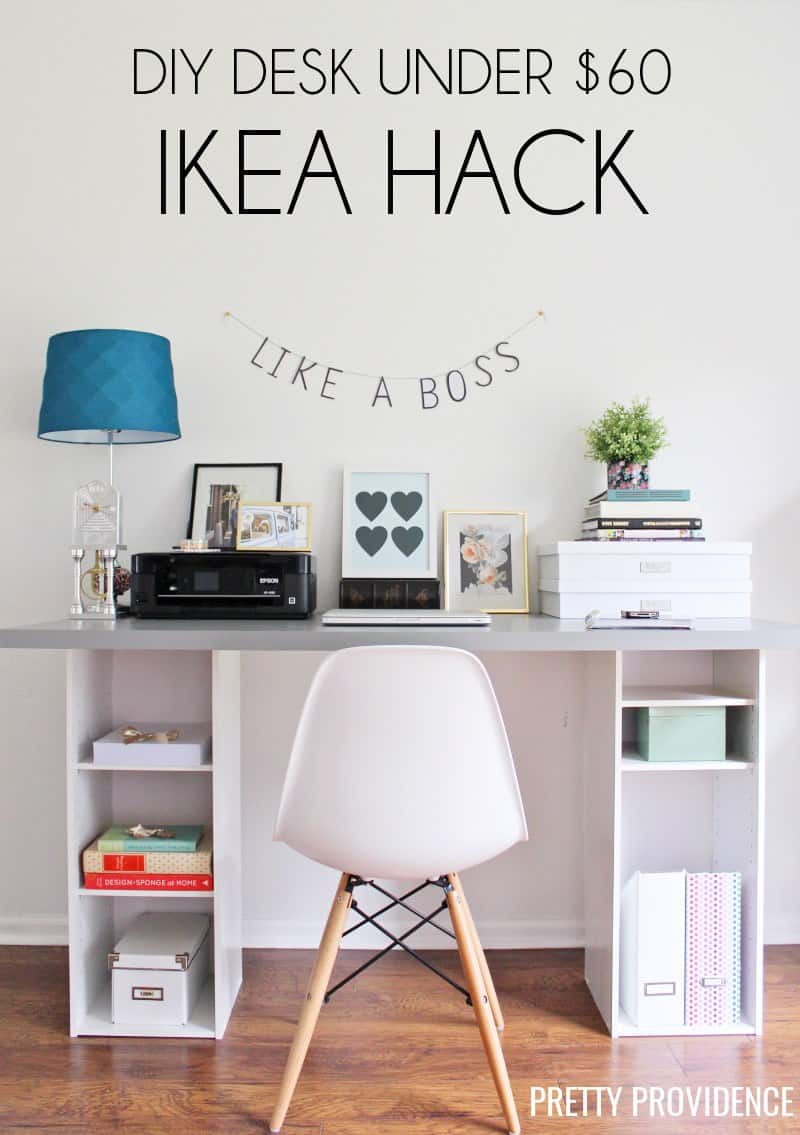 An awesome desk is a must in any office space! The good news is, an awesome desk does not have to break the bank! See how we made this DIY Ikea Hack Desk for less than $60!
One of the biggest problems I have with our office space is where to put the ugly printer. It's such a necessary evil. So when I found this DIY Printer Table from Simply Designing I fell in love! If you don't have time to build one yourself, I'm sure it could easily be replaced with a simple bar cart as well!
If you're struggling to organize all the little bits and pieces you have floating around in your desk drawer, this idea for organizing office supplies in a tackle box from Productive and Pretty is a great solution!
A Bowl Full of Lemons recently did a major organizing overhaul of her office and has so many great tips on how and what to organize, but one of my favorite ones is the fact that she stores her binders in a dish organizer! It's so ingenious, they stand up perfectly and look so pretty all together.
Laundry Room Organization
The laundry room is definitely one of the messiest rooms in my house! I need to implement some of these laundry room organization ideas ASAP!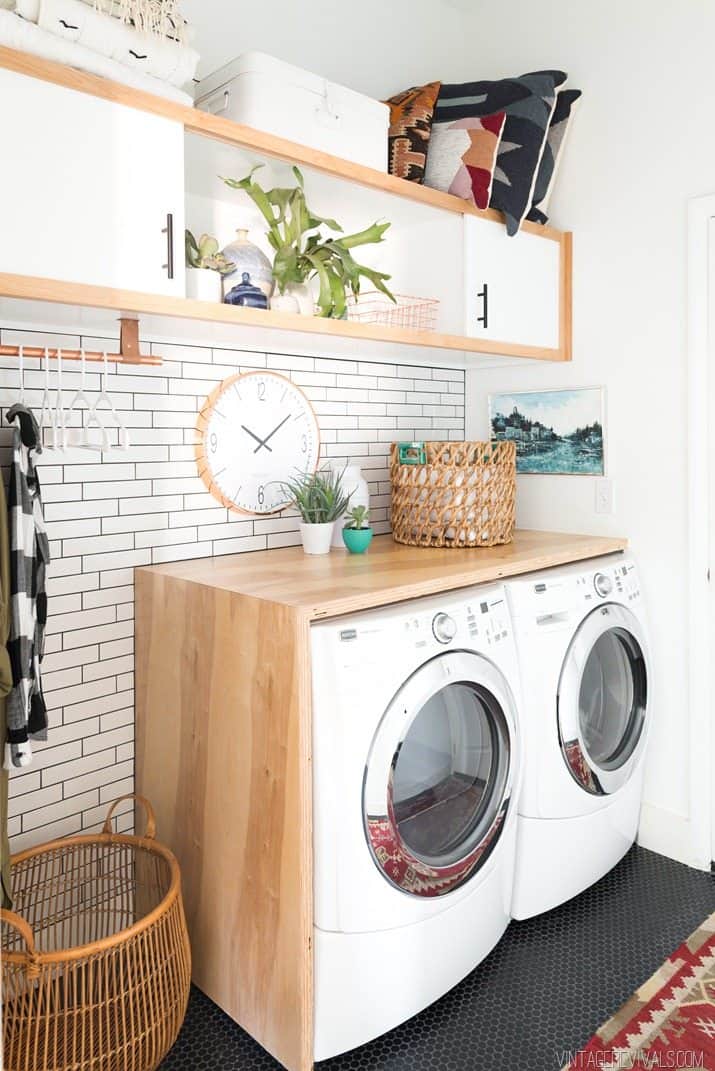 How amazing is this DIY waterfall shelf that Vintage Revivals built to cover her washer and dryer? I am obsessed! Perfect for folding laundry!
Our laundry organization bags are also perfect for keeping clothes sorted when you take them off and wait for laundry day!
Our free printable laundry cheat sheet is also super helpful to have displayed in the laundry room where you keep the cleaning supplies so you know how to best clean each type of stain!
I really love this hanging ironing board idea from the Wood Grain Cottage! Such a simple DIY that makes a big impact!
How cute is this DIY lint box from polished habitat? Such a fun idea I never would have thought of!
Car Organization
The car gets neglected the most I think. I tend to look at it more as a tool instead of a living space, but really, I spend almost as much time in there as I do at home! I would love it to be a bit more organized, especially if I desperately need something while on the go.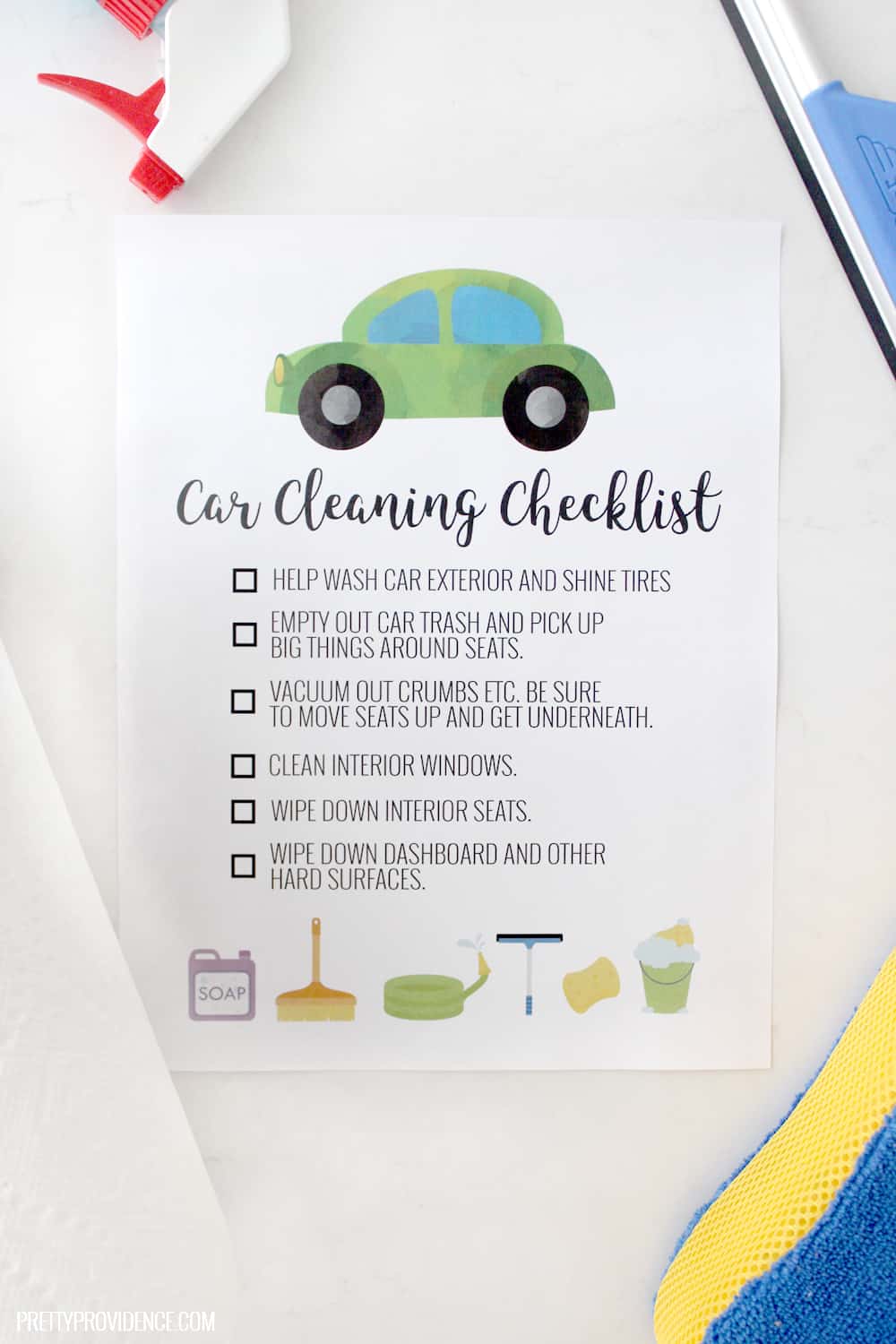 Miscellaneous Organization
Some of the things that need organizing the most are those things that don't really fit into your normally categories. So like the junk drawer we all have (don't try to deny it), anything else that didn't fit in above we've added here at the end.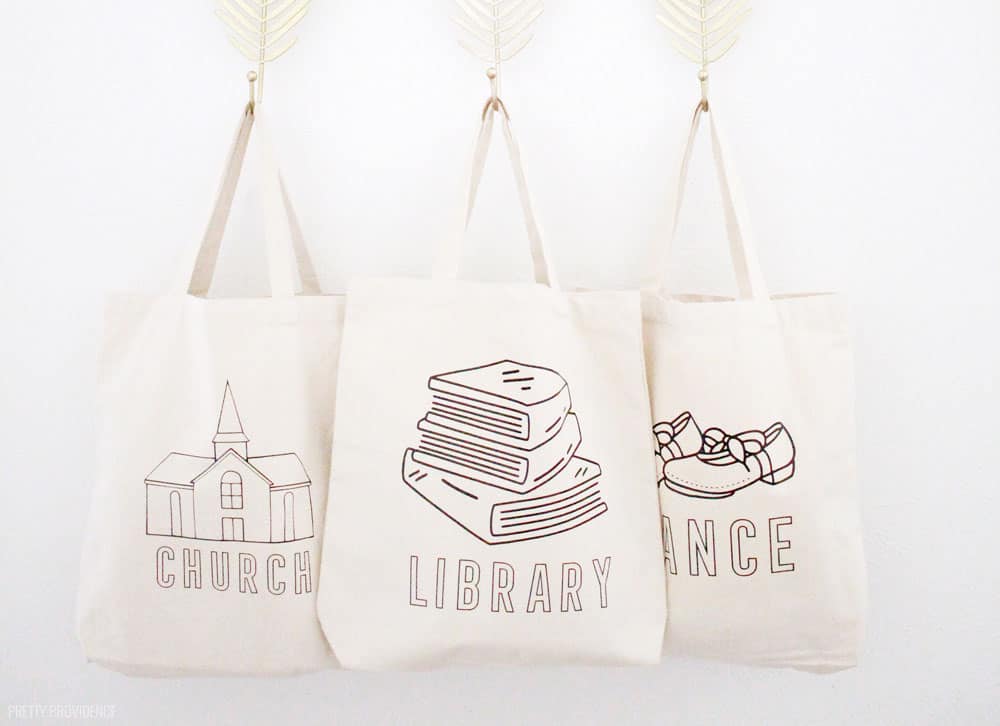 If everything you have doesn't seem to fit into a specific space, sometimes you have to create one! We have created these adorable Cricut templates to make these custom tote bags to help you organize the random parts of your life!
If you've had a baby before, and they're no longer a baby, you probably find yourself swimming in clothes that are too small to use. We've got a great tutorial for organizing baby clothes for future use. Whether you're saving them for a potential future baby, or just wanting to store until you can give them to the next family member who does, this system will help get them out of your hair and will make them easy to sort through when you do need them!