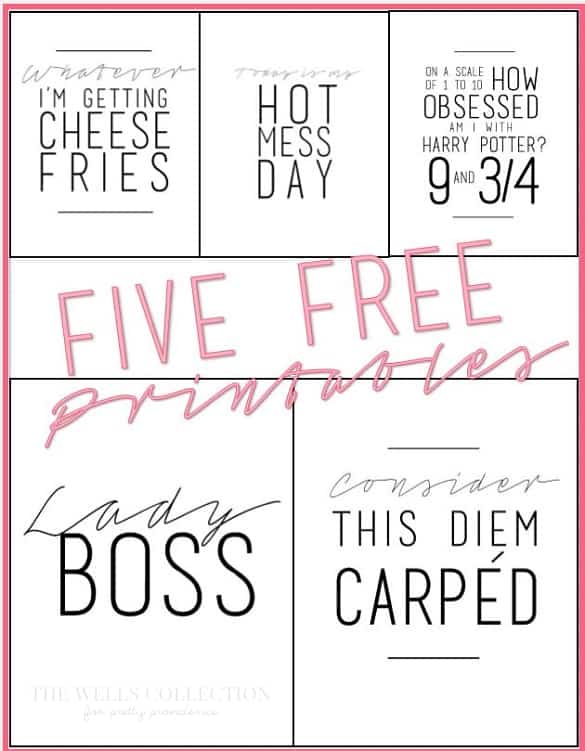 Have you ever heard/read a quote and thought FREAK YES THAT IS MY LIFE!!? Well, whenever I do I usually make a printable out of it! Unlesssss of course they happen to be slightly inappropriate or include mild language — those I just text along to my girls.
Since I have quite a collection of the former, and because printables are the greatest form of non-commital art ever, and because its Monday, and because my fave price for home decor is FREE, here are a handful of modern free printables that make a statement. If you feel me on any of these, give a "here here!" and click the link to download.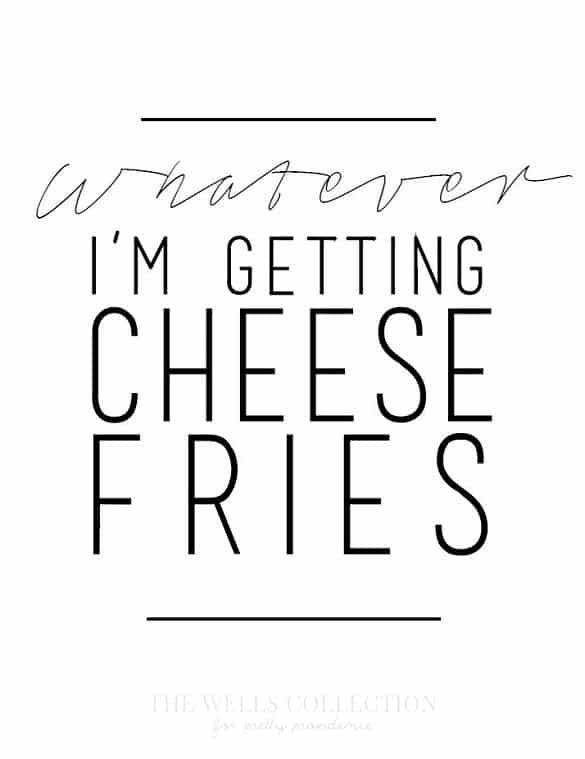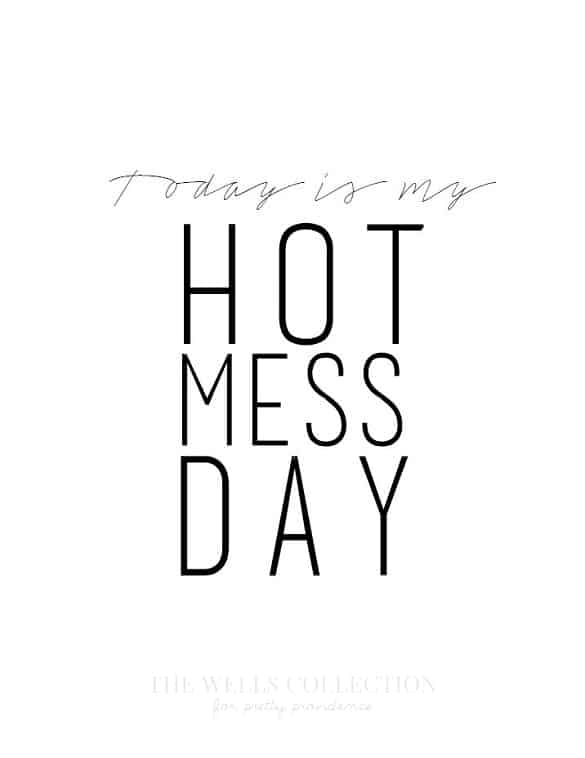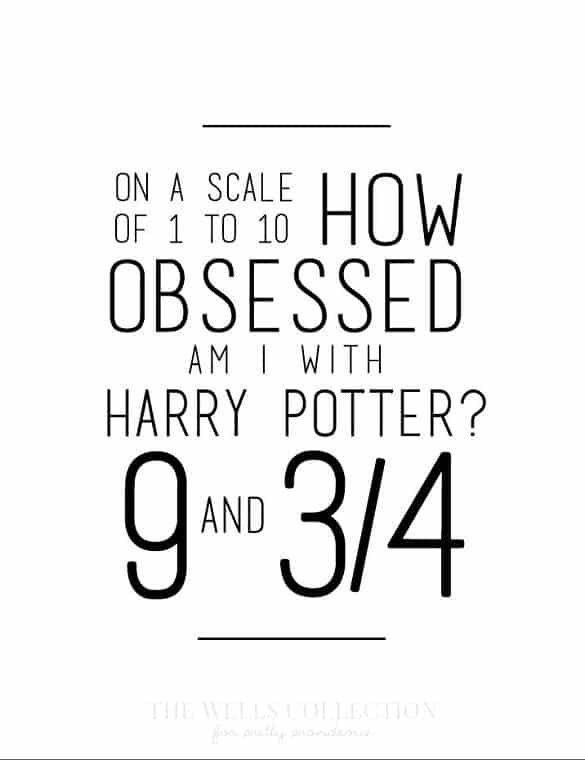 Here are your links to download!
The free printable party continues over at The Wells Collection today, so hop on over there to download these two girl power printables I recently created for my work space.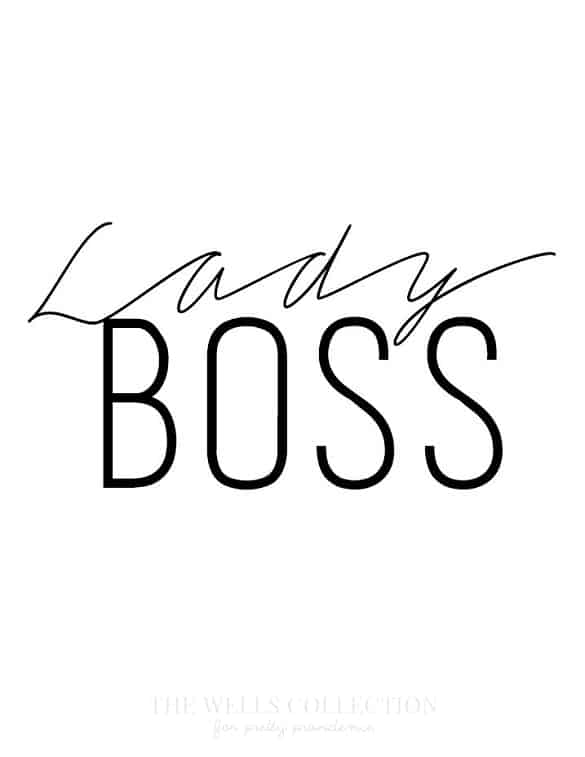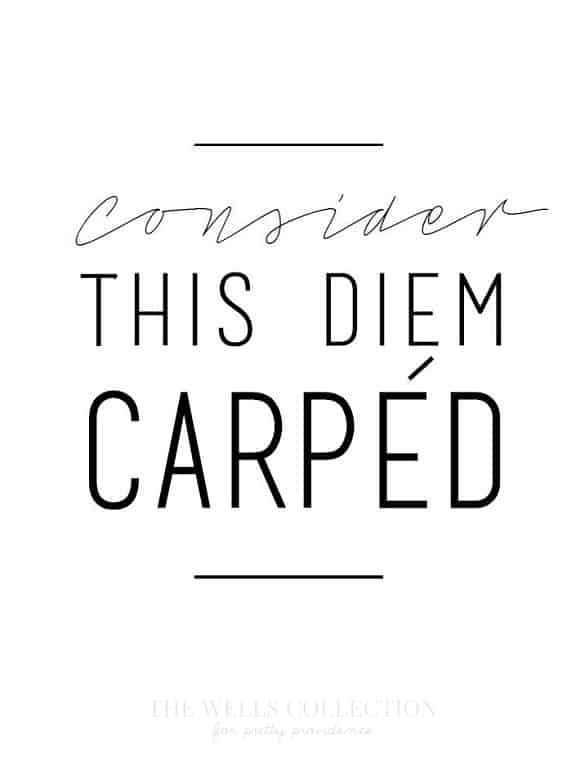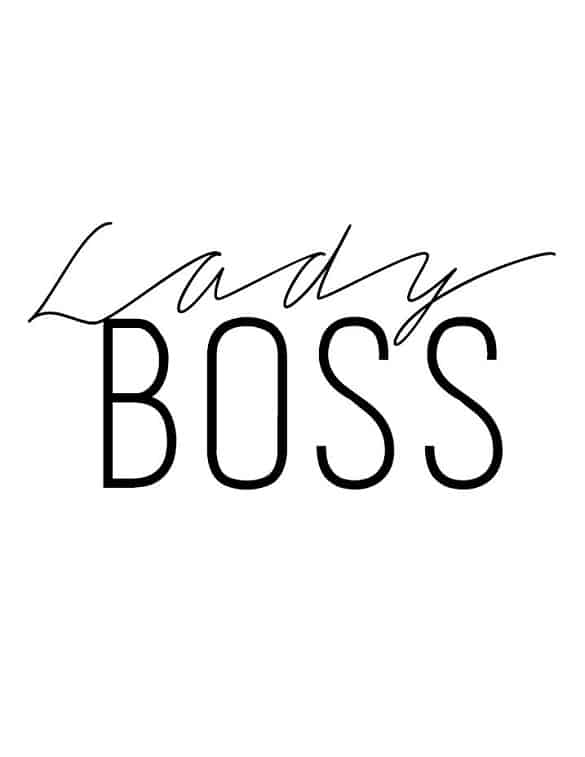 I hope one of them rings true for you too! Have a great week ya'll!
xoxo
Kelsey