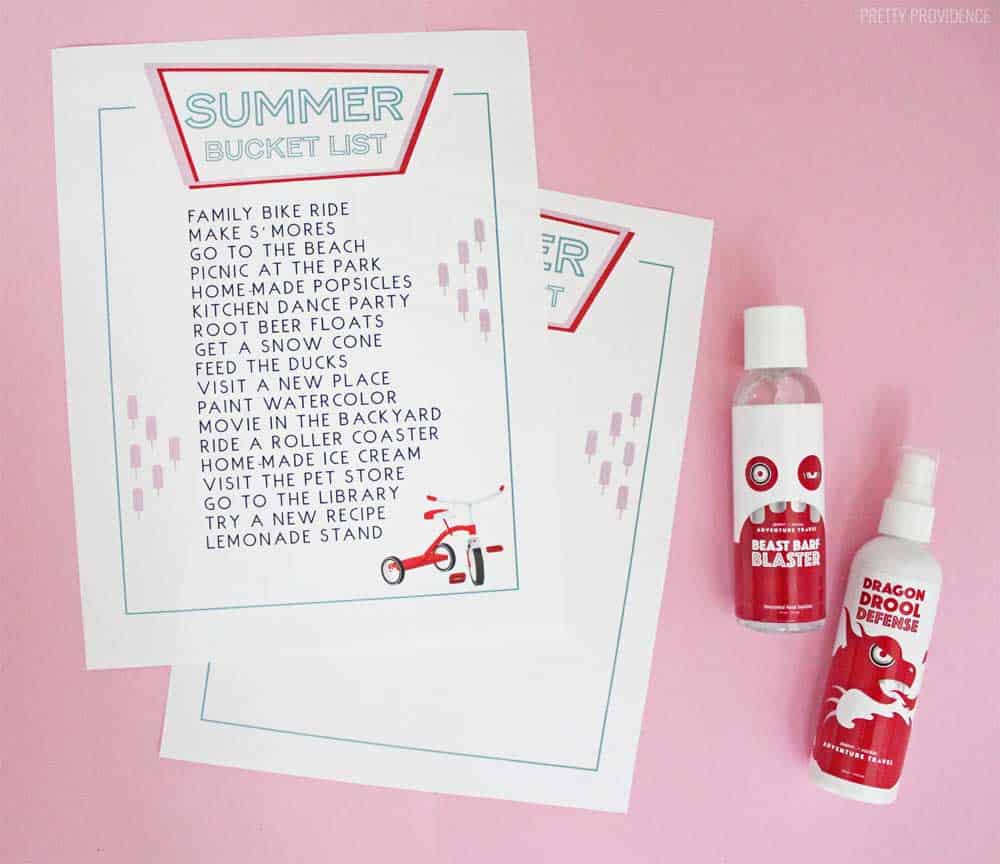 How is everyone's summer going so far? In Houston, we tend to spend most of our summer either in the pool, or inside seeking shelter from the heat and humidity. I have a really active 2.5 year old though, and she isn't as indoorsy as I am! haha. June is good for me because she motivates me to find adventure a lot more than I would ever do on my own. Even with her newborn sister in-tow, we have been trying to do something fun every day.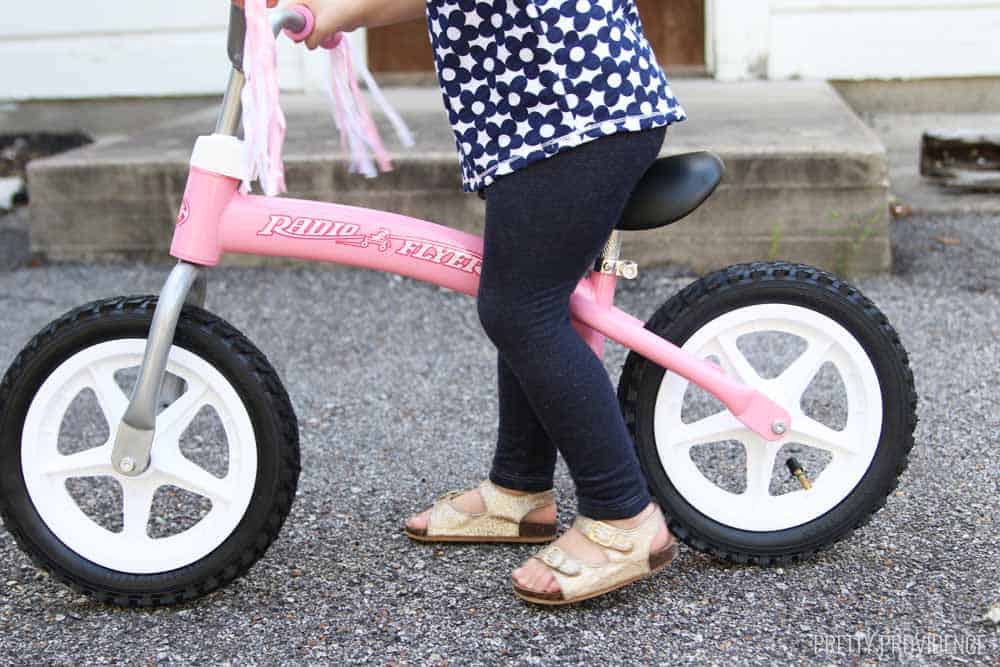 One thing we knew we needed to do was get this kid a bike to help us along on some of these adventures. We heard sooo many good things about balance bikes for kids her age, so I was thrilled to see that Radio Flyer has a pink one! Did you know that Radio Flyer brand is 100 years old?! They have always been committed to great design and innovation, which is how they've stayed relevant for so long. There truly is no cuter or better designed one out there. We've been going out almost every evening so she can practice riding it, and the rest of us get a walk in. It's so nice to be able to do things like this as a family!
They also sent us a really fun travel kit, to help us with our imaginative play. It has sunscreen that is labeled 'Dragon Drool Defense' and hand sanitizer labeled 'Beast Barf Blaster.' It also includes postcards from some of the places that you can imagine you went on your adventures! Check out this cute video about their travel agency. Aren't they so darling?! It gets better though, Radio Flyer is going to give away a $100 credit to one of YOU to help power your summer adventures! (More details at the bottom of this post!)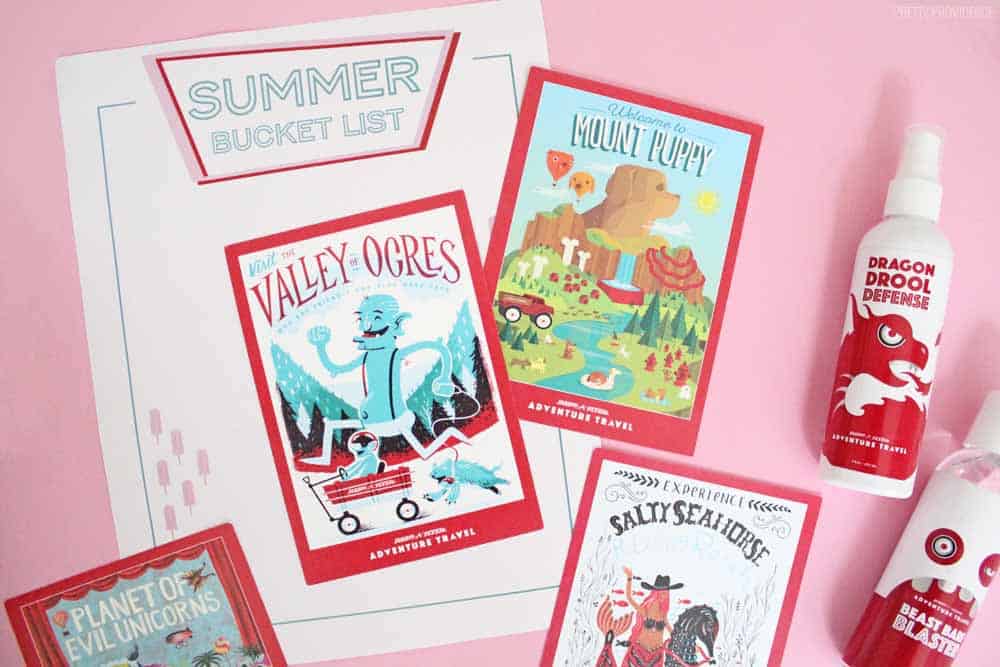 I decided that it would be really fun to make a summer bucket list too, to keep us excited during the dog days. That way we can see what we've done and are never stumped for new ideas! (Plus, making lists is just fun. Always.)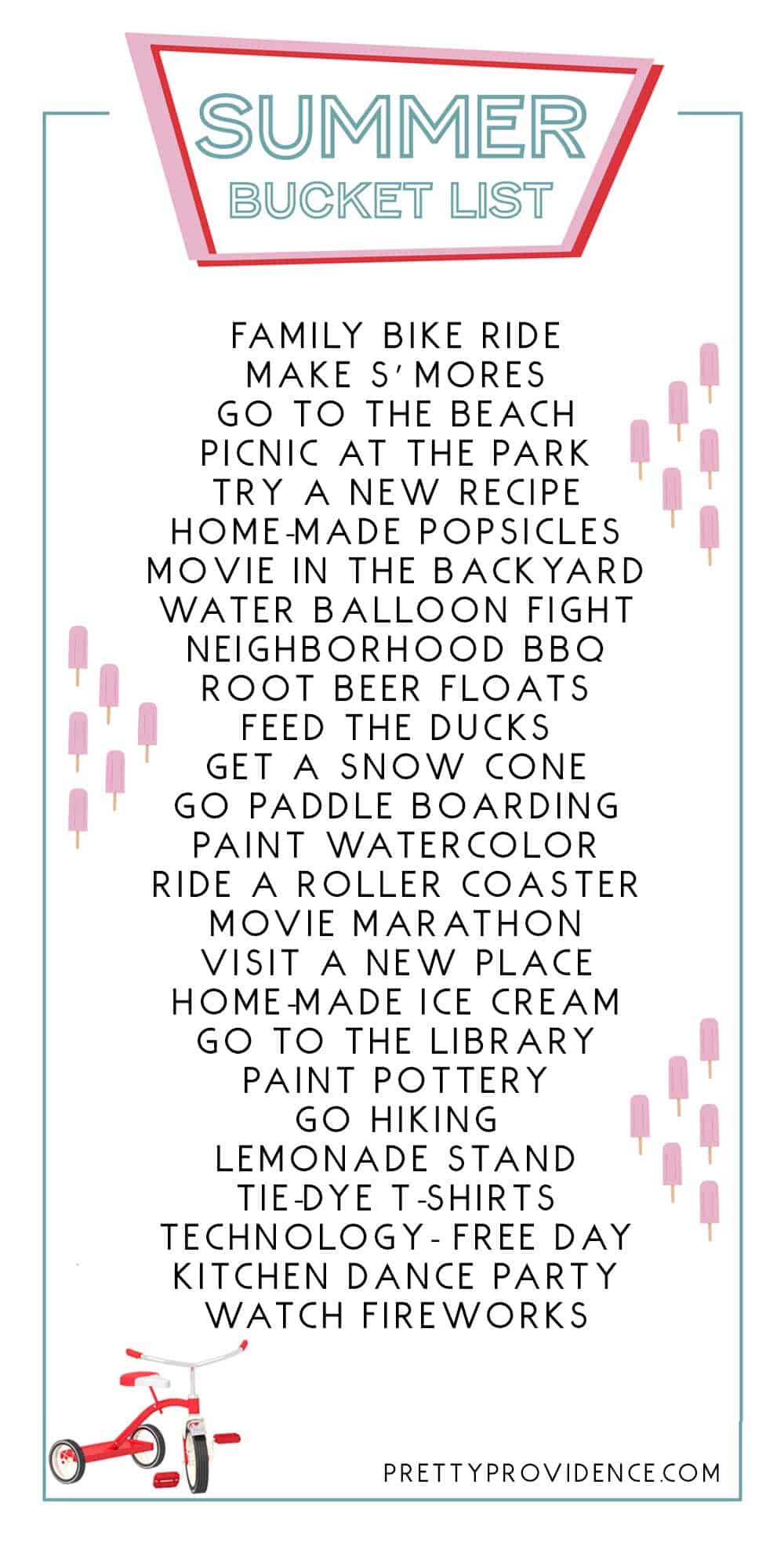 Pretty fun, right!? What would you add? We are collecting all the ideas we can get. I know that every type of family will want to do different things based on ages and what you like to do. So, a family with teenage kids will have some things on their bucket list that a family with toddlers won't- that's why I made two options!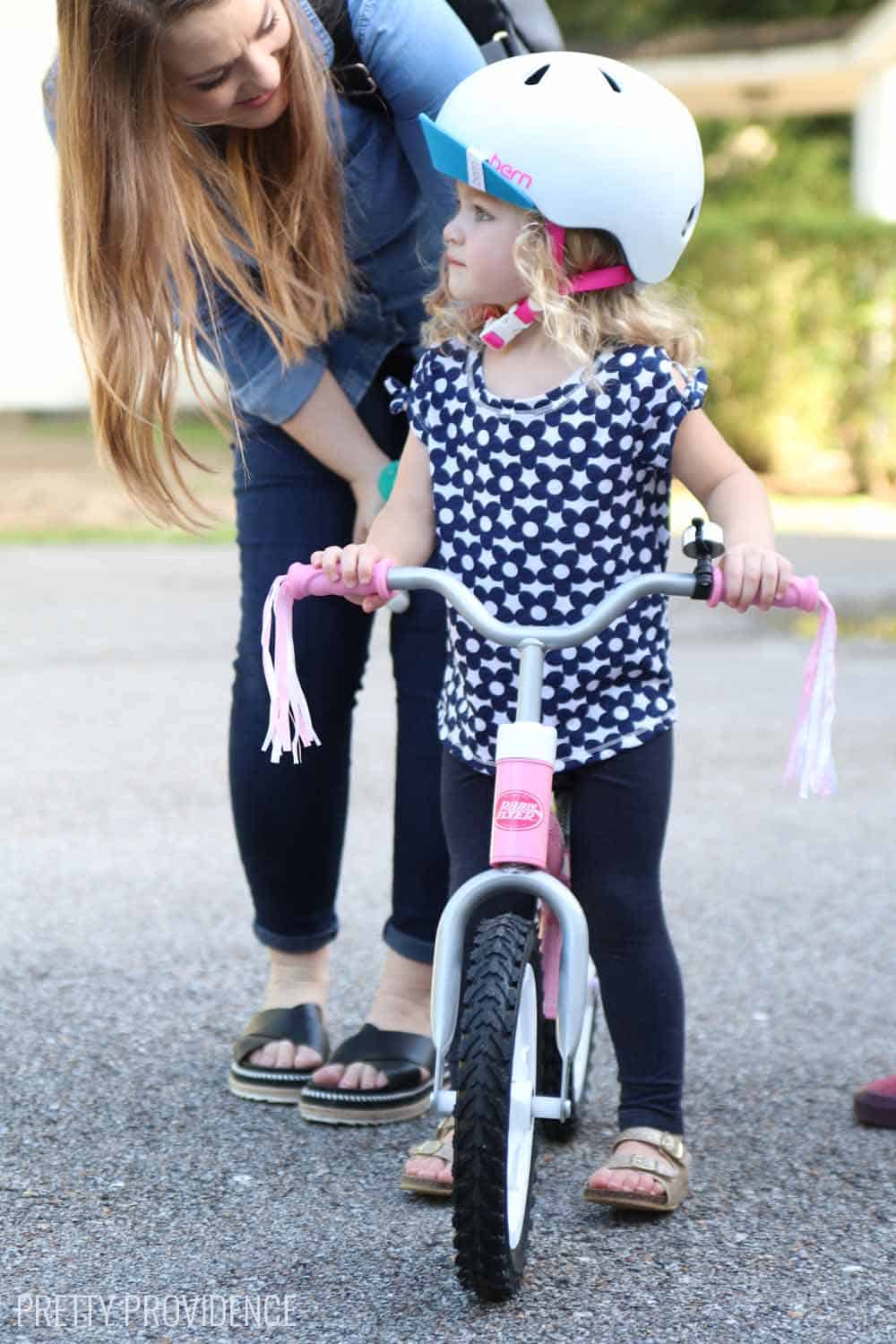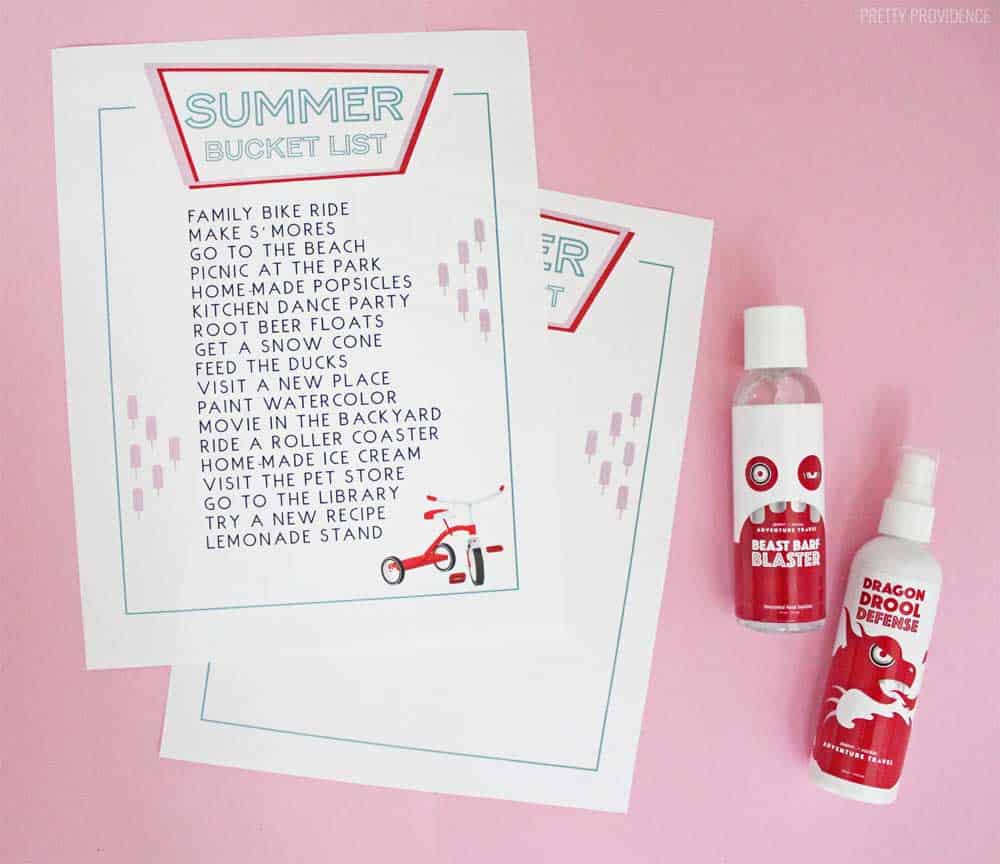 If you want to print this bucket list you can click here, then just save it to your desktop or print. If you'd like a blank copy to write in your own activities click here and do the same! Now, are you ready for the giveaway?! One lucky winner will be able to win a $100 credit to Radio Flyer website, to get something awesome & fuel your summer adventures! Head over to our instagram and find the post with the pink bike. All the details on how to enter are there (GIVEAWAY CLOSED).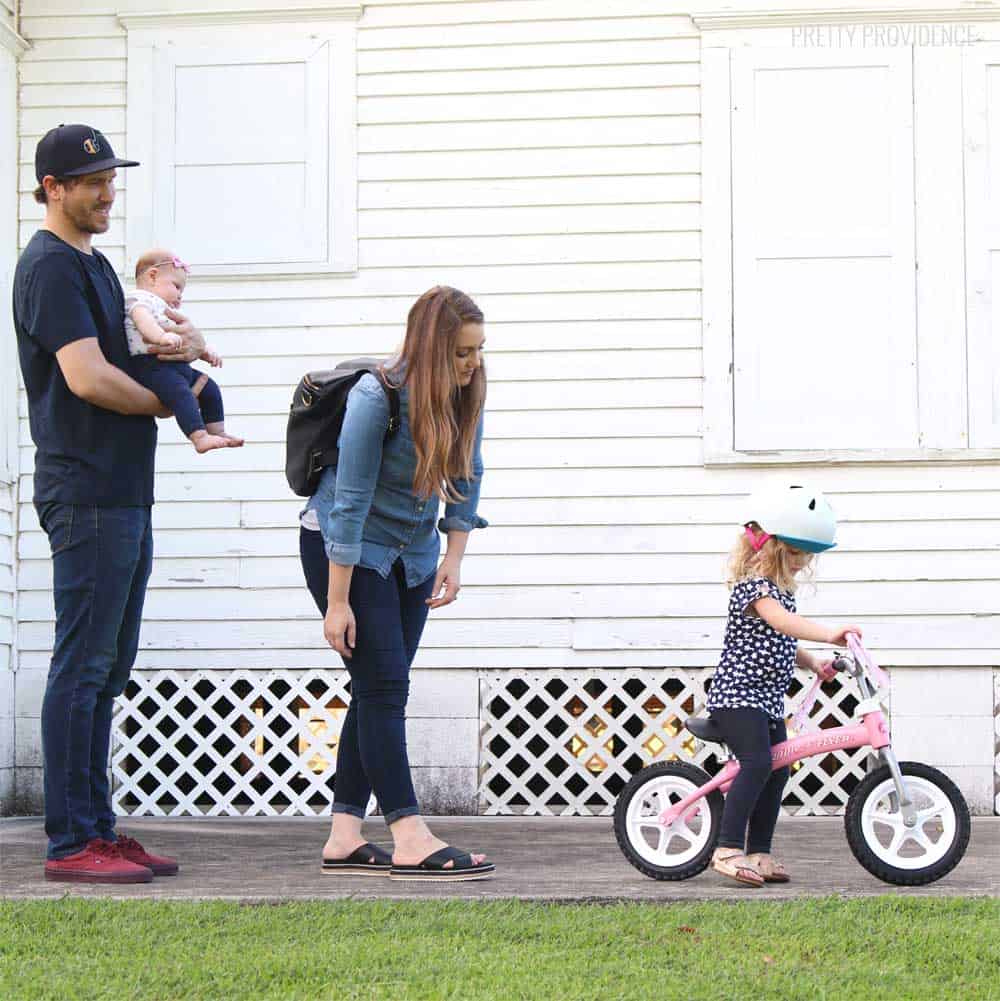 Signing off with a cool 90's yearbook reference now – HAGS!

P.S. If you need to add the perfect drink recipe to your summer bucket list, check out the world's best cherry limeade! It honestly cannot be beat.. and it's so easy!
This is a sponsored conversation written by me on behalf of Radio Flyer. The opinions and text are all mine.
PIN THIS FOR LATER: