I just got back from Chicago for BlogHerFood15 and wow, it was amazing! I was so honored to be an ambassador for Canadian Lentils I learned so much and I have been so excited to tell you guys about it! On Thursday night Canadian Lentils hosted a special dinner at The Little Goat restaurant and we got to taste tons of incredible Lentil rich dishes made by Chef Stephanie Izard! It was insane. I must have been in a seafood mood because I was dying over the seafood and lentil bruschetta and the tuna poke with crispy lentils! #mouthwatering. Canadian Lentils also sponsored breakfast on Saturday and I loved the lemon-blueberry scones with red lentils. Needless to say, I was a little bit floored at how tasty and versatile lentils are! I vowed to incorporate them into my cooking way more often, and today I'm going to share with you some delicious recipes I am dying to try!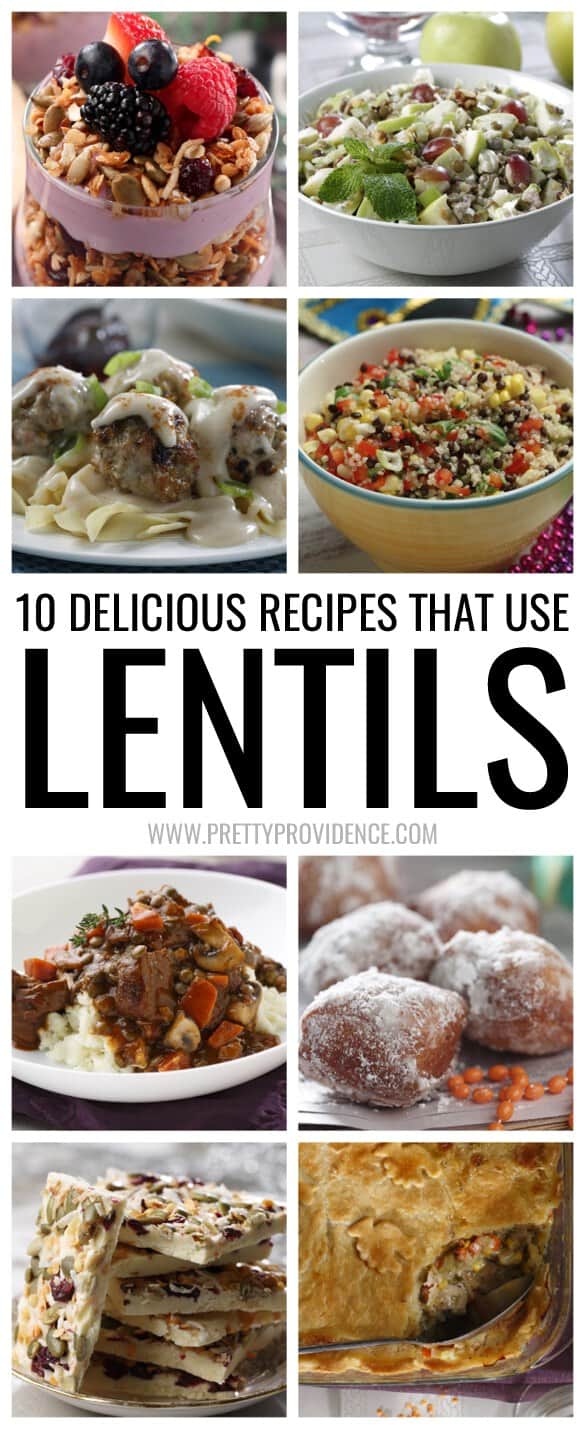 You will be shocked at how easy lentils are to cook with! All you have to do is rinse, simmer and drain and you are ready to roll! I am so excited to sneak more protein and fiber into my little ones diets with these great recipes! Are you ready for them?
1.) Sprouted Lentil Granola Parfait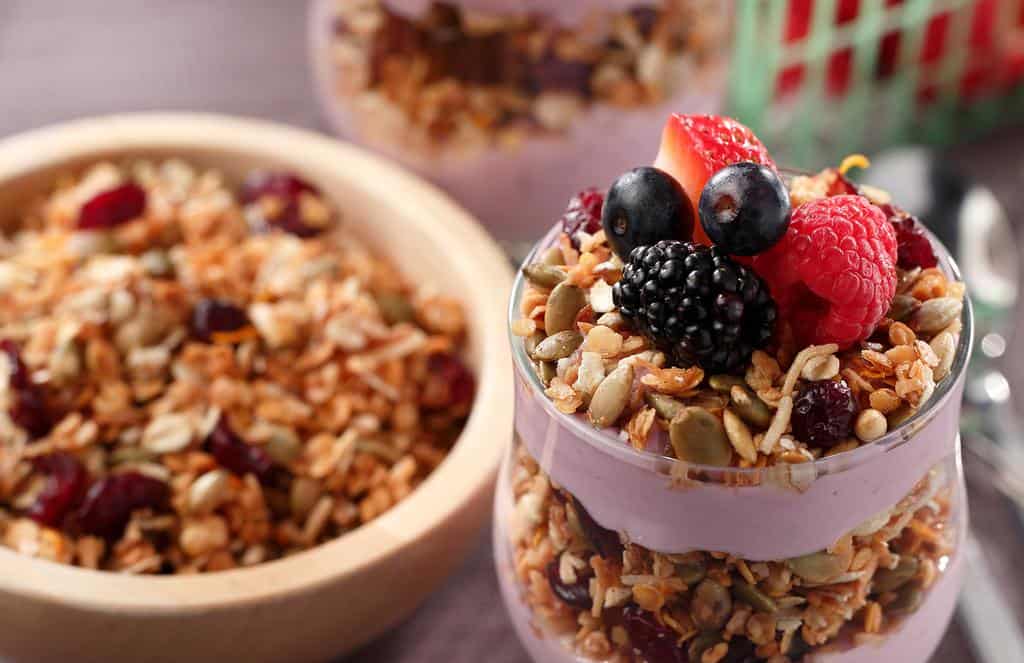 2.) Lentil Frittata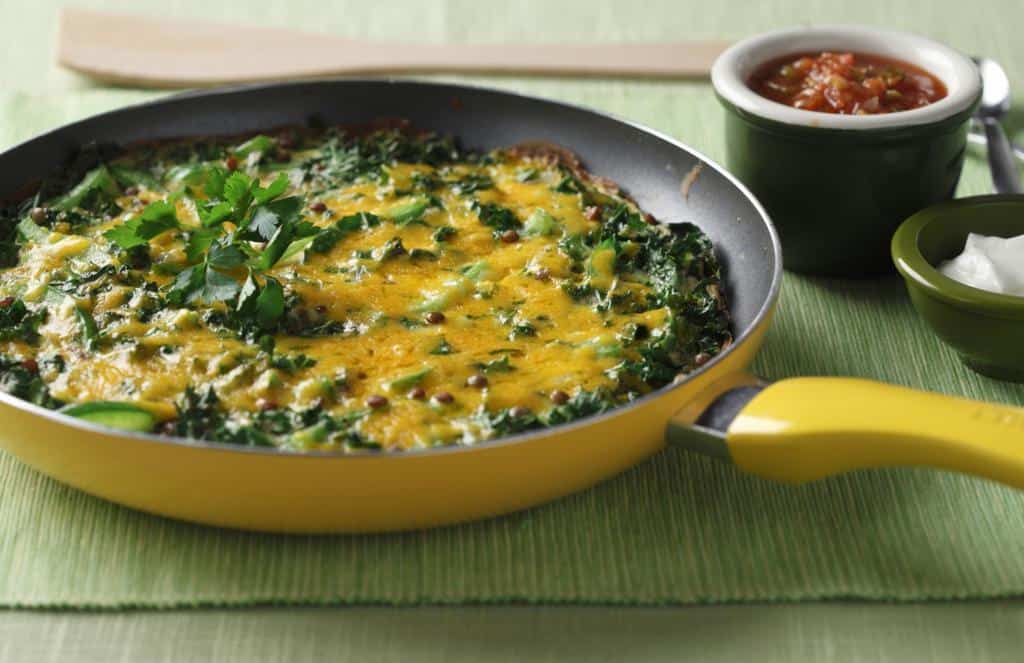 3.) Lentil and Quinoa Salad with BBQ Corn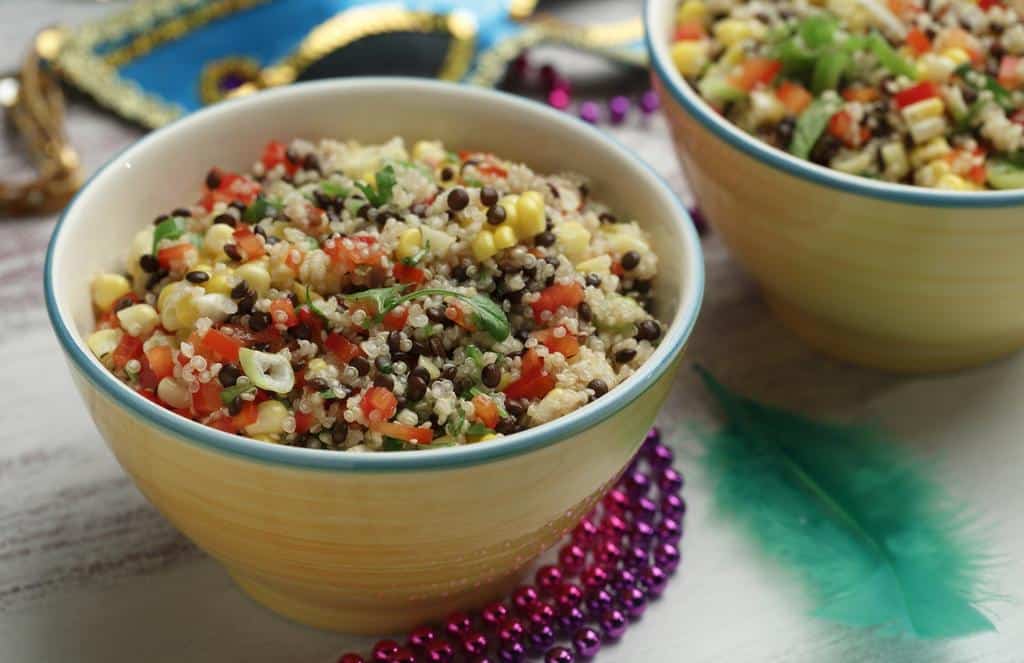 4.) Lentil Waldorf Salad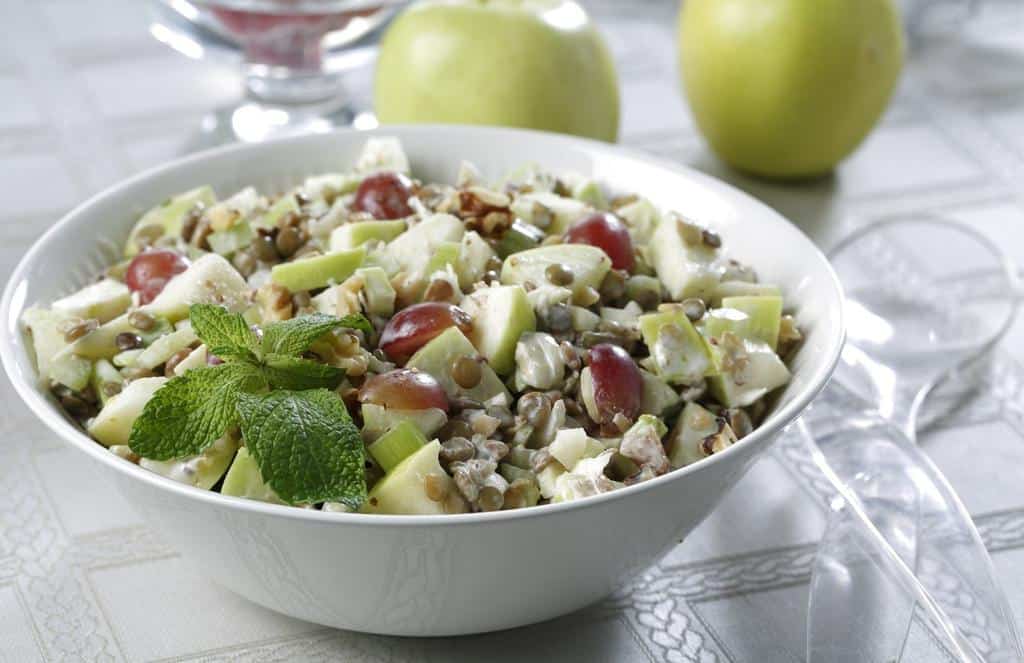 5.) Chicken Lentil Pot Pie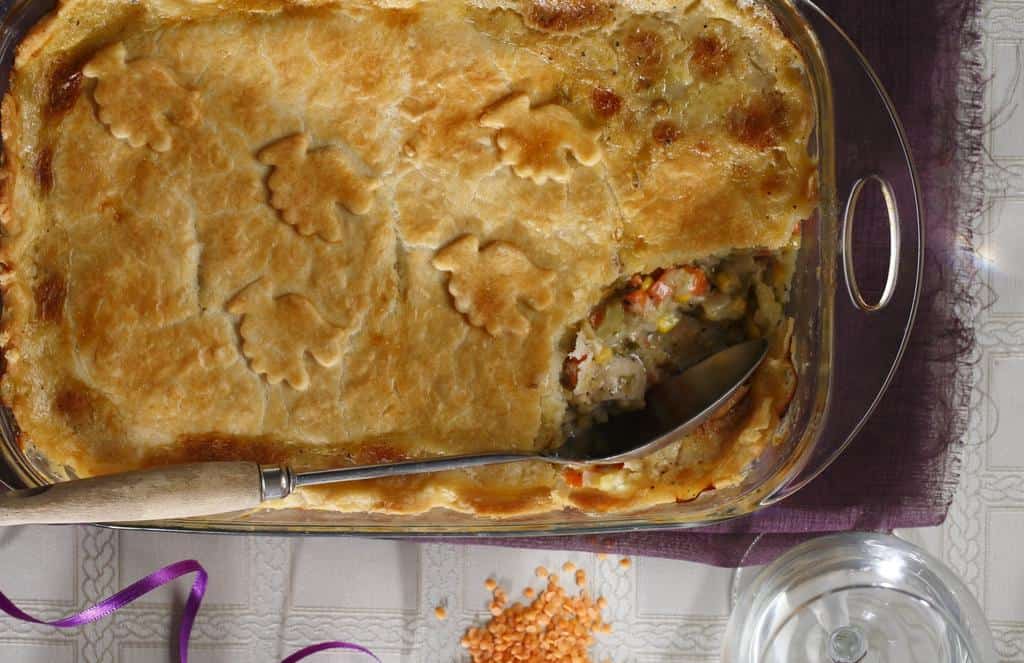 6.) Beef and Lentil Bourguignon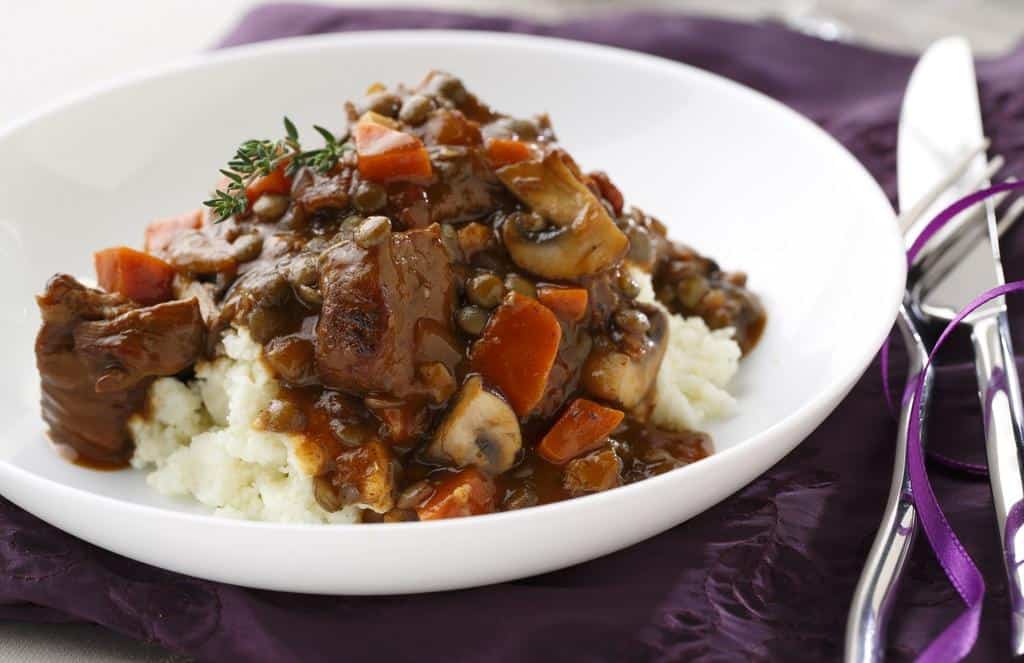 7.) Swedish Lentil Meatballs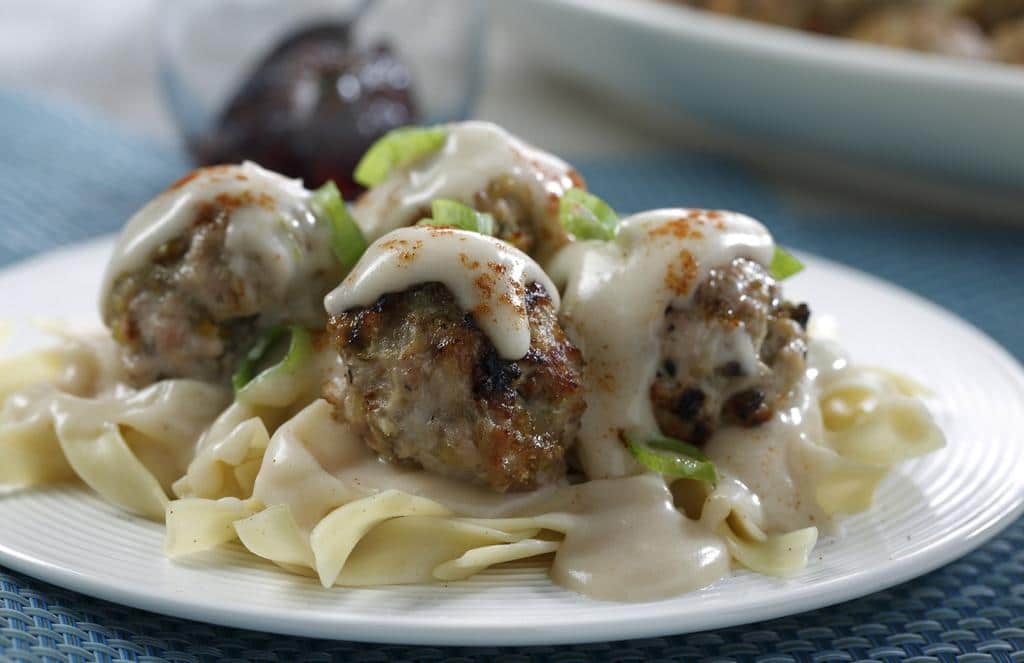 8.) White Chocolate Lentil Bark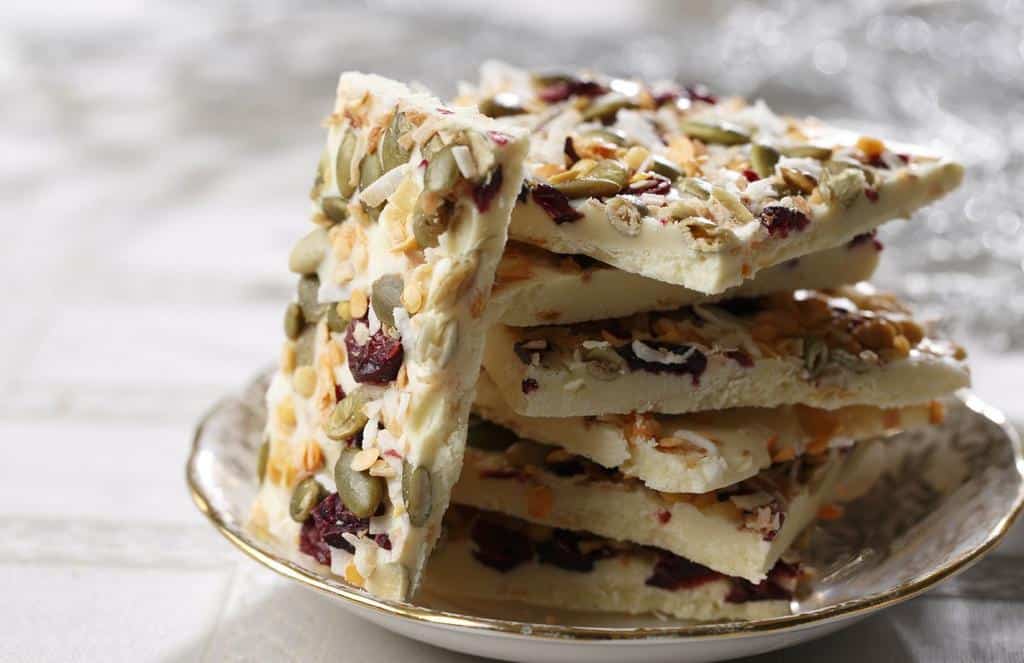 9.) Lentil Beignets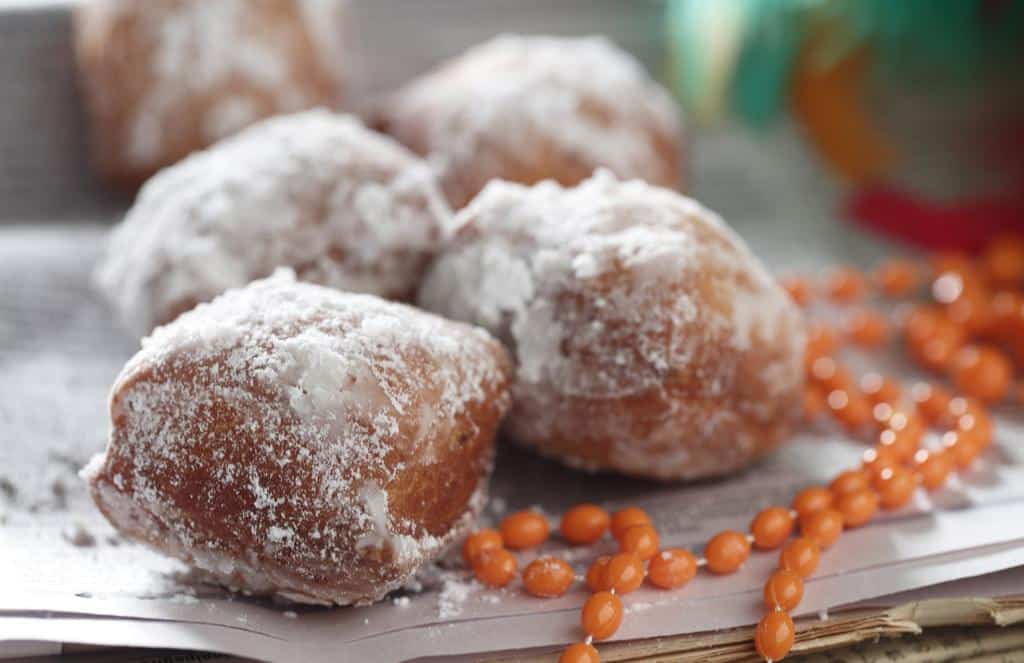 10.) Monster Cookies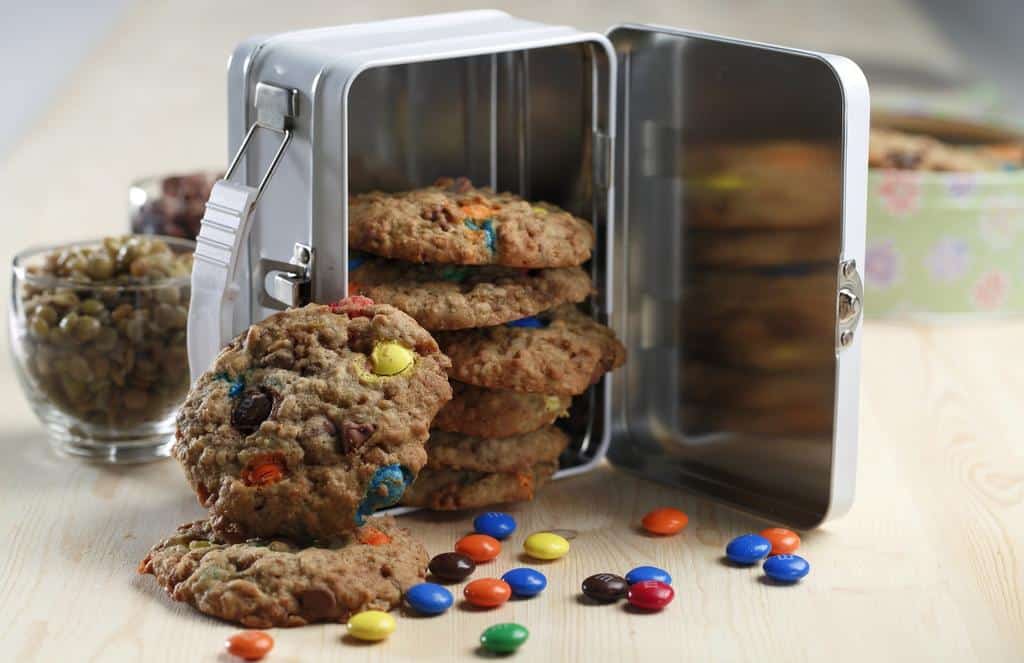 Do they all look amazing or what?! For even more delicious ways to eat lentils check out Canadian Lentils' whole Recipe Index! After you make a few of these recipes you will be totally ready for the International Year of Pulses (pulses are lentils, beans, chickpeas, and peas) come January! Happy cooking, friends!
xo,

Don't forget to follow Canadian Lentils on social media for more great tips and recipes!
Facebook | Pinterest | Twitter | Instagram | YouTube