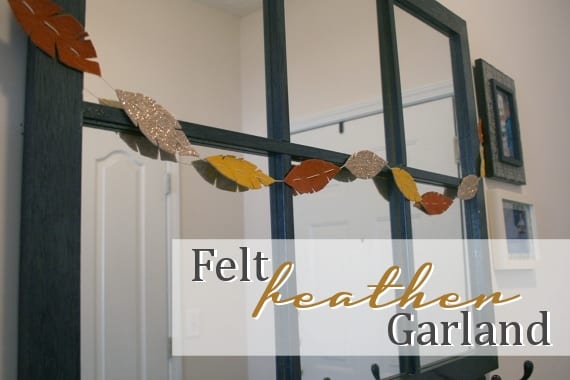 Hey there! I'm happy to be back on Pretty Providence to share a fun fall DIY!
Lately, I've been loving feathers. I'm not one to completely keep up with trends, but I think they might be a bit trendy now. I also love buntings and garlands. I've made quite a few over the last year or so and this one is definitely one of my favorites.
What You'll Need:
Felt
Paint
Twine
Needle
Scissors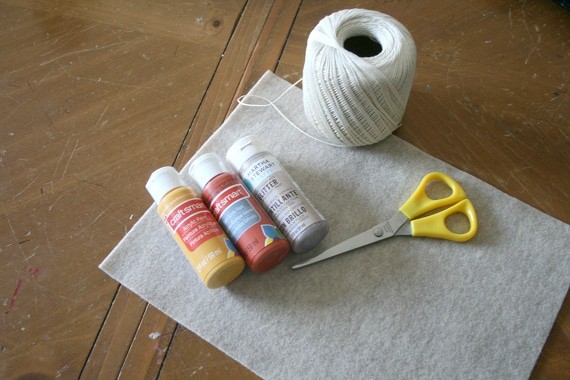 Cut out a feather/leaf shape from your felt and then use it as a template for as many more as you need.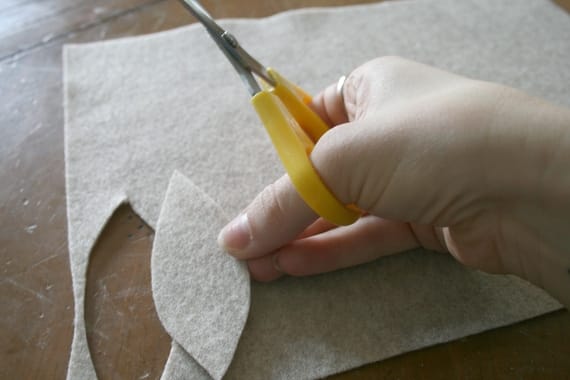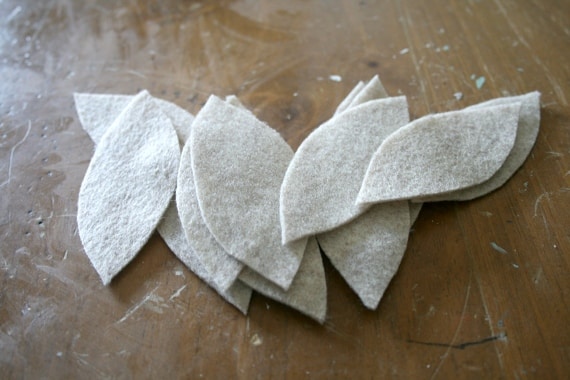 Now start cutting little slits and triangles into each feather. They don't all have to be the same, just as feather are not all the same. Make each one unique.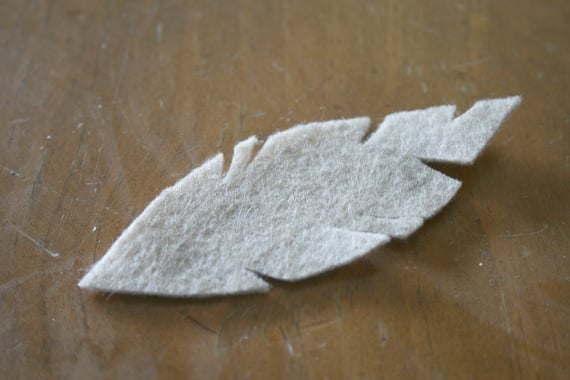 Paint your felt feathers and let them dry.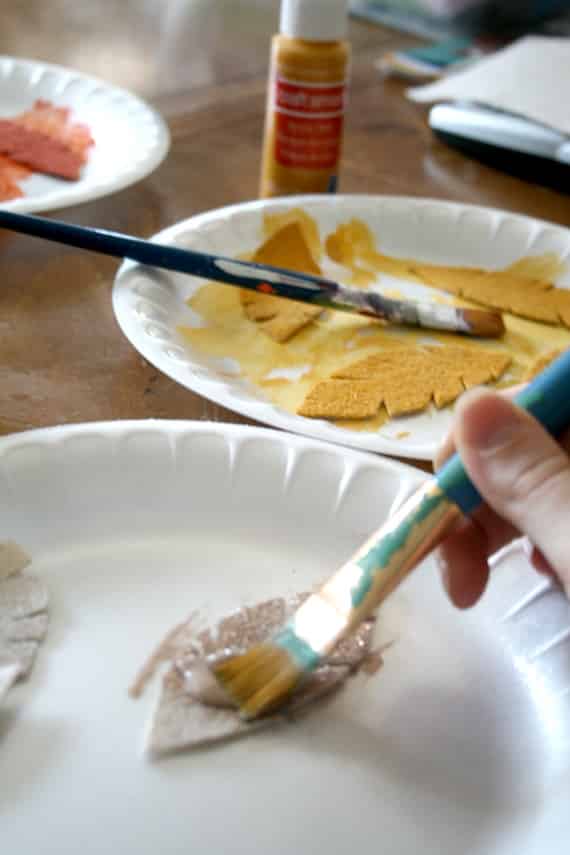 Sew your feathers together with the twine. As far as needle size goes, I recommend an embroidery needle since it is thicker. Once the paint dries on the felt, the material becomes a bit dense.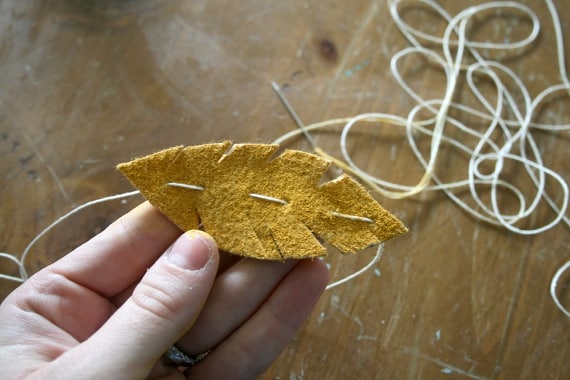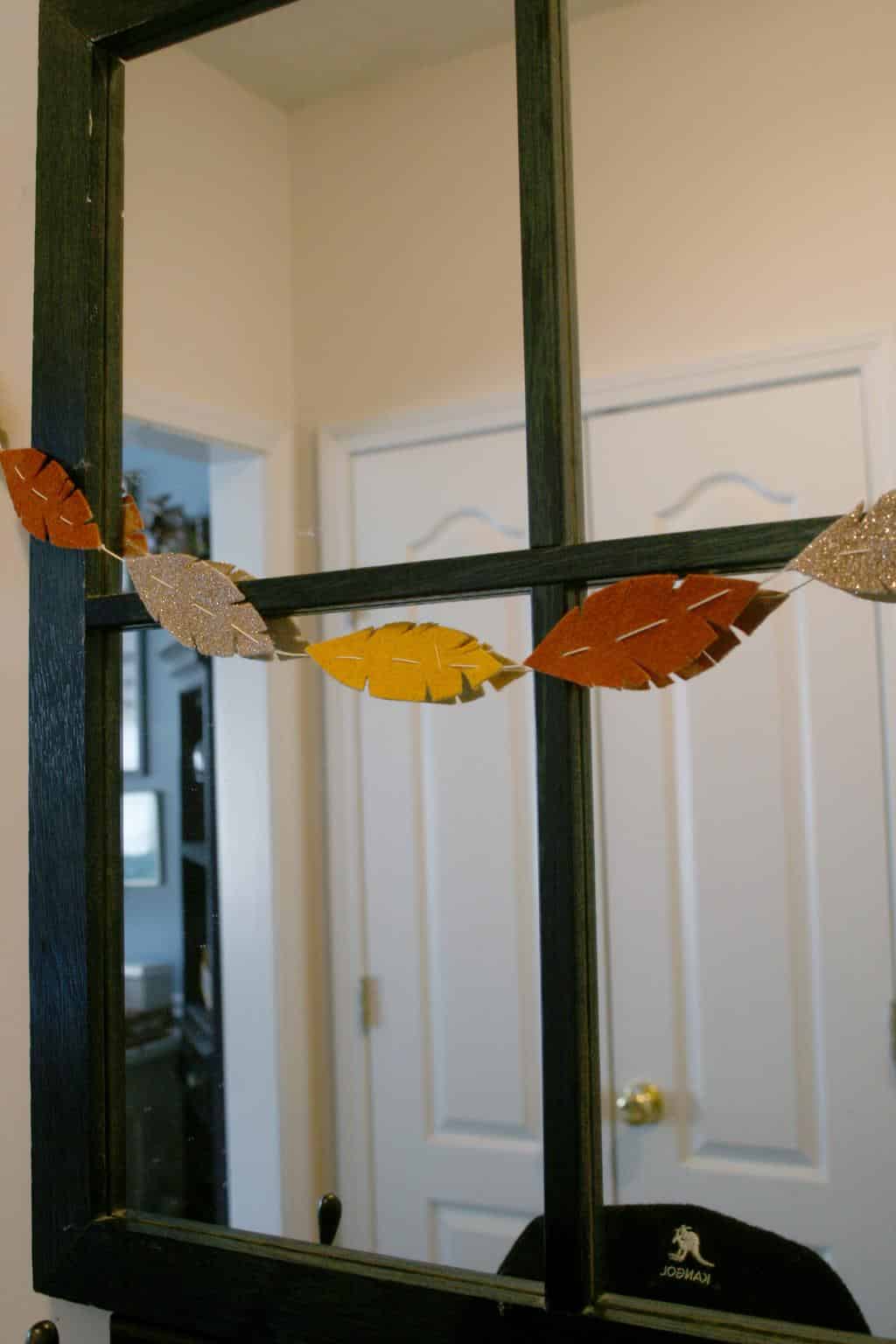 I put a few dots of glue on the back of each feather to hold the twine in place.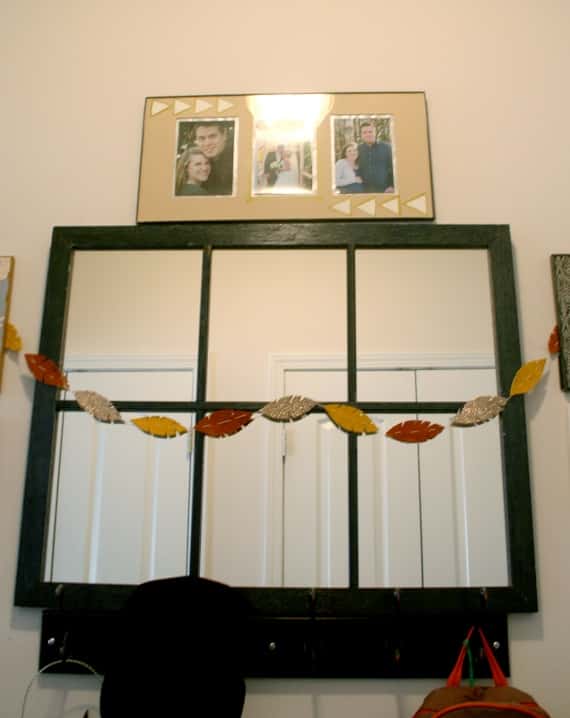 I chose to display mine in our foyer area so I used a few more dots of glue to hold some of the feathers in place.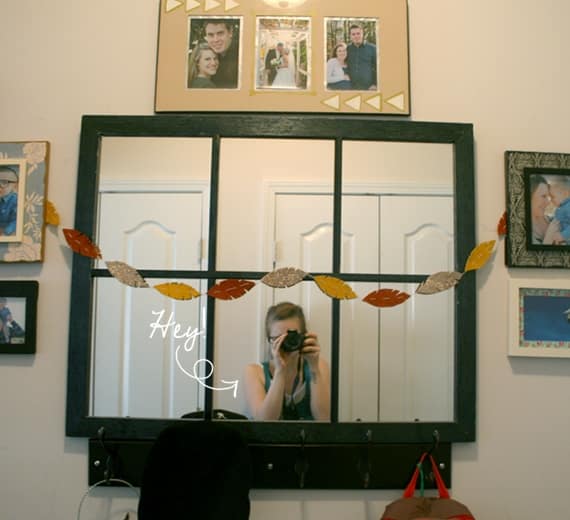 I think this little garland could also add a great touch to a Thanksgiving buffet table!
This post has been featured by our awesome friends at:
Snap Creativity