One of my absolute favorite things to gift to others is food. Maybe because it is what I always want someone to give to me when we are sick, or have a new baby! When things are hard or crazy the stress of coming up with a meal, getting what I need to make it, cooking the dish and of course the clean up can send me right over the edge. The other wonderful thing about gifting freezer meals is that it is really a pretty easy thing to do for someone else. I am a big freezer cooker, so I typically always have a freezer full of meals ready to use or gift, but if you don't all you have to do is double your dinner recipe for one night!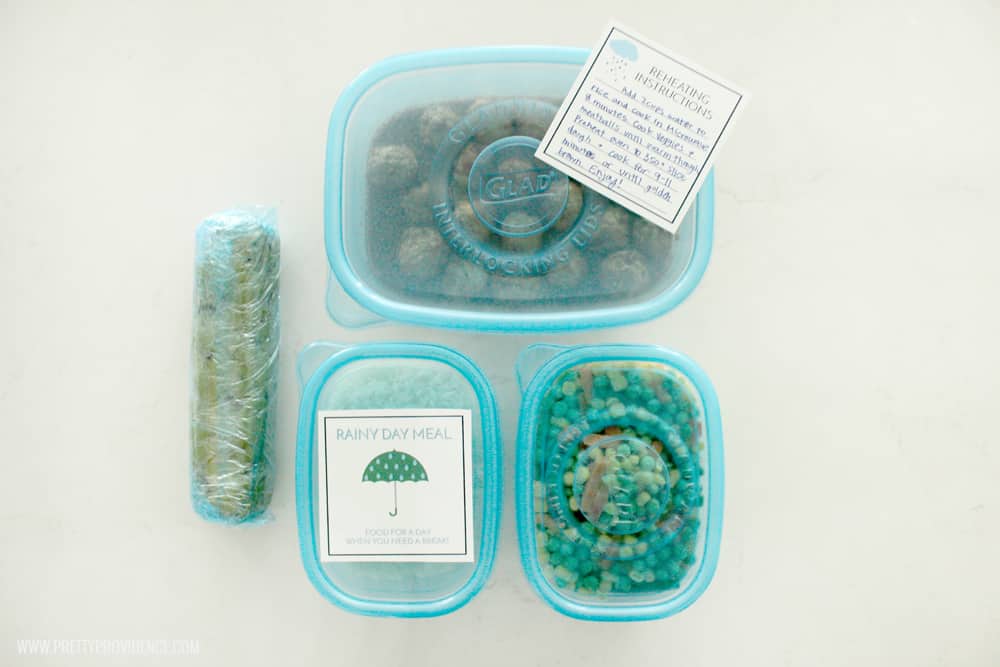 The best part about giving freezer ready food is that you don't need to give advanced notice (I love surprises)! If you have a friend or a loved one who is pregnant, sick, or basically struggling in any way you can drop food by and they can use it whenever it is best for them! I whipped up a little free printable to go along with your food, one to explain what the food is for, and one with any reheating instructions! You can print them off here:
Rainy Day Meal Printable | Reheating Instructions Printable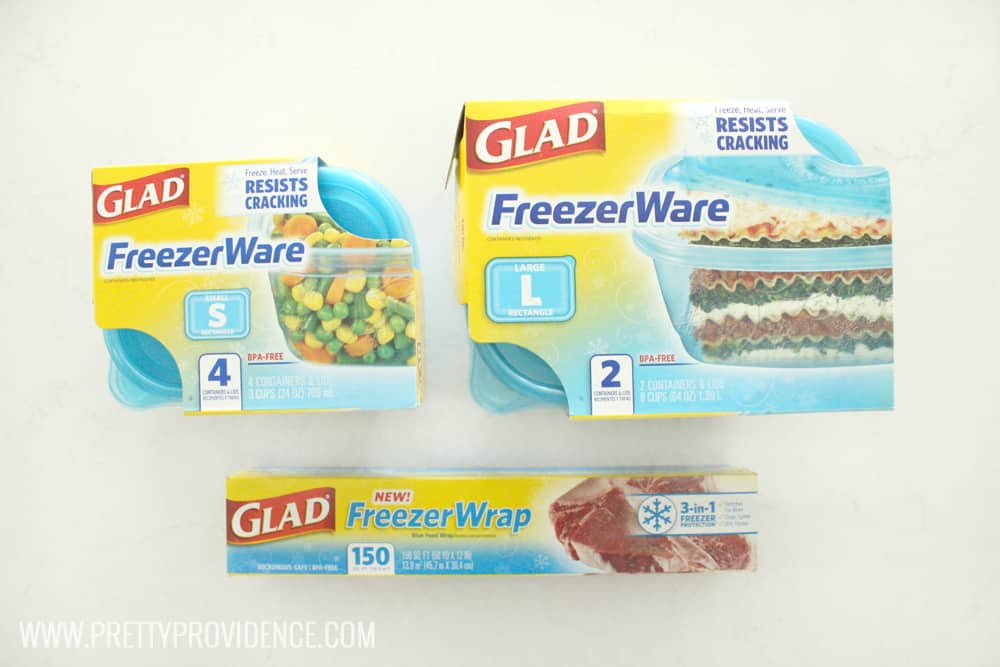 When I heard about Glad's awesome
Glad to Give Campaign
I knew I wanted to get involved! I love the superior quality of Glad's products and use them all the time- but even more than that I love how
Glad
believes that communities are built on human connections and giving back to those around you. I have been so blessed in my life, and the least I can do is give to those around me instead of throwing away leftover food.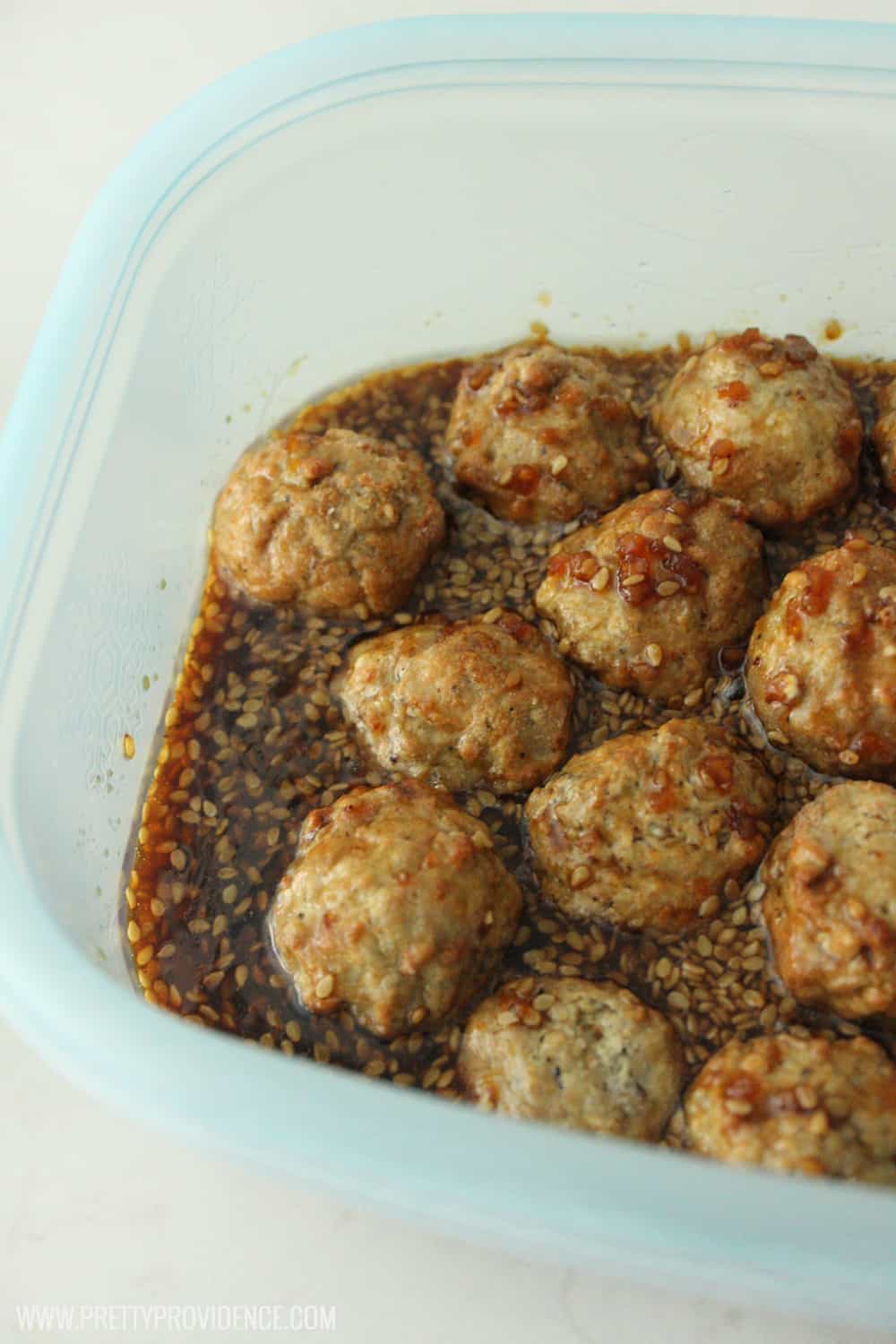 I live away from all my family, except my sweet grandparents, who rarely cook for themselves anything besides eggs, spam, a can of soup or a sandwich. In the past several years we have gotten into the habit of packaging up our leftovers or making double so that we can bring my grandparents (and others around us who might be in need) meals at least once a week. I like to think this has blessed their lives, but I know it has blessed our lives immensely. Every time I leave their house I feel so grateful that I went and was able to visit with amazing people, learn from their wisdom and get outside of myself for a minute.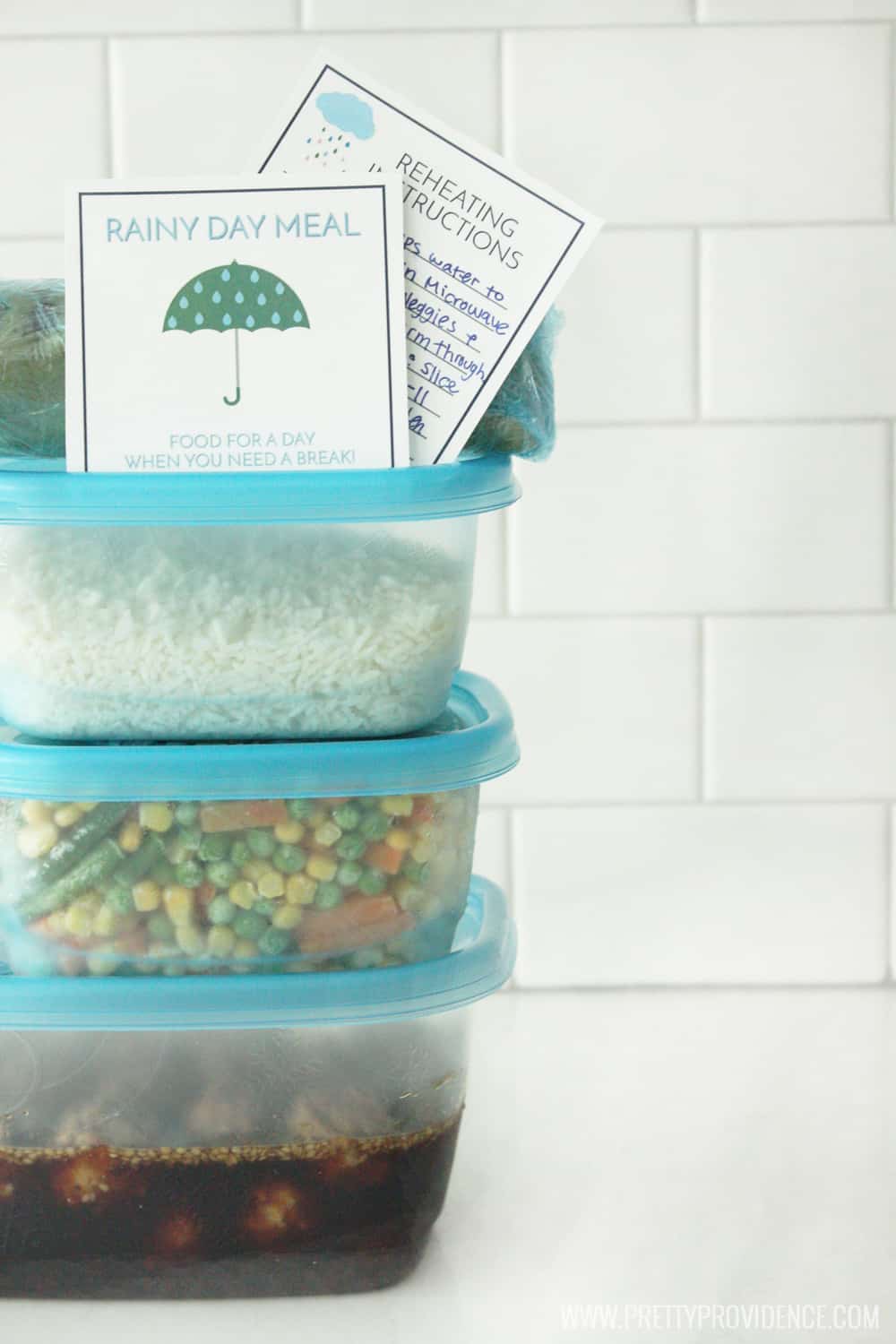 I appreciate companies like
Glad
who's
Glad to Give program
seeks to inspire others to give
all year round.
It has been so fun for me to go to their website and read the stories of others who are trying to lift and serve those around them. Glad is also making it easier for you to give! You can visit
GladtoGive.com
to schedule a free pick-up through Donation Town to a local charity of your choice. Or of course you can print off these free printables and share your meals with someone who will really appreciate it! Both options require little money or effort and could really turn someone else's day around.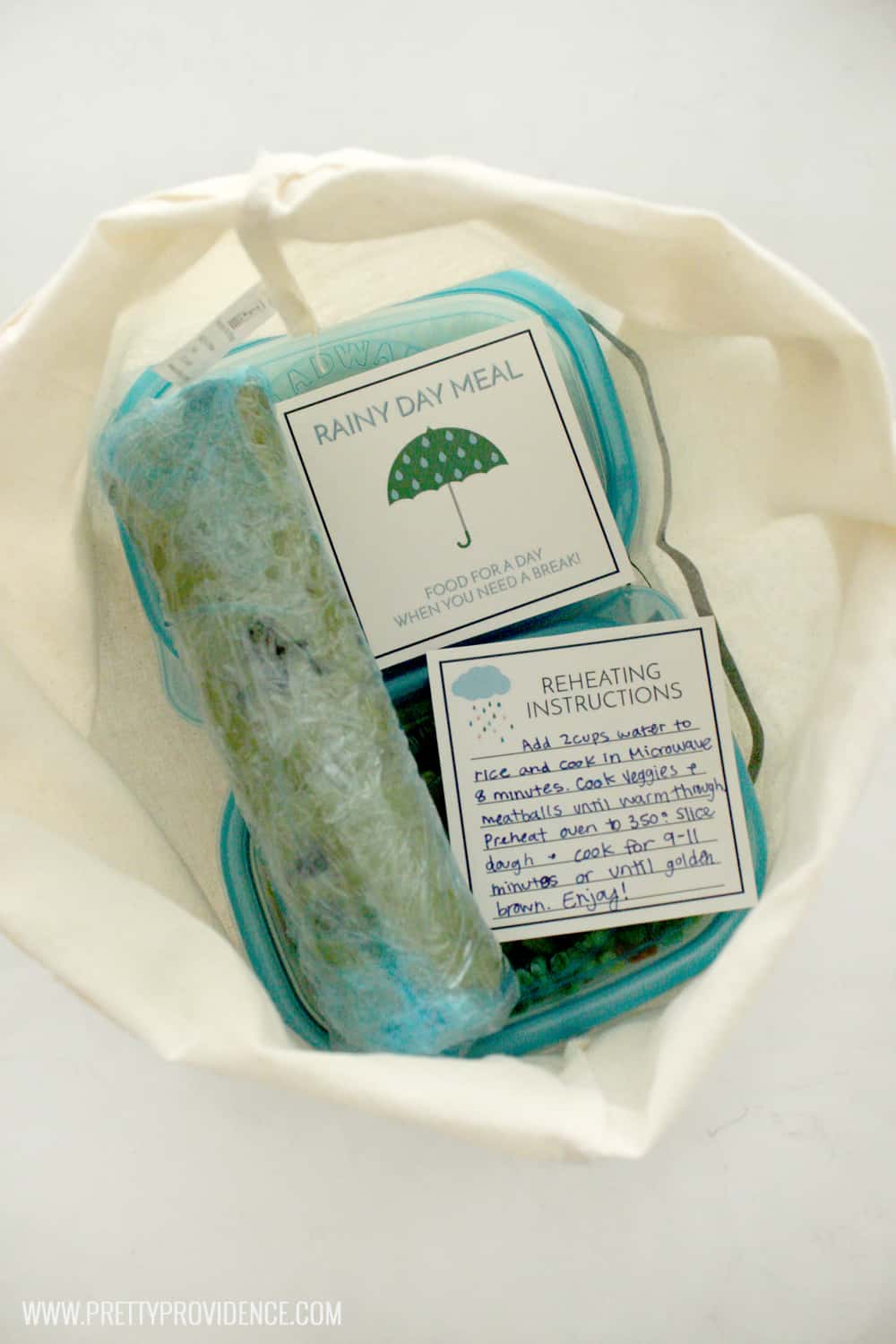 If you want to get involved with the Glad to Give campaign, hear others giving stories.
Check out our favorite freezer cooking recipes:
xo,


This is a sponsored conversation written by me on behalf of Glad Products Company . The opinions and text are all mine.