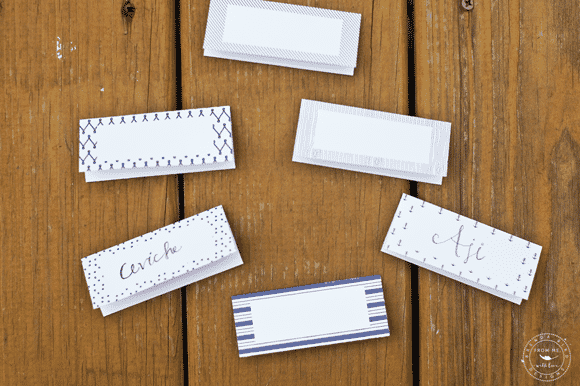 The excitement of the crowd, the adrenaline as your team reaches the goal, the loud cheers, the pump up music and of course the announcer yelling "Gooooooool!" Nothing beats the excitement of watching the World Cup- except for maybe all the yummy food we get to eat while we watch the game.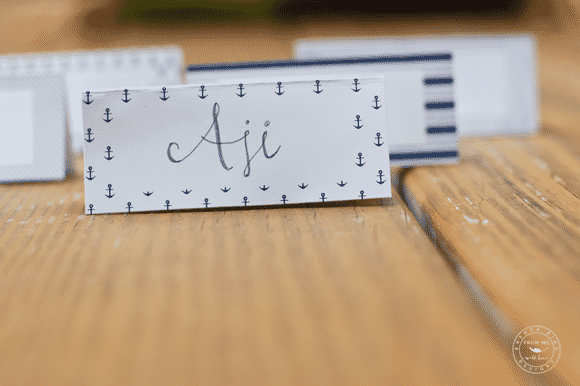 Ever since I can remember, soccer has been the biggest sport in our lives, you know being South American and all. I have always watched the World Cup and gone to great lengths to do so. One time, my husband and I drove across the country from New Jersey to Utah and we stopped at little sports bars to watch the games. Yeah, just a little obsessed. And of course, food was always involved. This year we started the games with Peruvian Ceviche and my dad's famous BBQ Chicken. We may have had seconds and thirds!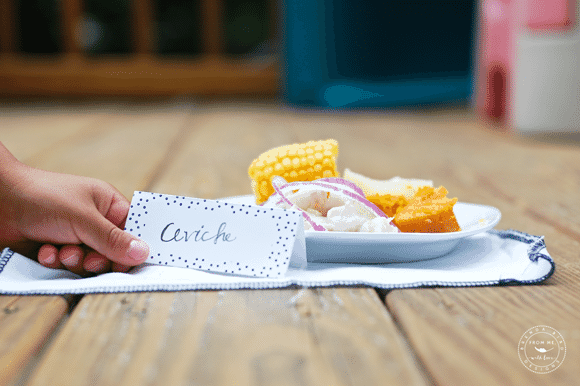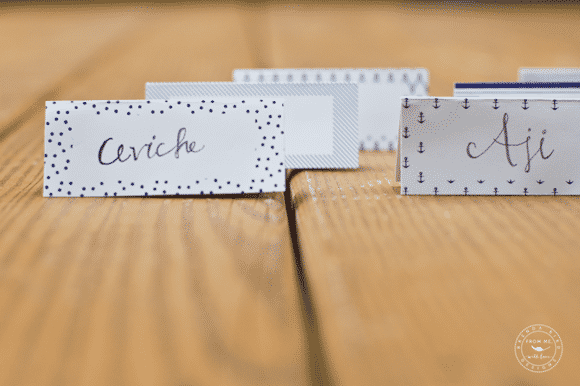 For your World Cup parties here are some printable buffet labels for your entertainment needs. You could even use them for Father's Day or even 4th of July festivities! Don't you love versatile items? So, are you guys watching the World Cup? If so, who are your favorite teams?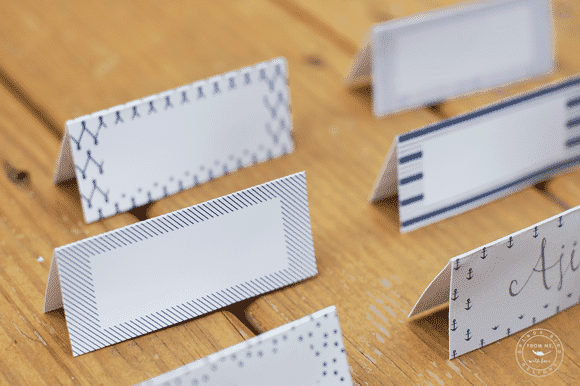 – Brenda
For more beautiful printables and graphic goodies check out Brenda's blog: From Me With Love.