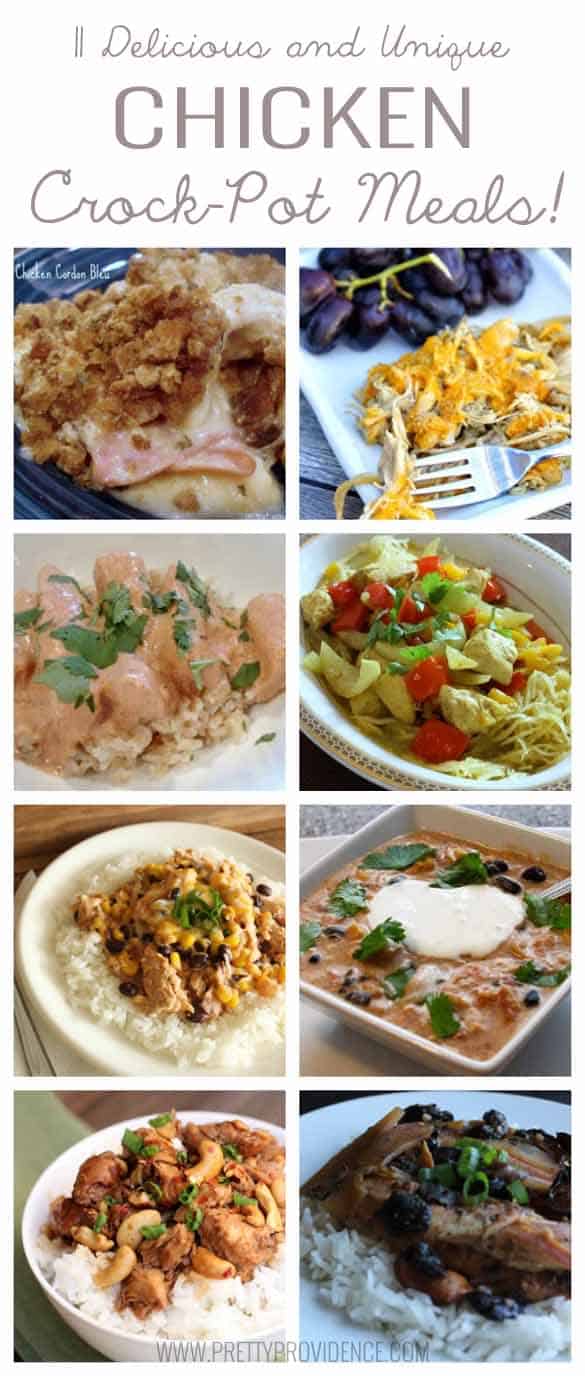 Happy Monday everybody! I don't know about you, but for me fall and winter are when I seriously abuse my crock-pot. Not only that, but we eat chicken a lot.. because let's face it, it's the cheapest meat. We eat it so often, that it can be super easy to get sick of it, so over the last few years I have made a real effort to diversify our chicken meals so that dinner time stays exciting for everybody. I can personally vouch that these 11 crock-pot meals are each unique, full of flavor, and will have your family begging for seconds.. and thirds!
You guys are going to drool over these photos!
Also, if you love making freezer meals for when you have crazy days, check out this post on how to make 10 freezer meals in less than 2 hours!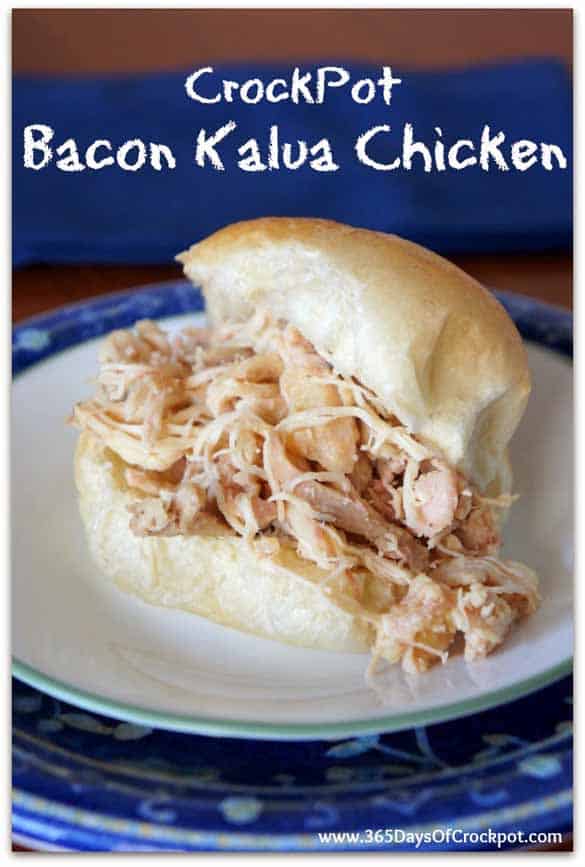 Bacon Kalua Chicken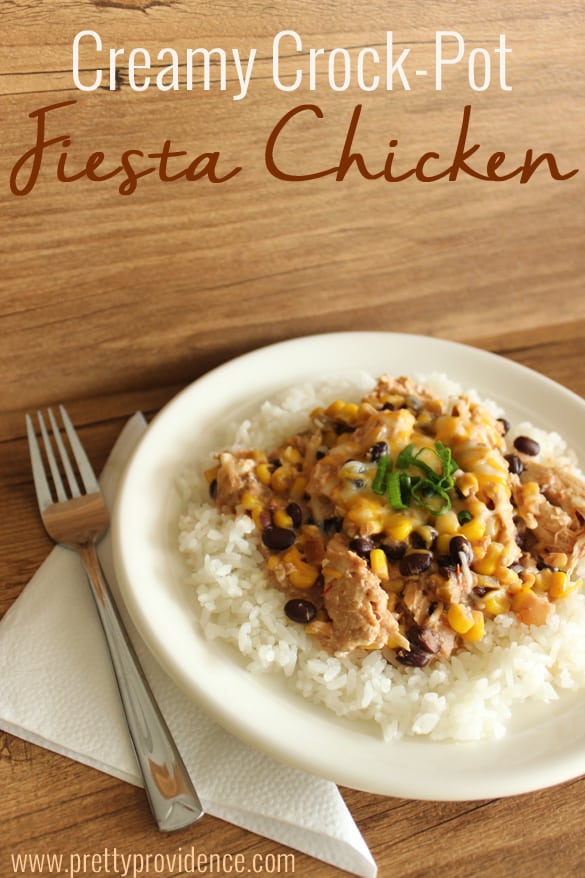 Creamy Crock Pot Fiesta Chicken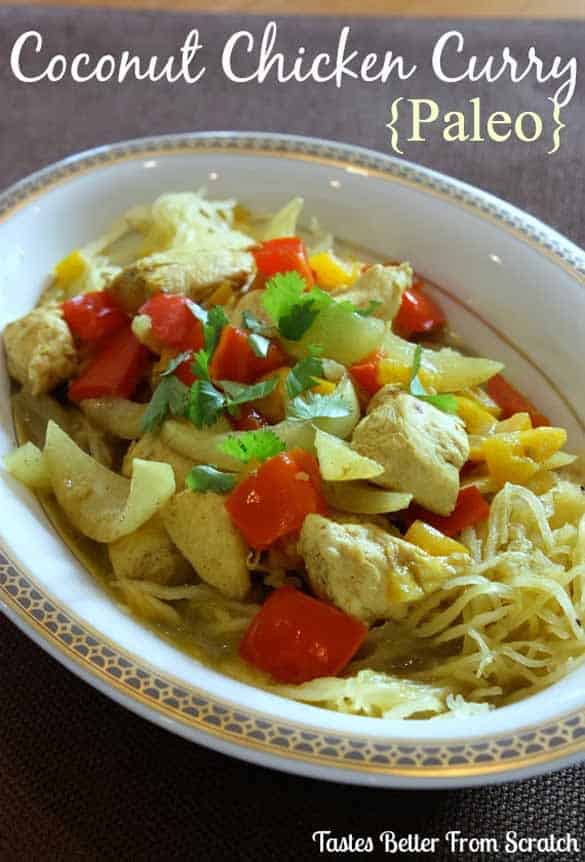 Paleo Coconut Chicken Curry in the Slow Cooker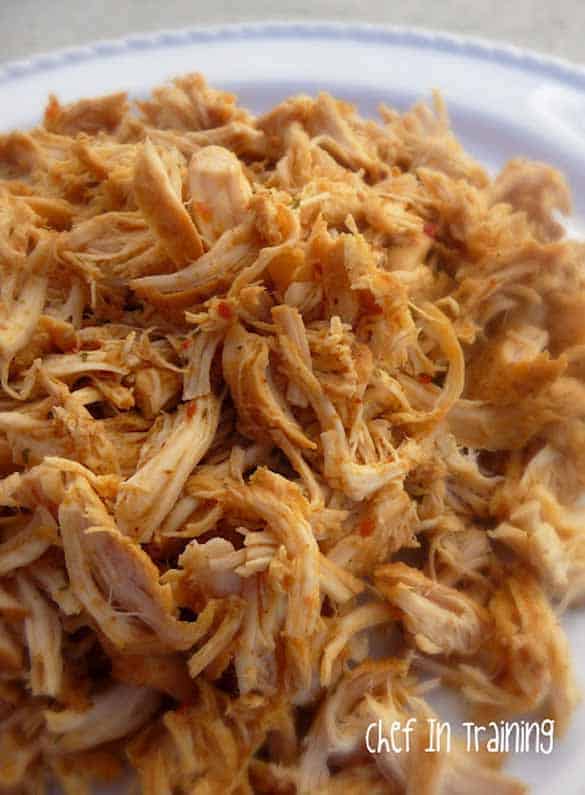 Cafe Rio Chicken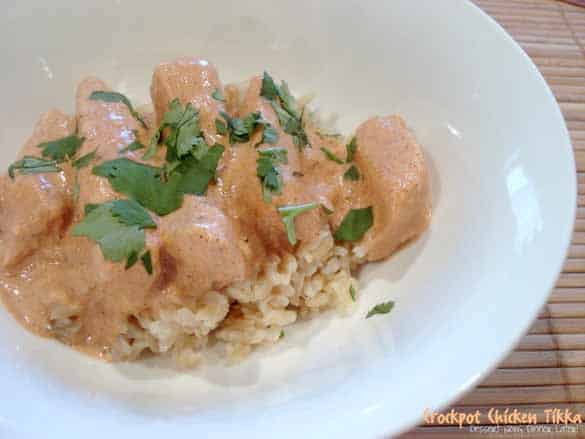 Crock Pot Chicken Tikka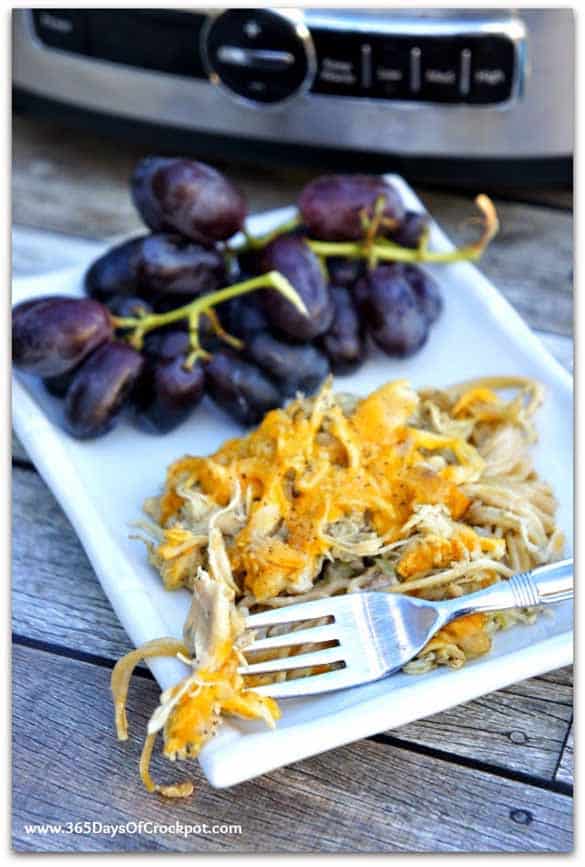 Easy Chicken Tettrazzini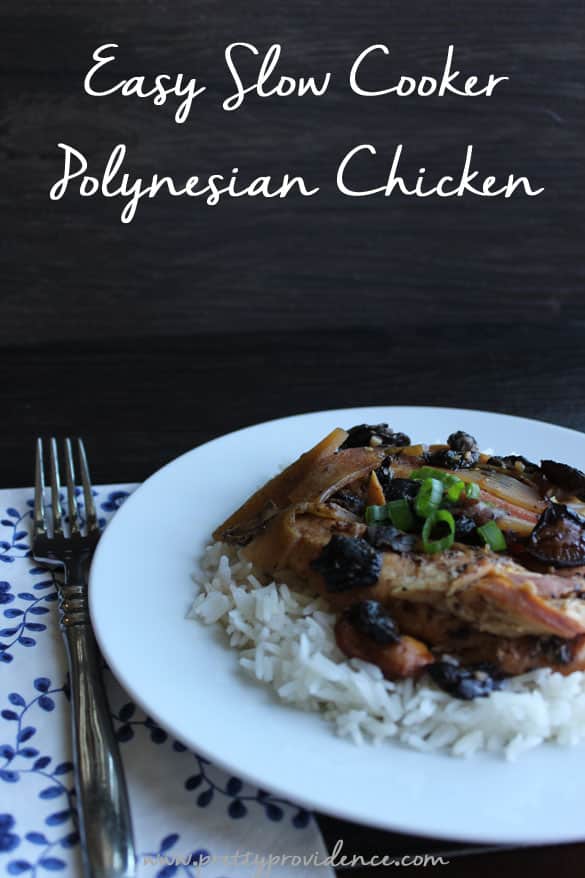 Easy Slow Cooker Polynesian Chicken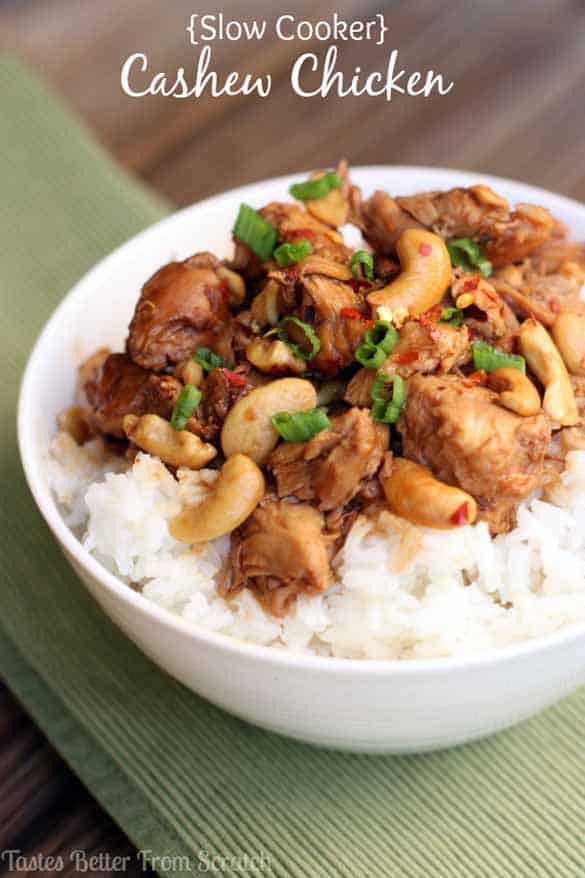 Slow Cooker Cashew Chicken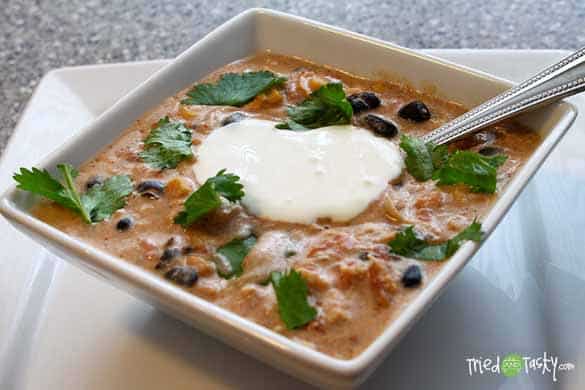 Crock Pot Cream Cheese Chicken Chili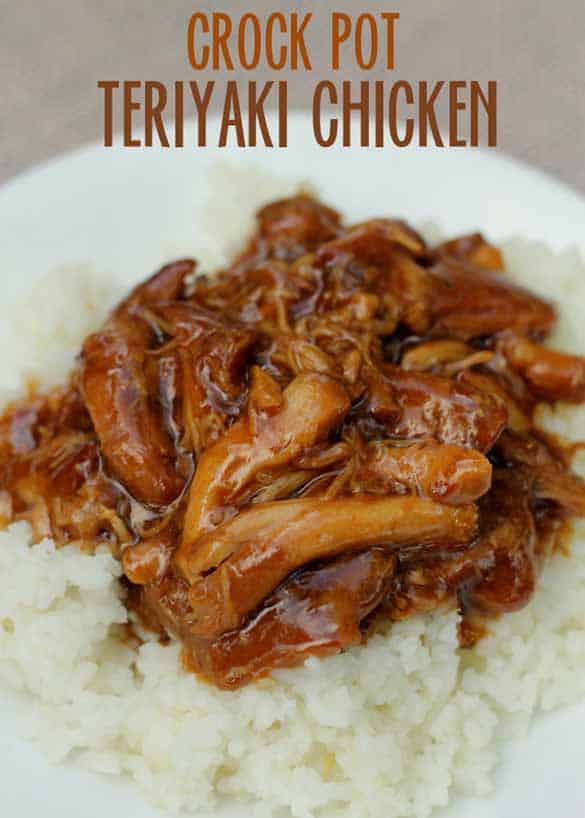 Teriyaki Chicken
Crock Pot Chicken Cordon Blue
Don't they all look amazing? I promise you won't regret giving any of these a try!
xo,

P.S. If you like having easy weeknight meals you should totally try these awesome freezer meal posts!