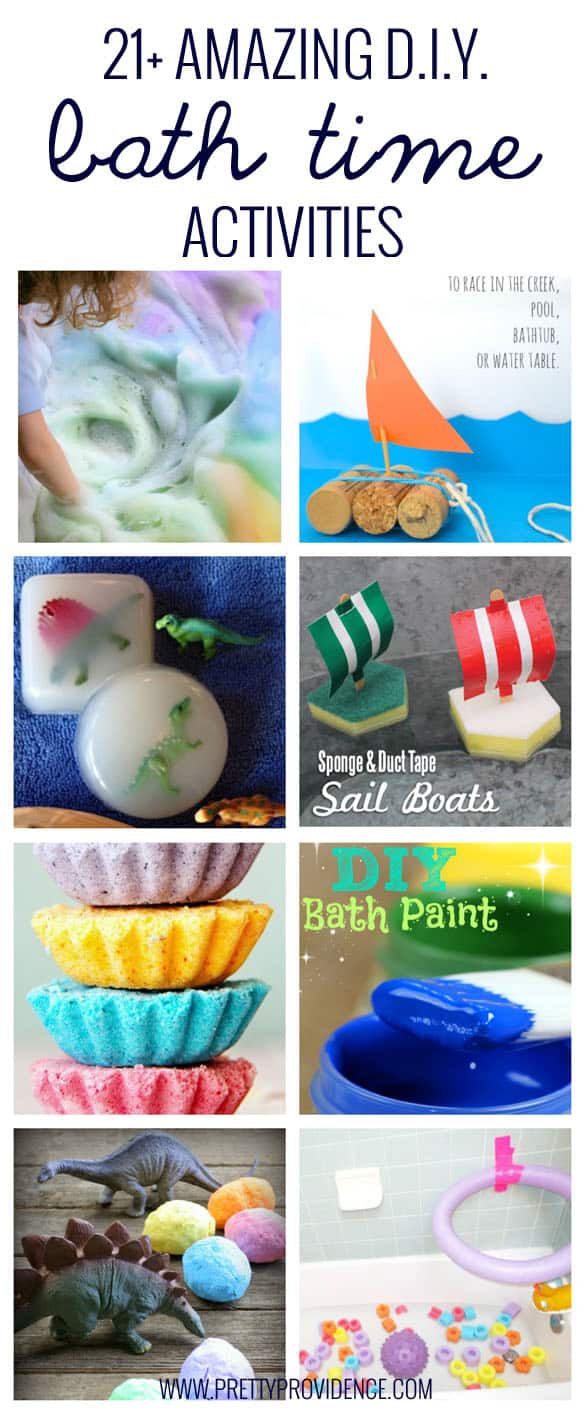 What is bath time like at your house? Our kids always loved the water from infancy, but once they got a little older and we sleep trained them it because a little harder. My kids both sleep about a billion times better if they go to sleep early (like around 7-7:30). The problem is, Dad doesn't get home from work until around 5:30 or 6, and then we found ourselves rushing to eat dinner and do the bedtime routine and suddenly no one wanted a bath anymore because they just wanted to play with Daddy… totally understandable.
We knew we needed a solution that worked for everybody, and so we decided to turn bath time into play time with Dad. When our kids were little they were completely obsessed with these bath letters, and by obsessed I mean Luke ate with them, slept with them, carried them everywhere until bathtime! Haha. We definitely ended up losing plenty in Walmart and buying a few sets (good thing they are $4.99!). Anyway, about a year ago we bought them each a color changing car (yes, Nora loves cars too) and the bath time joy continued! It was as simple as giving them each a little bowl with ice water on the edge of the tub and I swear it was impossible to get them to wait for Dad to get home! For Christmas all Luke asked Santa for was this color changing track, and I can't tell you how many hours they've enjoyed racing in the tub together. Lately their new favorite thing is to each have a water balloon to chase around in there or to shoot into a bucket. No toy we have ever bought has got as much love or use as any of those three, and they are all relatively cheap! Plus, bath time has become a highlight of the day again, and something they love doing with their Daddy.
I wanted to keep things fun and different for them so I set out last week to find a DIY tub crayon recipe on Pinterest and holy cow, I found so many incredible ideas! As always when this happens I just have to share them with you. I am 100% confident these are the best bath time activities out there! All of them are easy, cheap, fun and unique! Many of these ideas would make great birthday/Christmas gift ideas as well! I hope you have as much fun with them as we have!
Also, always be sure to supervise your kids in the tub! Make sure you have your supplies and stuff ready before you put them in so you can sit back and enjoy watching your children play while keeping them safe.
Okay, here we go!
1.) Shaving Cream Bath Paint by The Realistic Mama
2.) Homemade PVC Pipe Bath Toys by Ellis Benus
3.) Pool Noodle Basketball by Bath Activities for Kids
4.) Fizzing Dinosaur Bath Bombs by Fun at Home with Kids
5.) Easy Polka Dot Bath by Play, Create, Explore
6.) Homemade Bath Crayons by DIY Natural
7.) Scented Bubble Painting by Bath Activities for Kids
8.) Pool Noodle Wall by Bath Activities for Kids
9.) DIY Bath Train Set by Craftulate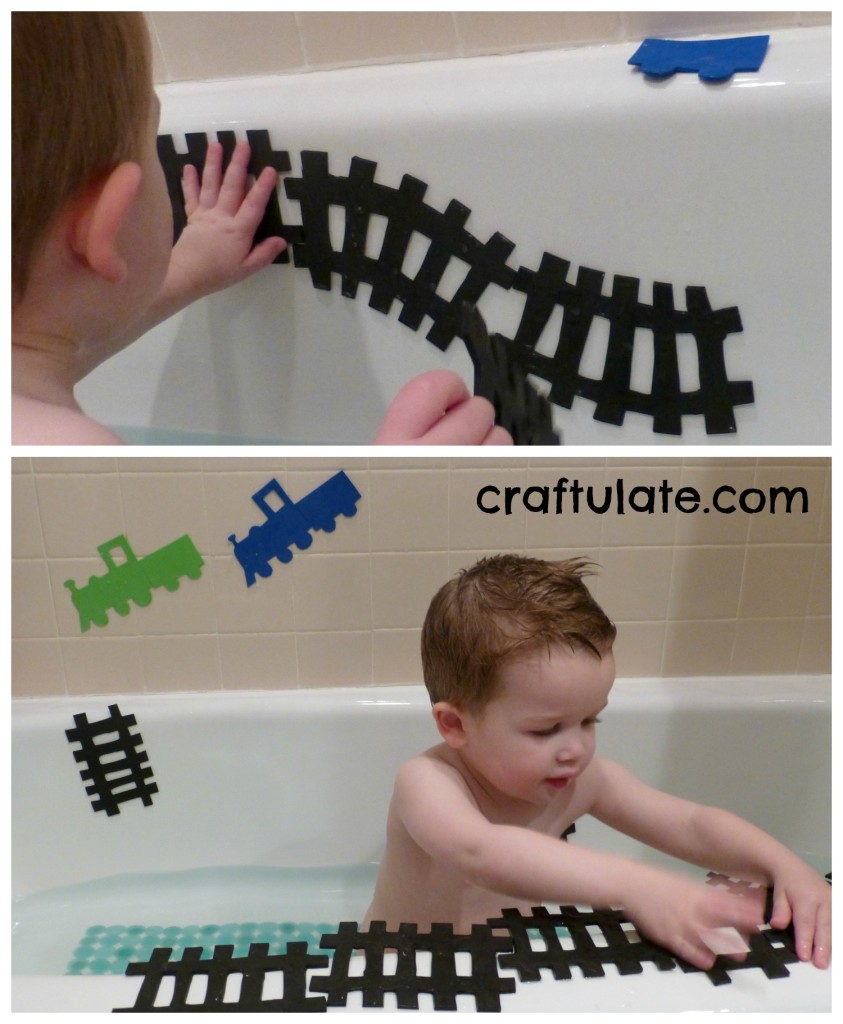 10.) DIY Bathtub Paints by Raining Hot Coupons
11.) Bathtime Foam Faces by The Iowa Farmer's Wife
12.) Glow in the Dark Bath Bubbles by Growing a Jeweled Rose
13.) Bubble Bath Eruptions by Bath Activities for Kids
14.) DIY Sponge Balls by Cheerios and Lattes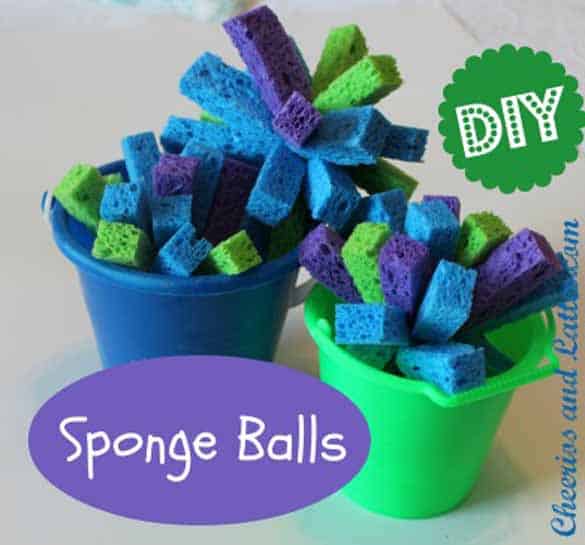 15.) Rainbow Soap Foam by Fun at Home with Kids
16.) Fizz Banger Bath Bombs by Red Brolley
17.) Bathtime Ice Fishing by Bath Activities for Kids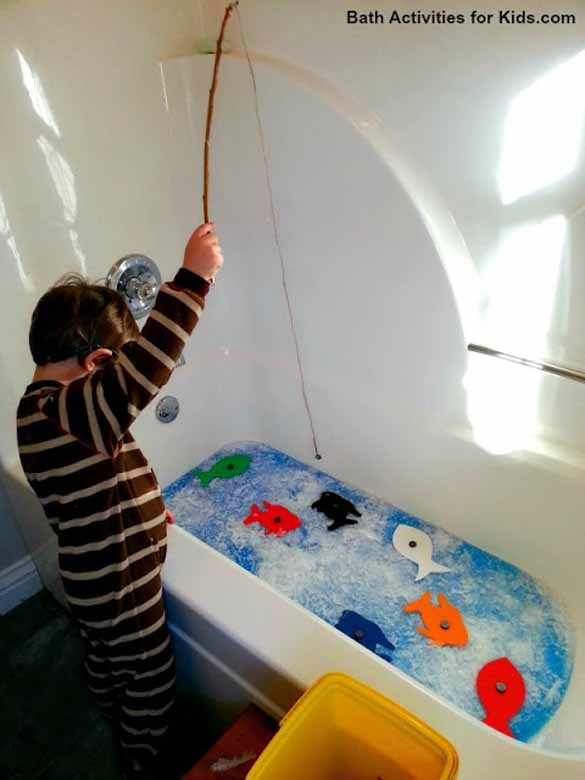 18.) Toy Boats by Quick Crafts for Kids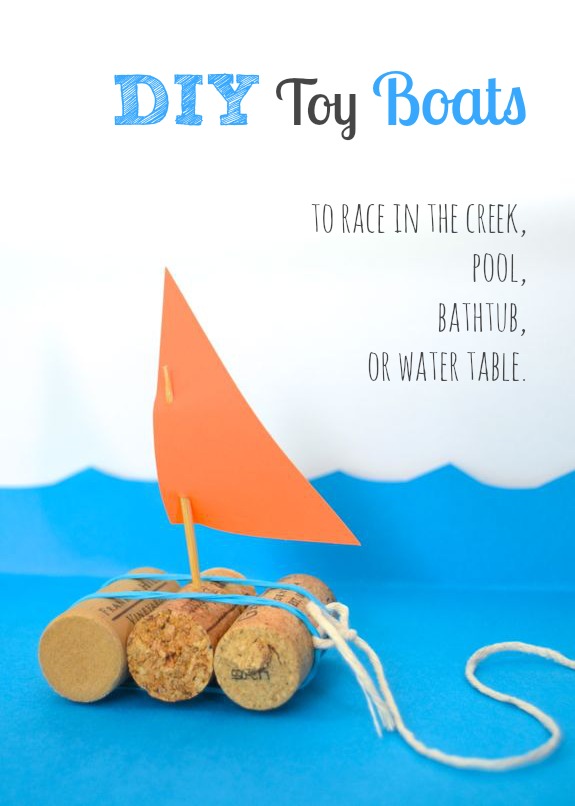 19. DIY Soap with Kids by Makezine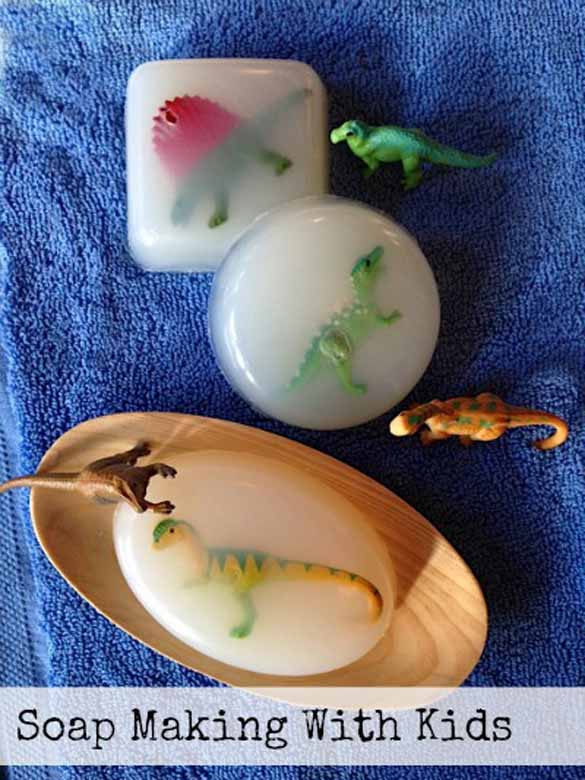 20.) Contained Body Painting by Growing a Jeweled Rose
21.) Sponge and Duct Tape Boats by The Craft Train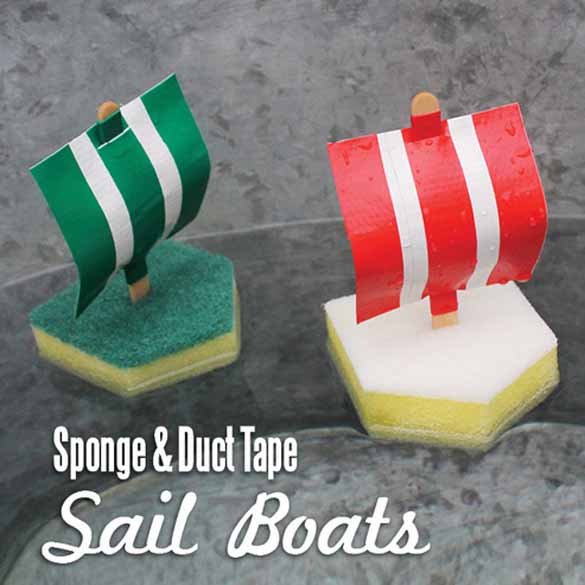 Don't those all look super fun?? Three cheers for making bath time super fun and being less cooped up! Which bath time activity is your favorite?
xo,



P.S. If you liked this post you will totally love our homemade bubble solution or our tips for getting picky eaters to eat!