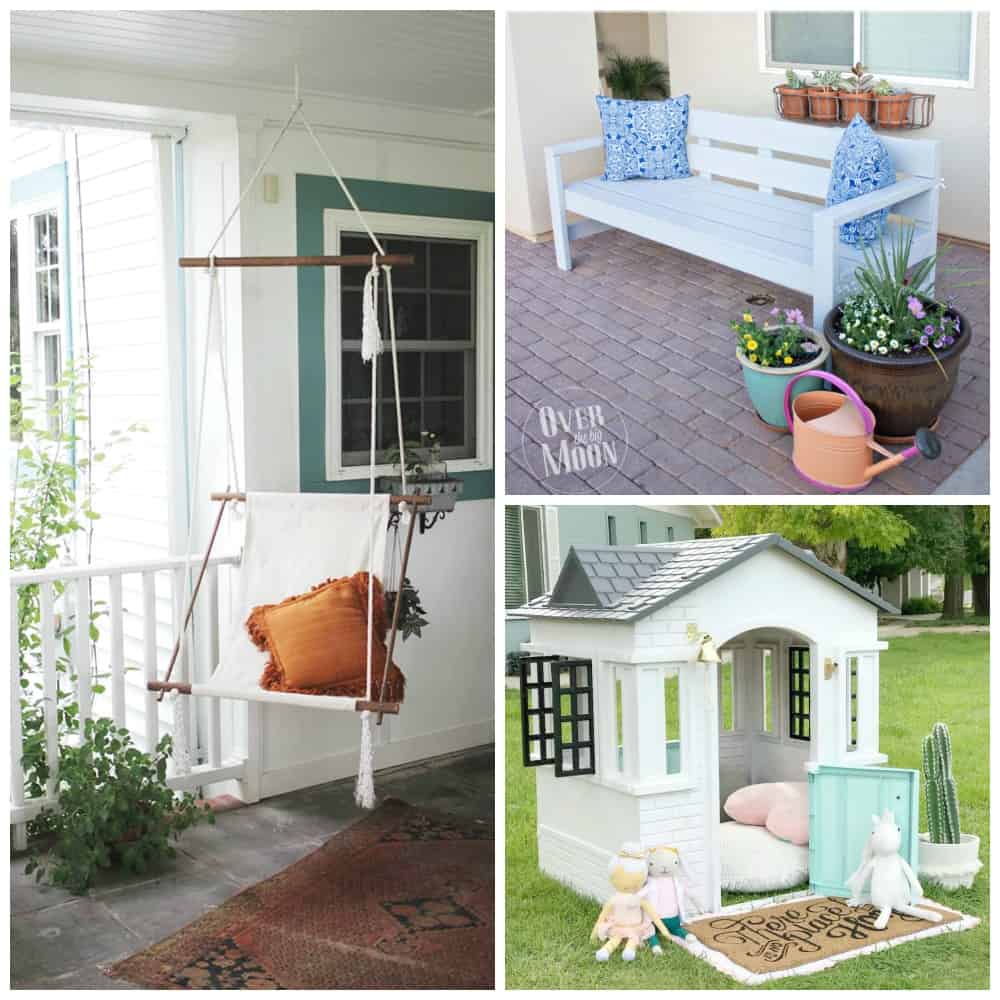 Summer has finally begun! Now that we're spending a lot of time outside, I've noticed my backyard is looking a little stale. So, we've rounded up over 25 of our favorite projects to beautify, simplify, and organize your backyard. They range from simple crafts to more complicated projects, so I hope you will enjoy all of this yard inspiration as much as I do!
Backyard Decor Inspiration
Sometimes all a yard needs is a good eye and a splash of color or two. Take a look through these ideas and see if you can find something that would look great in your yard.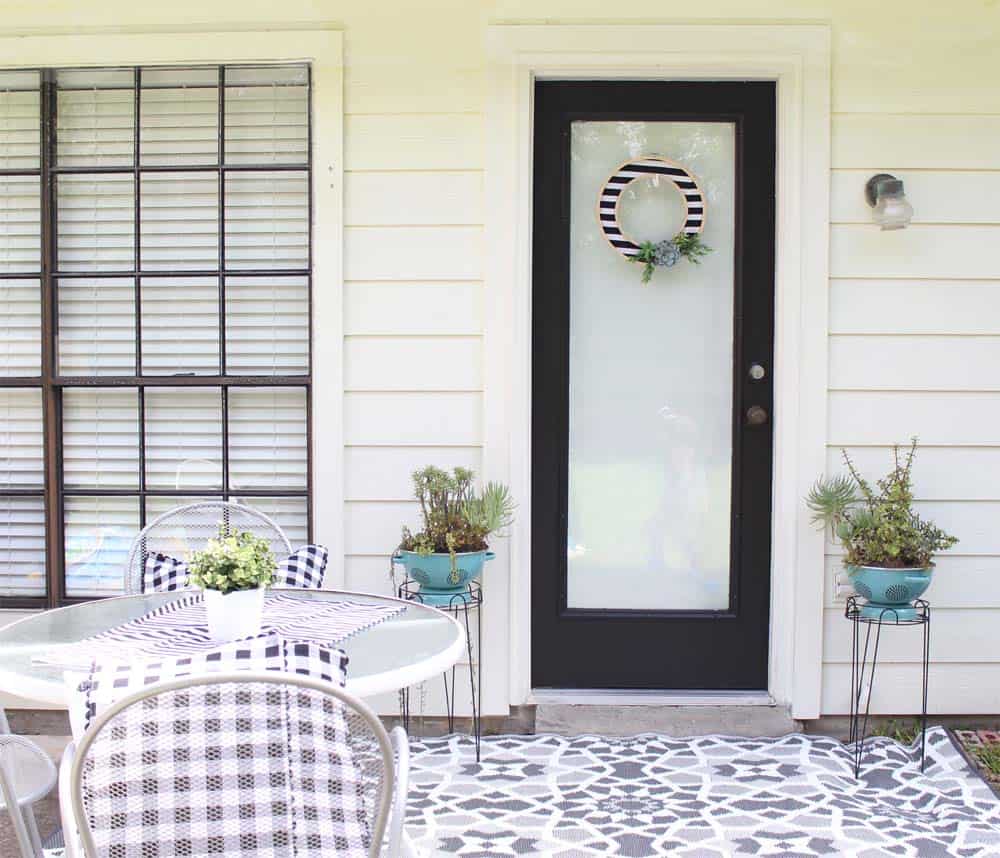 Easy Projects
While it would be great to spend hours and hours cleaning and pruning our yards, most of us don't have all that time. These are a few fun projects that will class up your yard without taking too much time or skill to do so.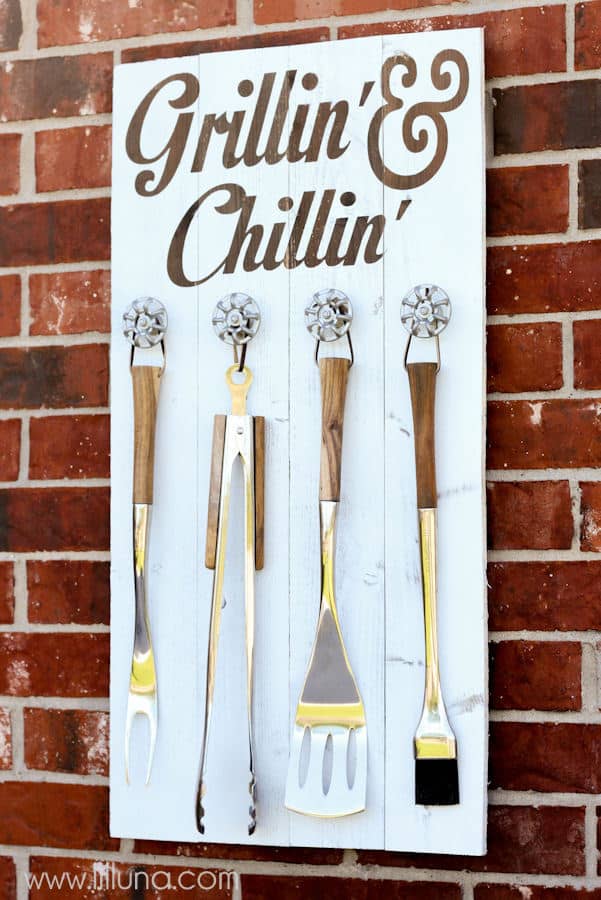 Planters and Pots
You can never have too many plants. It's a fact. But you do need to mix up the how you present those plants. It's a great way to add color and life to your back yard.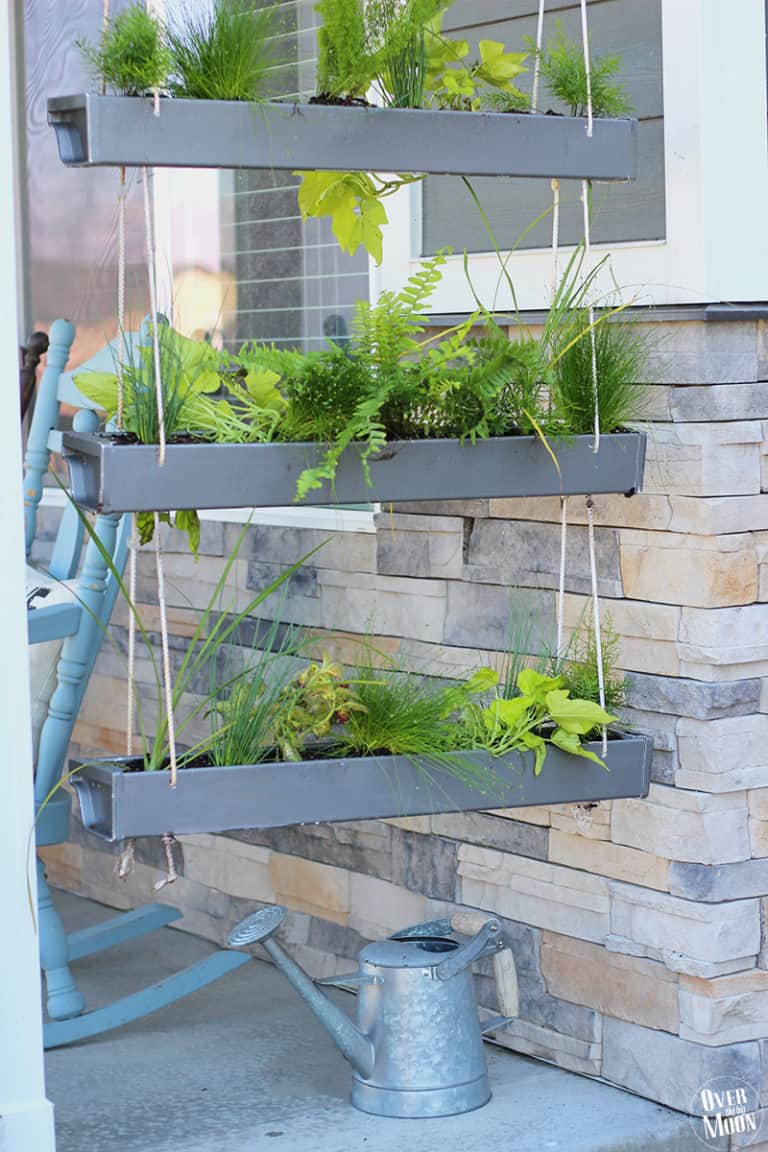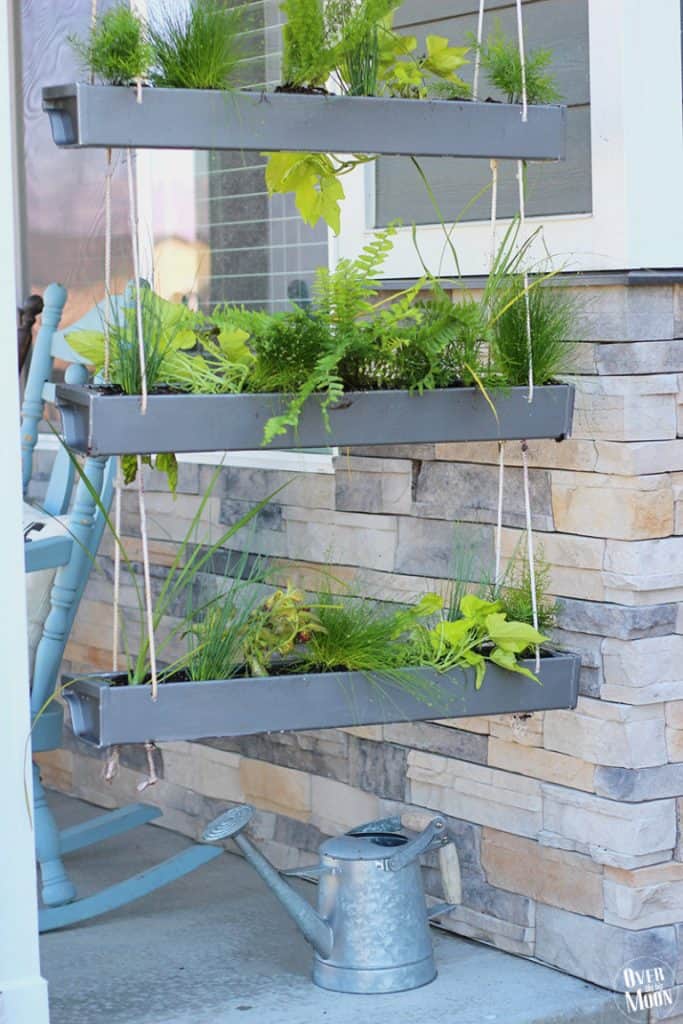 Backyard Seating Ideas
The best thing about summer, is sitting outside in the shade and getting lost in your favorite album, book, or day dream. Use these ideas to create a space for that, what more could you want from your yard?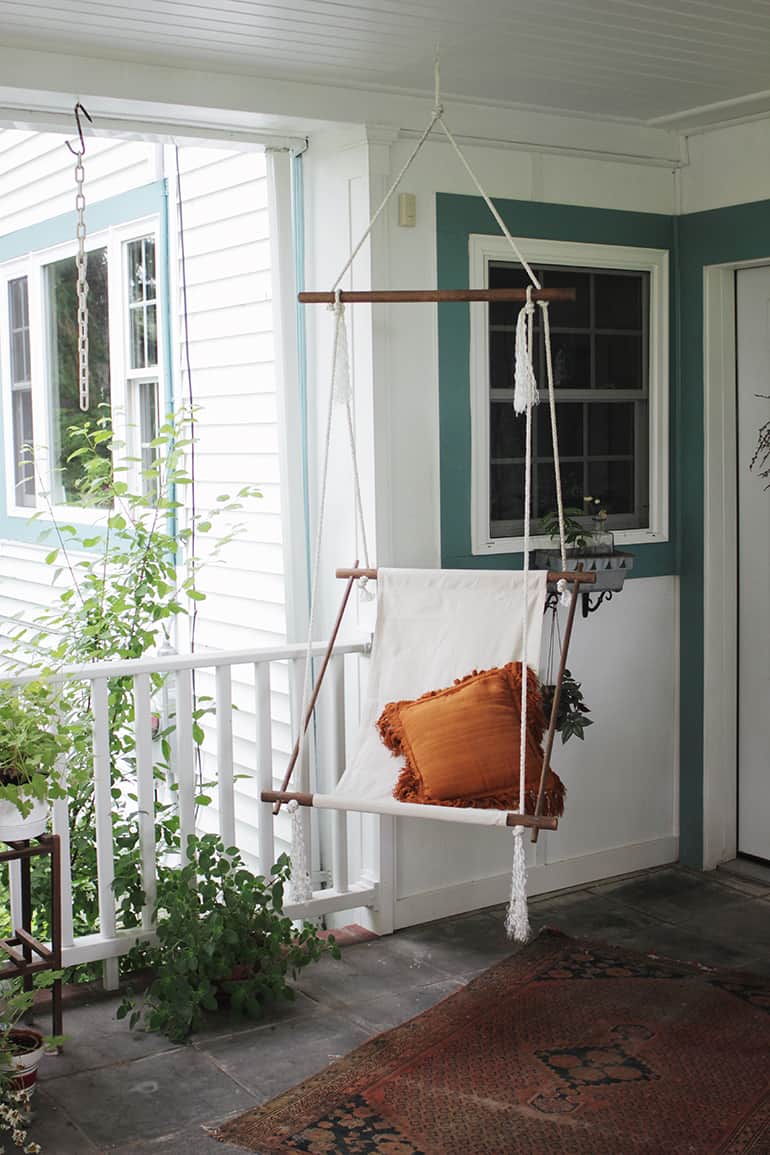 Big Projects
As intimidating as they may be, sometimes a big project can have a big impact on your backyard. We've found some of the easiest, and biggest impact projects we can get with great tutorials and instructions.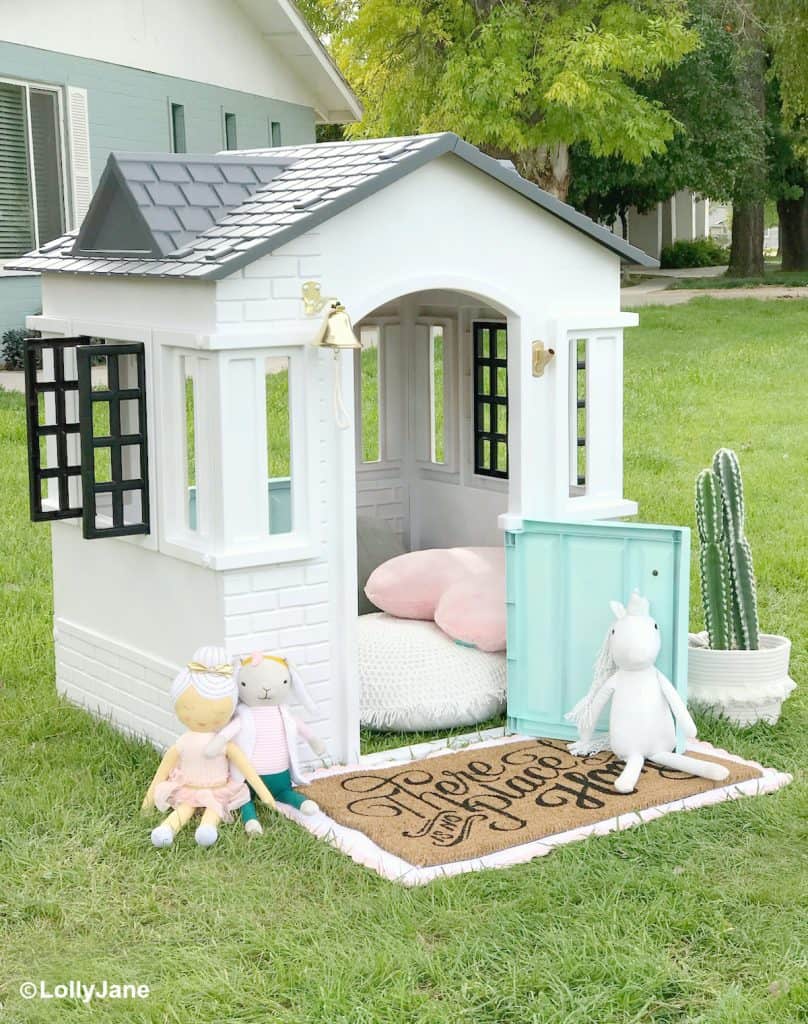 What's your yard got going on? Are you tempted to try any of these ideas or inspirations? Let us know!