These Cream Cheese Mints are a wonderful after-dinner mint for your holiday guests. They are super easy and super tasty. It is really easy to change up the flavors as well.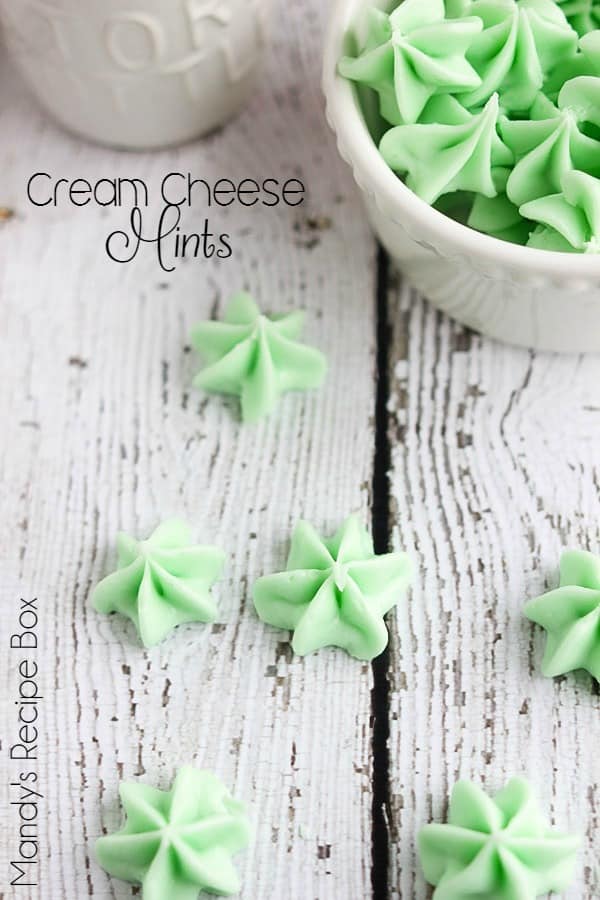 Hey Pretty Providence readers! It's Mandy from Mandy's Recipe Box back with a little treat that's perfect for the holidays! They little babies whip up in no time and  require only 3 ingredients to make. Friends and family will love popping these Cream Cheese Mints into their mouth after you serve them a delicious Christmas dinner. They also make great holiday gifts.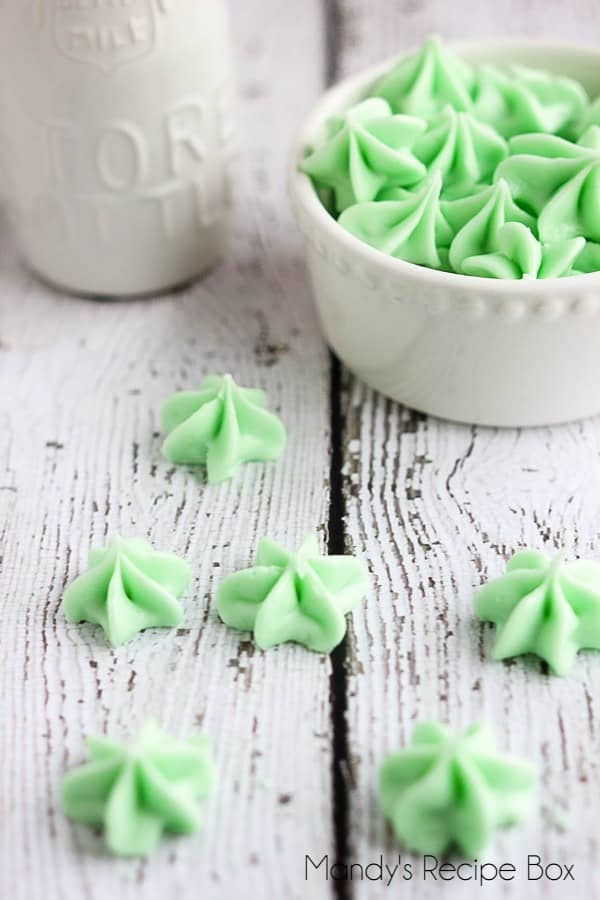 Ingredients
8 oz. cream cheese, softened
4 1/2 cups powdered sugar
1/2 to 1 tsp. peppermint extract
food coloring of your choice
Directions

In a stand mixer, or a bowl using a hand mixer, combine the softened cream cheese and sugar. Mix on low until blended. Increase speed and mix until well combined.
Add extract and mix.
Place into a piping bag with a star tip. Pipe onto a parchment lined cookie sheet.
Allow them all to stand for an hour to stiffen up.
Place in the freezer to harden.
 You gotta check out these recipes: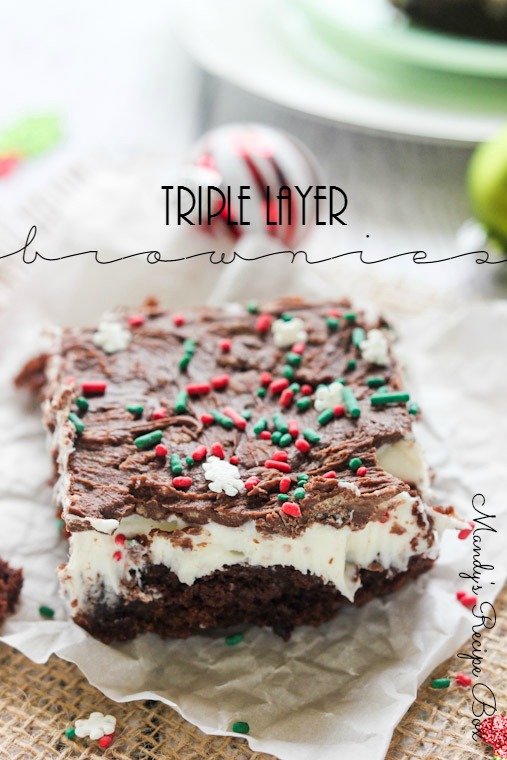 Be sure to check me out on social media!
Pinterest | Facebook | Instagram