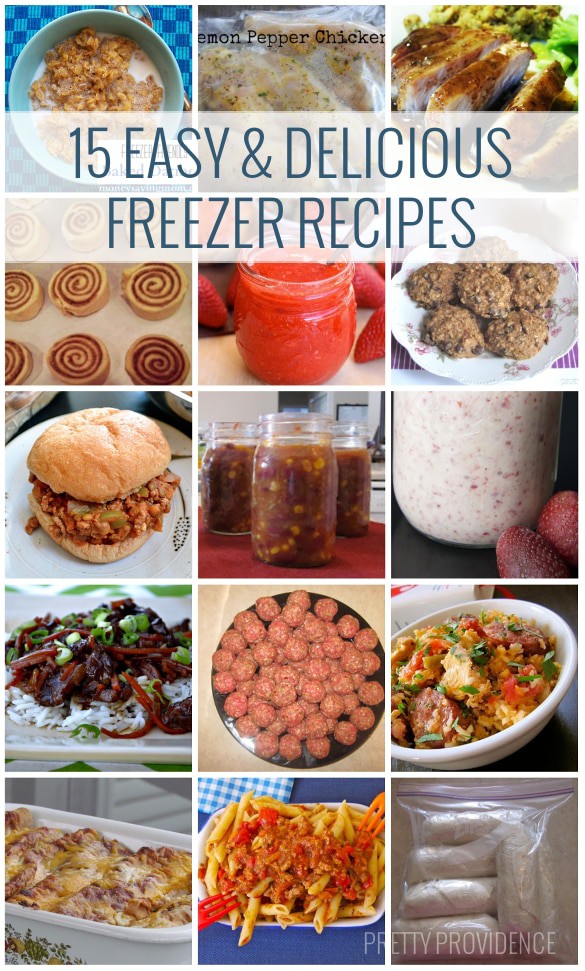 You guys, I don't know what it is but all of a sudden I want to cook. I don't usually want to, Jess is the one who represents us food-wise on this blog because I rarely make anything that isn't absolutely basic. Also, in the past few months I've had so little energy/appetite that it's been cold cereal or quesadillas for dinner. Then this weekend I made a meal plan and I actually enjoyed making real meals so I decided that while I am on this kick, for however long it lasts, I am going to make some freezer meals too! This way when I don't want to cook anymore I don't have to. We've always been fans of freezer cooking around here, but I'm feeling the November baby arrival is going to make me love it 10 times more. Without further ado, 15 easy freezer cooking recipes!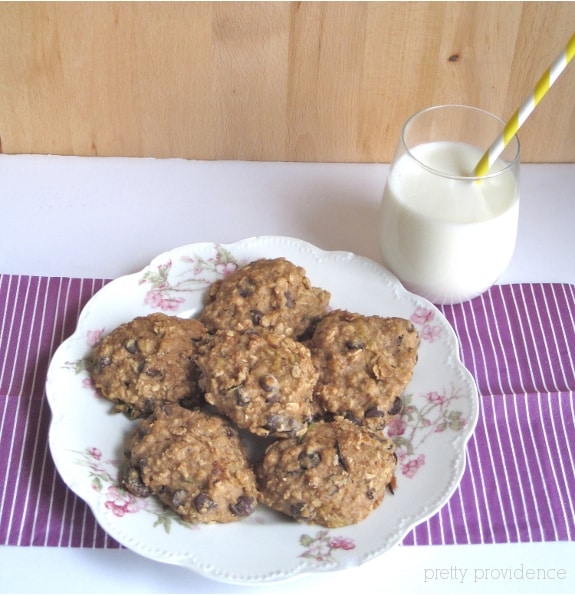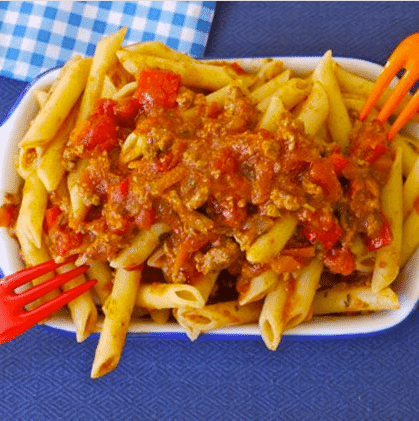 Slow Cooker Meaty Pasta Sauce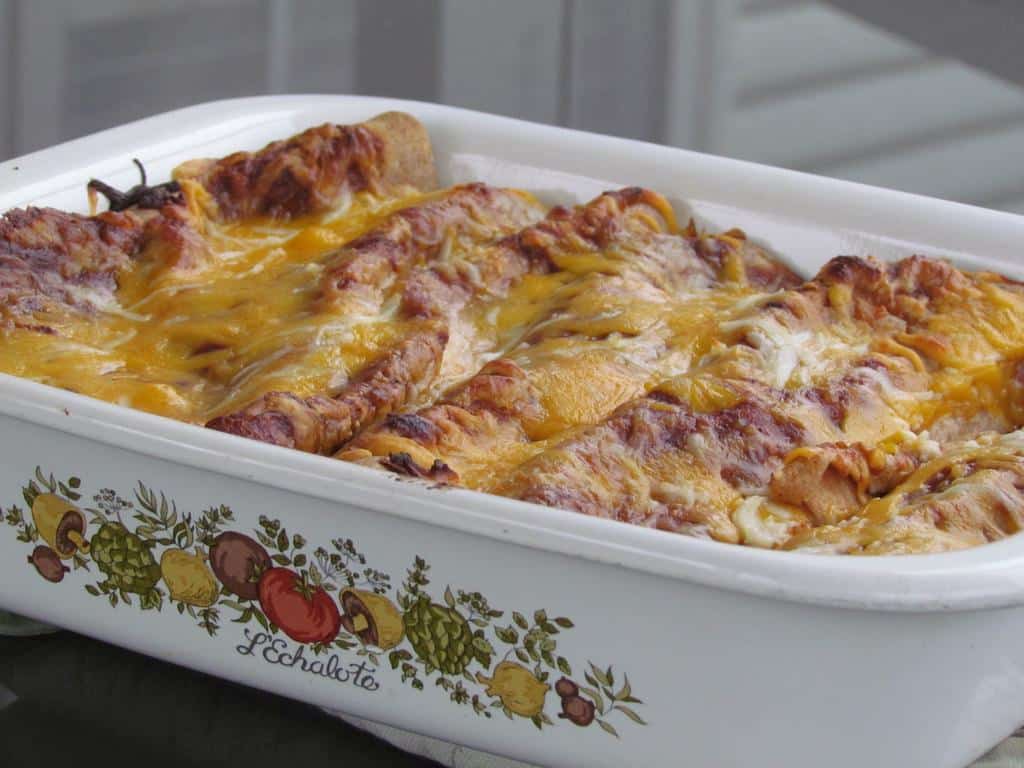 Cheesy Chicken & Black Bean Enchiladas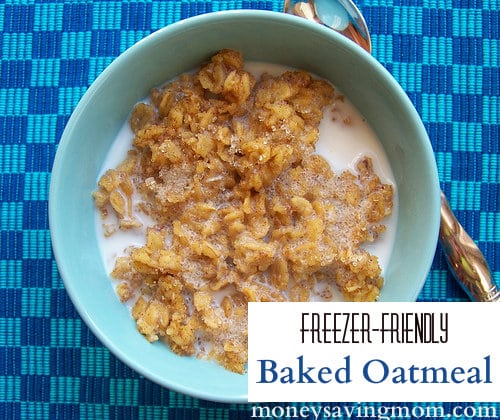 Freezer Friendly Baked Oatmeal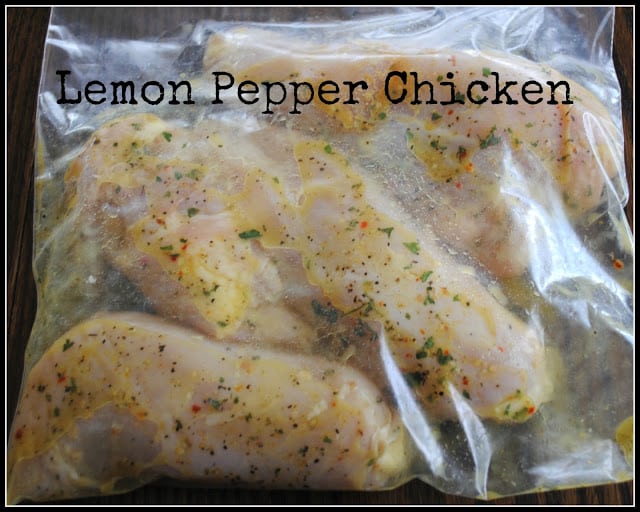 Lemon Pepper Chicken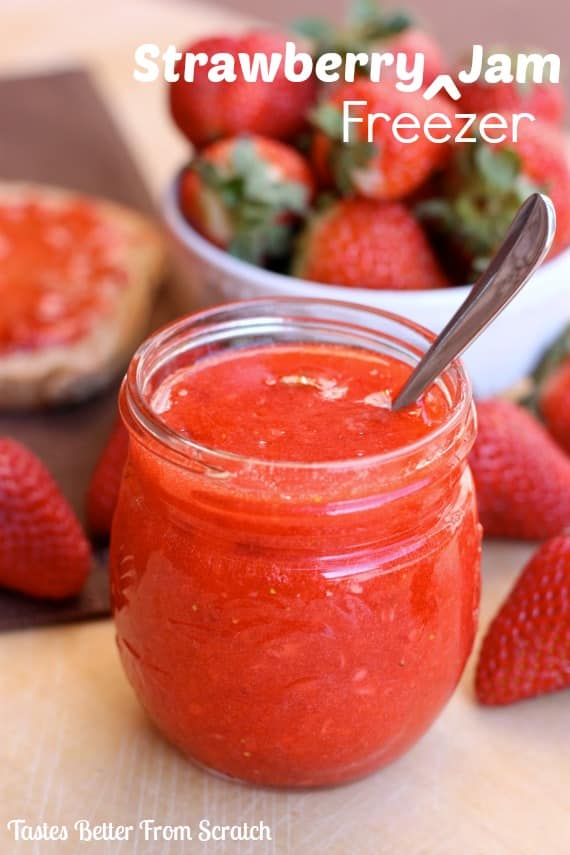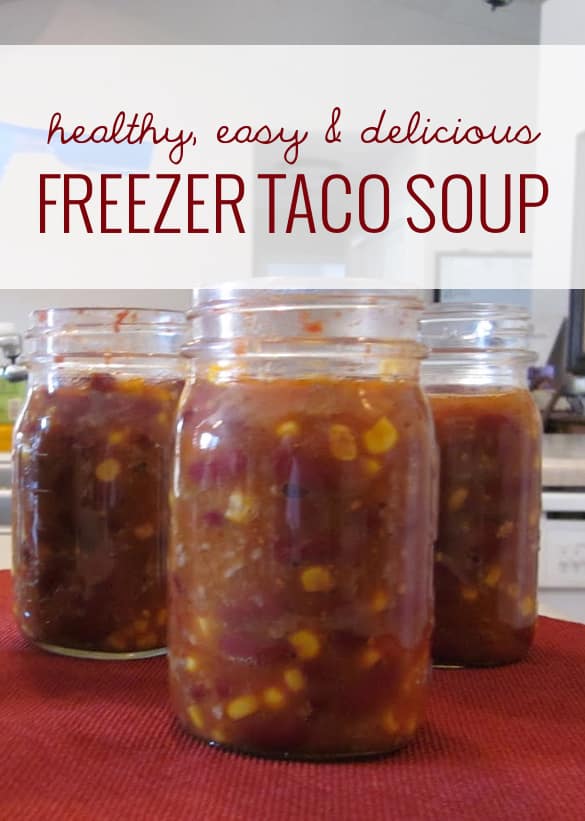 Freezer Taco Soup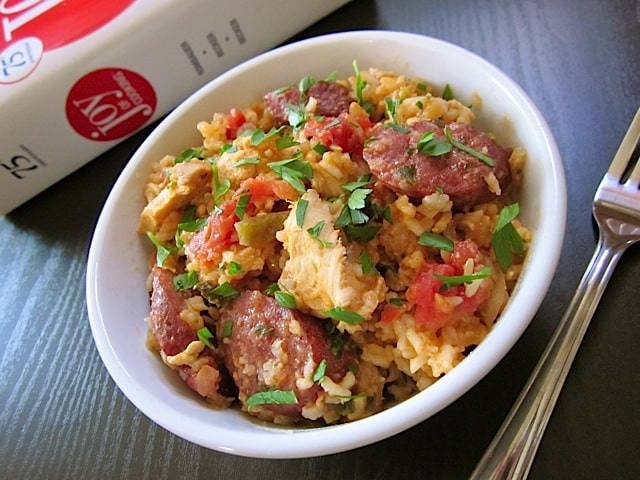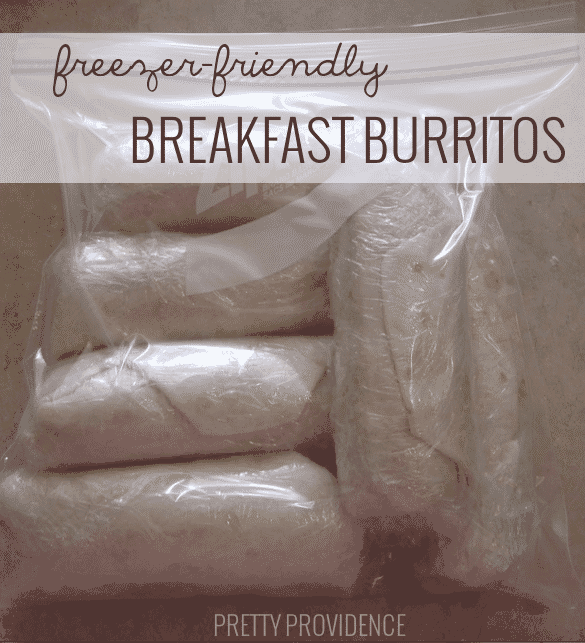 Freezer Tested Breakfast Burritos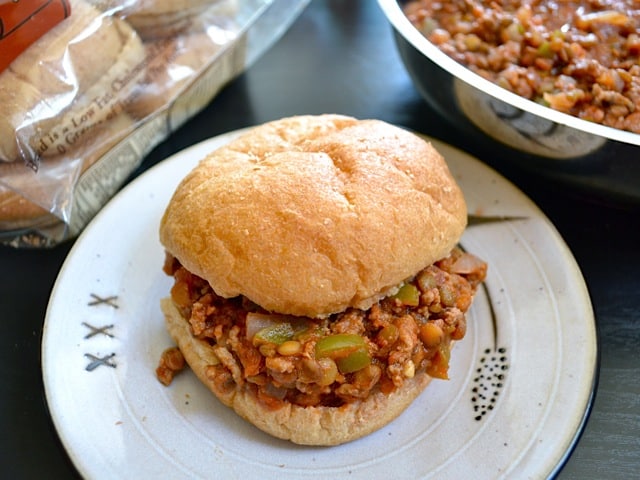 Freezer Friendly Sloppy Joes Plus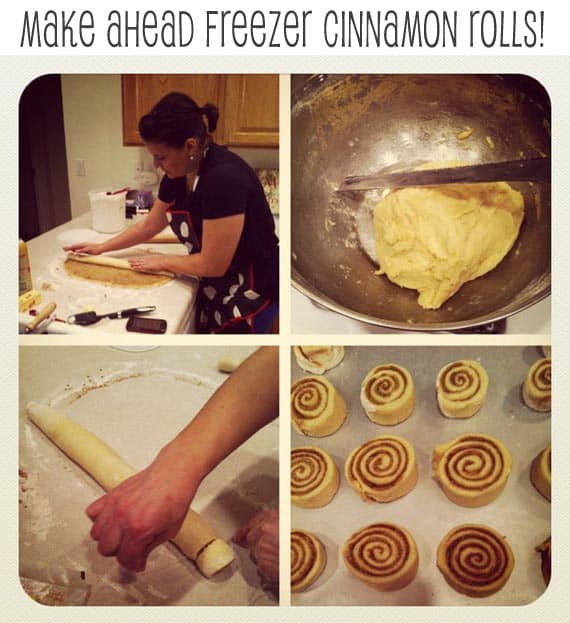 Make Ahead Freezer Cinnamon Rolls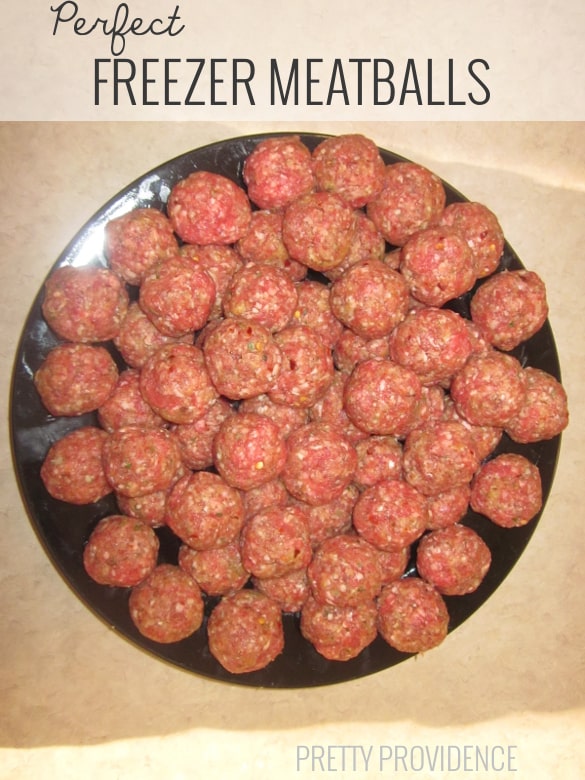 The Perfect Freezable Meatball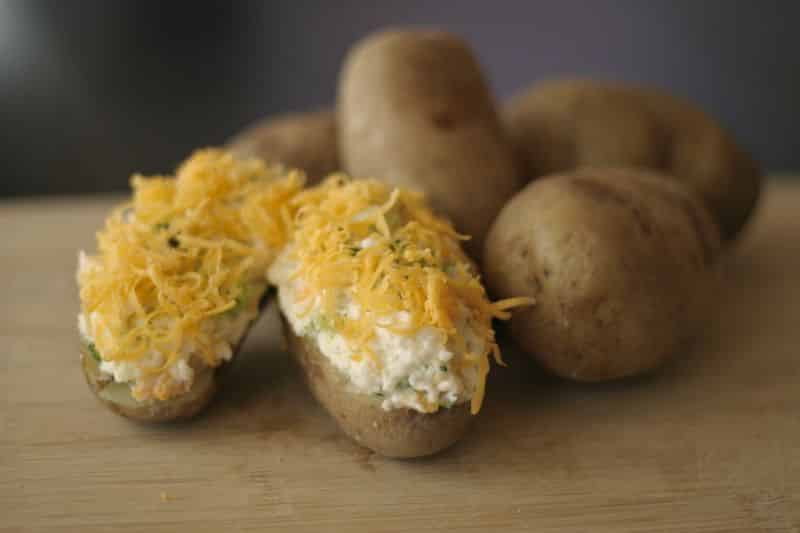 Broccoli and Cheese Twice Baked Potatoes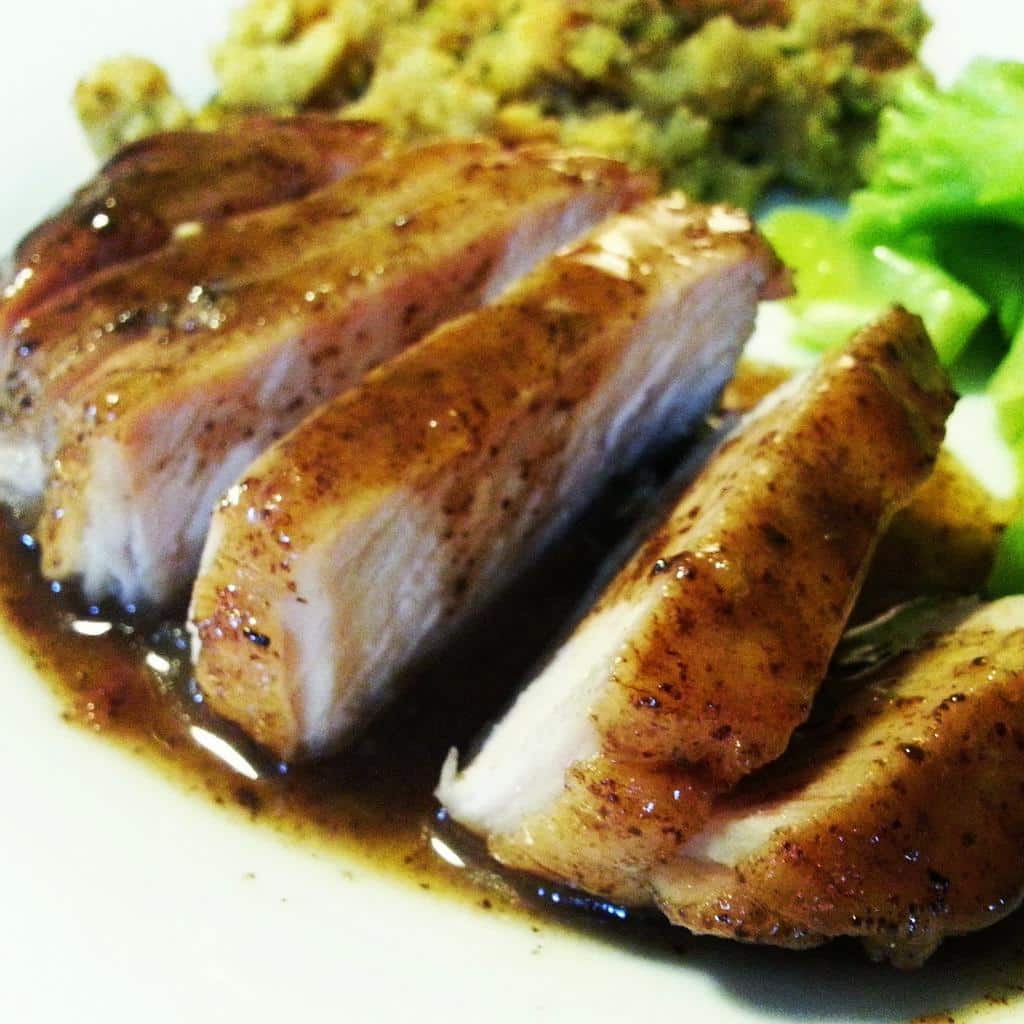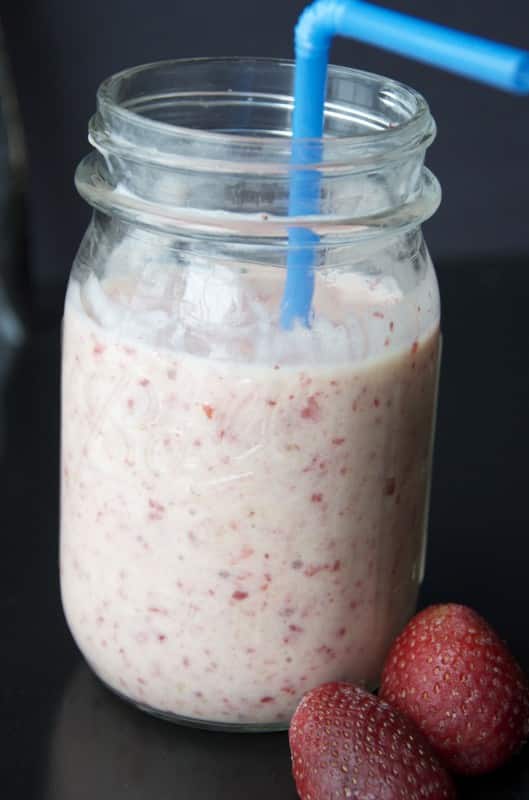 Fruit and Yogurt Smoothie Bags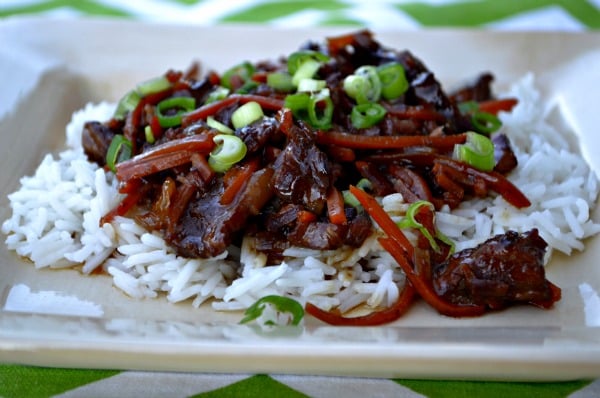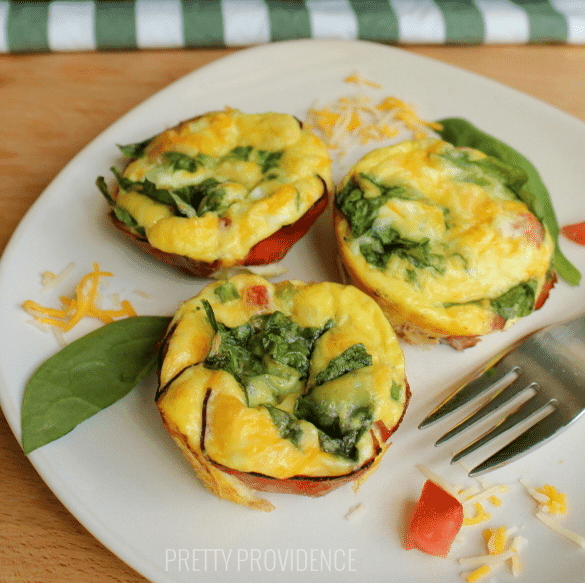 They all look SO good! I can't wait to get started on these. I'm making one or two extra freezer recipes this week and will hopefully continue to do so until my freezer is full of ready-to-eat (or throw in the slow-cooker) goodness.