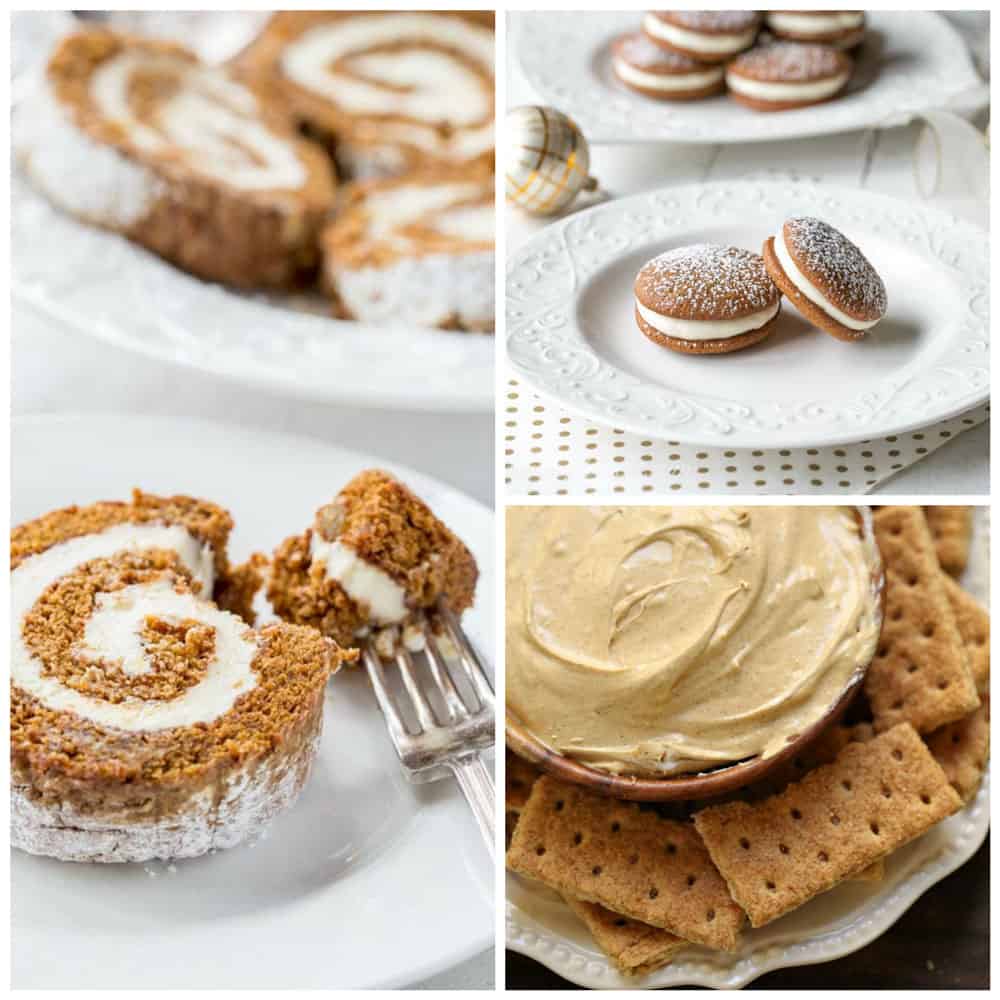 Let's talk gingerbread. And I don't mean for a little candy covered house. I mean gingerbread that is so soft and gooey it could never be structurally sound enough for anything. Gingerbread that is so full of ginger, nostalgia and ALL THE CHRISTMAS SPICES.  THAT gingerbread. I love taking a classic flavor or recipe and trying it in something new! Turns out there are SO many things you can do with this classic flavor combo, way more than just cover it in candy and icing only to throw away 2 weeks after Christmas is over after it's hardened into a little cement block. (I don't really love gingerbread houses, can you tell?) Get scrolling and have a look at some of the cool things you can do.
Gingerbread Cookies
I know, we have to start with the cookies right? I mean it's gingerbread! And there are so many great cookie recipes out there!! These are only some of the possibilities and really, what's more festive than a soft gingerbread cookie?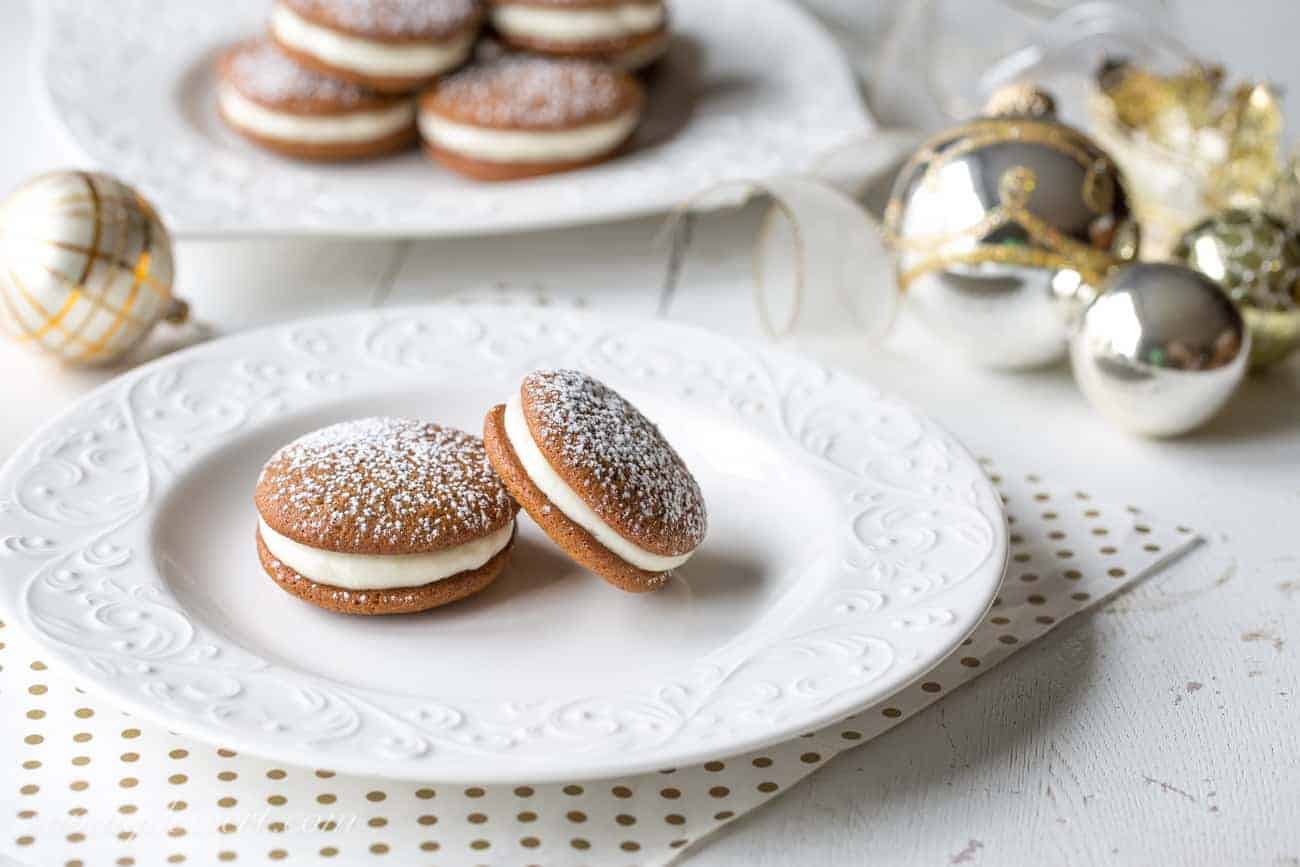 We'll start with something we all know and love. A classic soft, chewy Gingerbread Cookie Recipe. These cookies from Nerdy Mamma will not only taste delicious, but they also keep their shape super well, so if you are in a decorating mood, this recipe is the one to go with.
Our Soft & Chewy Ginger Snaps are perfect and easy to make! You will love them.
Lauren at Tastes Better from Scratch knows how to make a perfect Gingerbread house and her tutorial is amazing, step-by-step perfection!
You know we gotta throw some chocolate in here. These Chocolate Gingerbread Cookies from Simply Recipes look so soft and delicious, and a great way to bring together some great Christmas flavors that everyone is gonna love.
A good crinkle cookie makes everyone happy. These Gingerbread Crinkle Cookies from If You Give a Blonde a Kitchen look so gorgeous and like everything you want a gingerbread cookie to be.
Did you know Gingerbread and Lemon are like a classic pairing? I guess lemon and ginger go well together, and I can imagine a spark of lemon would be great to cut through all those rich gingerbread flavors. These Gingerbread Whoopie Pies from Saving Room for Dessert have a lemon cream cheese filling, and I'm dying to try it.
Do you know the difference between macaroons and macarons? Cause they're not the same. They're both delicious, but macarons can be really difficult to make and get right, and are those cute little sandwich things that come in every flavor and color you can imagine. MacaroOns are coconut based, and are a bit simpler, but still so yummy. These Gingerbread Macarons look so gorg, I can't wait to try this recipe from Spoonful of Flavor.
I love cookie bars, they're just as delicious as cookies but you get to skip a few steps. And the glaze on these Soft Glazed Gingerbread Bars  from Chocolate with Grace make them still look so fancy.
Gingerbread Cake Recipes
The most natural extension of that classic gingerbread spice mix, is in a warm and delicious cake. A really soft, thick, moist, amazing cake. You gotta see some of these. I had no idea how versatile these flavors are!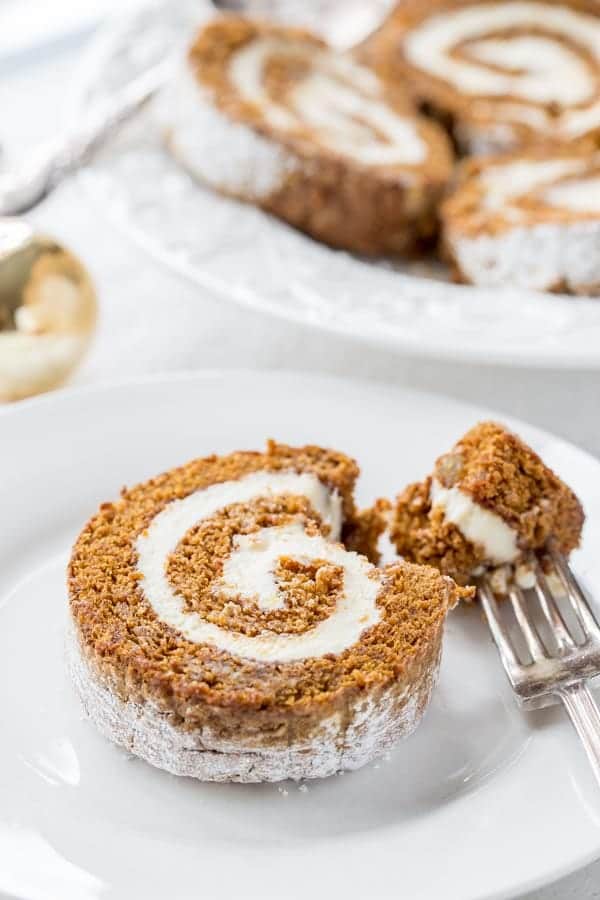 More Delicious Gingerbread Treats
There are SO MANY things you can do with gingerbread. It's kinda insane. But girl, we are not complaining. These fun treats are look so unique and fun to take to your next Christmas party or spread around your neighborhood.