Awesome Guest Room Ideas to take your guest room to the next level! From printables, to storage, to decor ideas, this post has everything you need to become the perfect host.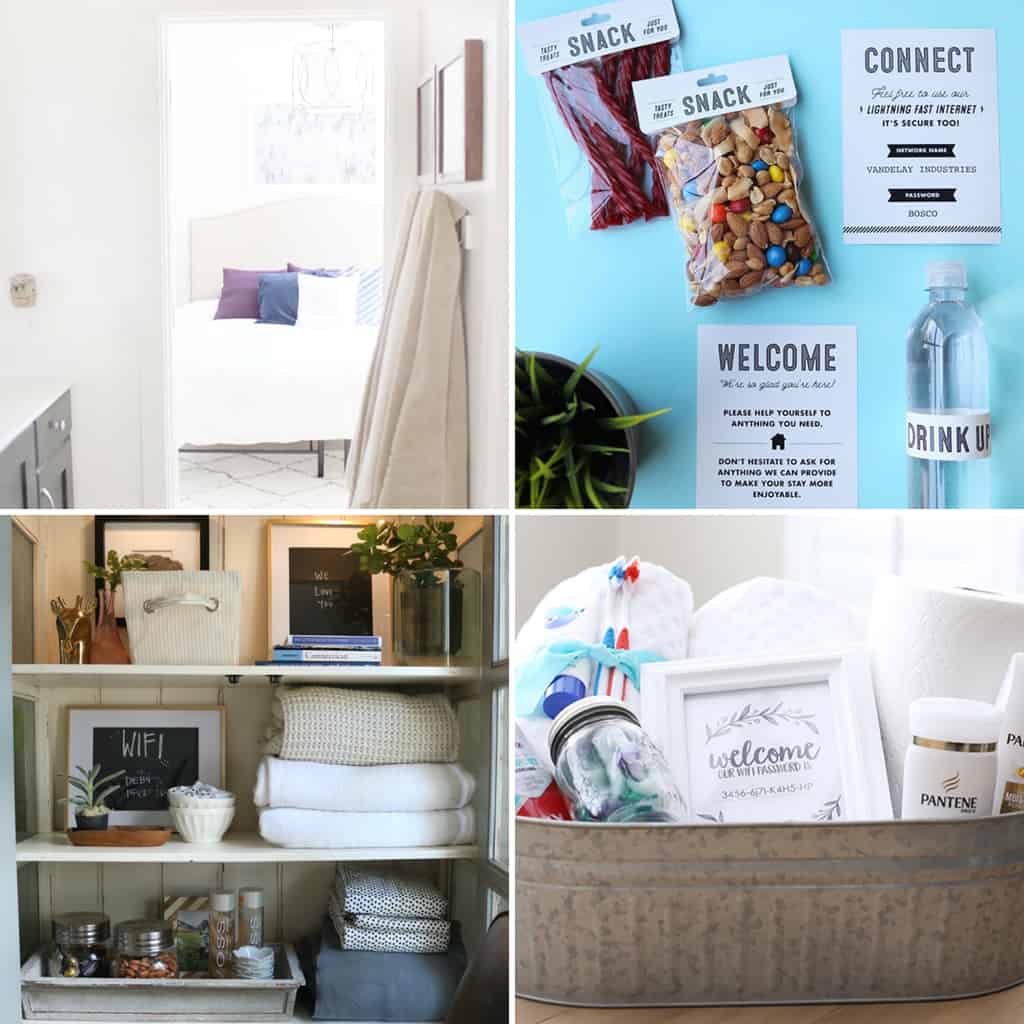 As stressful as it can be to have people over, can I admit that I kinda love it? It can be so much fun to invite someone you care about into your little kingdom and pamper them a bit while they're there! And I've found the more prepared I am for visitors, the more comfortable I feel having them in my home and the more I'm able to actually enjoy the time we get to spend with them.
Guest Room Ideas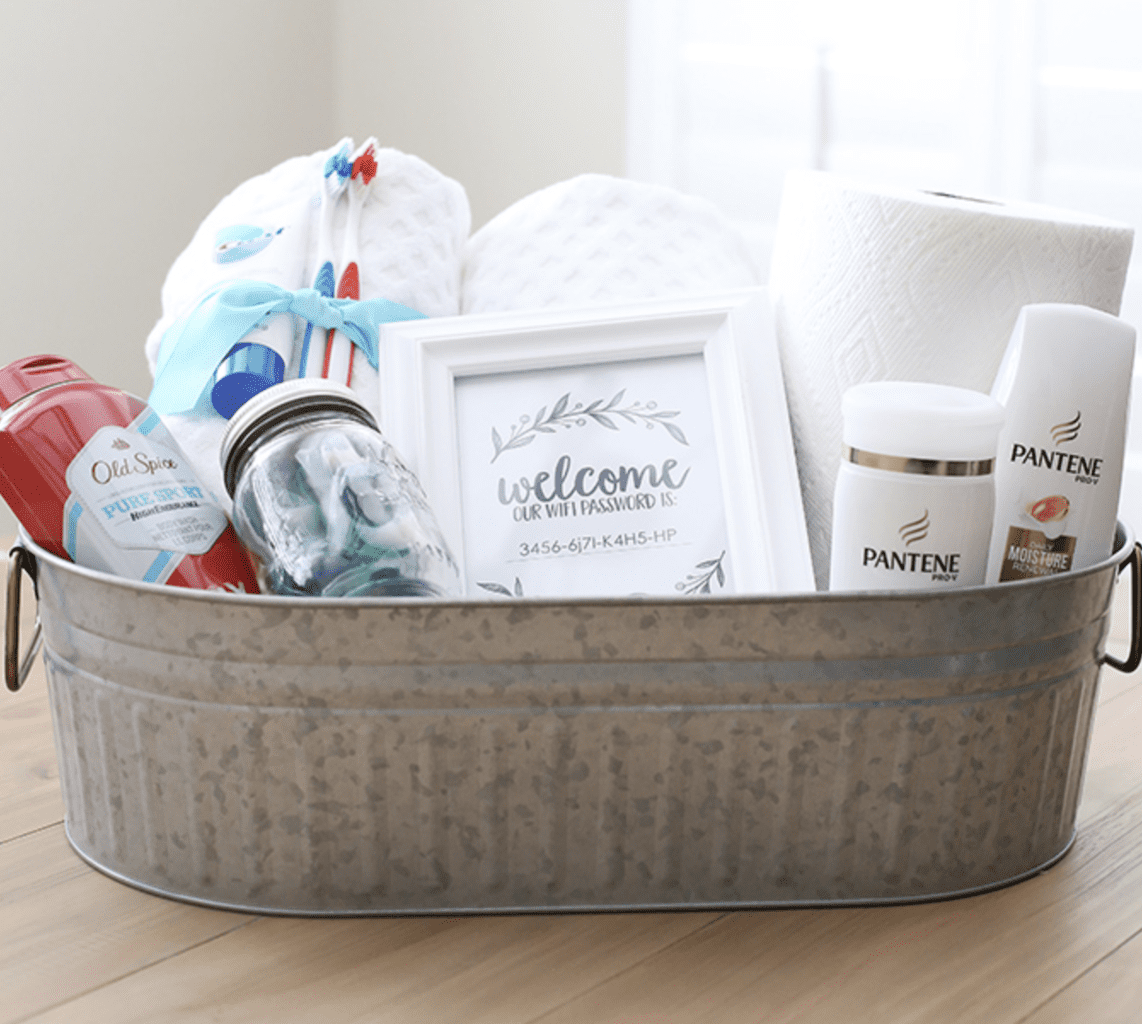 We love a good guest room update and if you're looking for a few good general tips, a great place to start is our post on Hosting Guests on a Budget. If you're looking for more specific ideas and projects, we've compiled a few of our favorites below for you!
Probably the most important thing for your guests is functionality! It doesn't matter how cute the room is if it's not comfortable and doesn't fulfil at least most of their needs while traveling.
Guest Room Inspiration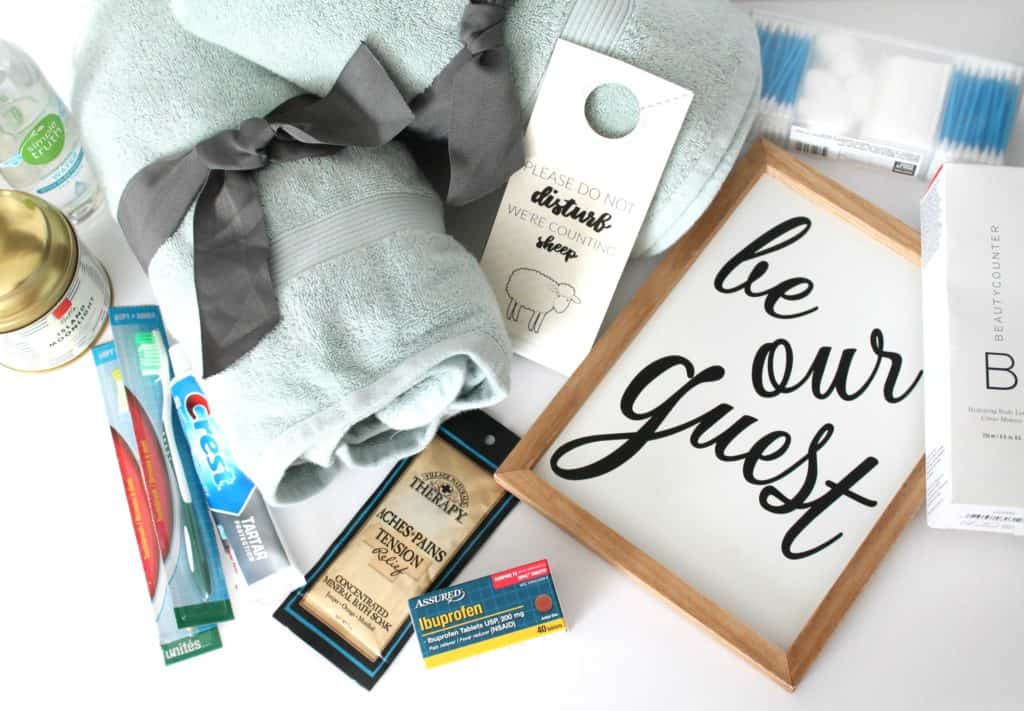 Guest Room Decor
Once your room is functional and has everything your guest might need, the next step can be the most fun: DECOR!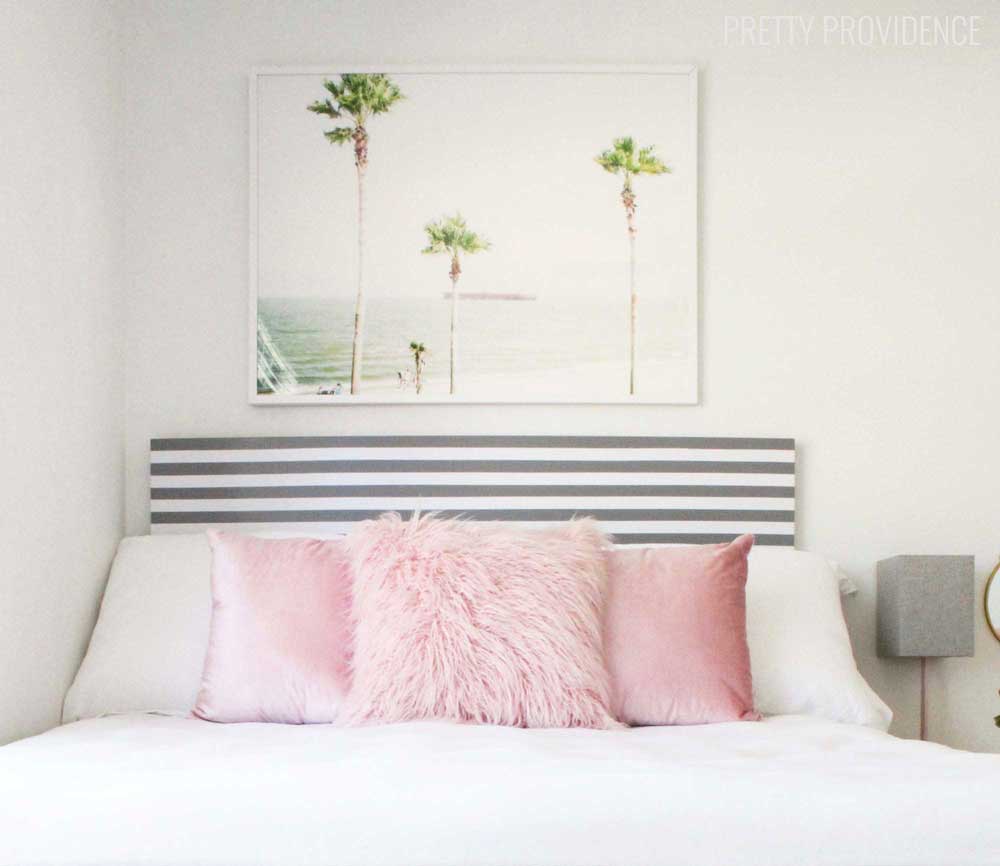 Guest Room Storage
Once you start thinking of the huge list of things you might want to put into your guest room, you'll quickly realize you need a place to store everything to keep the room from becoming cluttered or just a giant storage closet.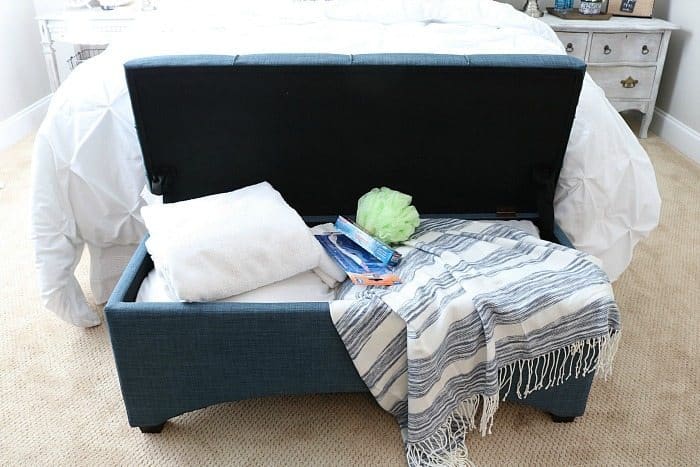 Guest Room Printables
A great way to make your guest feel at home is to remove any personal or family photos or decor from the room and to use some adorable printables instead.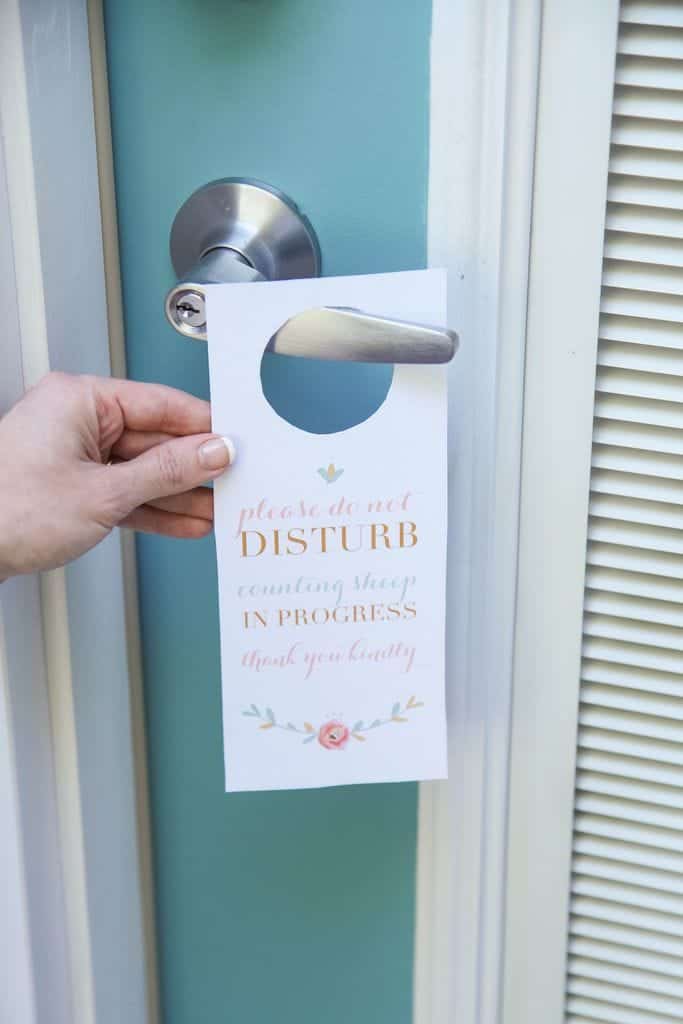 Hopefully this post will help you up your hosting game and feel more prepared next time you host company!
xo,