Awesome tips for hosting guests on a budget! Simple things you can do to make overnight guests feel comfortable!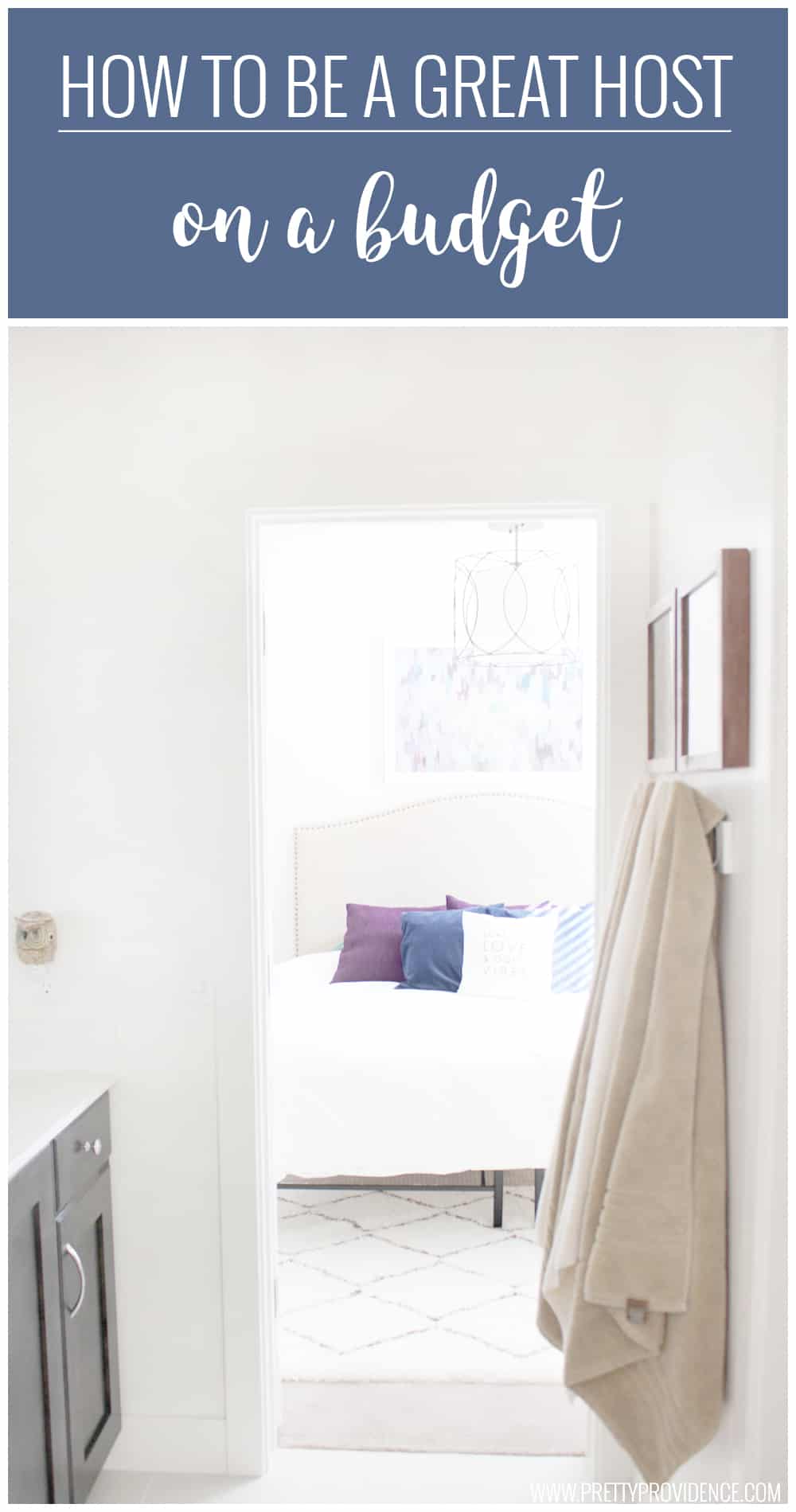 About five months ago we moved away from both our families. Now, for the first time ever, it feels like we are hosting guests a lot! More for the grand baby than for us, but hey, we'll take it! I love having overnight guests and I always want to make it a positive experience so they will come back and visit us again.
It can be a big expense and sacrifice for family to come visit, so here are a few tips you may find helpful if you like hosting guests and want your overnight guests to keep coming back!
This post contains affiliate links.
Tips for Hosting Guests on a Budget
1. Clean and wash ahead of time.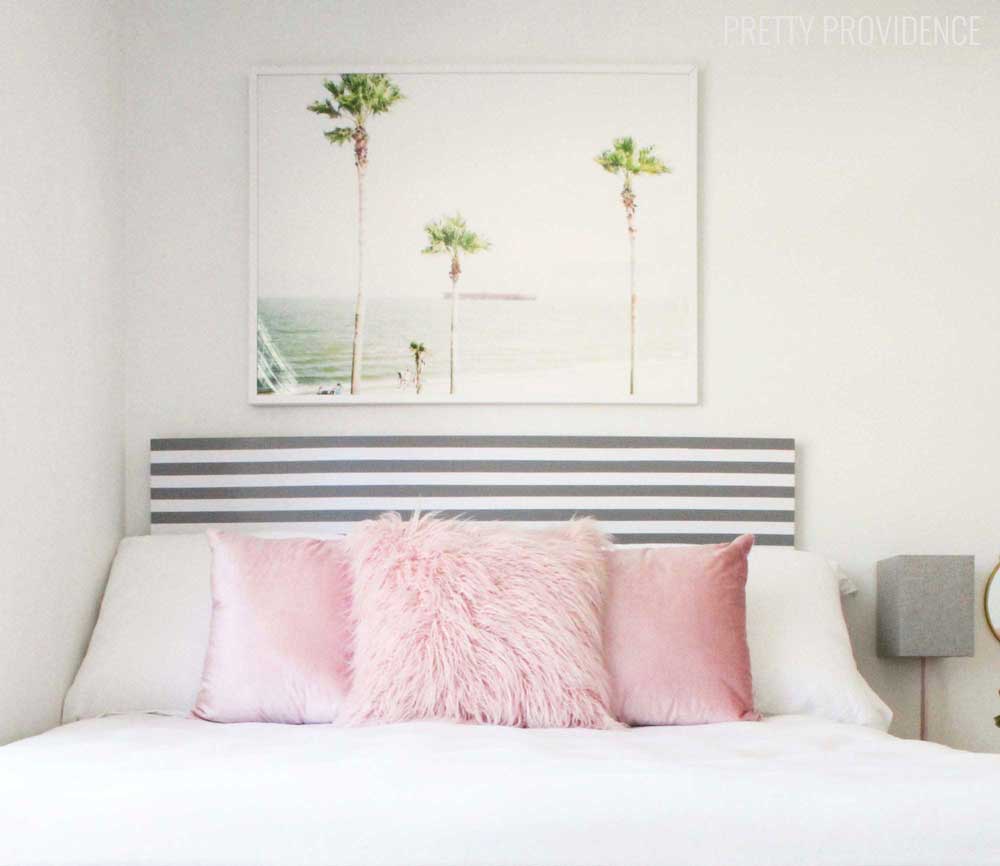 Anytime anyone stays in our guest bed I try to wash the sheets right after they leave and re-make the bed. This way the bed is always ready, even for spur of the moment guests. Also, keep in mind what day your guests are coming and plan to clean your house a few days before they get there. Do the most urgent things first, and anything you don't finish, forget about.
Having nice bedding and towels can definitely take your overnight guests stay to the next level. Even though it can be a little bit of a splurge, they will last a long time since they will see a lot less traffic than your other linens! These are the sheets we have on our guest bed and they always get rave reviews! If you wan't nice towels these ones are fantastic. Sarah and I both also use this smart base mattress foundation in our guest rooms! We love it so much, and it's super affordable for a bed frame/box spring combo!
2. Stop apologizing.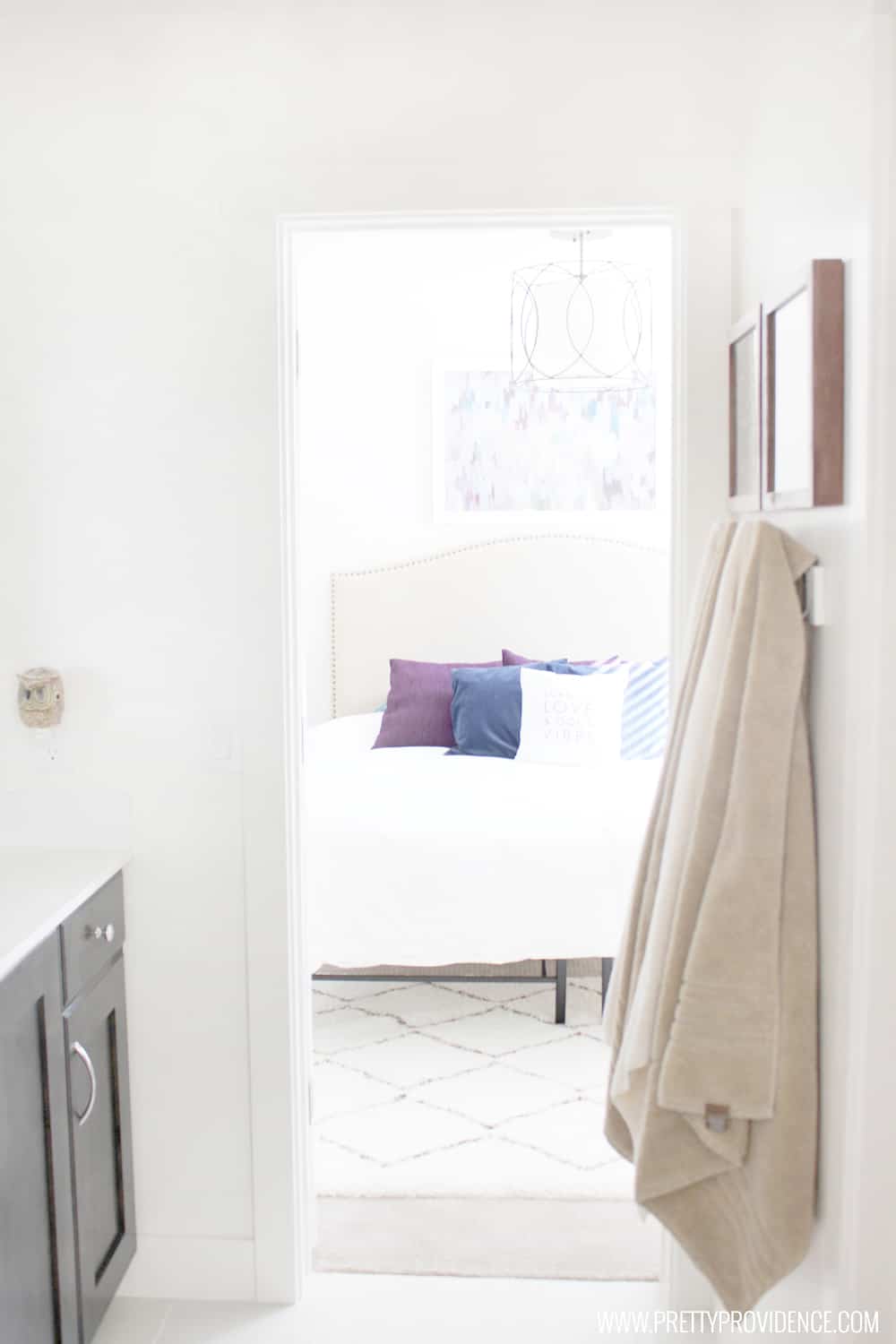 DO NOT apologize for the cleanliness of your house or the things you haven't done. All this really does is make your guest feel like they have stressed you out. If you don't point out the few things you didn't accomplish chances are they won't even notice, but by going on about how crazy things have been you make them feel like an inconvenience rather than a special and exciting visitor.
3. Make your space as comfortable as possible – guest room ideas.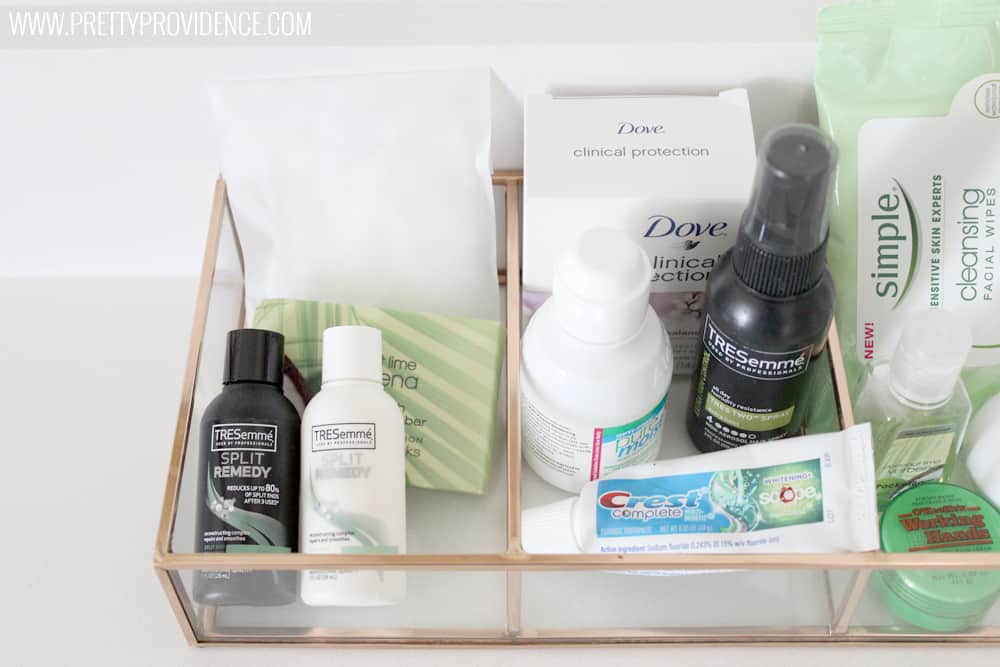 For many years our guest room doubled as an office when we didn't have overnight guests. Although we have a guest room now, often we have multiple of my siblings staying with us at once and kids are getting kicked out of their rooms etc. The point is, whether you have a designated guest room or not, you can make your guest space feel special.
It can be fun to have our guest room mimic a hotel room. I leave these cute mints on the pillows and on the nightstand I have a cup and coaster, as well as some mini toiletries. Another fun touch is to put a few magazines or a good book that I feel like the guest might enjoy on the night stand as well.
Even if your guest is just sleeping on a couch or a blow up bed you can still make their area nice. Clean out a drawer for their things in the bathroom (even if you just have to empty your stuff into a bag for a week). You can also do a makeshift nightstand.
For years the nightstand in our guest bedroom was actually an old TV tray that Bryce's grandma gave us. I have seen them at thrift stores for a few dollars. They are easy to move and store and would be ideal for an irregular guest area. I think these folding trays on amazon are super cute and practical to store!
4. Plan easy meals for entertaining in advance.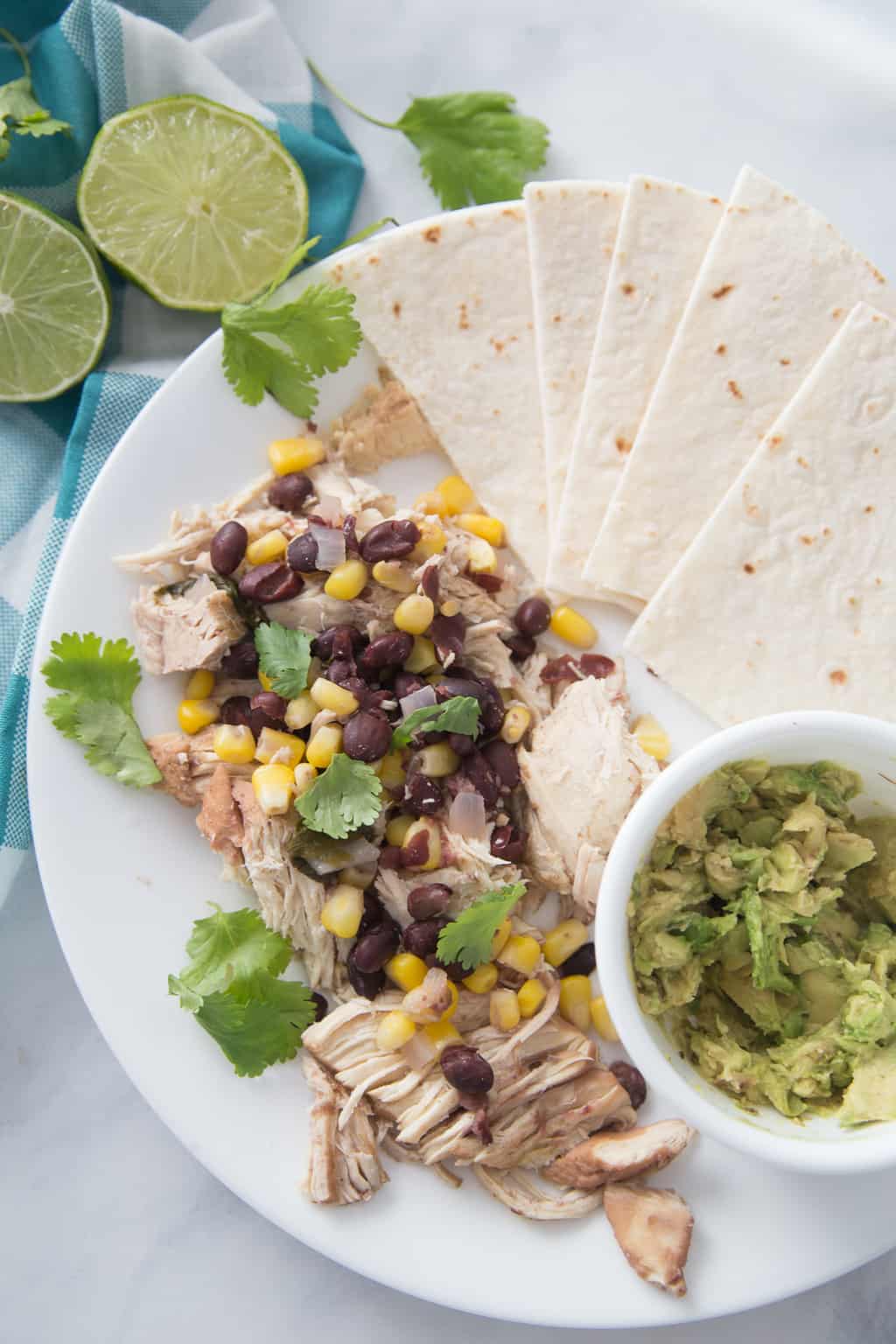 I assume when we are going to be hosting guests that we will be going out for dinner at least once and maybe more and make sure we save room in our budget for it. However, the majority of our meals will still be eaten at home and if you plan ahead you are far less likely to to spend more than you had hoped.
Meals can still be fun at home, and they can still be special for a guest. Make your guests favorite meal. Have a BBQ. Make yummy breakfasts. Plan a few desserts. All these things make the time feel special without spending nearly as much as you would going out.
Here are a few of our favorite easy meals for entertaining:
World's Best Breakfast Casserole | Easy Overnight Waffles | Slow Cooker Breakfast Burritos | Best Cinnamon Rolls | Perfect Crepes
Cafe Rio Chicken | French Dip Sandwiches | Chon's Chicken | Buffalo Chicken Bowls | Thai Chicken Lettuce Wraps | Best Homemade Meatballs
Also, be sure to plan for your guests dietary needs if there are any. My sister is deathly allergic to nuts, so when she comes I am careful about putting any we do have away, and checking ingredient labels on anything I buy.
My parents eat super healthy. Anytime they stay with us I try to have lots of fruits and veggies and minimal treats. I know that if they eat a bunch of crap and feel sick every time they come they are less likely to visit frequently!
5. Show them what you love about your town.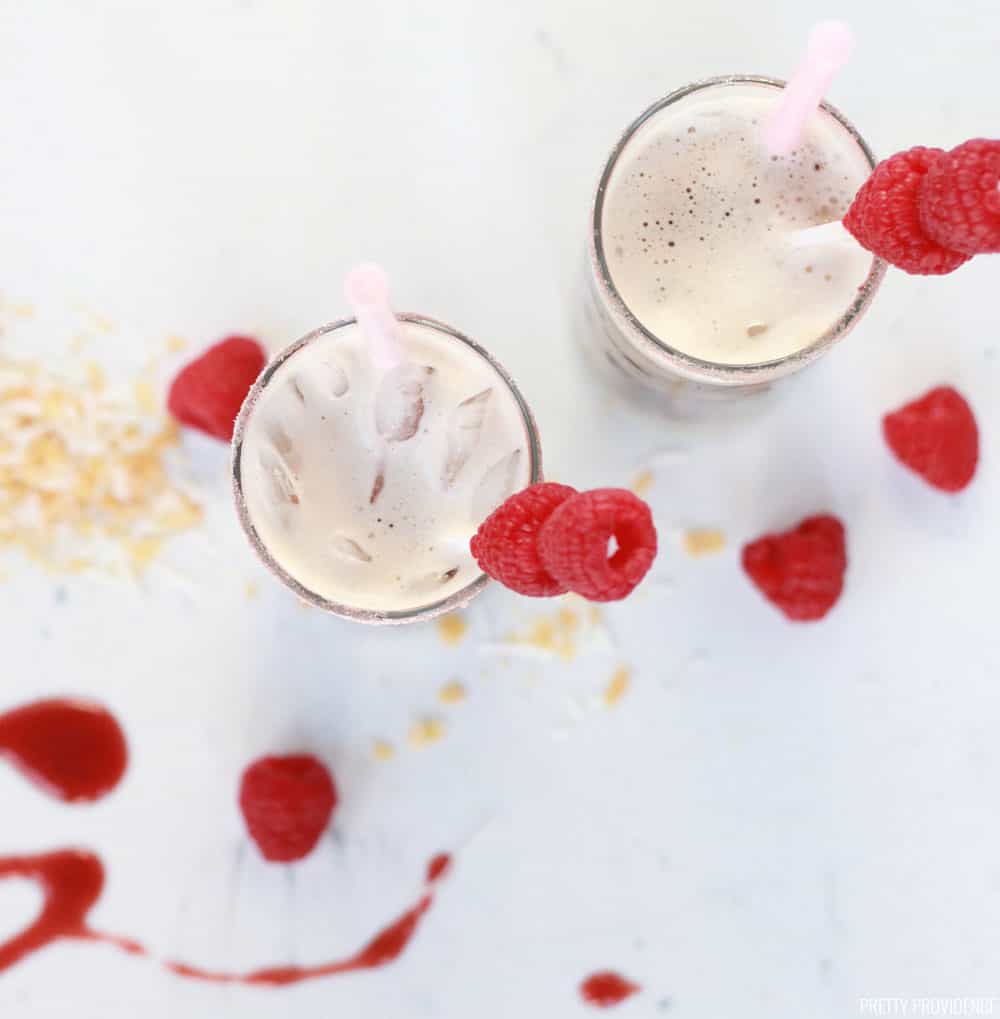 Do all your favorite "normal" things while they are visiting. Take them to the best local park. Where we live, it is pretty warm year round, so guests like to do things like swim and hike. Favorite local treats are a MUST. Where I live that means a stop at Swig, our drink shop where I get a raspberry dream (pictured above).
It can also be fun to show them the touristy things by where you live so that they feel like they saw everything there is to see. You can also research free concerts and activities that might be going on in your area.
6. House guest gift or other personal touch.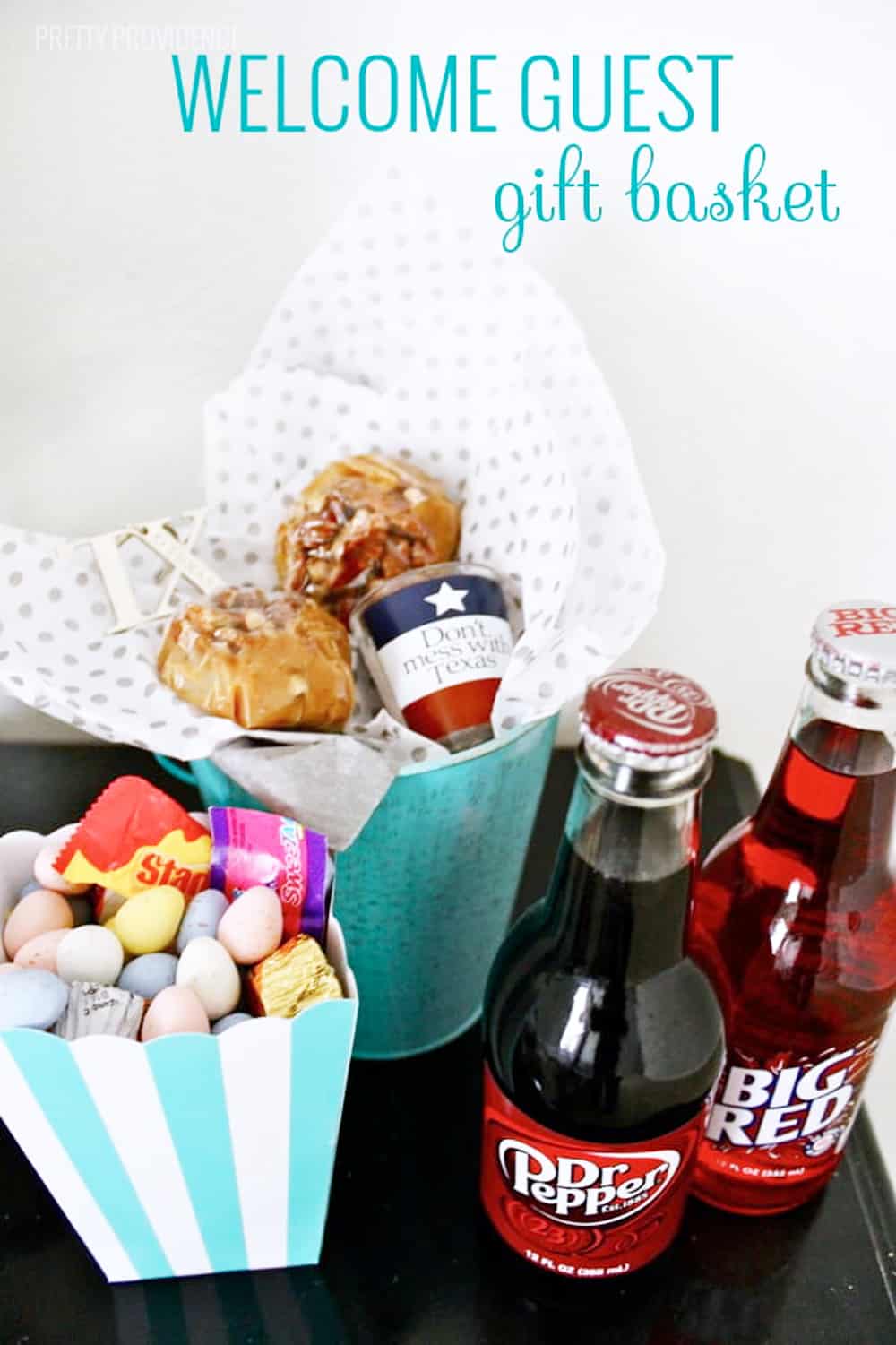 Sarah likes to make a "welcome guest" gift basket for her guests and I think that is such a fun idea! Fill it with their drink of choice and some fun local treats!
Make or have your kids make a welcome sign for when your guests arrive. Write a thank you note after your visitor leaves letting them know how much you appreciated the visit and that you love them, etc.
If you make an effort your guests will be able to see that and they will feel welcome and loved whether or not you have a ton of space or spent a ton of money.
I hope these tips helped and you have a lot of fun hosting guests!
Shop this Post:

This post was originally posted on 4/4/2012 and has been updated!